Original link: https://wiki.eryajf.net/pages/9b4f5f/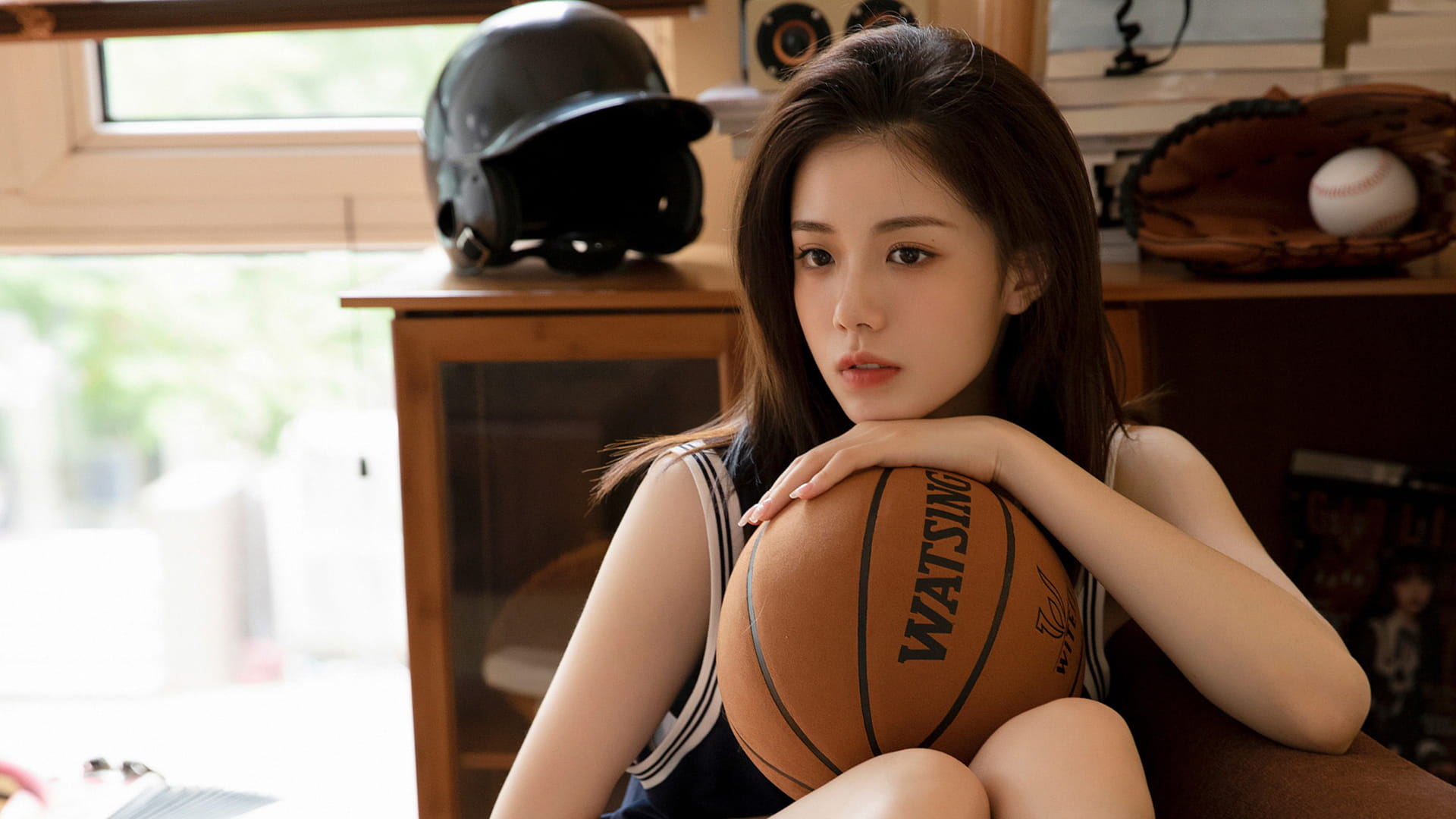 The company's internal Android and iOS packaging is completed through Jenkins deployed on an internal Mac mini host, and everything looks very elegant and comfortable. I was also busy with my own affairs. Suddenly, a little developer came over and said that there was a problem with the publishing process. One of the steps was to transfer the package to a centos server through scp after the package was packaged in Jenkins, so as to provide Download it to the developer. The problem now is that when scp asks to enter a password.
This article is transferred from: https://wiki.eryajf.net/pages/9b4f5f/
This site is only for collection, and the copyright belongs to the original author.