Original link: https://t.me/MoshangUS/1319
Due to YouTube being blocked, video updates from this period are posted on X/Twitter. This is what Mr. Hafer said. Theoretically, it is possible that there will be no presidential result in 2024; this has also happened in American history. Today Speaker McCarthy just announced that he is preparing to impeach Biden. The more divided the political landscape is, the more likely this situation will occur.
# Current Affairs #Controversial Topics #2024Election #TomHaferCollection
https://x.com/MoshangUsa/status/1701724080897249304?s=20
X (formerly Twitter)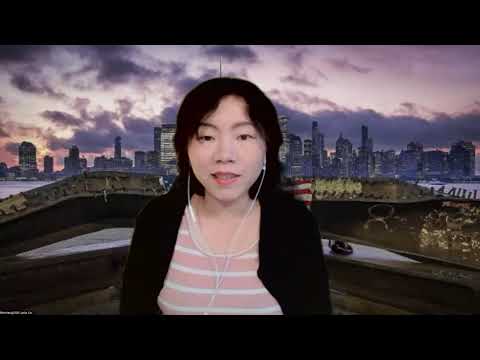 MoshangUSA on X
In such a divided era, the likelihood of this occurring could be bigger:
How might we elect a President who is not named Trump or Biden?
#2024Election
This article is reproduced from: https://t.me/MoshangUS/1319
This site is only for collection, and the copyright belongs to the original author.