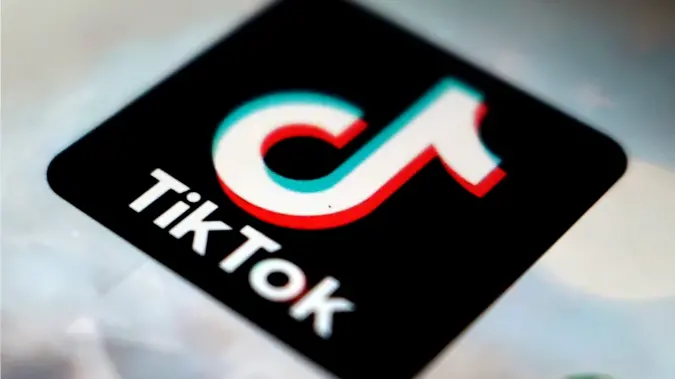 TikTok
Beijing time on September 19th news, more and more young Americans are using the short video application TikTok. Whether it's finding a new lunch spot, watching a movie, or planning a weekend getaway to buy clothes, TikTok is in some ways displacing Google's search dominance among young people.
"Consumers are turning to social media, especially TikTok, because it's more authentic," said Jenna Drenten, associate professor of marketing at Loyola University Chicago.
When 22-year-old Ashley Storino wants to buy a new pair of black boots or find a book to read, she turns on TikTok, flicking through video after video and looking for comments to make sure she can trust the content.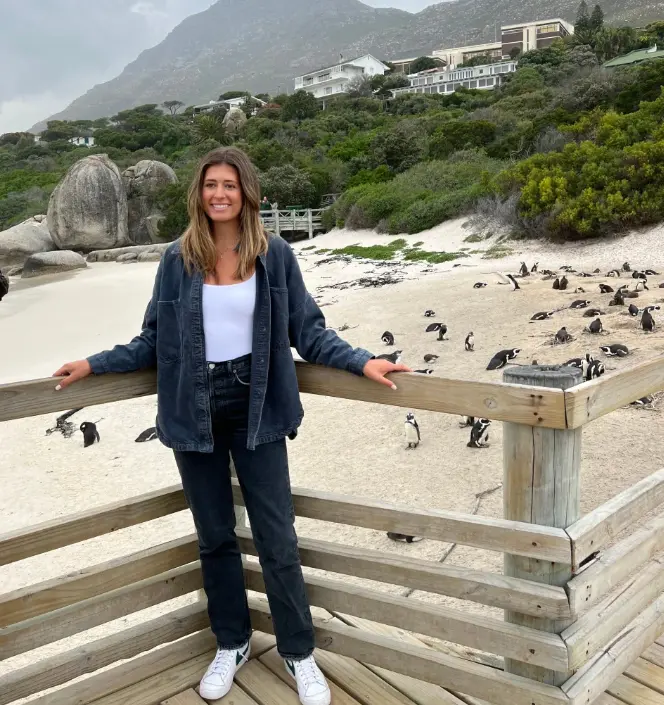 Ashley Storino, 22
"Let's say I want to find the best mascara. The results and so-called lists on Google can be influenced by parties or brands outside the product. Now I'm looking at TikTok so I can get real reviews from real people . It's more relevant."
"Many of the videos are less than a minute long, and I can quickly tap into that information," says an assistant professor of communications at the University of Nevada, Las Vegas. In her view, social media apps like TikTok and Instagram allow users to interact with content creators through comments, questions and likes.
"It's a really good social process and people get a lot of satisfaction,"
Jashani relies on the internet to solve all kinds of problems: Where should date night go? The shade of a makeup brand's foundation? What is a good salad recipe?
However, instead of entering query keywords into traditional search engines, Jashani turned to social media. The 26-year-old said she now conducts less than 30 percent of her searches on Google, mostly made up of "serious" things like maps and news. Most of the time, she turns on TikTok.
"It works so much better, I get more information, instead of browsing multiple sources on Google."
Jashani believes that, unlike Google, TikTok puts more emphasis on immediacy. "Google it's more static and requires scrolling through a bunch of text."
The latest research from data agency data.ai shows that in the first quarter of 2022, TikTok's average monthly user usage time reached 23.6 hours, surpassing Google's YouTube's 23.2 hours for the first time. In addition, according to Google's internal data, nearly 40% of Gen Z users prefer social media such as TikTok and Instagram when searching on mobile terminals, rather than core services such as Google's search engine and maps.
"We learn over and over that new internet users don't have the expectations and mindsets we've become accustomed to," Google executives said at Fortune's Brainstorm tech conference in July.
Google, which has come under intense antitrust scrutiny in the U.S. and Europe, has also pointed to growing competition in the tech space. "You know, we didn't talk about TikTok three years ago," Sundar Pichai, CEO of Google parent Alphabet, said at an event earlier this month.
Source of information: Phoenix Network Technology
This article is reproduced from: http://www.guokr.com/article/462254/
This site is for inclusion only, and the copyright belongs to the original author.