Original link: https://minirizhi.com/482.html
The regrets of summer will surely be resolved by the gentleness of the autumn wind; the longing for you will surely be defeated by the joy of reunion; the bitter troubles will surely be eliminated by the sweetness of moon cakes; the missing moon will surely become a moon on the night of Mid-Autumn Festival. round.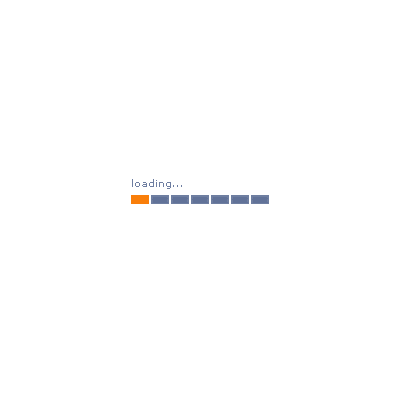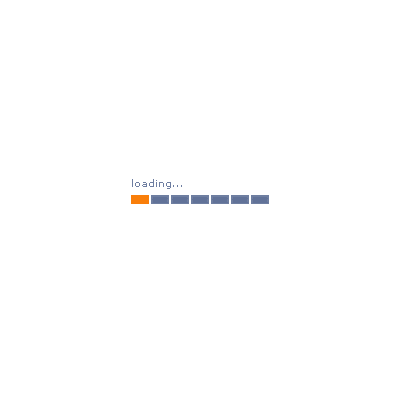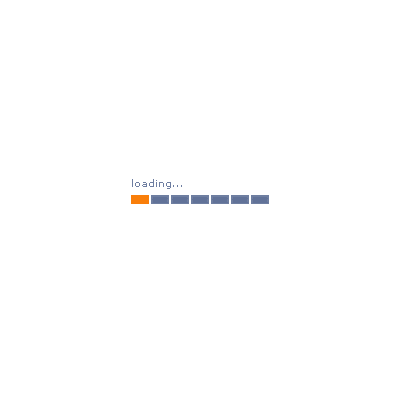 This article is reproduced from: https://minirizhi.com/482.html
This site is for inclusion only, and the copyright belongs to the original author.