Original link: https://taiwan.chtsai.org/2023/09/07/wenxue_yu_wo/
For those of us who grew up before the Internet became popular, the channels of access to literature during our growth were probably newspaper supplements and magazines. Conversely, it is also a channel for writers to publish their works and establish connections with the public.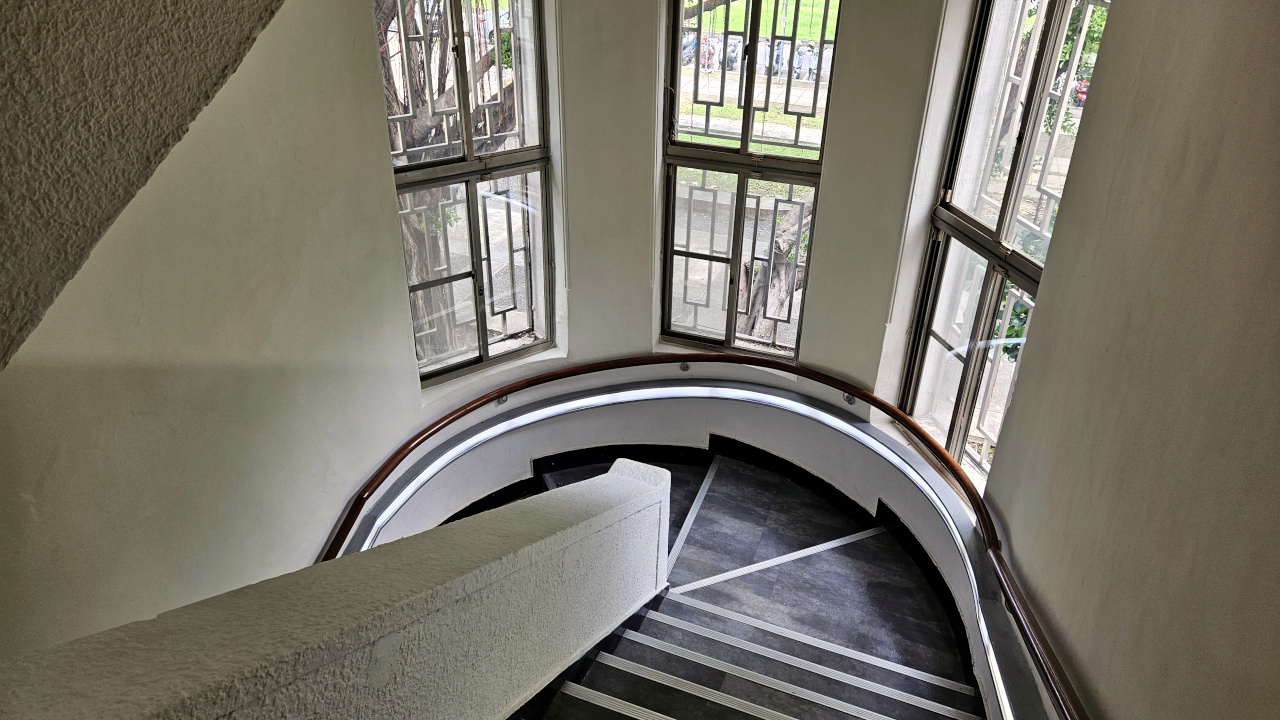 For readers, supplements provide reading materials and rhythms other than the usual ones. You can never expect what you will read, but you expect to get a reading experience that is out of the frame and extracted from the boring life. That is the most interesting page of the newspaper, whether it is the period when there were three newspapers in the early years or when the newspaper ban was lifted and became "one" newspaper.
Even when I went to the United States to study in the 1990s, I subscribed to the overseas edition of "Central Daily". At that time, there was the Internet, and the news was less dependent on newspapers. Subscriptions are mainly for supplements. Cheng Yingshu's "The Princess Stays Up All Night" seems to be how I read it.
Magazines too. For example, United Literature. Even if I didn't order it myself, I would still go to the library to look through the current issue of the magazine. Back then, Wang Xiangqi's "No Egg Head" and Ping Lu's "Five Seals" came across magazines by chance. Later, when I went abroad to study, I continued to subscribe to "United Literature" for several years, and because of this, I read "Leaving Blank" by Huang Guojun.
A bit old-school in retrospect, but their value was to expose people to literature in the context of their lives. Literature does not have to deliberately live, because literature is life.
There is another characteristic of these mediums: word limit. Novels or essays are almost always short stories. Occasionally there are novelettes. This also lowers the barriers to entry for the general public. The short story has a fast pace of beginning, succession and transition, and the average person can finish reading it during breakfast or lunch break. It is not necessary to start with world classics that are thicker than a phone book when you first come into contact with literature.
The influence of editorial preferences is more divergent. On the positive side, most of the accepted publications are above a certain level. Not so positive, some of the rejected works are not necessarily bad, they are really just regrets. Even so, I still look for opportunities to read the winning works of the literary awards in various newspapers every year.
My favorite art form growing up was actually movies (and still is). I also like that rhythm. When it comes to literature, my favorite is also short stories. This is not the influence of supplements or magazines, but just in time.
I didn't even learn English in middle school as tutoring, but reading short stories. In this way, I also ranked in the top of the class in my high school English score, with an English score of 80 (out of 100) in the joint exam.
I was almost completely indifferent to the Chinese class at school. School entrance doctrine and cramming education turn even the best texts into poison.
In this era where "everyone only reads what they want to read", newspapers and magazines have also faded out of people's lives, and old connections have disappeared. I always feel that there are far fewer opportunities to "chance encounter" with authors and works. Of course, I may not be serious enough.
Because I often take the high-speed rail, I am more impressed by the on-board magazine "TLife". Eleven years ago, I read Dr. Wu Nimin's prose while riding a car, and I was deeply impressed by the style of this writer who is a round younger than me. The next day, I immediately went to Eslite and found the author's collection of essays "Private Medicine". The book was a bit old after sitting on the shelf for half a year, but I bought it anyway.
Occasionally, there are new discoveries in bookstores. For example, my favorite essay collection "Incomplete Adults" by Sayaka Murata was found on the shelf of MUJI BOOKS. Light and short, it looks plain and trivial at first glance, but the precision of layers and white space is quite skillful. It was a pleasure to read.
Also short, my preference for prose has always been a bit more than fiction. I like the precise and rich experience conveyed through abstraction, white space and restraint, and I also appreciate the author's skills.
But some preferences have changed. When I was young, I liked prose with three to four thousand words and literary prize specifications. I love to write, and I also follow authors. At this age and era, it feels a bit too long. Maybe that's why I like "Incomplete Adults".
I don't read long novels very much, but it's not that I don't read all of them. Recently, I went to the library to borrow the original novel because of the TV series " The Defender of Bachimen ", and I finished reading it in one day.
Occasionally, I still go to the library to read "United Literature", but I don't feel much anymore. I remember that many years ago, there was an issue whose theme was "Everyday Good Things for Writers". At that time, I thought to myself, this is not literature, but a literary youth magazine. Of course, maybe it's just because I'm no longer the target reader of the magazine.
further reading
This article is reproduced from: https://taiwan.chtsai.org/2023/09/07/wenxue_yu_wo/
This site is only for collection, and the copyright belongs to the original author.