Meta Chief Product Design Officer, VP Announces Resignation
October 14th news, local time Thursday, Meta Platforms chief product design executive for more than 10 years, vice president Margaret Stewart posted on Facebook that she would be leaving.
Stewart's departure is the latest in a string of executive departures at Meta. In April, the company's chief technology officer, Mike Shropfer, left.
Following Shropfer's departure, Sheryl Sandberg, chief operating officer (COO) of Meta (formerly Facebook) for 14 years, announced on June 1 that she would be leaving this fall.
A day after Sandberg announced his departure, Meta's vice president of artificial intelligence, Jerome Pesenti, also announced his resignation.
After Pesenti announced his departure, David Mortenson, senior engineering director for data centers and core infrastructure at Meta after 11 years, also announced his departure. (Source: Reuters)

It is reported that Apple will redesign the iMessage application next year: support AR chat, and launch with the MR headset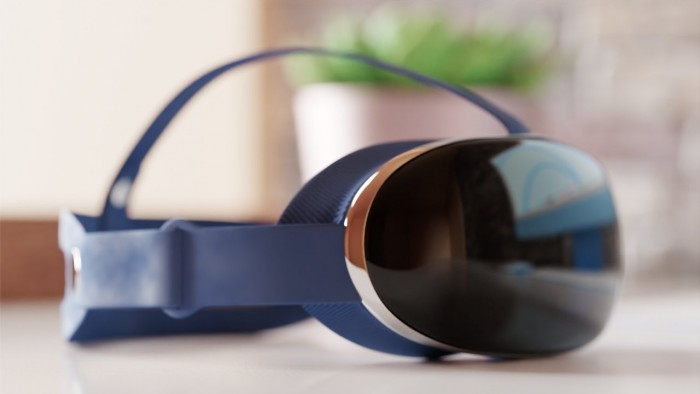 On October 14th, it was reported that Apple is developing a new version of the iMessage application, which may be released next year with its MR headset.
According to Majin Bu, Apple is working on a brand new version of iMessage with a new home view, chat rooms, video clips, and more. The app is said to offer "new chat features in AR," so that version is expected to be released alongside Apple's headset next year.
Apple's iOS 16 introduces a host of new features to the iMessage app, including the ability to edit or delete recently sent messages, mark conversations as unread, and collaborate on invitations and event updates. Apple iOS 16 also brings SharePlay (simultaneous sharing) to iMessage, allowing multiple users to enjoy synchronized content, such as movies or songs with shared playback controls, while chatting. (Source: IT House)
WeChat is online and you can pay with your palm. Raise your hand to pay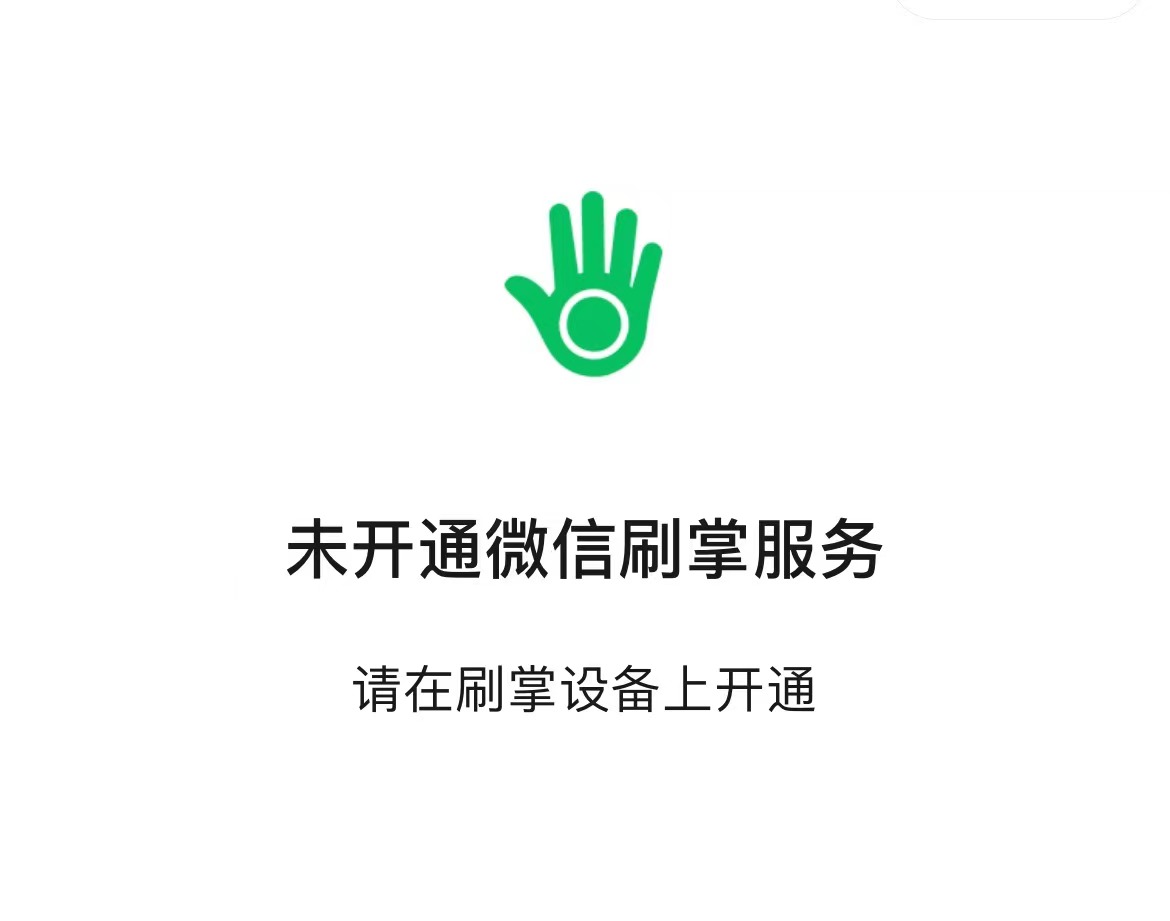 On October 14, it was reported that after password payment, fingerprint payment, and face-swiping payment, WeChat has launched a new payment method – palm payment. At present, the "WeChat palm payment" applet has been launched.
The "WeChat Palm Payment" applet was developed by Tenpay Payment Technology Co., Ltd. and is officially introduced as "reach out to sense and recognize payment". However, the swipe payment function needs to be activated in the swipe device.
It is understood that the palm-swiping device is provided by WeChat Pay. The device is equipped with a display screen and a palmprint recognition area. After users activate the WeChat palm-printing payment function, they only need to scan in the palmprint identification area to complete the payment of goods.
According to Tech Planet, WeChat Pay has been tested by some merchants in Shenzhen who have access to the Palm payment device. (Source: TechWeb)
Samsung says it knew about battery bulging in Galaxy phones
News on October 14th, foreign evaluation bloggers found that the battery of the Galaxy Note 8 was bulging, which caused the phone to crack, and the batteries of the Galaxy S6 and S10 were also bulging. After that, more people said they found the same thing.
This isn't the first time Samsung has encountered battery-related issues, having previously halted production of its Galaxy Note 7 due to a battery fire.
Why this seems to be happening on more Samsung phones requires a lot of research work, according to blogger Arthur Shi. According to Shi, iPhone batteries tend to be less bulging, and older iPhones have significantly smaller batteries than Samsung batteries. "Capacity is also a factor in how much the battery swells," he said.
Samsung spokesman Chris Langlois told The Verge that Samsung is "aware of this" and is "looking into further technical evaluation," adding that customers with questions about their Samsung devices are encouraged to contact their local Samsung customer service representative. (Source: IT House)

Tesla has suspended battery production at German factory: at least until 2024, sources say
Beijing time on the evening of October 14th, according to reports, Tesla has delayed plans to produce batteries at its German factory due to technical problems.
Industry insiders say Tesla is delaying battery production at its German factory not because of U.S. tax incentives or energy costs, but because of major delays in a key, highly complex production technology.
In the long term, Tesla will remain committed to making batteries at its German factory, the people said. According to previous reports, Tesla plans to produce a new, better-performing battery, the 4680, at its German battery factory, with five times the energy density and six times the power of the existing model, taking up less space and consuming less energy. (Source: Sina Technology)
100 kilometers only need half the cost of fuel vehicles: Shanghai's first batch of hydrogen energy network car-hailing vehicles are operating on the road
According to CCTV reports, recently, Shanghai launched the first batch of 80 hydrogen energy network car-hailing vehicles into commercial operation. In an interview, Master Gu of the new energy online car-hailing car said that the hydrogen energy car he drives needs 3.5 kg of 35 MPa hydrogen per day, and the daily cost is higher than that of pure electric models, but much lower than that of fuel vehicles.
Master Gu said that when he drove a commercial vehicle with a fuel version, he basically spent about 1 yuan per kilometer. In summer, it may cost 1 yuan to turn on the air conditioner. Now, in Shanghai, it costs about 58 yuan per kilogram. The cost per kilometer is about fifty or six cents, which is only half of the fuel car.
However, due to the small number of hydrogen refueling stations, his travel radius is also limited. The first batch of 80 hydrogen energy vehicles are centered on Shanghai Hongqiao Airport and have been put into operation one after another. There is only one fuel-hydrogen joint refueling station nearby. More and more hydrogen energy vehicles are put into operation one after another, and they have reached between 60% and 70% of the design capacity. (Source: Fast Technology)
South Korea's new energy catches up, and the export of environmentally friendly vehicles has increased significantly for 21 consecutive months
On October 14, according to Yonhap News Agency, with the continuous improvement of supporting facilities and the change of purchasing tendency, the demand for environmentally friendly vehicles such as electric vehicles continues to increase, and the exports of major producing countries also increase. South Korea's Hyundai Motor Group's Hyundai and Kia brands have launched a number of electric vehicles.
According to the latest September data released by South Korea's Ministry of Trade, Industry and Energy, South Korea's exports of environmentally friendly vehicles in September were worth US$1.41 billion, up 35.1% year-on-year, maintaining a year-on-year growth momentum for the 21st consecutive month.
Driven by the year-on-year increase in the export value of environmentally friendly vehicles, the export value of South Korean automobiles in September increased to 4.79 billion US dollars, the highest export value in September in history, and the second highest export value in September. At $5.14 billion in July, exports of environmentally friendly vehicles were valued at $1.47 billion in July, also the highest month so far. (Source: TechWeb)

Pixel 7 or the first 64-bit only phone: no support for 32-bit apps/games like Flappy Bird
Google and its partners have been pushing Android to become a 64-bit platform for the past few years, but it hasn't been smooth sailing. The reason for this is that many Android OEMs are holding back, and not everyone wants to upgrade to 64-bit. Now Google wants to spearhead the change, and its newly released Pixel 7 series may be the first 64-bit-only device.
Esper editor Mischael Rahman said on Reddit that the Pixel 7 series could be the first 64-bit-only phone. Some users have reported that some apps cannot be installed on Pixel 7 devices.
Rahman also mentioned that the Android 13 version of the Pixel 7 still includes 32-bit system libraries, but with "64-bit-only zygote," which means you won't be able to run 32-bit apps. Another interesting point is that the Tensor G2 chip in the Pixel 7 series still provides 32-bit CPU core support. (Source: Wall Street News)
Nosewise Handheld Olfactory Meter Brings Another Dimensional Unique Experience to VR Gaming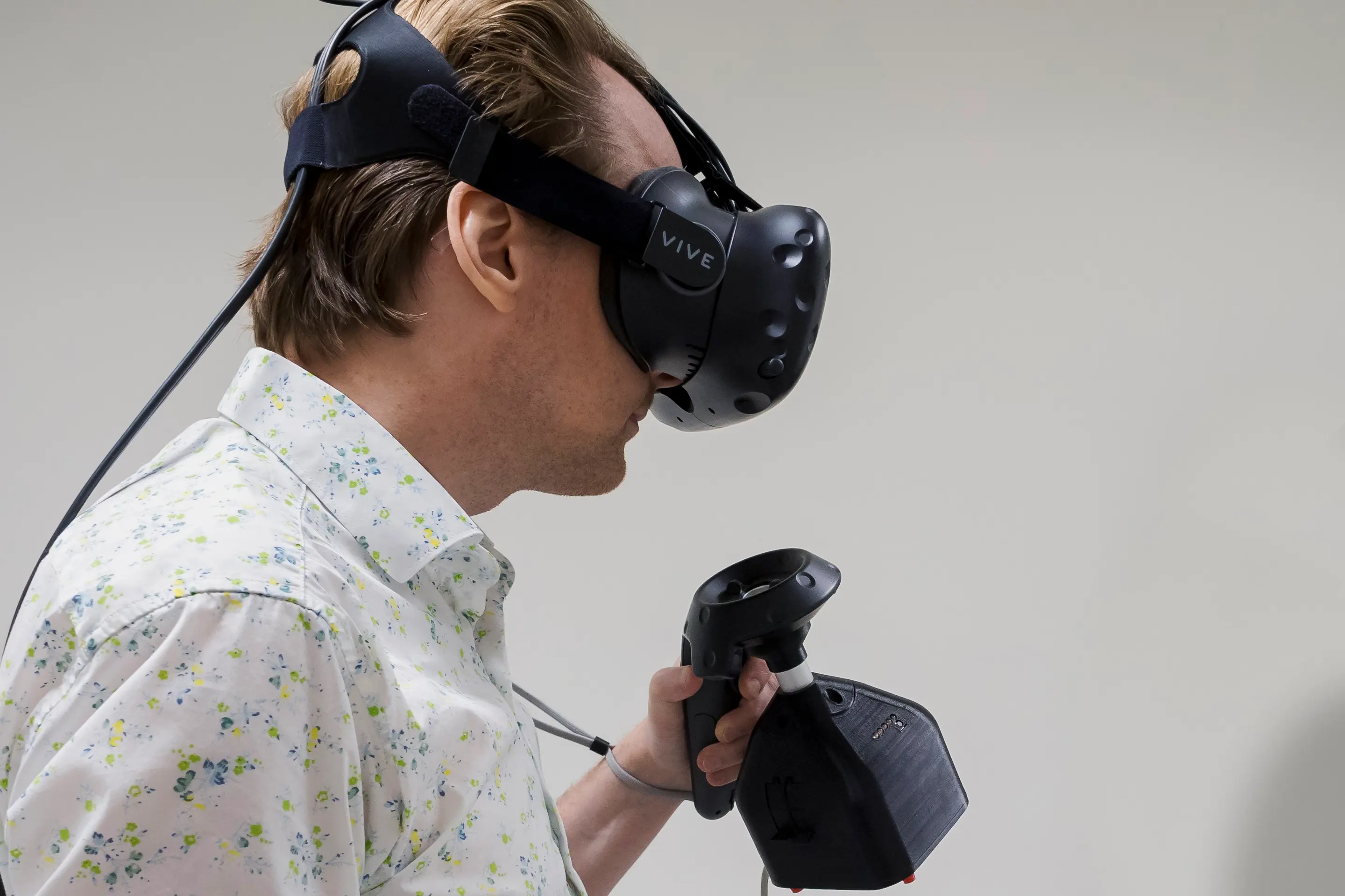 Led by Professor Jonas Olofsson of Stockholm University, he and Malmö University researchers demonstrated the newly developed "VR handheld olfactometer" Nosewise device.
An onboard fan draws air up from the bottom of the tank into a common duct for proper mixing and volatilization into the user's nasal cavity. Obviously, through different mixing ratios, the device can simulate different odor concentrations to a certain extent.
As for in-game applications, developers can not only allow users to activate sniffing manually, but can also set it to activate automatically when the VR player approaches a specific scene.
As a demonstration, the researchers developed a wine tasting game. Even better, both the device and the code are available for free online. Interested friends can reproduce a Nosewise prototype device for a total material cost of about $150. (Source: cnBeta)

Report estimates that 5.3 billion mobile phones worldwide will be scrapped this year
This October 14th marks the fifth International E-Waste Day. Based in Brussels, the Belgian capital of Brussels, the Electronic and Electrical Equipment Waste Forum released a report predicting that 5.3 billion of the 16 billion mobile phones held by the world will be discarded or unused this year. The report calls for increased recycling of used mobile phones.
According to the report, if the average thickness of mobile phones is 9 mm, the stacking height of these discarded mobile phones is about 50,000 kilometers, which is 120 times the height of the orbit of the International Space Station and one-eighth of the distance between the earth and the moon.
Agence France-Presse quoted relevant data and reported that nearly 44.5 million tons of e-waste are generated every year around the world, and discarded mobile phones are just the tip of the iceberg. Electronic waste contains a lot of precious and rare metals, but the degree of recycling is not high.
At the same time, thousands of tons of e-waste are shipped from developed to developing countries every year, increasing the pressure on the latter to recycle. (Source: Central Radio Network)
This article is reprinted from: https://www.geekpark.net/news/309532
This site is for inclusion only, and the copyright belongs to the original author.