Original link: https://blog.laffitto.xyz/post/zhong-qiu-yi-shi/
Go home for the Mid-Autumn Festival
mid autumn gift
The Mid-Autumn Festival is back home, which is actually only 2 days. My friends all asked me why I chose the Mid-Autumn Festival instead of the National Day. I can only say that the significance of the Mid-Autumn Festival is far greater than that of the National Day. After all, this is a good time to go home for the first time after work, and it is the birthday of my grandma and girlfriend. Also on Mid-Autumn Festival.
After earning money from work, I must first think about buying something for my family. After all, this is the salary I have really received in the past 25 years. After thinking about it for a long time, ten thousand thoughts emerged in my mind. After eliminating one by one, I feel that gold is the most suitable, elegant and does not drop in price, and as a hard currency, everyone will never dislike more gold.
I used my spare time to go to Wangfujing for an afternoon, and finally bought a gold phoenix earring for my grandmother and a gold flower ring for my mother.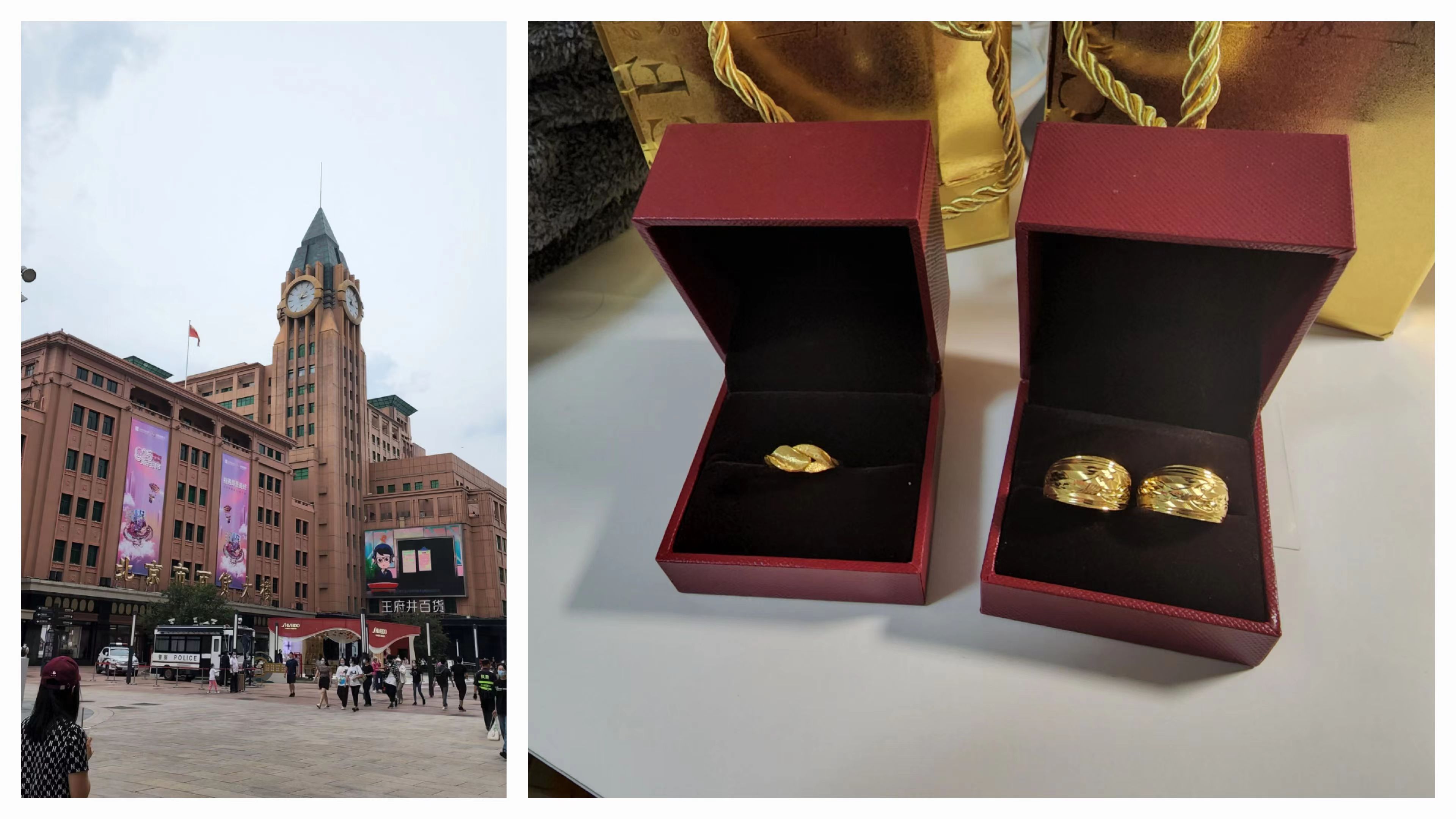 journey home
When I go home, I choose to be a sleeper on the green leather train. The plan is to get home after a good night's sleep. The time to take the high-speed train is a bit tight, and it is estimated that it will be after 12 o'clock to get home. The last time I sat in the sleeper, I still remember when I was very young when I went out with my family to visit relatives in Xi'an. The swaying carriage creaked, and I looked at the trees and mountains running away from the window. I leaned against the window in a trance and was extremely bored. Remembering the detective novels downloaded on mp4 saved me from the chaos again.
This time I got on the bus at 8:00 pm. As soon as I arrived near the sleeper, I saw two uncles sitting next to me eating and drinking. Since I bought the top bunk, I felt uncomfortable after doing it for a while, so I quickly jumped onto the bed, so that I could look down and observe the dynamics below. Wow, roast chicken, peanuts, beer, so happy. The big brothers ate cold dishes, sipped beer, and met their colleagues and their old classmates on the way. The whole group ate and talked, talking about work, talking about children, talking about taste, and the carriage was full of excitement. I suddenly felt as if I had been rescued, and all of a sudden I returned to the world, playing with my mobile phone, and my buddies talking like bgm, so real, so real, so lifelike.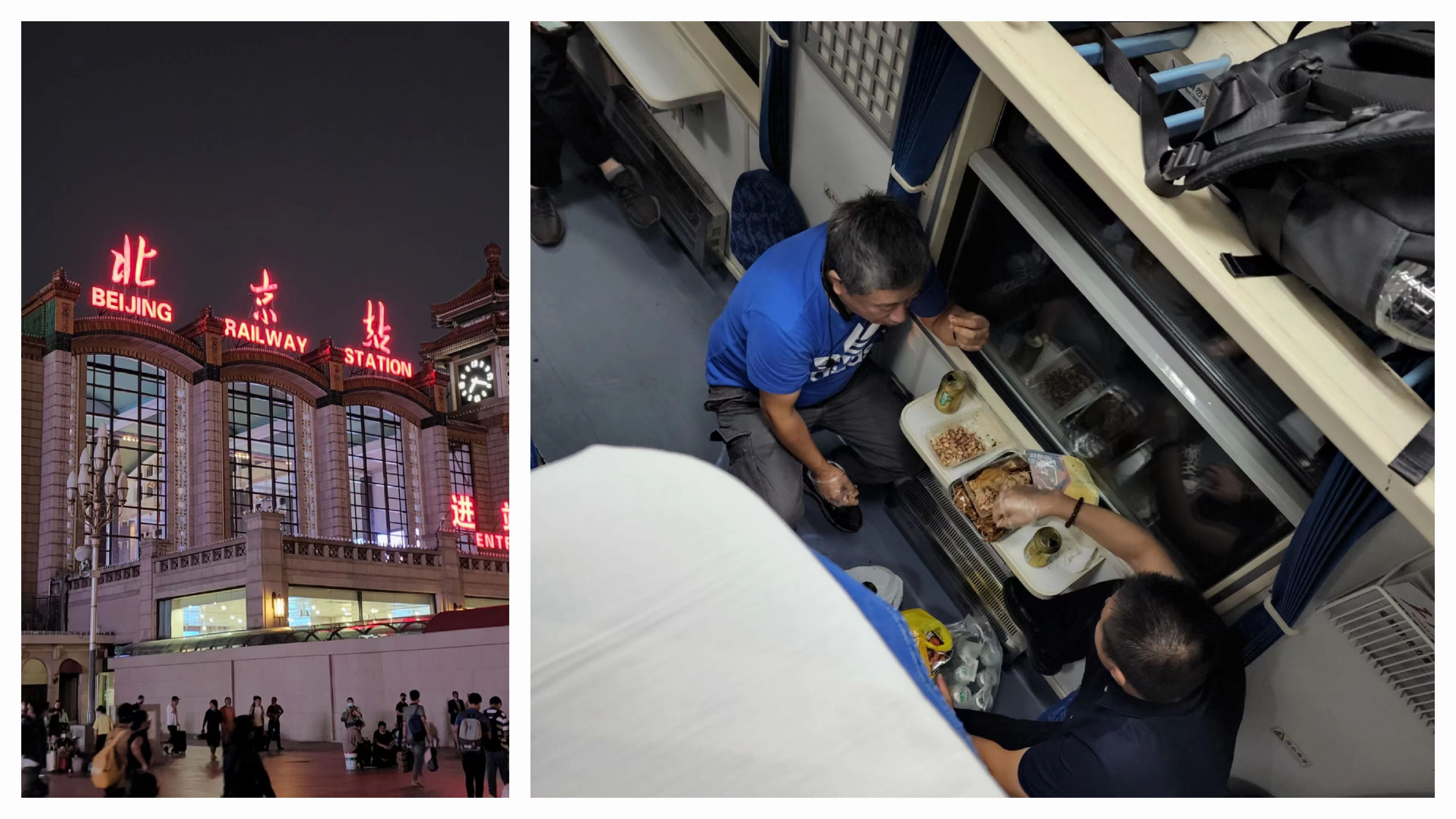 The lights in the carriage are turned off at 10 o'clock at night. Of course, people who sleep at 12 o'clock every day can't sleep. The air conditioner on the upper bunk blows me cold, and the quilt is covered and it is hot🥵.
The car arrived at the destination at 7:45, and the carriage started selling breakfast after 6:00, but I was sleepy and barely got up from the bed until after 7:00. Looking at the person in front of the mirror with their oily heads and messy hair, it seems that they have escaped from somewhere, and really want to find a seam to get in. But no one knows me anyway, so it doesn't matter if I'm ugly or embarrassed, who cares haha.
Mid-Autumn Festival Reunion
I got off the car, and I was doing nucleic acid and checking the area. I don't want to say anything. The train station is not far from my home, but I didn't get home until 9 o'clock. When I got home, I saw the smiling faces of my family members, as usual. After taking a shower, I brought them gifts, Happy Mid-Autumn Festival and Happy Birthday. Obviously everyone is happy and things fit. The food at home is still the same, and the bed at home is more secure and satisfying. I ate moon cakes at home, filled with heart fillings, and my feelings and satisfaction also flowed into my heart.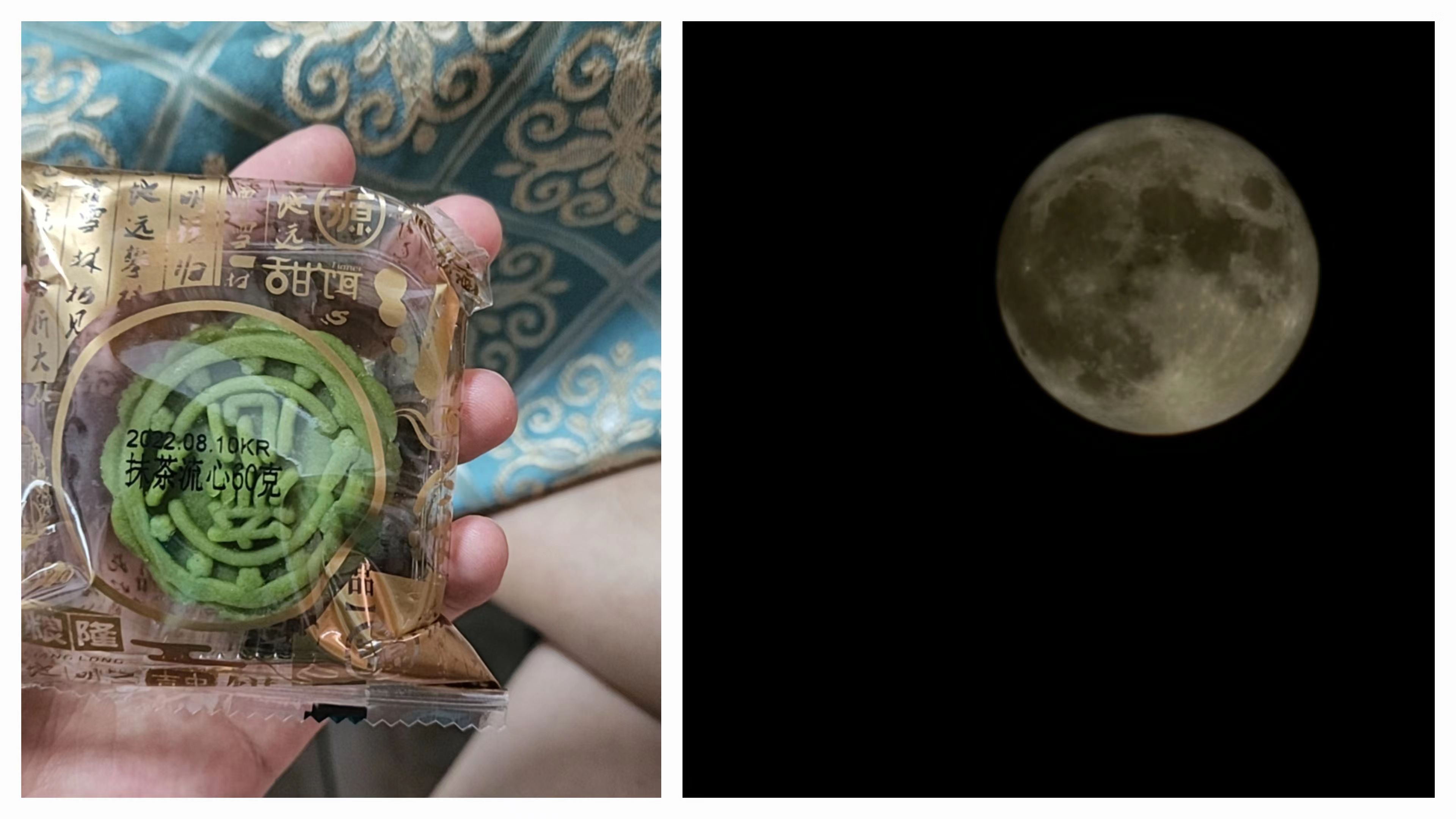 The next day, I celebrated my girlfriend's birthday and went to the zoo to see animals. The time at the zoo seemed to stand still, and it felt no different from what I saw in elementary school. Our legs and feet were weak when we walked, and our girlfriend was bitten by insects and itchy. Went to buy a cake in the evening and spent her 25th birthday together. Companionship is the longest confession of love.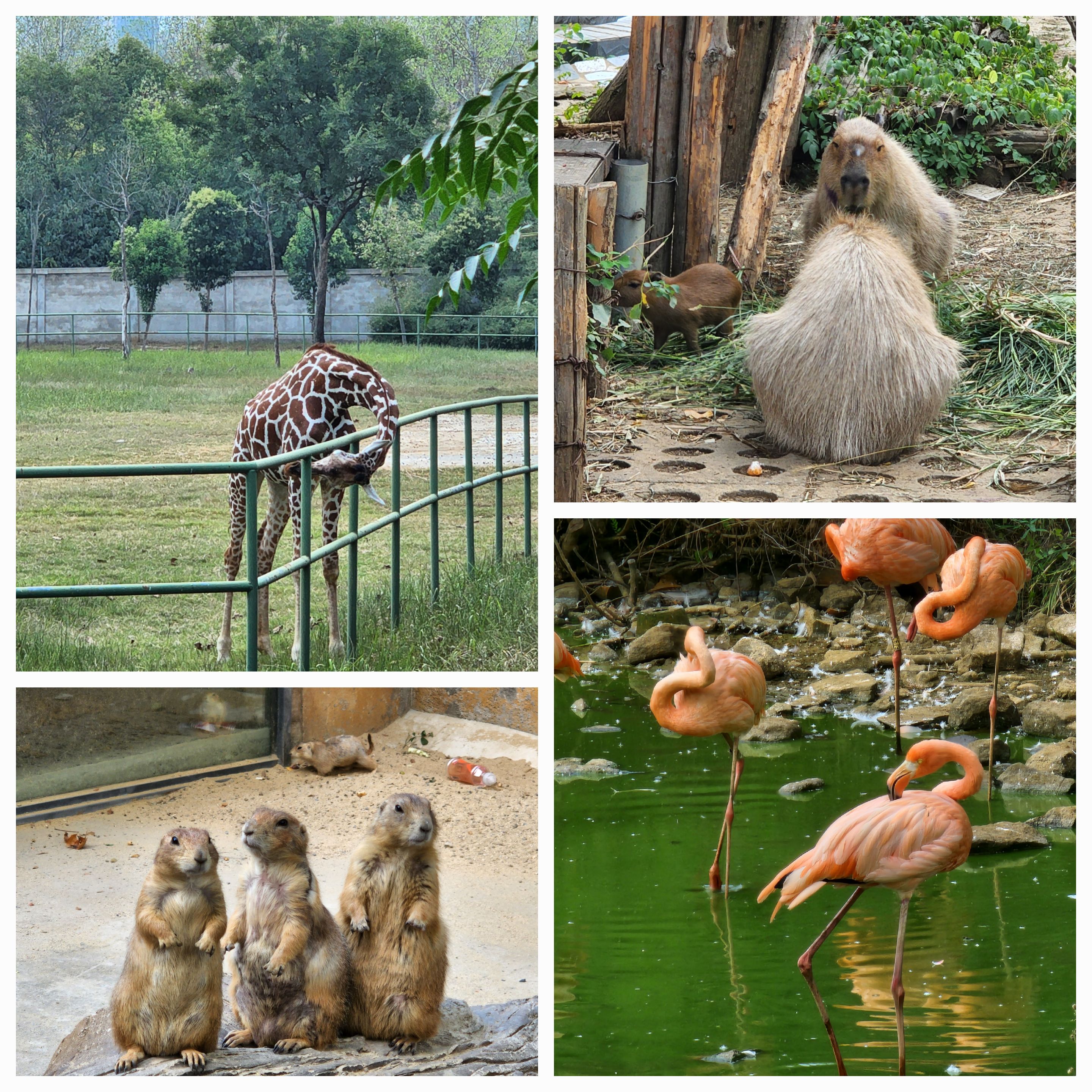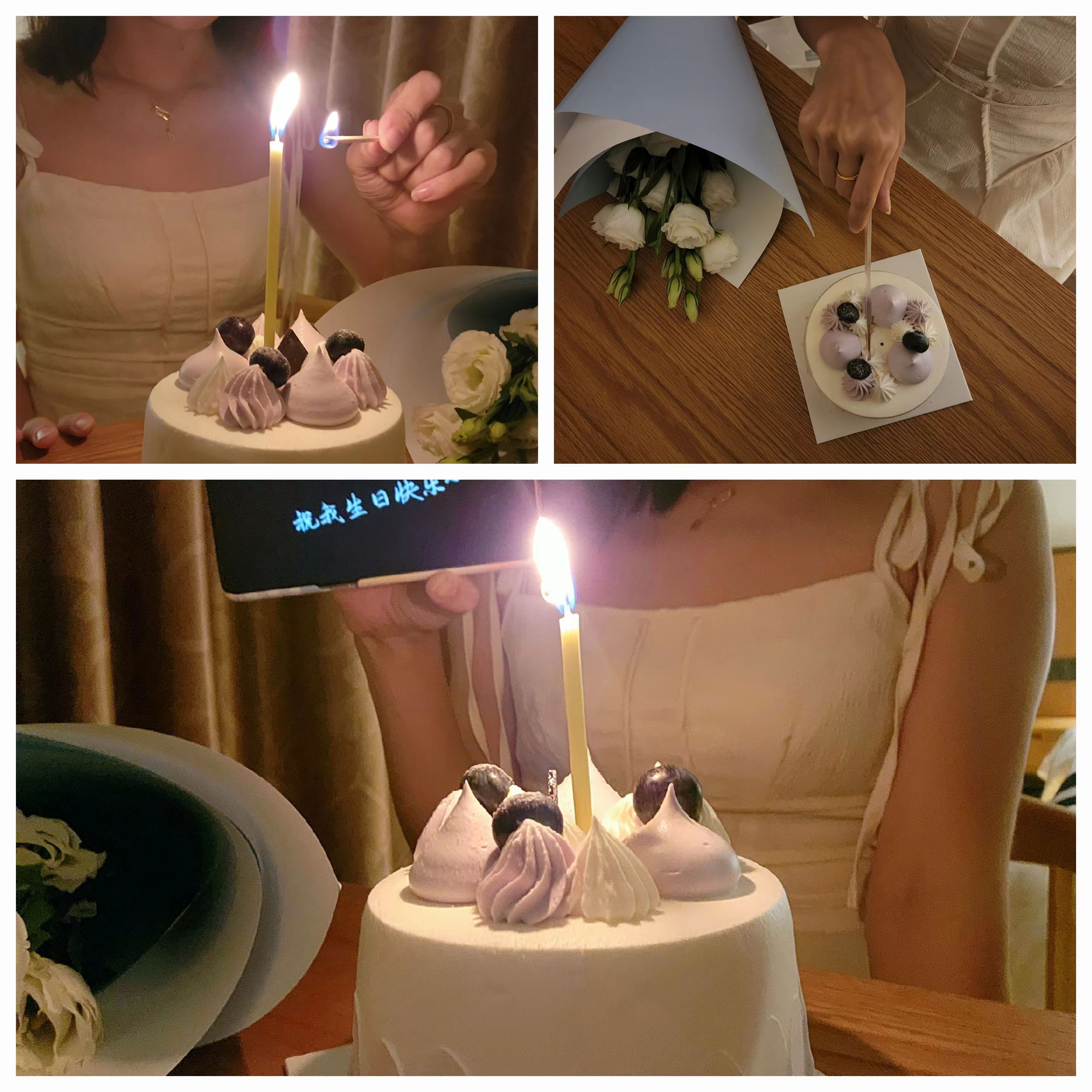 return journey
In a blink of an eye, it was time to return to work. Although I said no need to drop me off, my family still sent me to the South Railway Station. They took pictures with me at the station entrance and watched me reluctantly as I entered the station. Disappeared in the vast crowd. I can suddenly understand the mood of some people who have traveled thousands of miles to celebrate the New Year and leave in a hurry after the reunion dinner. It is the contradiction between emotion and survival, and it is also a sadness of modern life. I think that the university and graduate students have not gone home during the Mid-Autumn Festival for the past seven years. It is nothing more than a problem of living costs, but there is also the issue of mandatory control of the epidemic. Go home and see more, it's still good.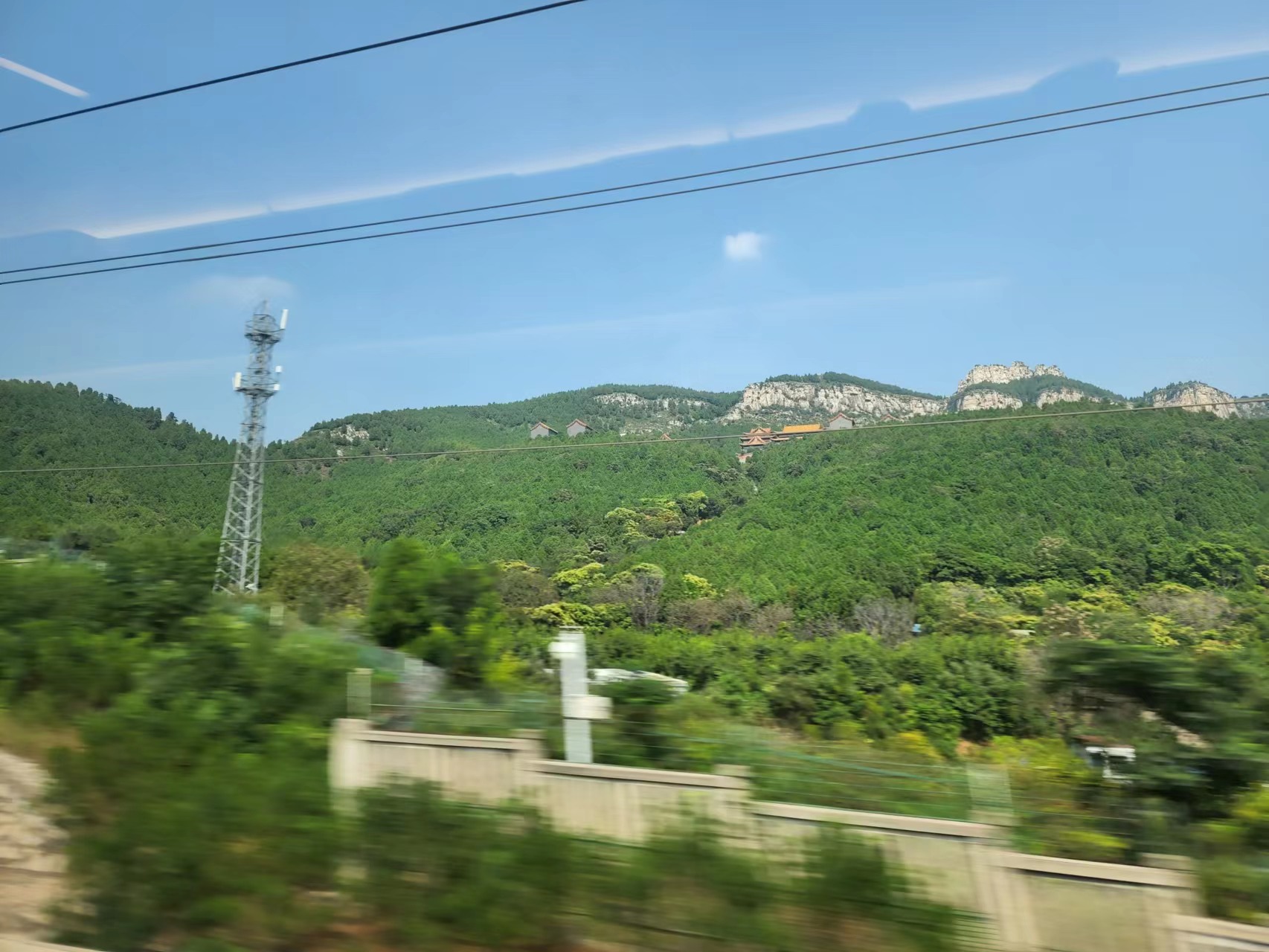 September 12, 2022
This article is reproduced from: https://blog.laffitto.xyz/post/zhong-qiu-yi-shi/
This site is for inclusion only, and the copyright belongs to the original author.