Original link: https://t.me/MoshangUS/1316
Our 9/11 story
#人History#AmericanSociety#People's Livelihood
https://telegra.ph/Our 911 Story-09-11
Telegraph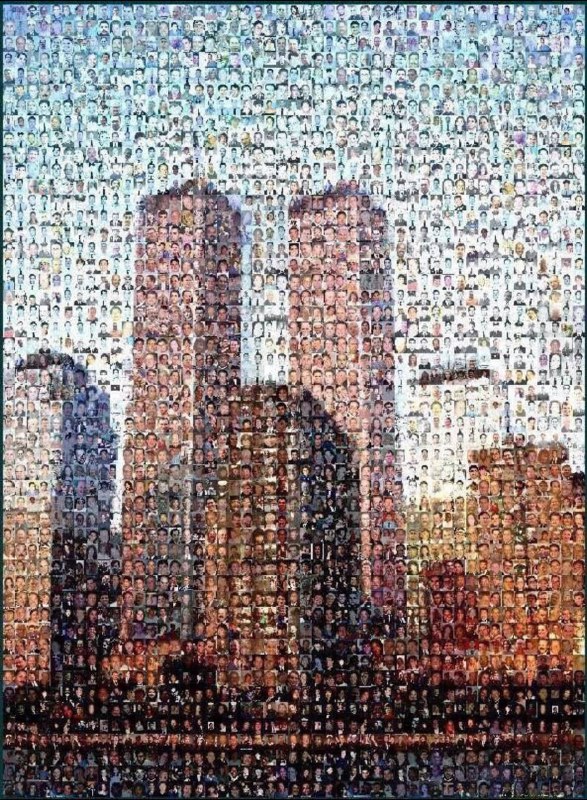 Our 911 Story
<br />Video: The last language they left to the world on 911 was love when it happened. I was in a meeting at a scientific research institute in the suburbs of Washington. It's a small meeting. Before the first speech that morning had finished, the dean of the institute walked onto the stage and stood beside the speaker. After the speech was over, when we were about to ask questions, the dean took the microphone and said:
This article is reproduced from: https://t.me/MoshangUS/1316
This site is for inclusion only, and the copyright belongs to the original author.