Original link: https://www.wikimoe.com/?post=283
As a fan of Falcom for more than ten years, I have been looking forward to it since I found out that there will be an art exhibition in Akihabara last month!
This art exhibition is in Akihabara, and it will only be on display for 1 day!
Although the location of the exhibition is very close to Akihabara Station, it is in a very inconspicuous small building.
Then some notice boards were posted in the building, which was a little random.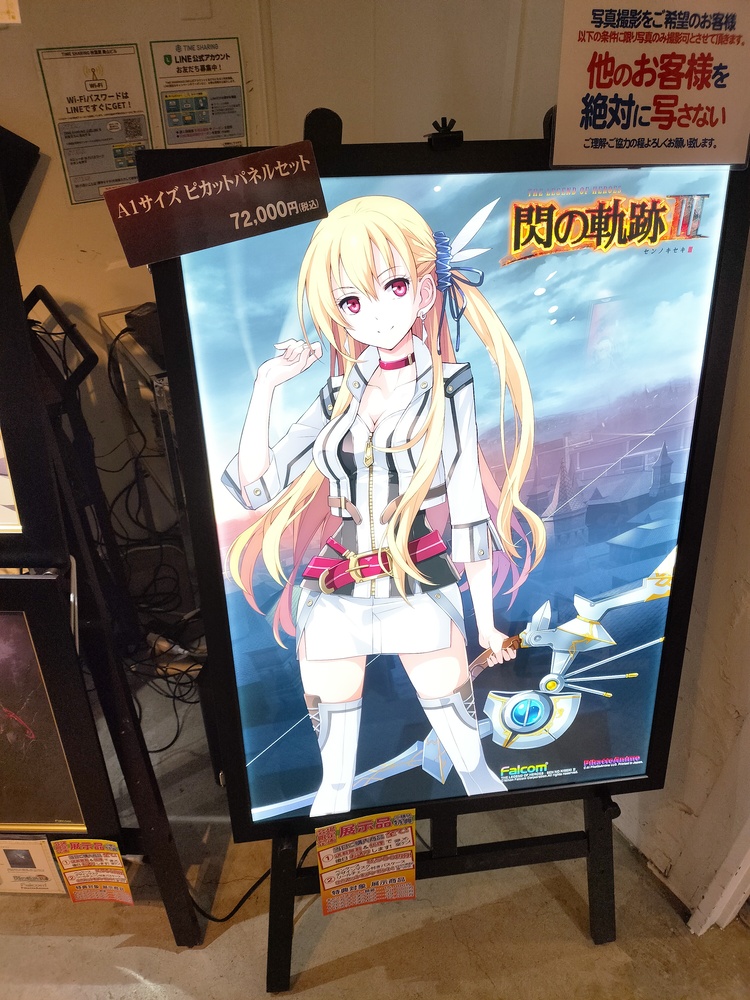 As soon as it progressed, I saw the exhibition of Alyssa, which sold for 72,000 yen.
This one should be the most expensive in the audience, not because of how good-looking it is, but because of its size.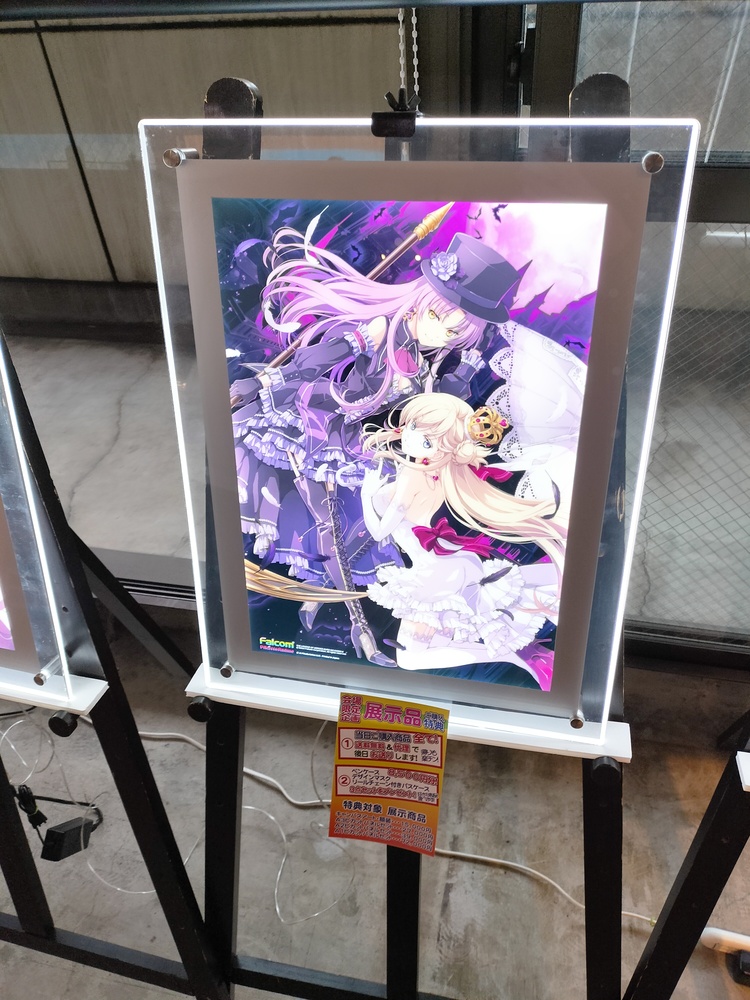 I personally like this exhibition very much.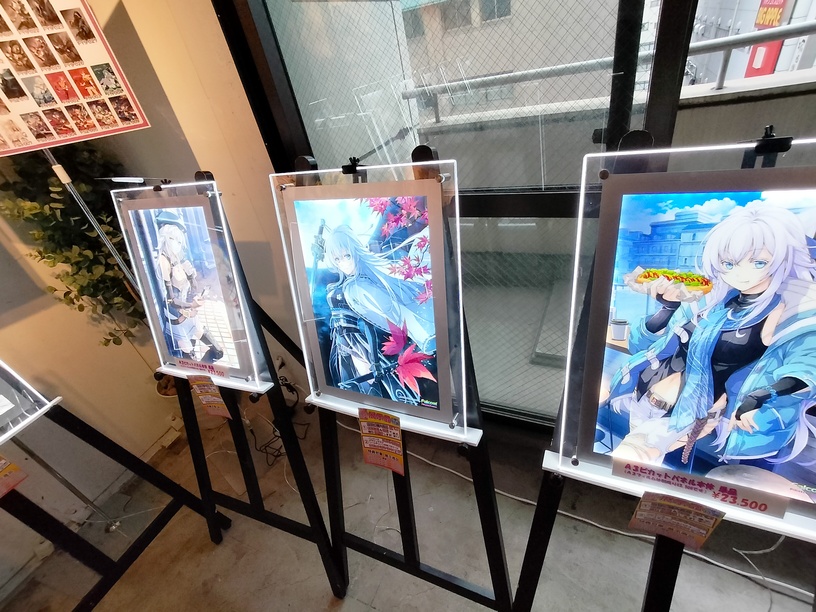 Ah, sister!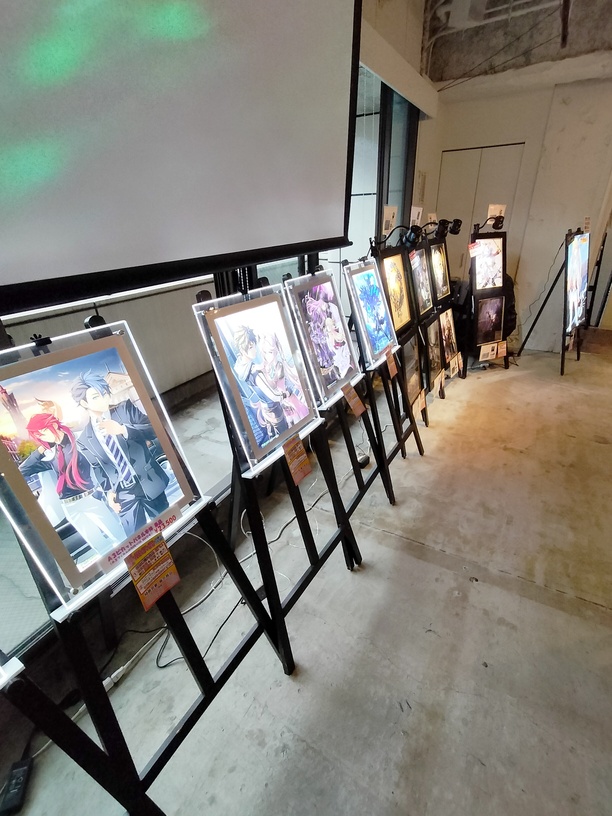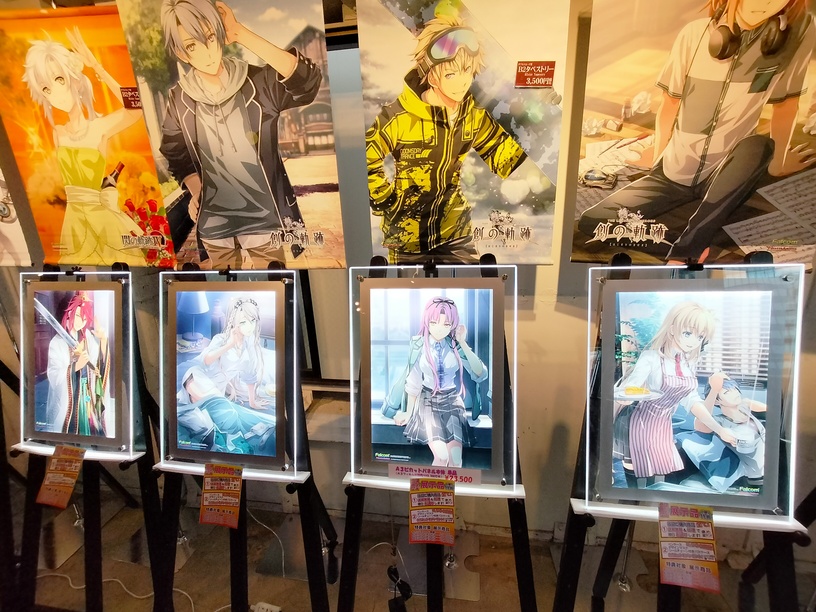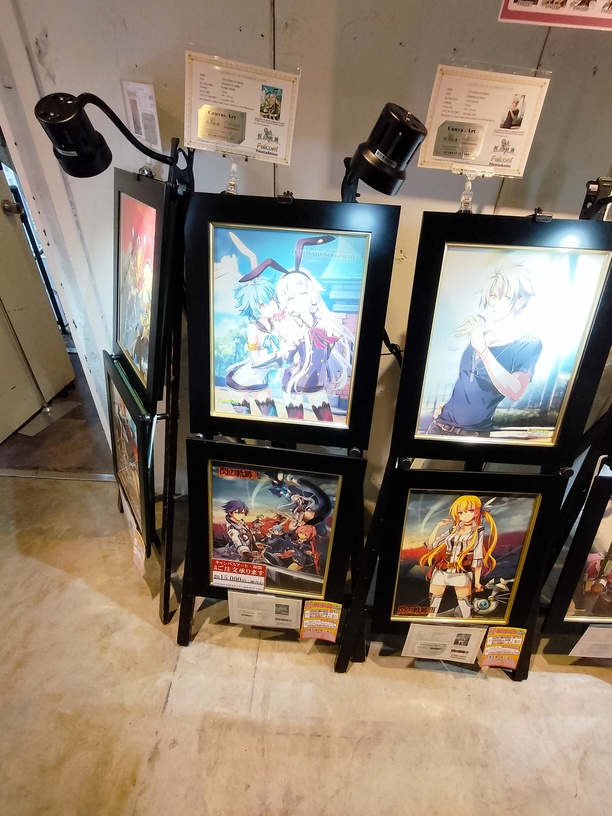 Some other exhibits.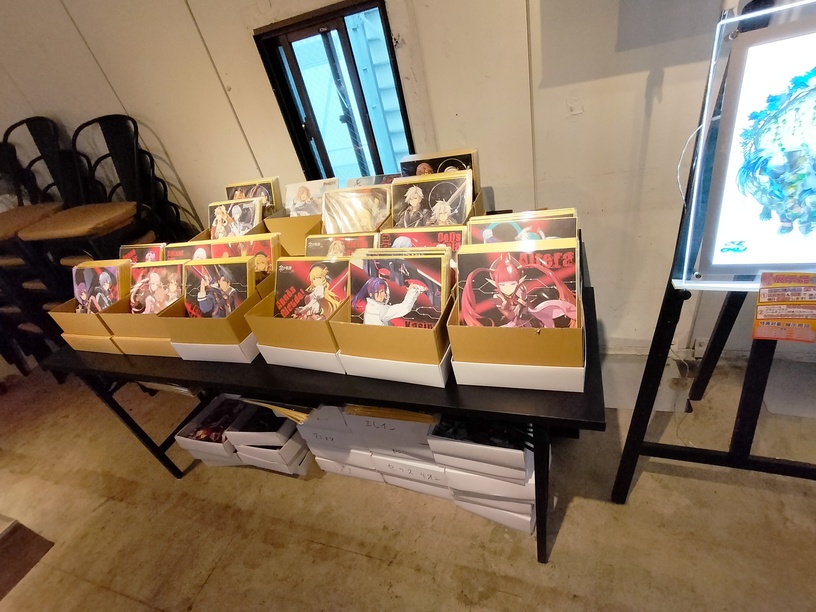 Consolation prize colored paper for this draw.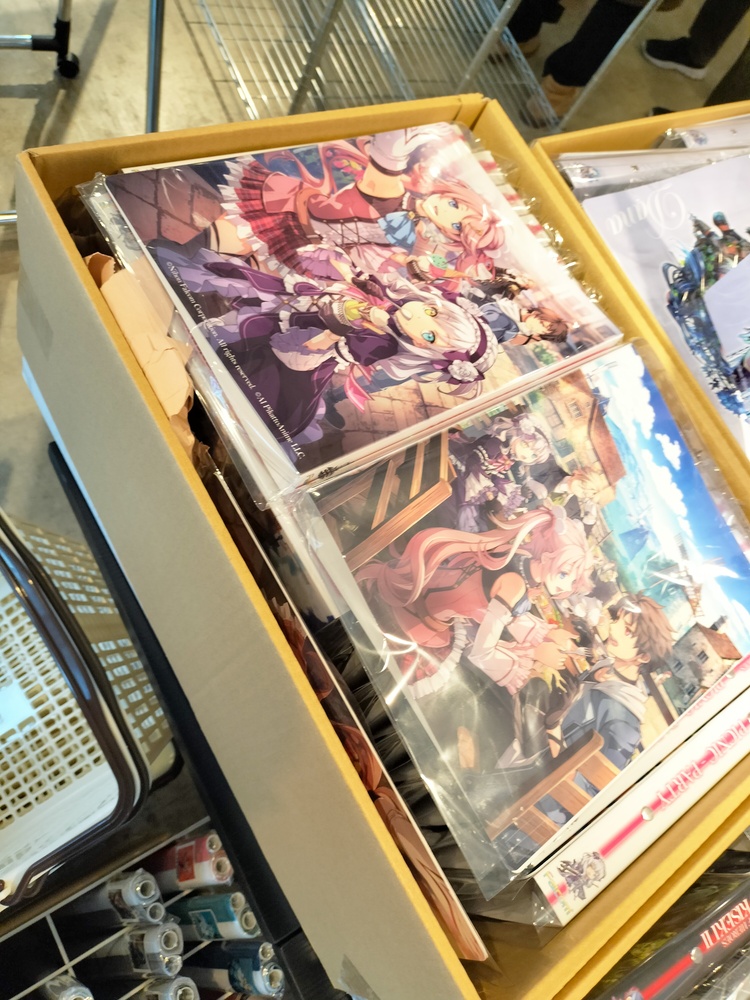 There are also some peripheral sales. I personally like the folder of this picnic group.
Then, in addition to the sale of the surrounding art exhibition, there will also be an on-site lottery for 1,500 yen.
The consolation prize is 2 sheets of colored paper mentioned above and some other small items.
Other prizes are as follows: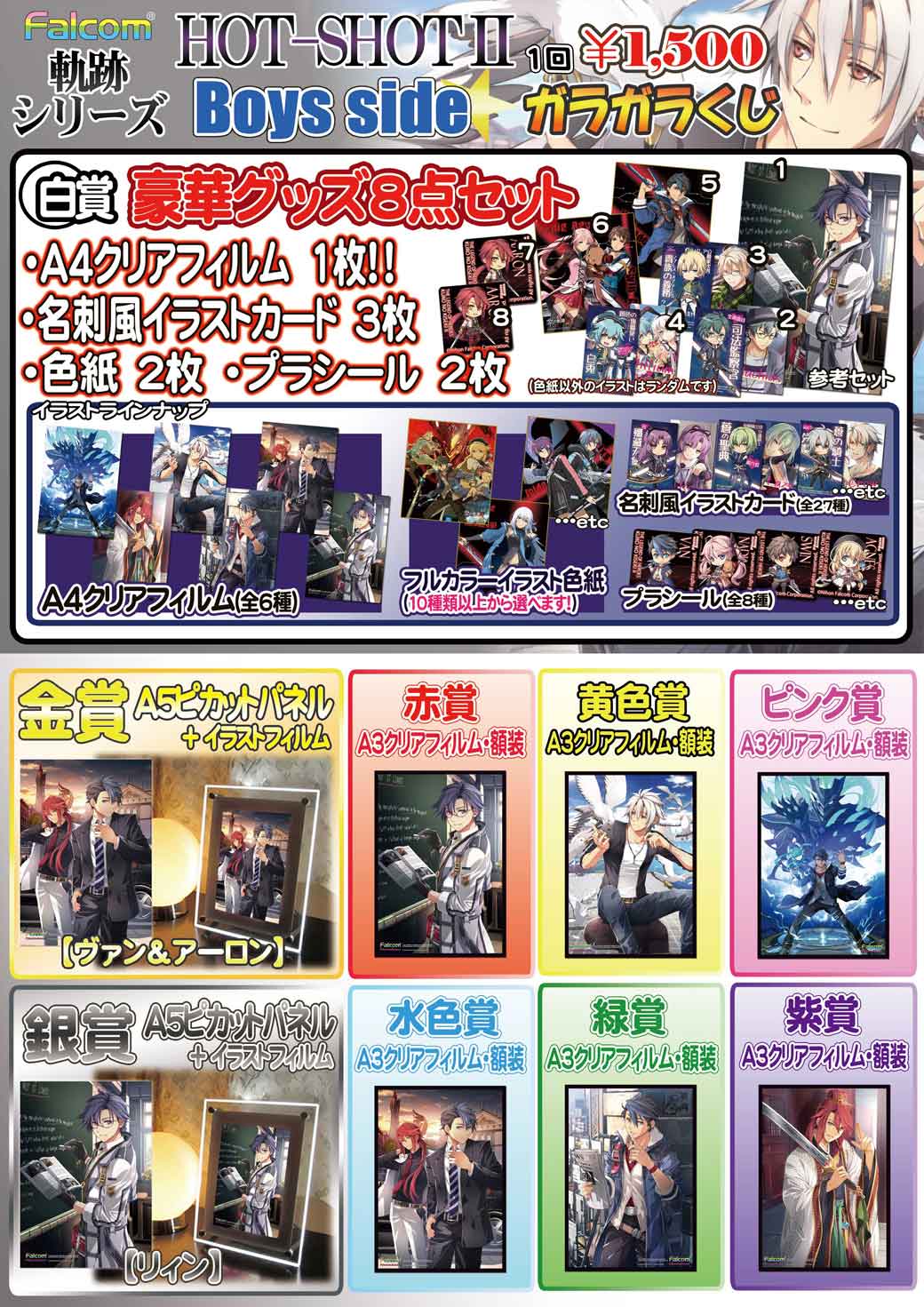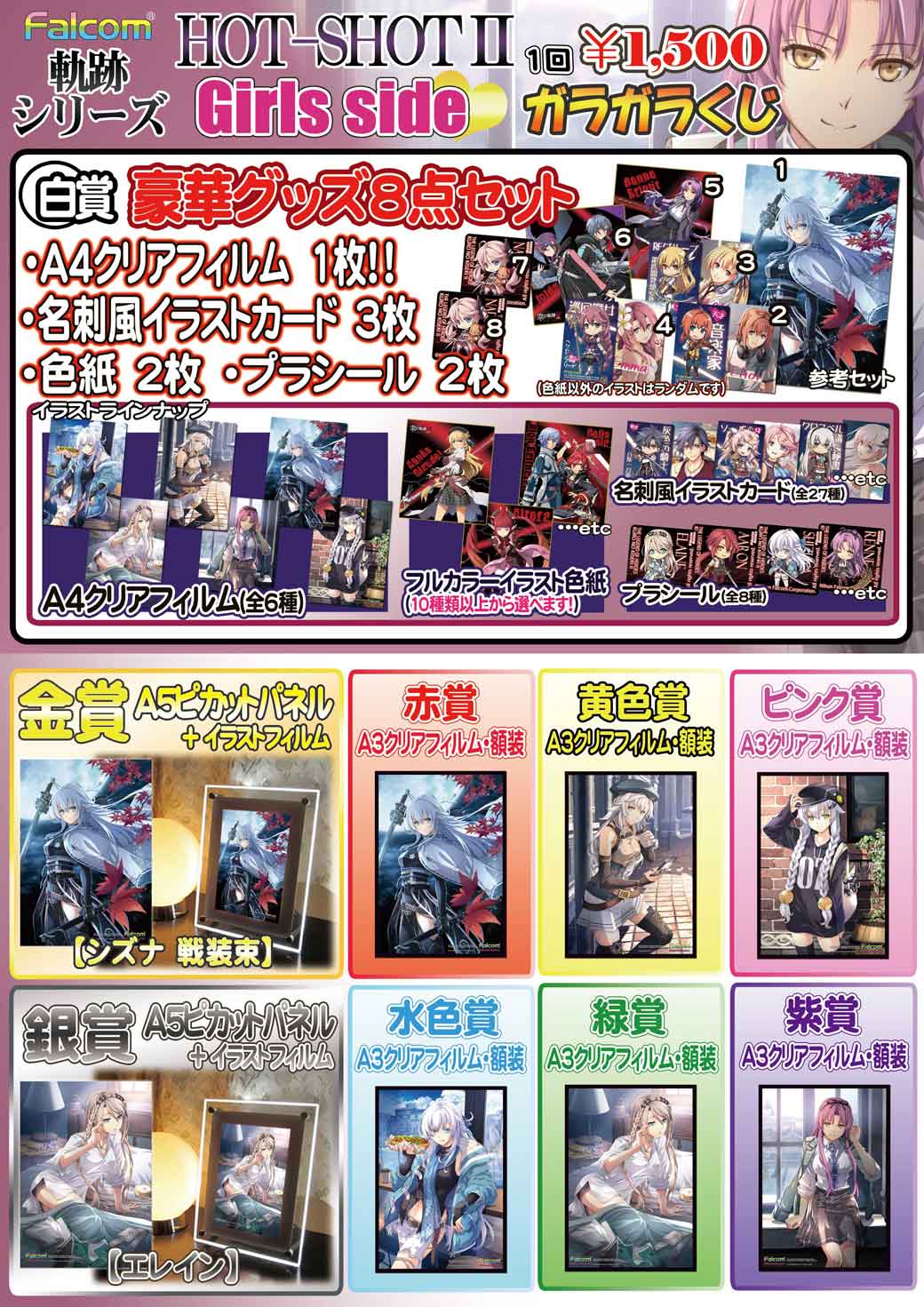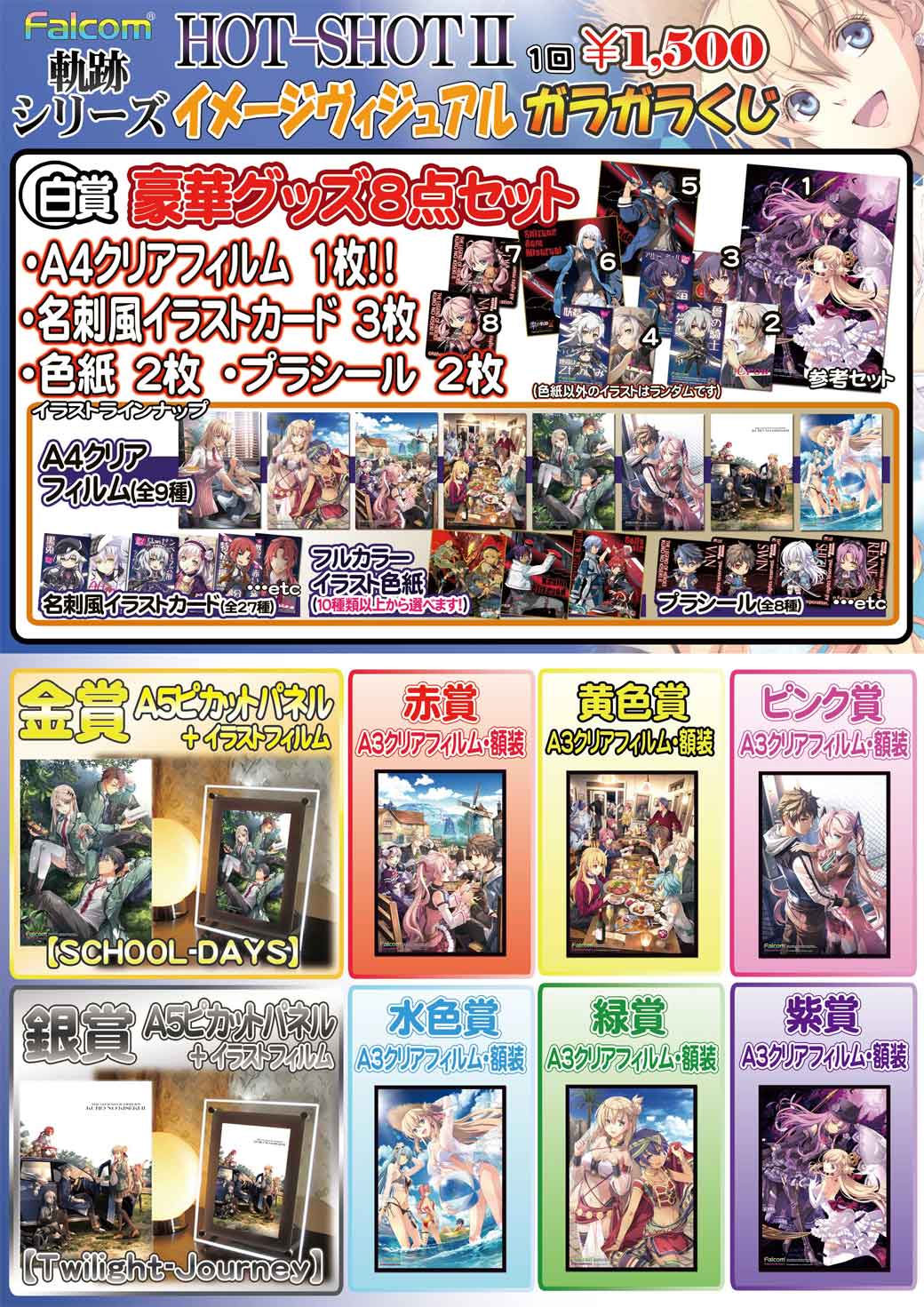 The prize pool is divided into 3 categories. The gold and silver prizes are A5 paintings with luminous LEDs, and the other prizes are A3 paintings with ordinary shells.
So I spent 3,000 yen for 2 chances to draw the Girls prize pool.
Before the draw, I was joking with my friends. The room is too small. If I get a painting, I don't know where to put it. I prefer to take colored paper home and store it.
As a result, when it was my turn to draw the prize, a pink bead came out in the first round. The clerk saw it and gave it a pink reward. He immediately picked up the rattle in his hand and shook it and shouted "おめでとうございます!"
To be honest, this is the first time I draw this kind of gala gala hand-cranked lottery in Japan, and it is not white beads, haha.
Then I started shaking for the second time, and with a bang, a water-colored bead came out… The clerk hadn't finished ringing the rattle on the top handle, and saw that another water-colored bead came out, and was stunned for more than ten seconds before reacting and continuing Ring the bell and shout "おめでとうございます!"
Then I took a look at the Pink Award and the Water Color Award corresponding to my two favorite characters, Heitu and Senior Sister, and I was overjoyed!
Although it is not a gold and silver award, but two in a row is not a consolation prize, I am afraid that I have used up all my luck this year, hahaha!
As for what the two prizes will look like in the end, it will be announced at the end.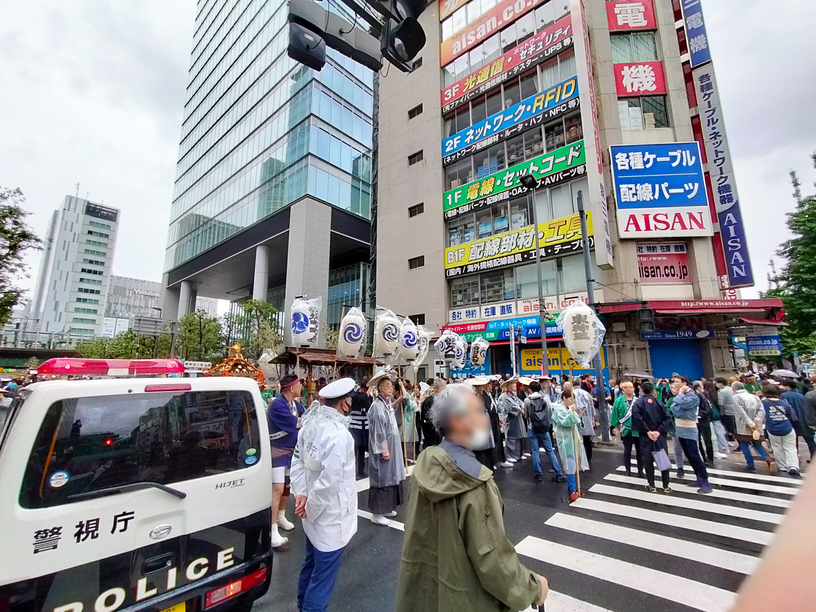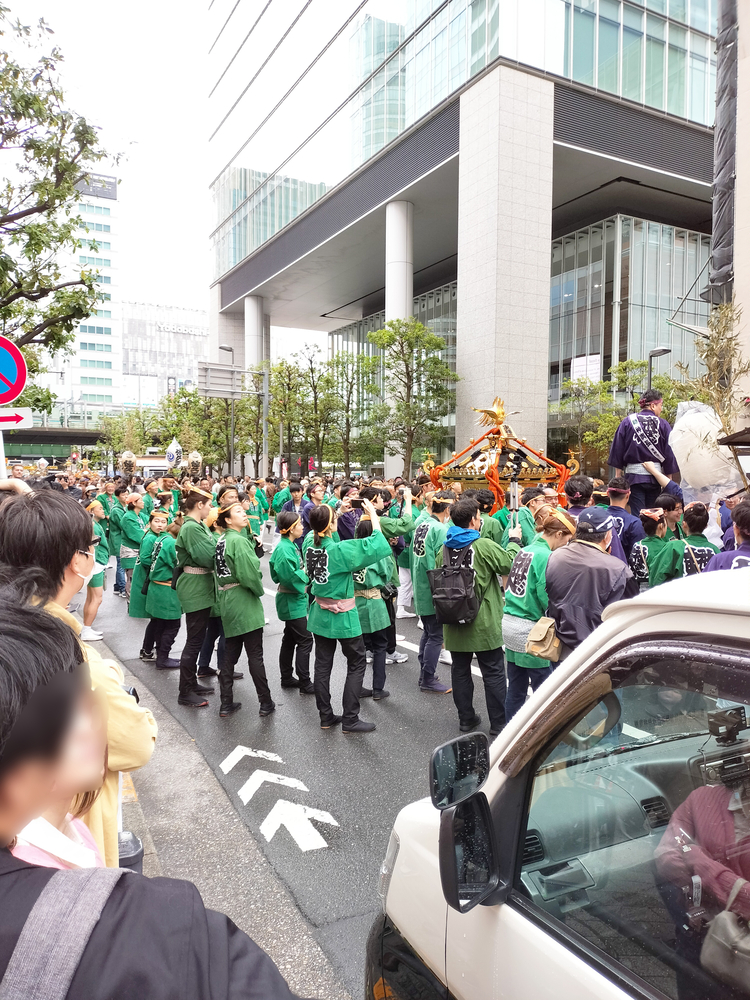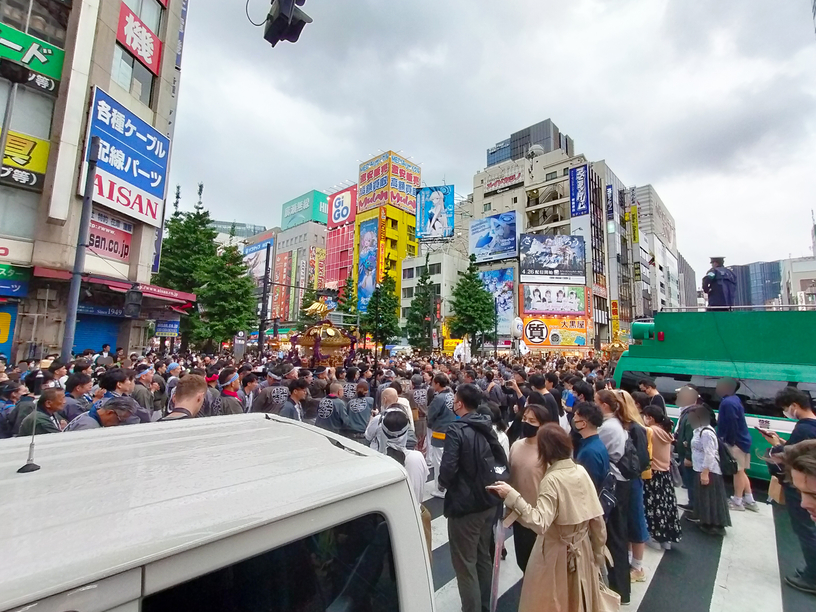 After the painting exhibition came out, it happened that Akihabara Electric Town was holding the Kanda Festival.
Since the epidemic, it has not been held. This year is the Kanda Festival after many years. There are so many visitors that the whole street is completely blocked!
Finally, the spoils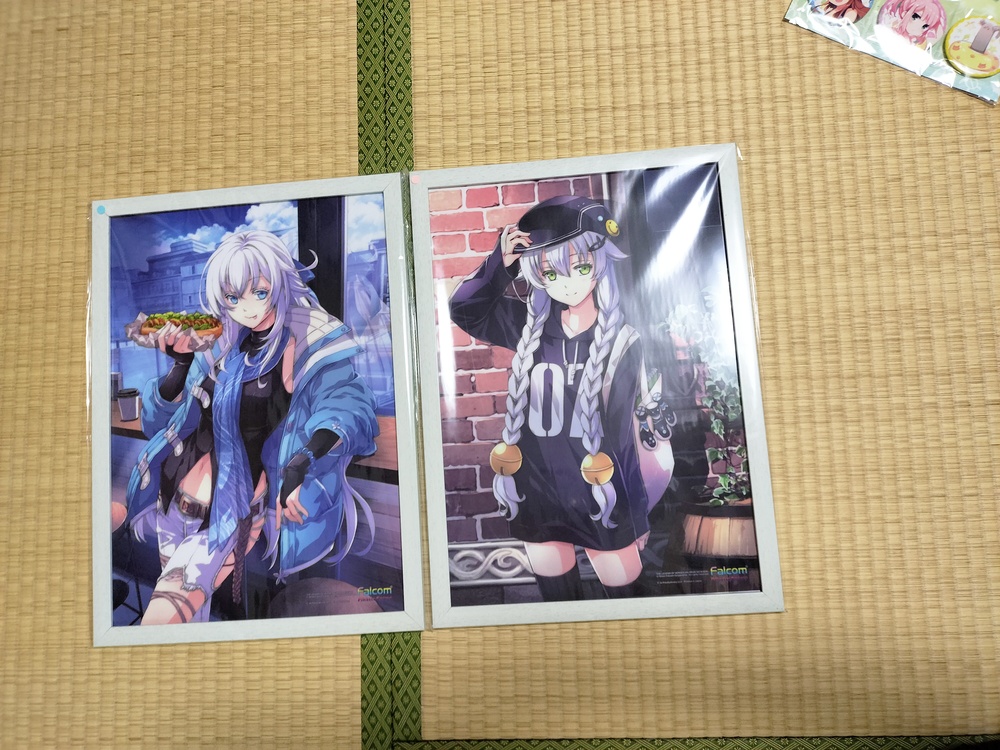 Paintings for Water Color Award and Pink Award!
White hair is simply a man's romance!
But thinking about it carefully, it seems that only Ling is not Baimao in the prize pool this time, the organizer still understands us!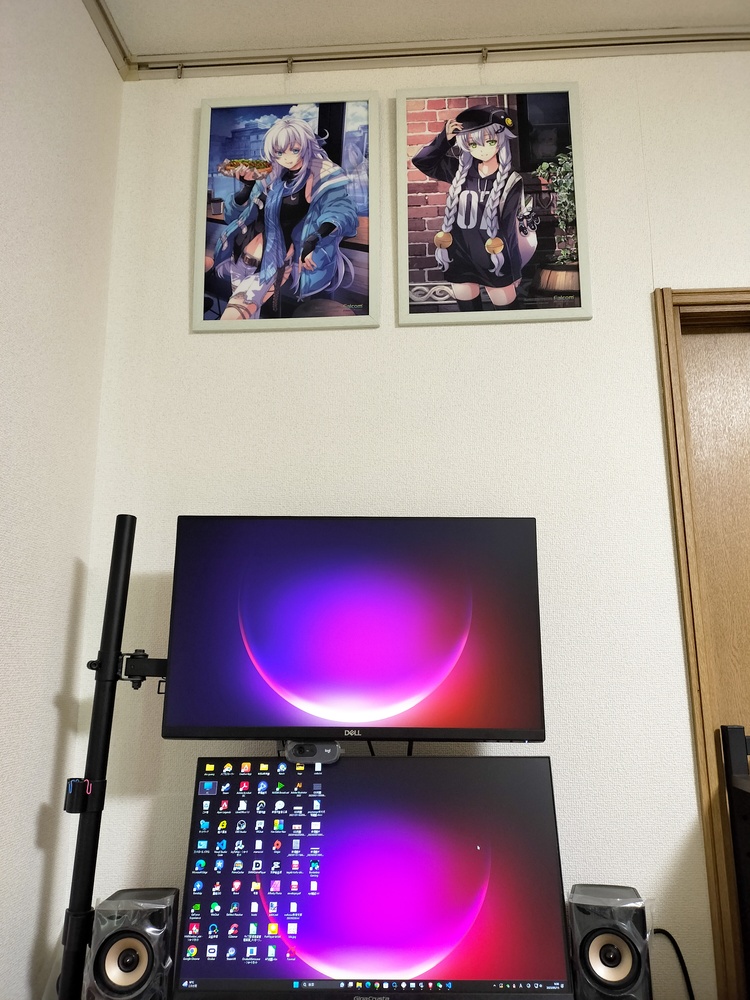 In the end, I struggled with several positions, and decided to hang it on the computer monitor, so that I can enjoy it when I am tired and lie on my back, and remind myself to look up at all times.
This article is transferred from: https://www.wikimoe.com/?post=283
This site is only for collection, and the copyright belongs to the original author.