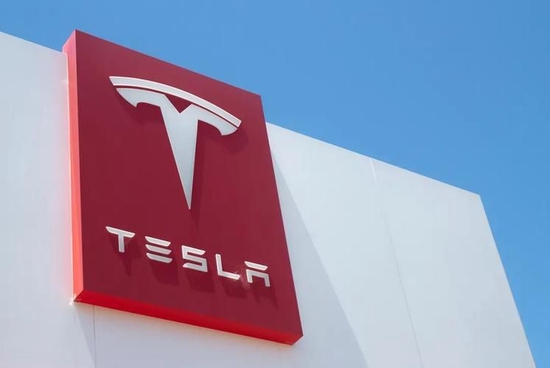 Sina Technology News Beijing time on January 25 morning news, according to reports, due to poor deliveries, Tesla may release its slowest sales growth in 10 months on Wednesday. It came just days after the company lowered the prices of its products to boost demand and thwart rivals.
Tesla's profit margins could take a hit as it faces competition from traditional automakers such as Ford and upstarts such as Rivian and Lucid.
According to the survey, analysts on average expect Tesla's net profit growth in the latest quarter to be the slowest in three years.
Morningstar analyst Seth Goldstein said: "I'm interested to see how those two metrics (production costs and product selling prices) cancel each other out in the fourth quarter, because that's going to be our forecast for 2023. A good directional indicator of
Tesla has been ramping up capacity at its two Gigafactories in Berlin and Austin, which analysts believe will help lower production costs and offset some of the hit the company has suffered from price cuts.
Tesla has offered steep discounts on the company's vehicles in recent months, cutting prices globally by as much as 20 percent earlier this month.
Tesla's Model 3 compact sedan and Model Y compact SUV are priced on par with Fisker's Ocean SUV, but well below Rivian's R1T pickup and R1S SUV.
There are some early signs that Tesla's price cuts are starting to work, as Xpeng and Celes have adjusted the prices of their electric vehicles as a result, and data show a surge in sales in China.
Data from YipitData showed that after Tesla cut prices, the company's car orders in the United States also increased.
Fundamentals
Tesla will report its latest quarterly earnings on January 25. Analysts on average expect Tesla's fourth-quarter revenue to rise 36 percent to $24.03 billion and profit of $1.13 a share, according to a Refinitiv survey.
According to Visible Alpha, Tesla's auto gross margin likely fell to 28% in the fourth quarter, compared with 30.6% a year ago. That metric is expected to drop to 25% this year from 29% in 2022.
Wall Street Ratings
Of the 42 analysts who cover Tesla, 25 have a "buy" rating or higher on the stock, 12 have a "hold" rating and five have a "sell" rating or lower.
Analysts have a median price target of $186 for Tesla. The stock has more than halved over the past 12 months, closing at $143.89 on Tuesday.
Open an account for stock trading to enjoy benefits, deposit 188 yuan to draw a red envelope, 100% winning!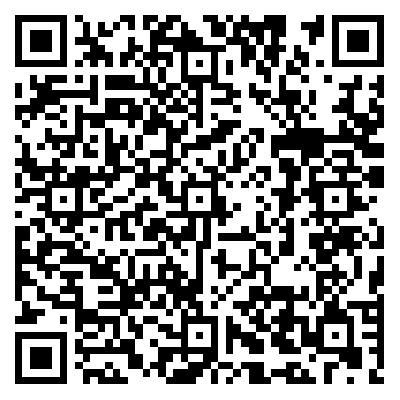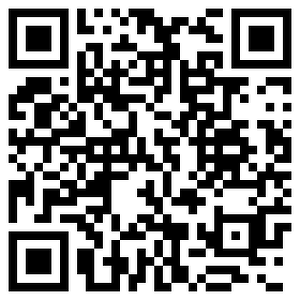 Massive information, accurate interpretation, all in the Sina Finance APP
Editor in charge: Zheng Zhuo
media reports
Sina Technology IT Home TechWeb
Event Tracking
This article is transferred from: https://readhub.cn/topic/8mR7vPtalEF
This site is only for collection, and the copyright belongs to the original author.