Original link: https://www.wikimoe.com/?post=285
I have a showdown. In fact, the visit to Akihabara mentioned in the previous article is a cover. The main purpose of going to Akihabara this time is to visit this maid cafe——キュアメイドカフェ
It is said that this is the first maid cafe in Akihabara.
Different from other coffee shops, this coffee shop does not focus on chatting with maids, but a maid-themed coffee that really relies on food and environment (and linkage).
So if you have social fear, then this coffee is very suitable for you.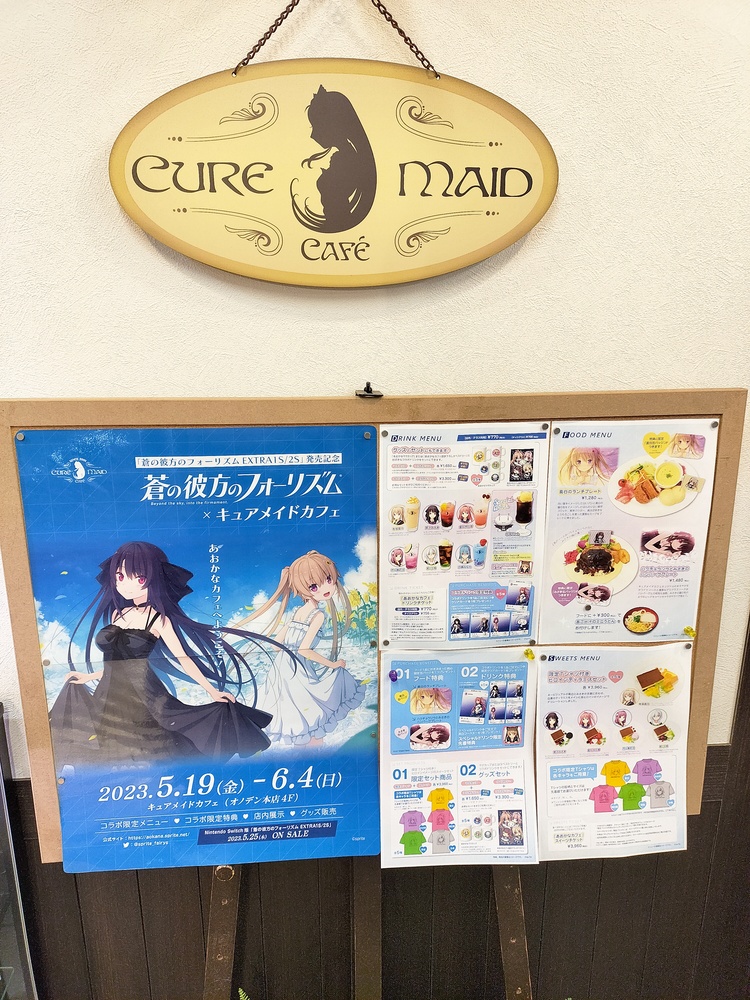 The "Quartet of the Other Side of the Blue" linkage signboard at the store entrance!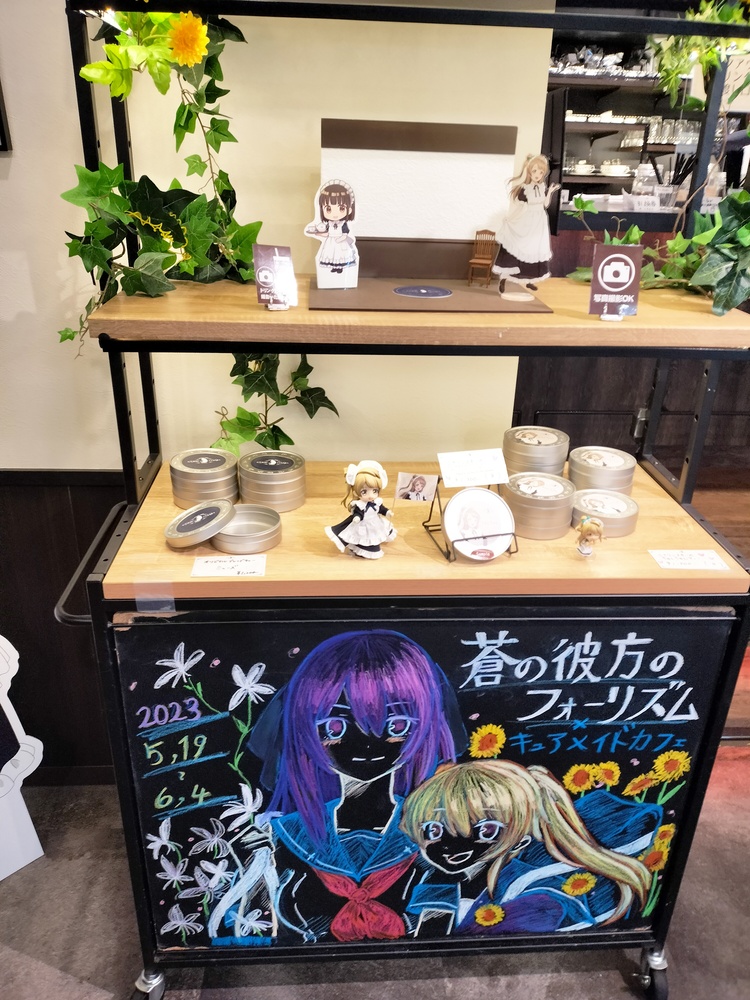 When you enter the store, you can see the hand-painted boards of each issue.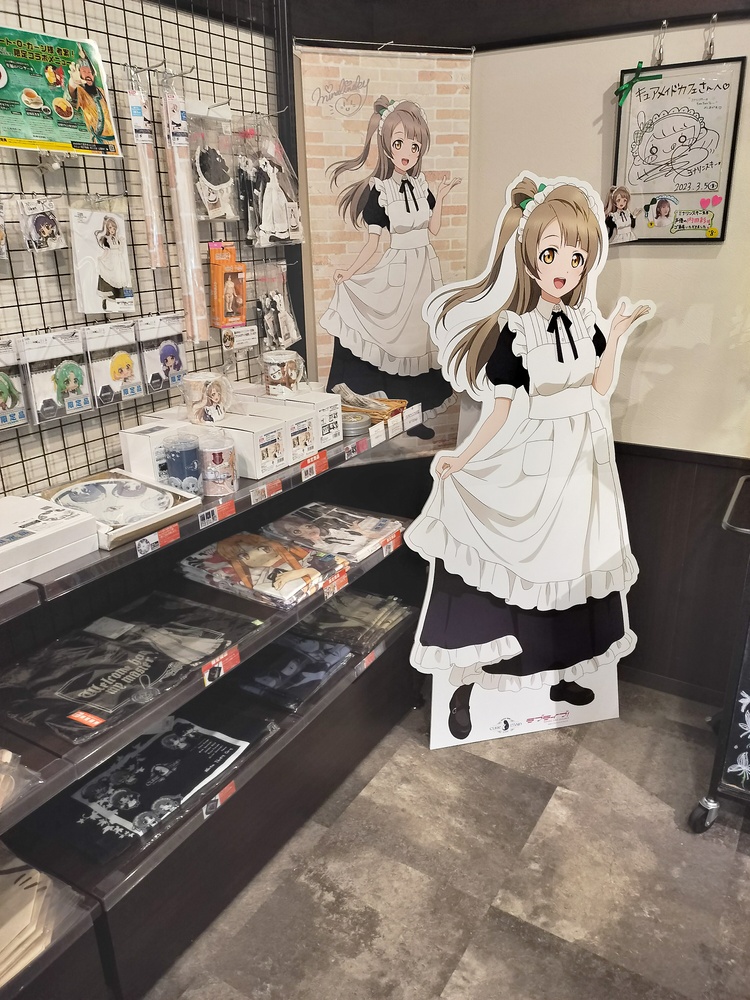 There is also the Nan Xiaoniao Kanban lady who has been stationed for a long time.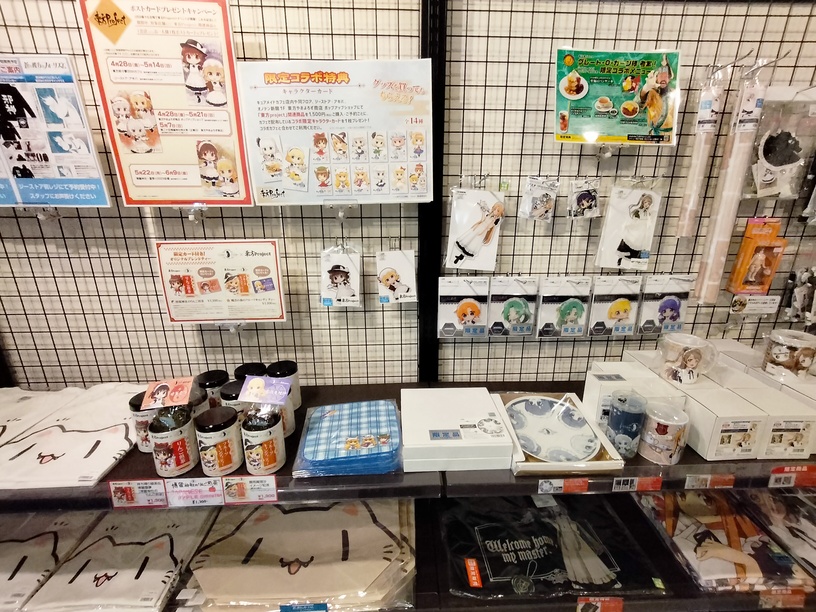 The vending area of ​​the coffee shop.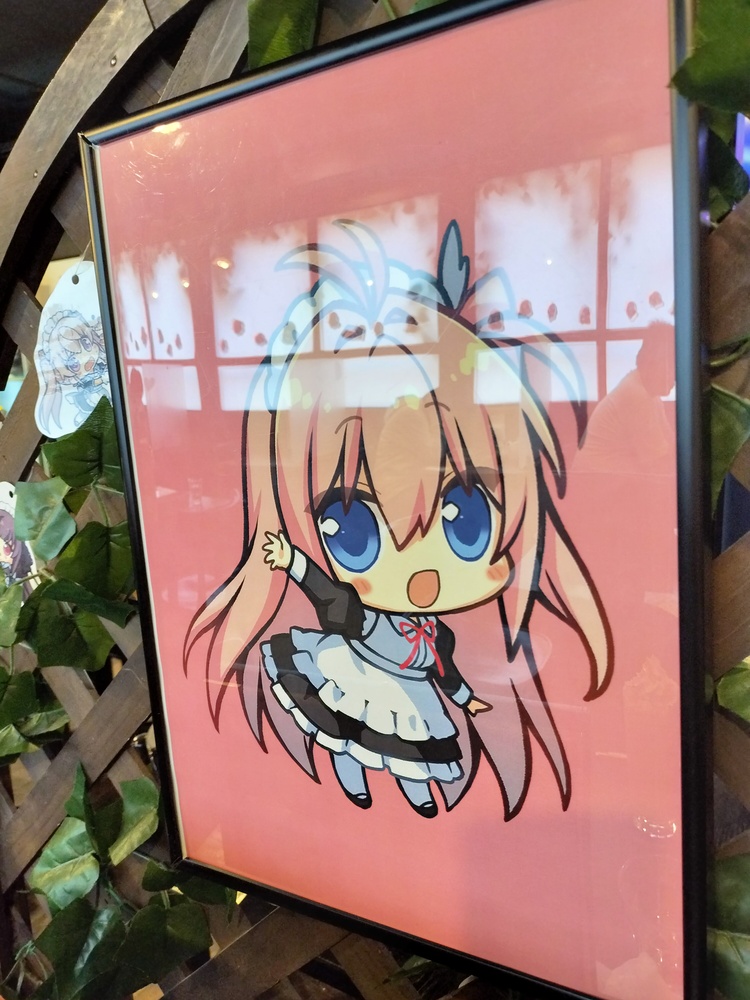 Next to the random sitting position is Asuka's hanging picture!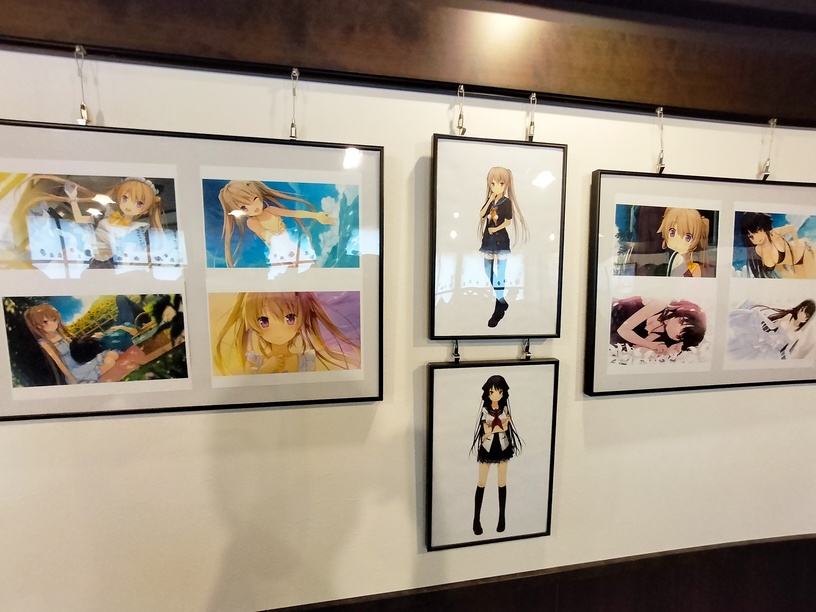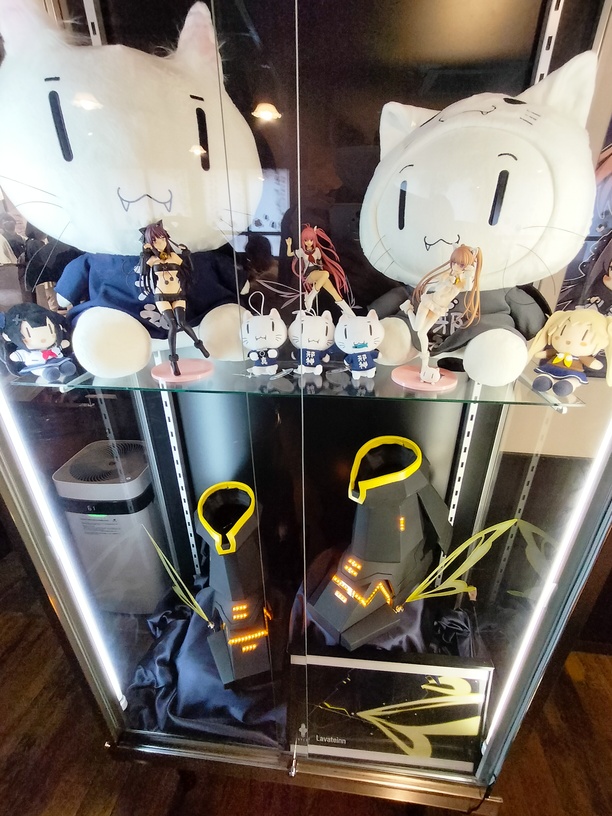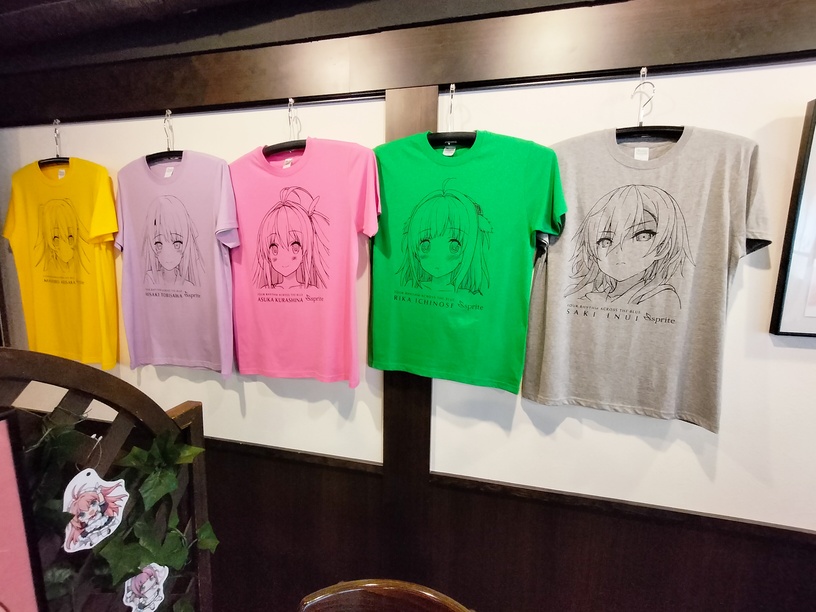 Some decorations in the store.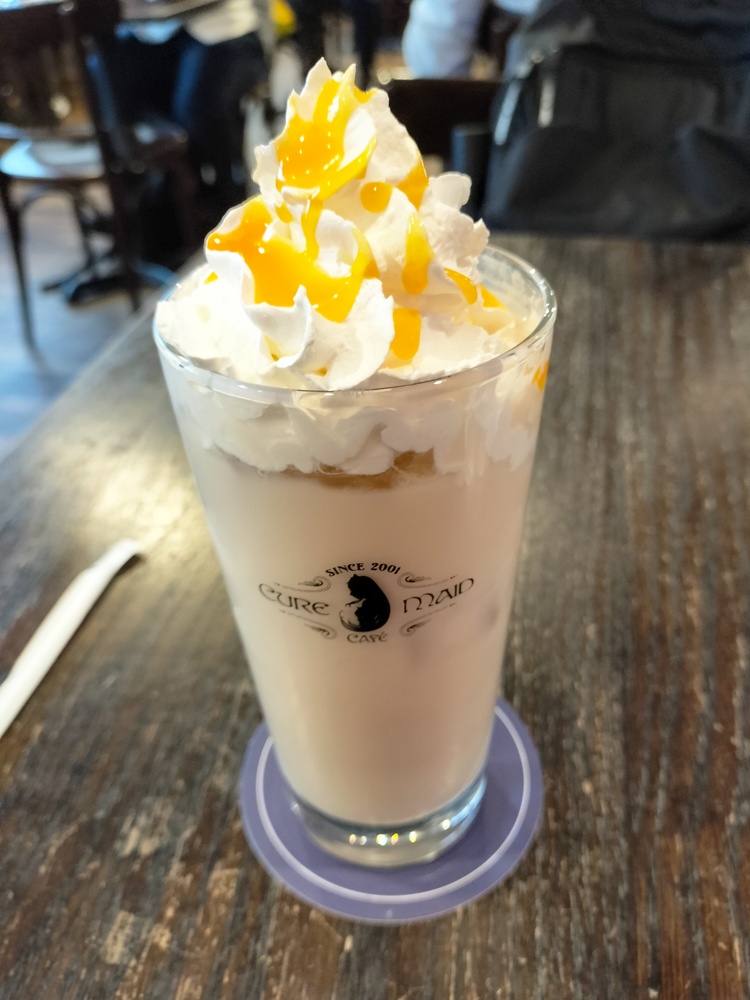 Then there is one of the key points, the real white theme milk tea!
The taste is very pure! Sweet but not greasy!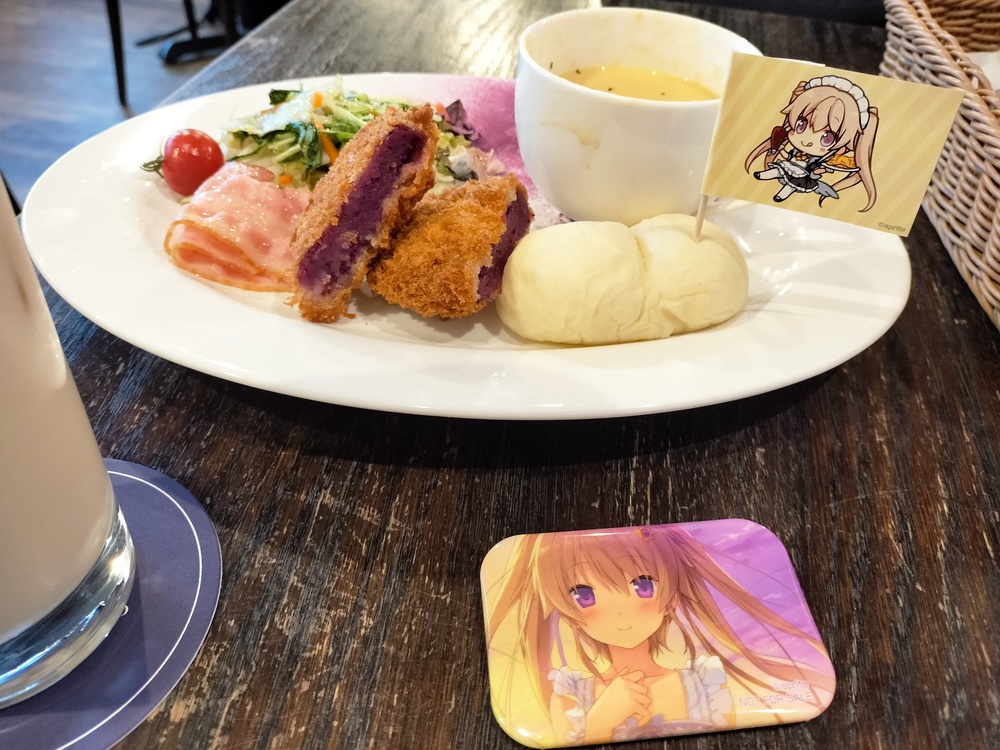 Zhenbai themed set meal (sneaked it before shooting, laugh)
The taste is very pure. Compared with the theme coffee I visited before, it is indeed relatively superior.
There is also a gift of true white!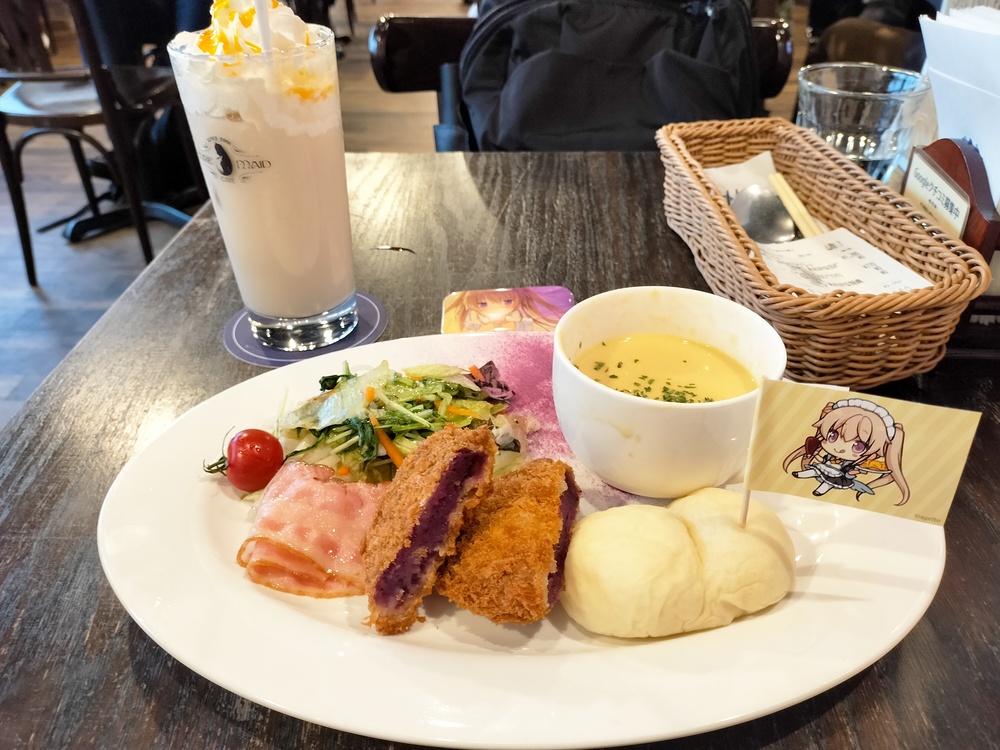 Group photo of Zhenbai themed food!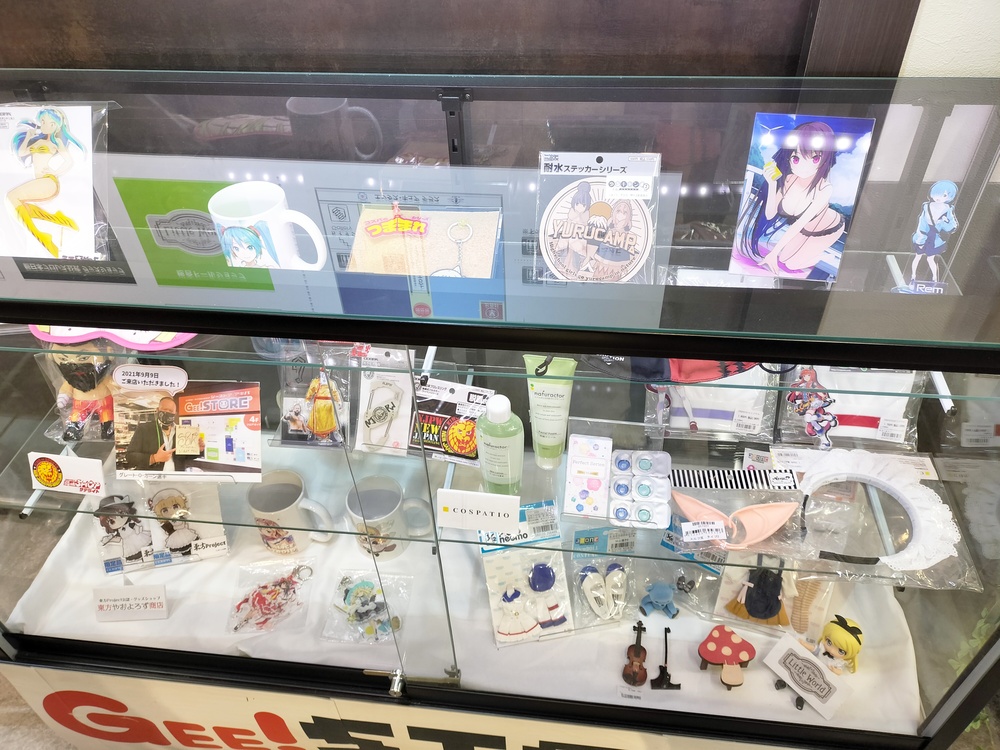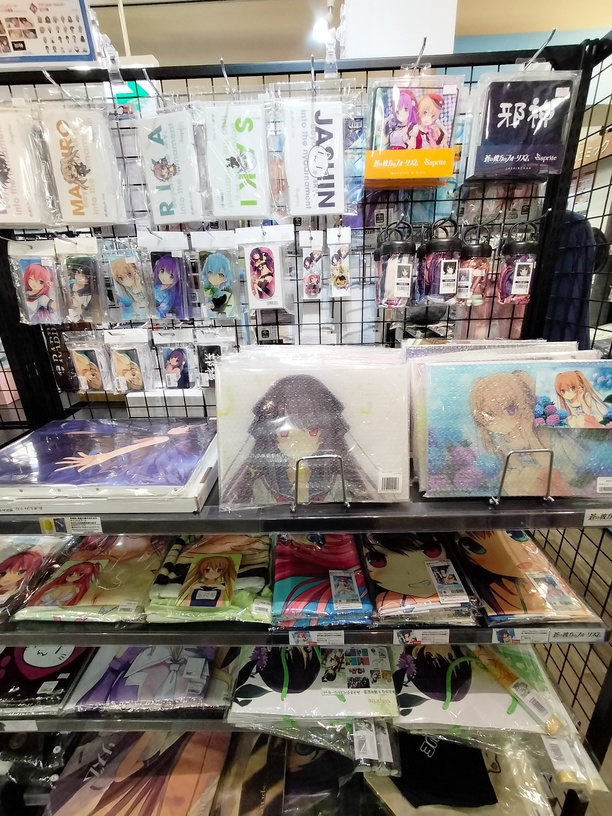 After eating and drinking, you can also buy some surroundings of "Quartet from the Other Side of the Blue".
In fact, you can still spend money to shake and shake music, but you spent too much money on the Dongfang Project. Considering that there will be my Fader Exhibition in the future, you can only reduce expenses here.
The spoils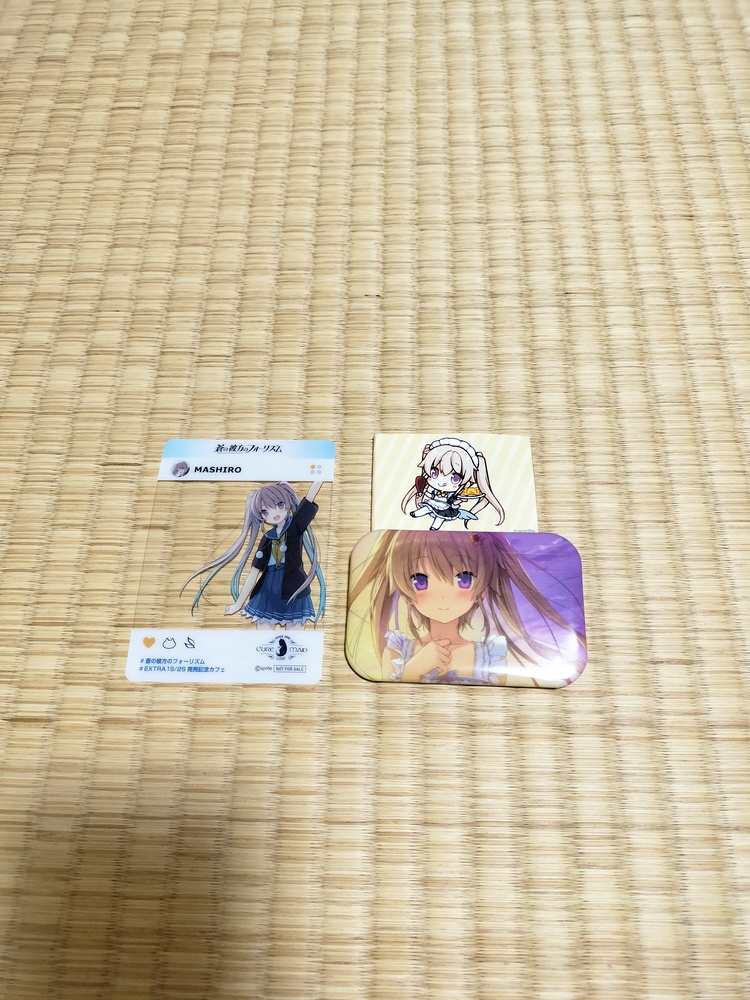 The special offer is really white and transparent card, and by the way, there is also a small flag on the package (laughs)
This article is transferred from: https://www.wikimoe.com/?post=285
This site is only for collection, and the copyright belongs to the original author.