Original link: https://blog.rxliuli.com/p/0da316d76f6c4fcbb72a3197047e1b16/
The spring is warm and the flowers are blooming. Going out for a walk and seeing the flowers blooming is like getting back the feeling of going out for an outing when I was a child (actually, this only happened once).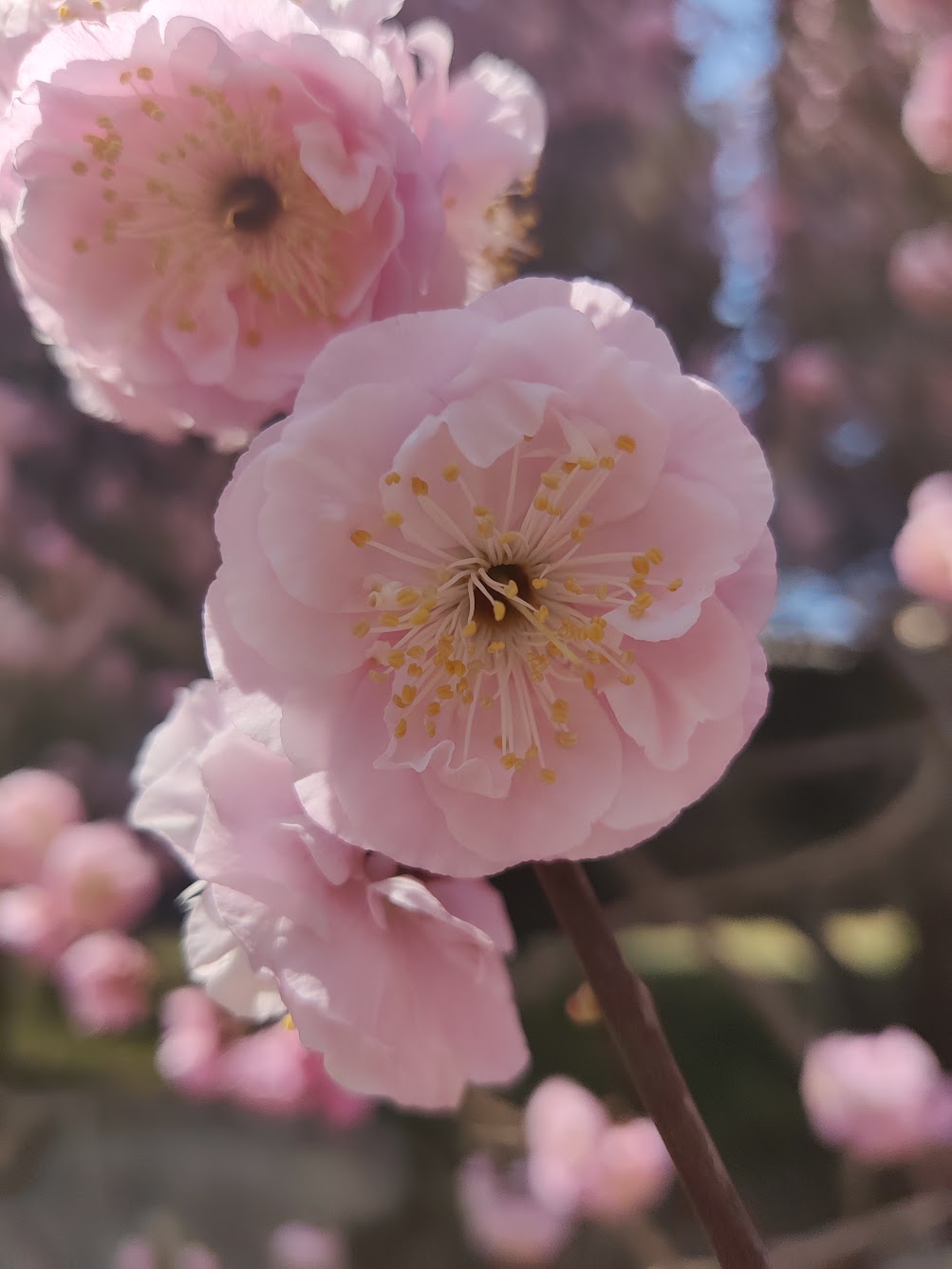 to develop
The user system was originally scheduled to be developed this weekend, but in fact it was delayed. Strangely, life began to lose its rhythm again. Only some details have been improved, mainly to support stop and regenerate messages, and the function of realizing user system to support message synchronization has not been completed, although it is easier to get familiar with and get started with postgresql database by using gpt.
As a person who really started to use gpt3.5, the improvement of gpt4 is significant, but its api is not open, even for plus users, there is a limit, up to 25 within 3 hours. Our generation can only continue to join one waitlist after another, and it seems to be no different from the grandparents who used to line up to buy things. The plugin api just released this week reveals that it does not want to be an infrastructure (telecom operator), but expects to control the entrance (google) at the same time, and the general producer is squeezed into the middle again.
study
I also completed the expected learning tasks this week, and now I have reached the third last level. It is expected that I will be able to advance to another level this week.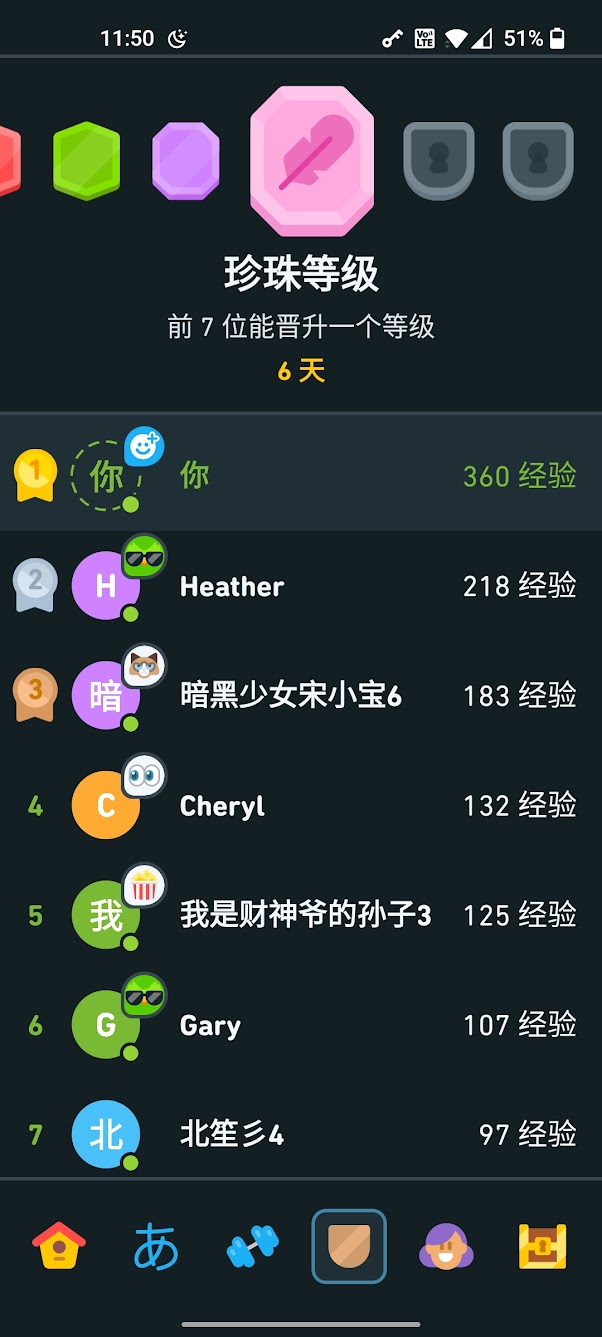 outing
I went to the nearby Beihai Park this week. Like other scenic spots in the city, there are so many people that you can see people almost anywhere in it. Unlike Beigong or Xishan Forest Park which are farther away, you may not meet a few people after walking for a long time.
However, the overall experience is not bad, and finally I am no longer climbing the mountain. It may be because spring has really come, and there are many flowers blooming.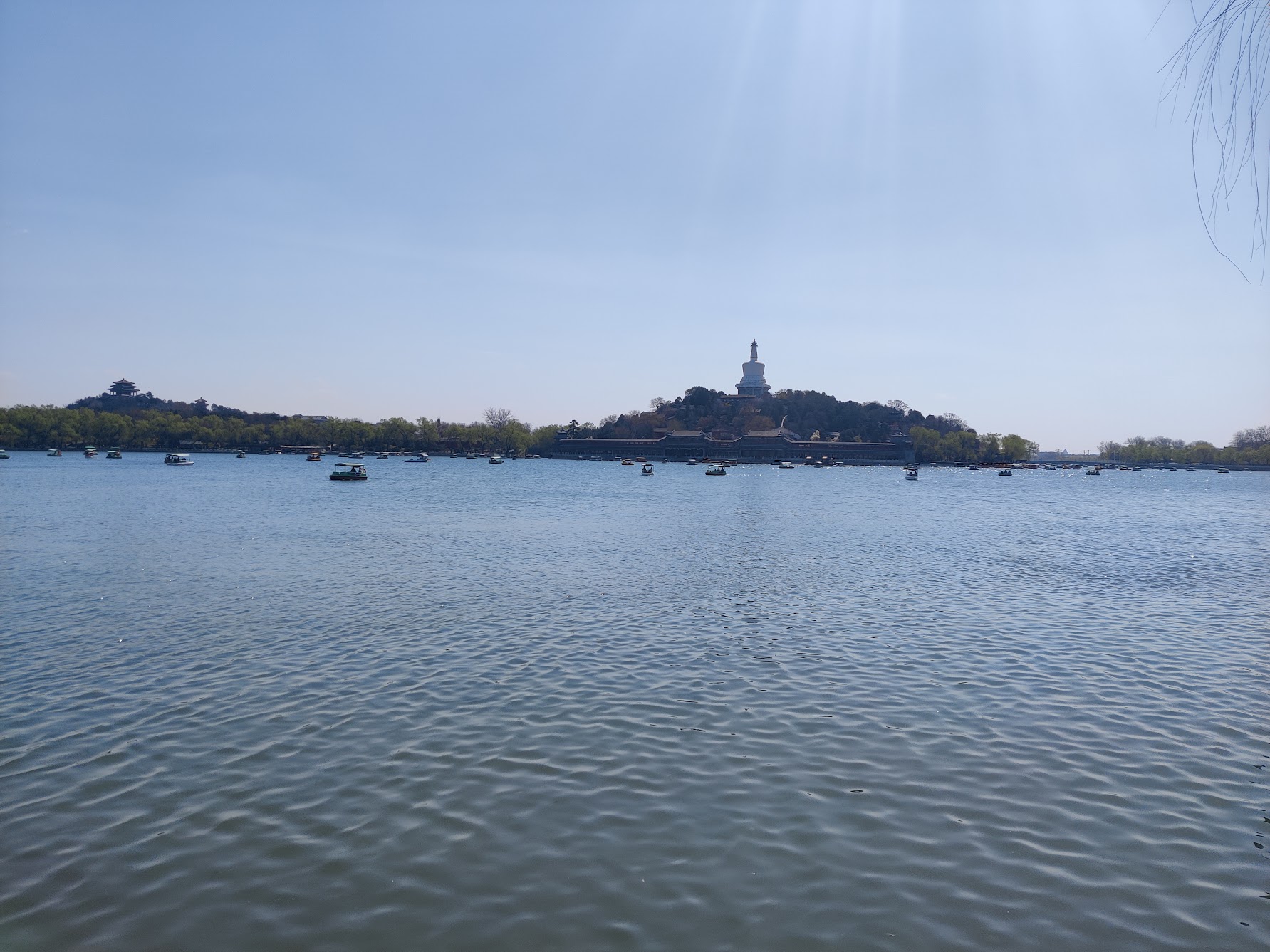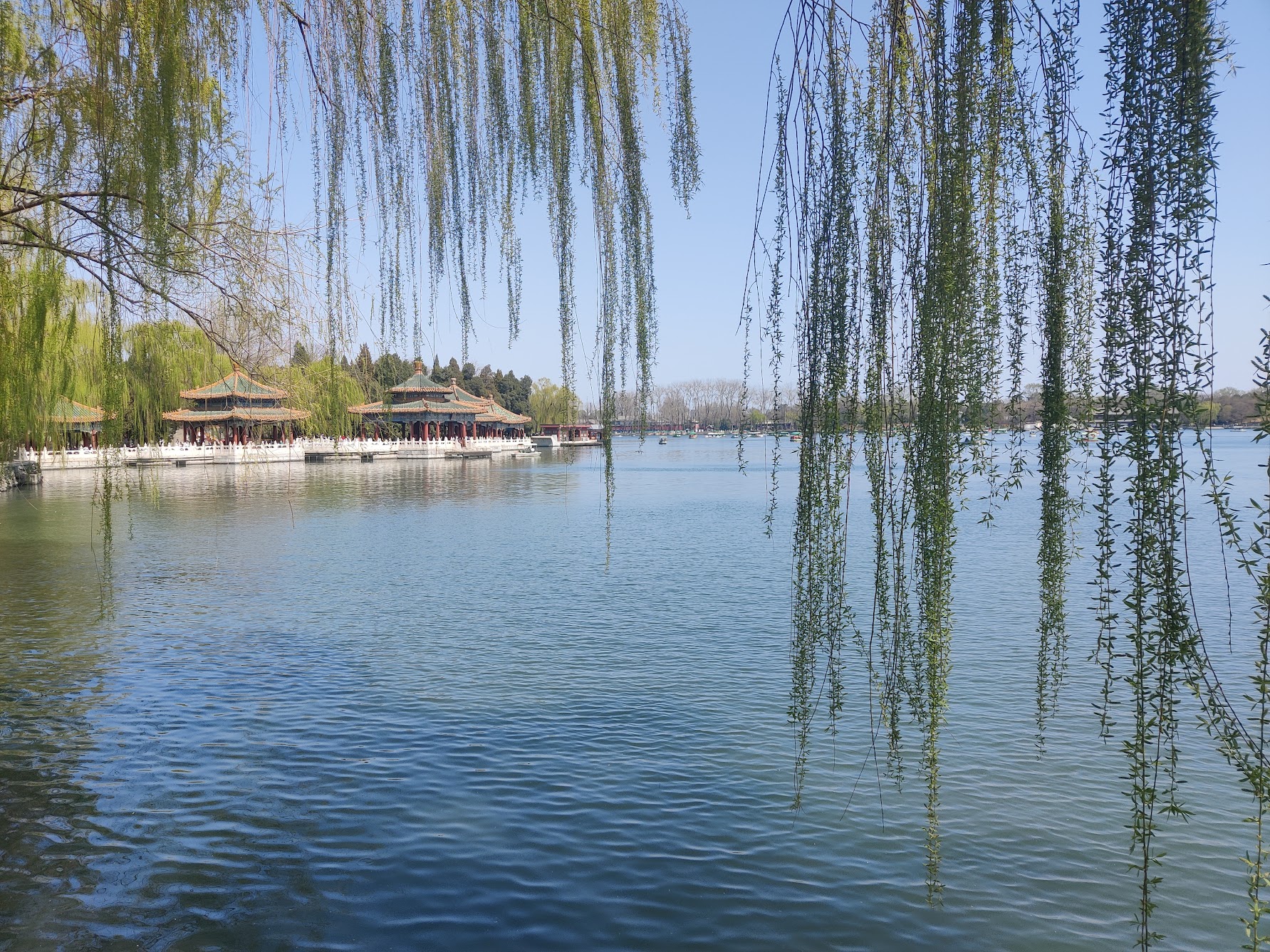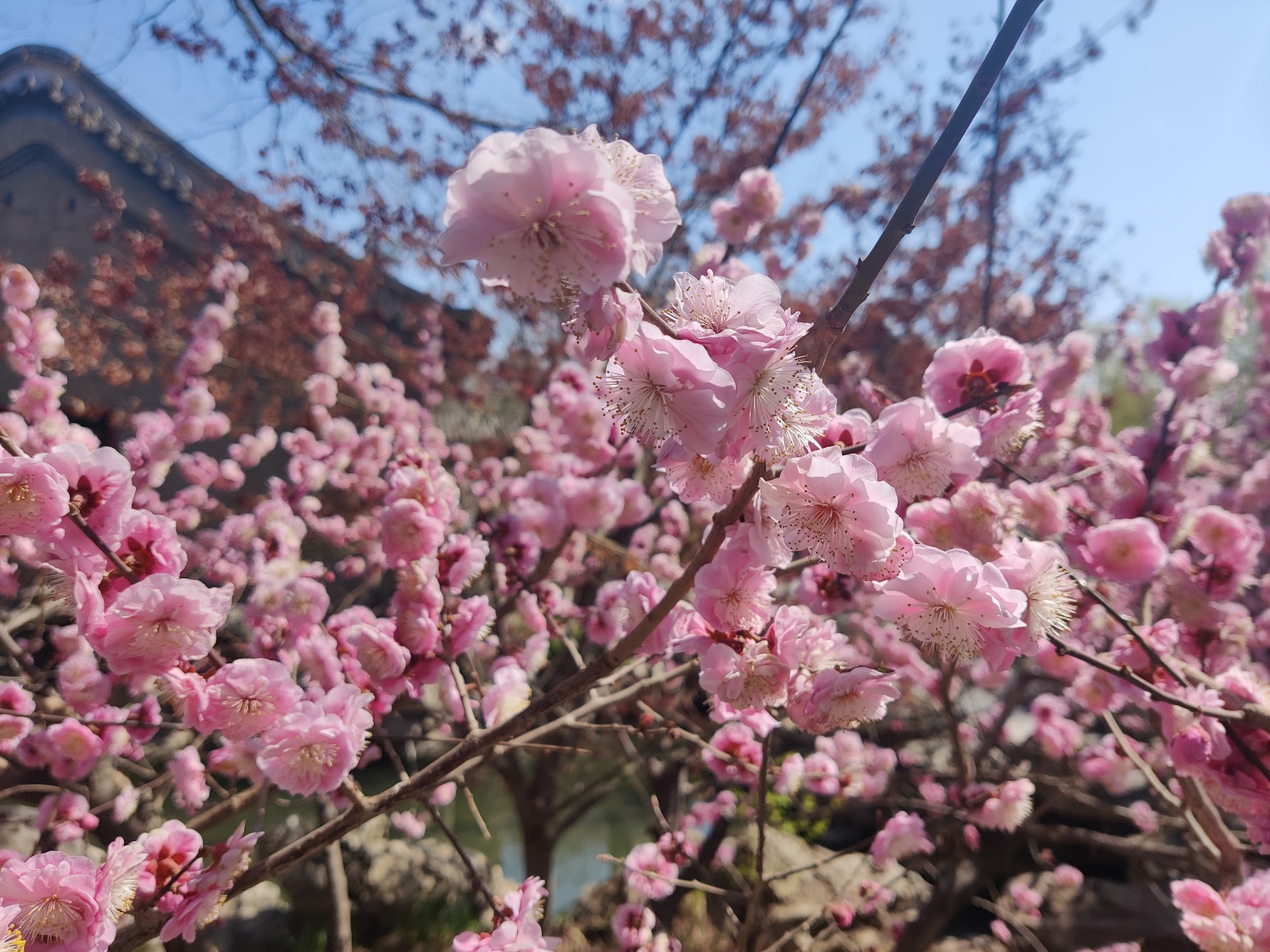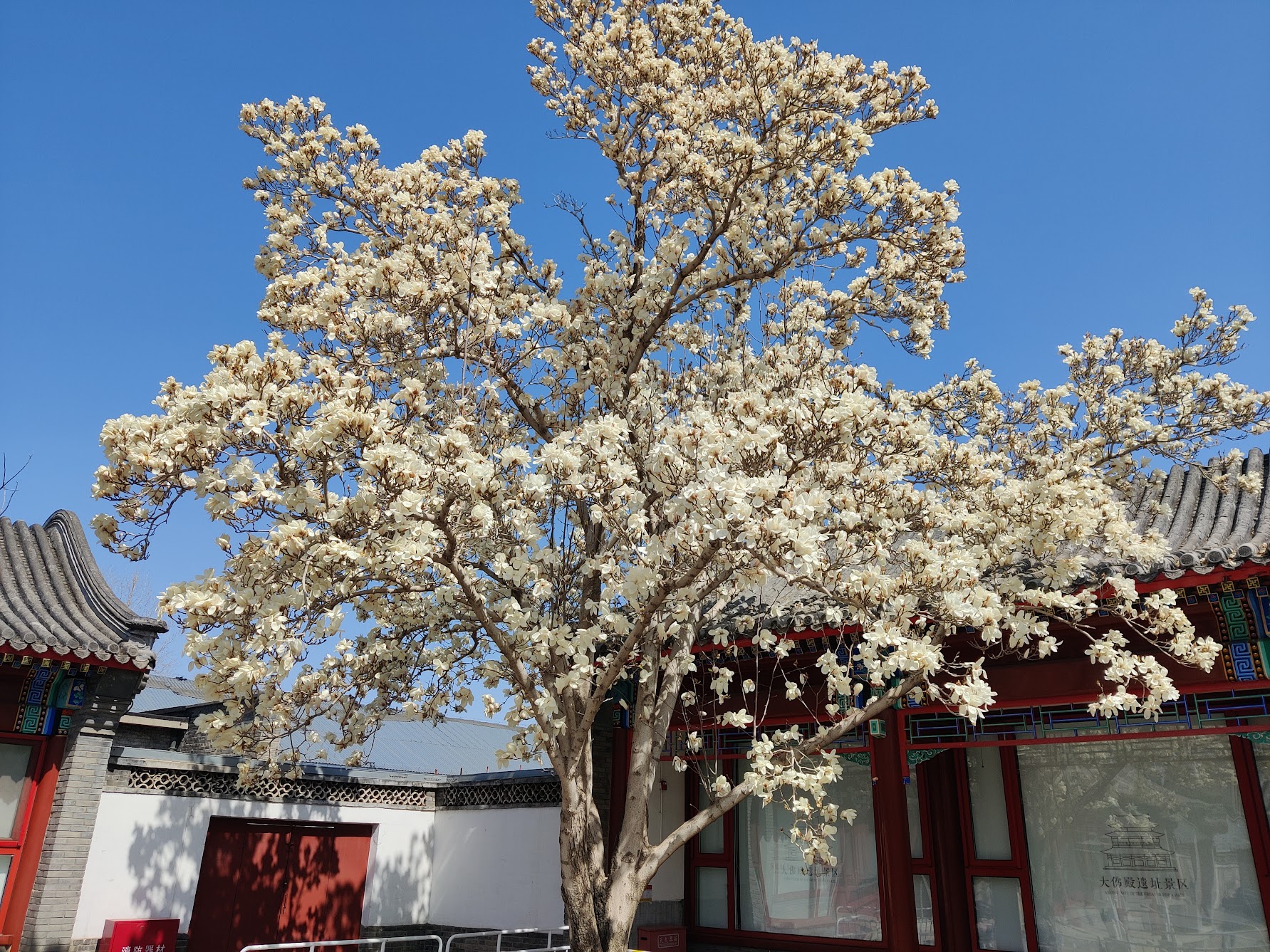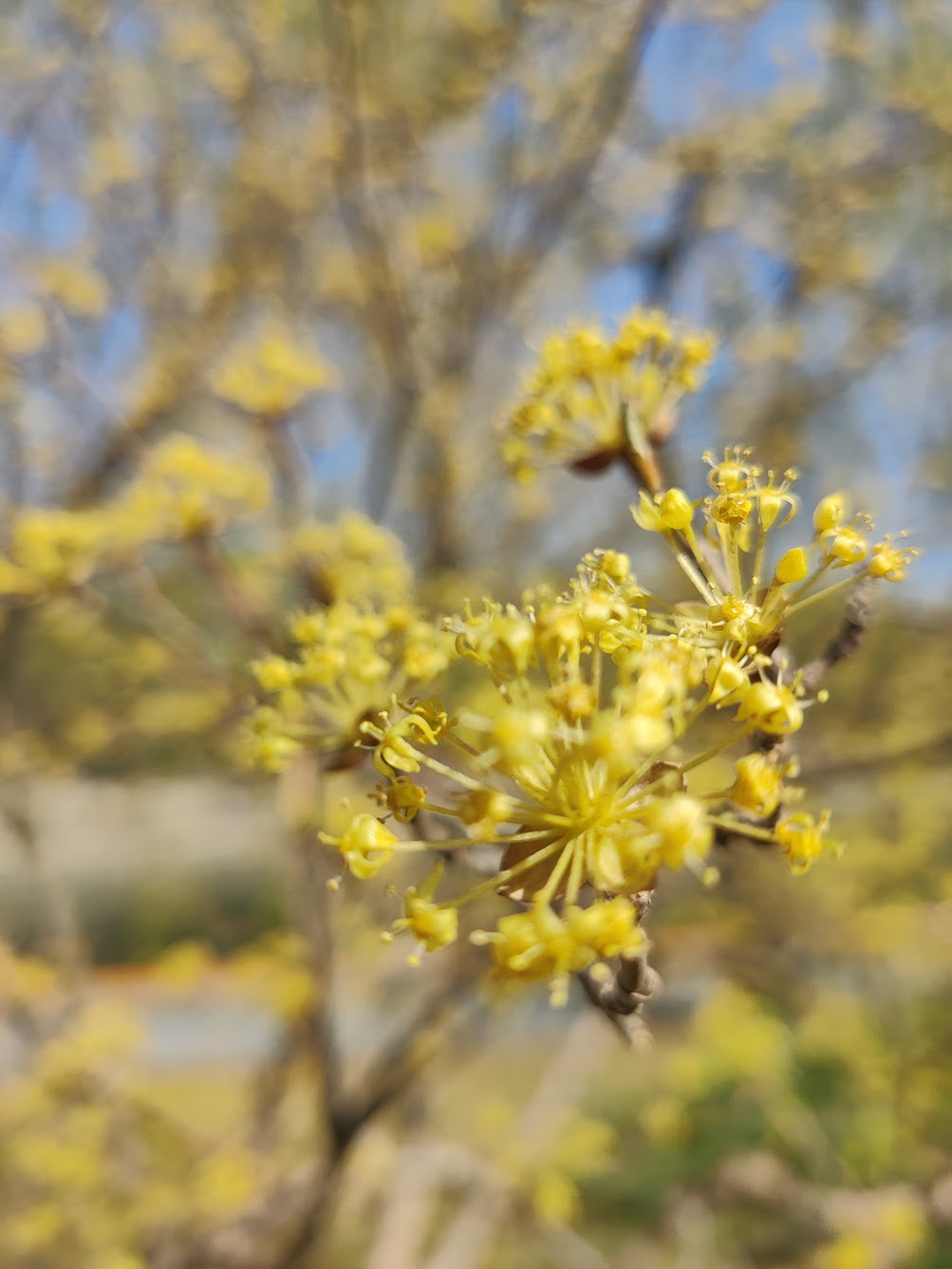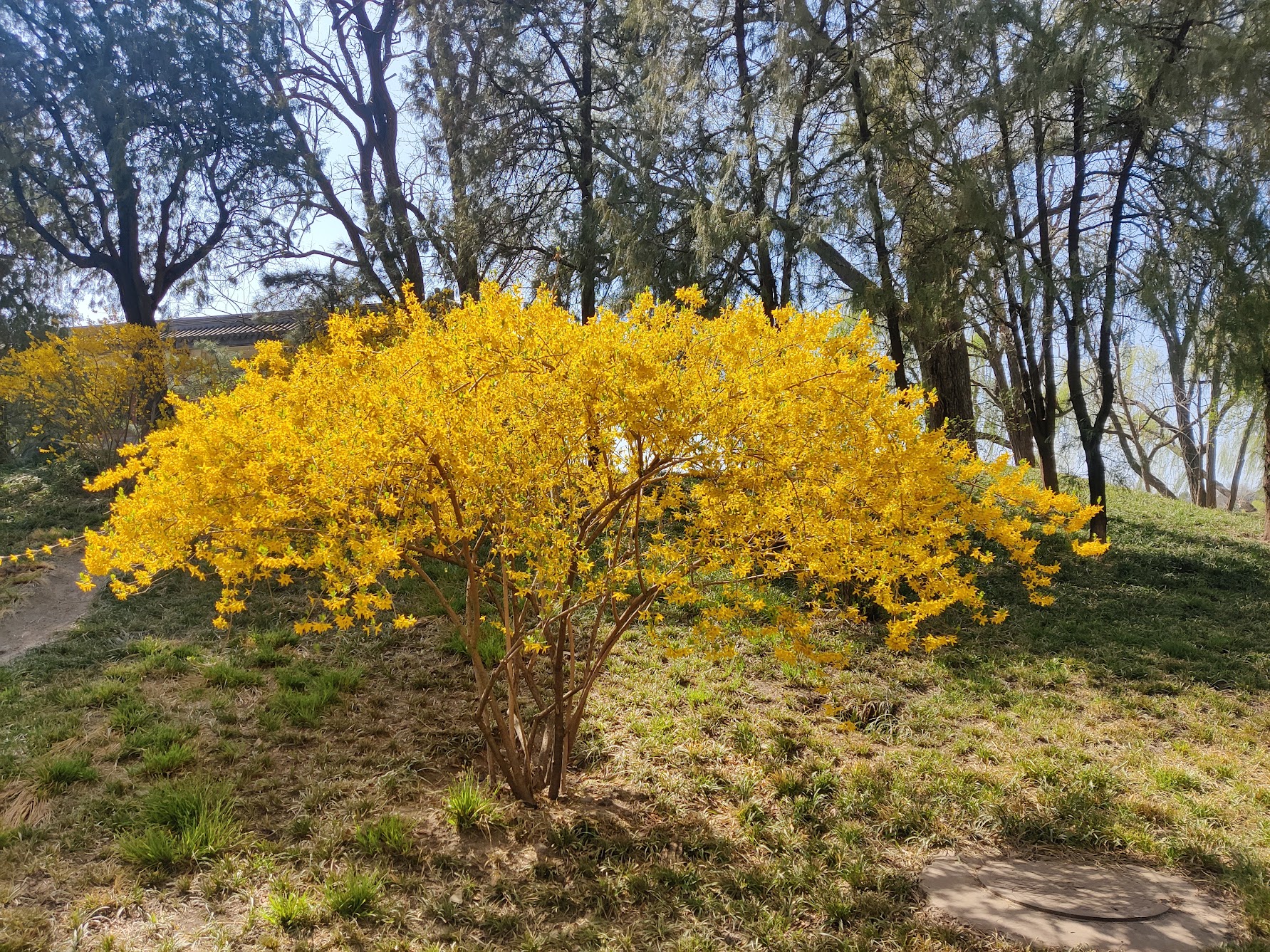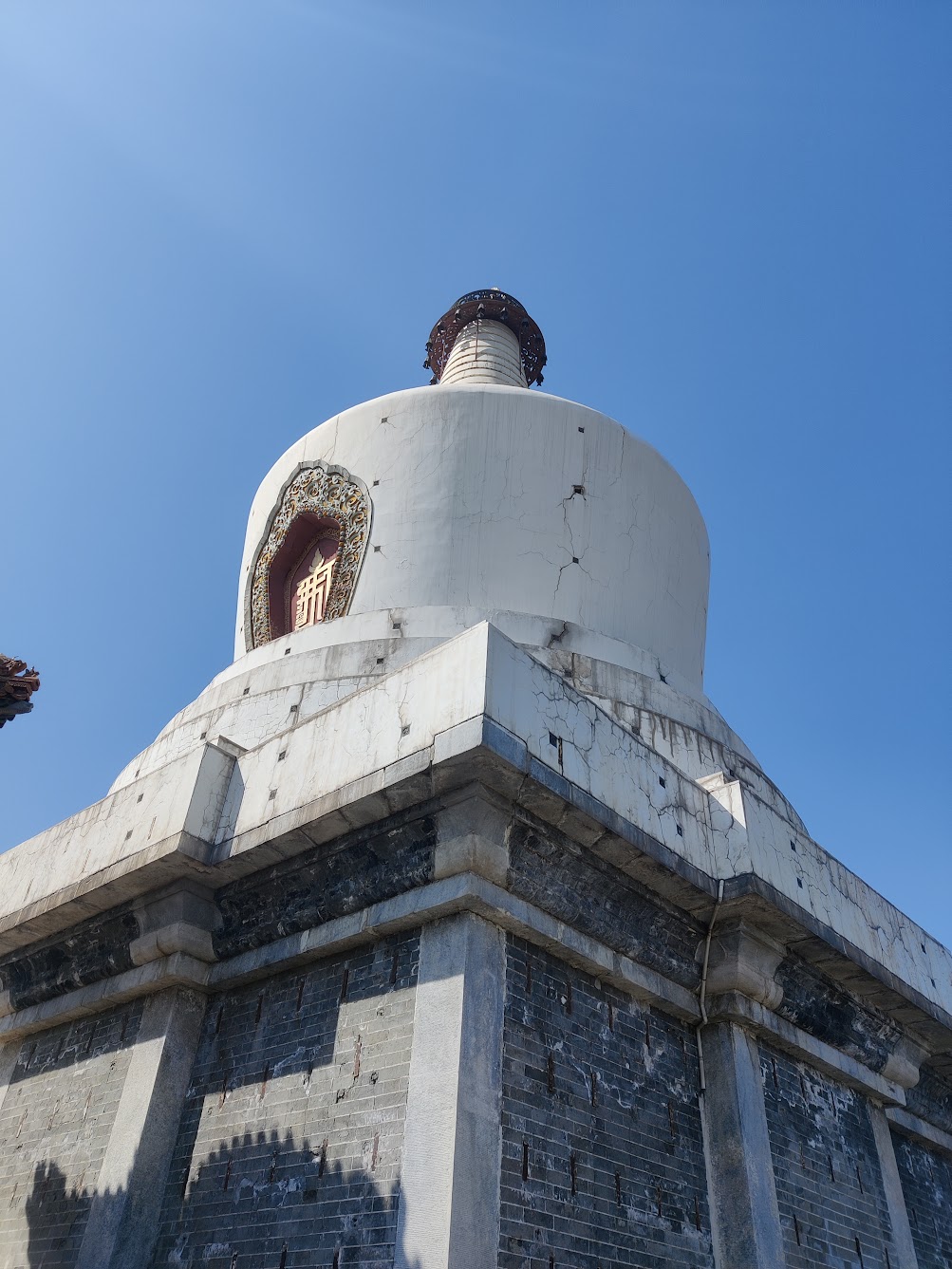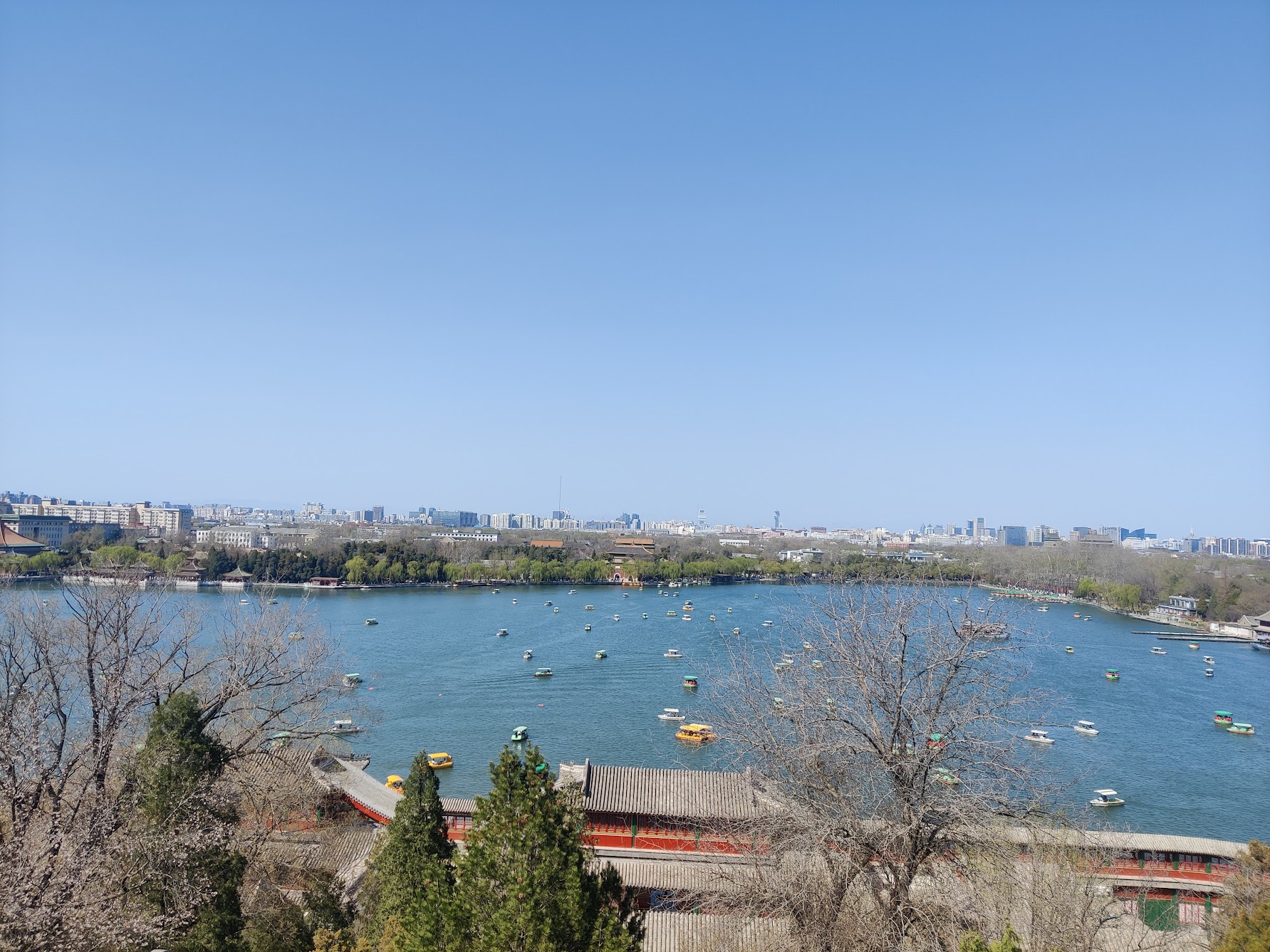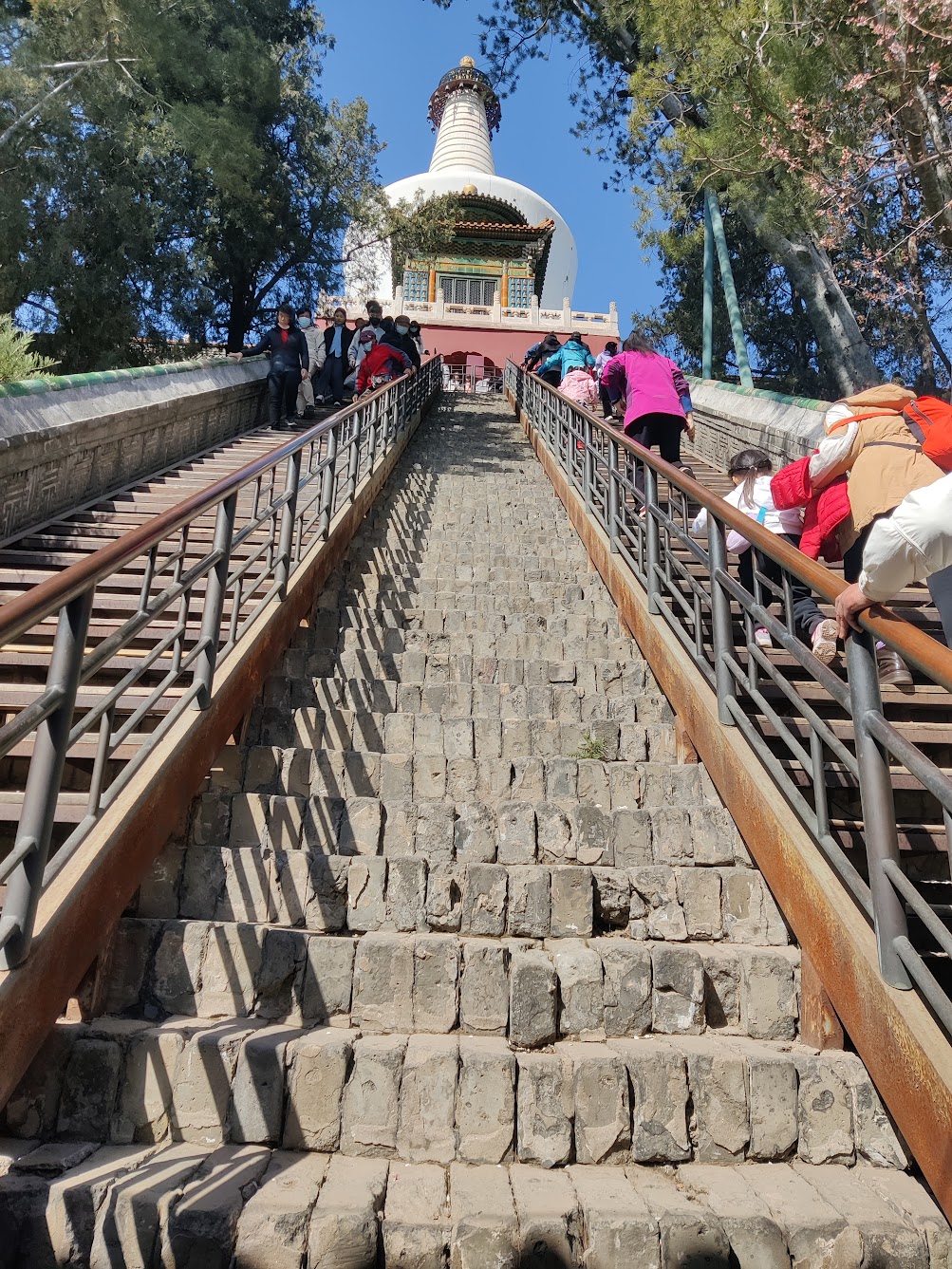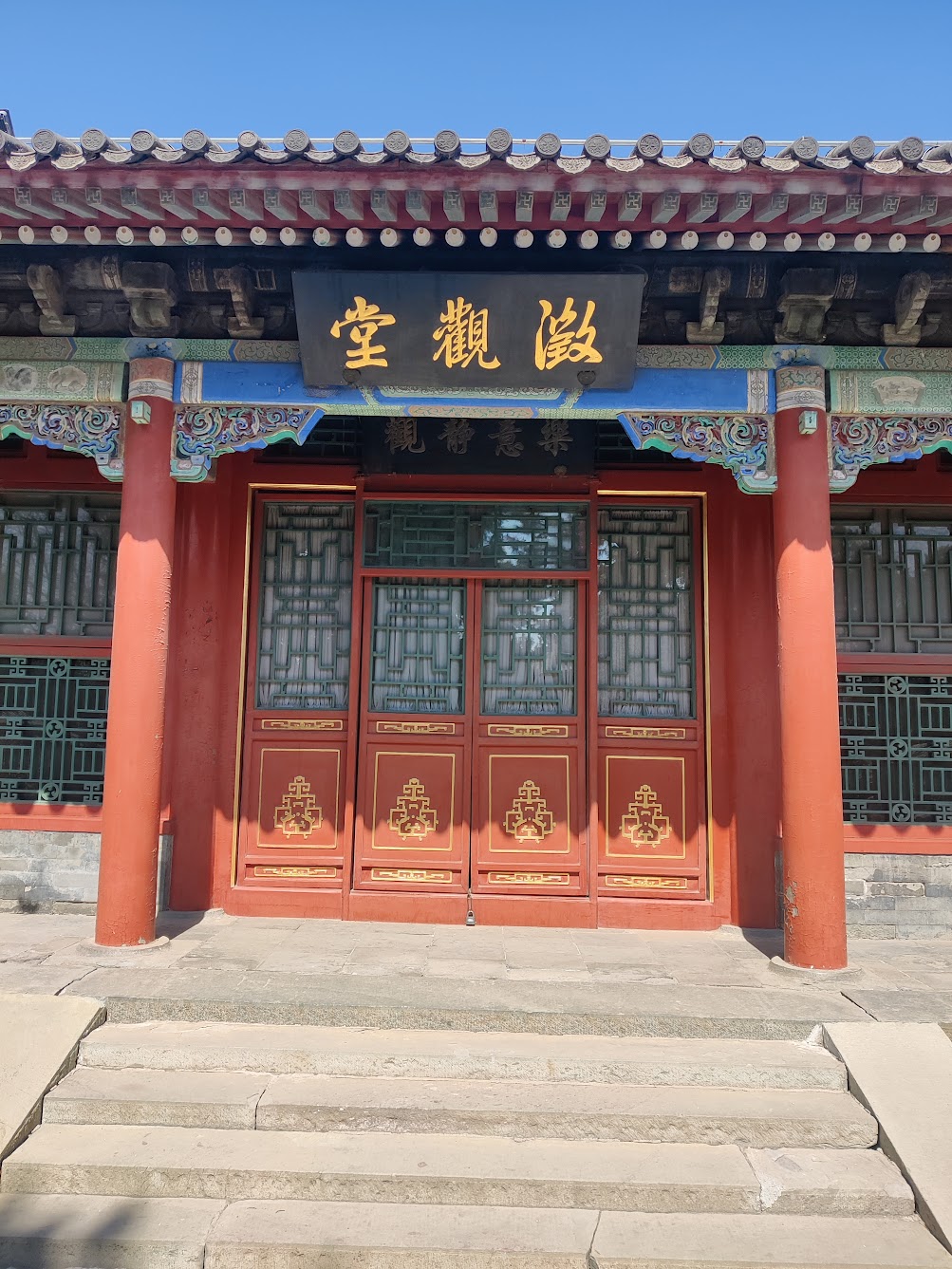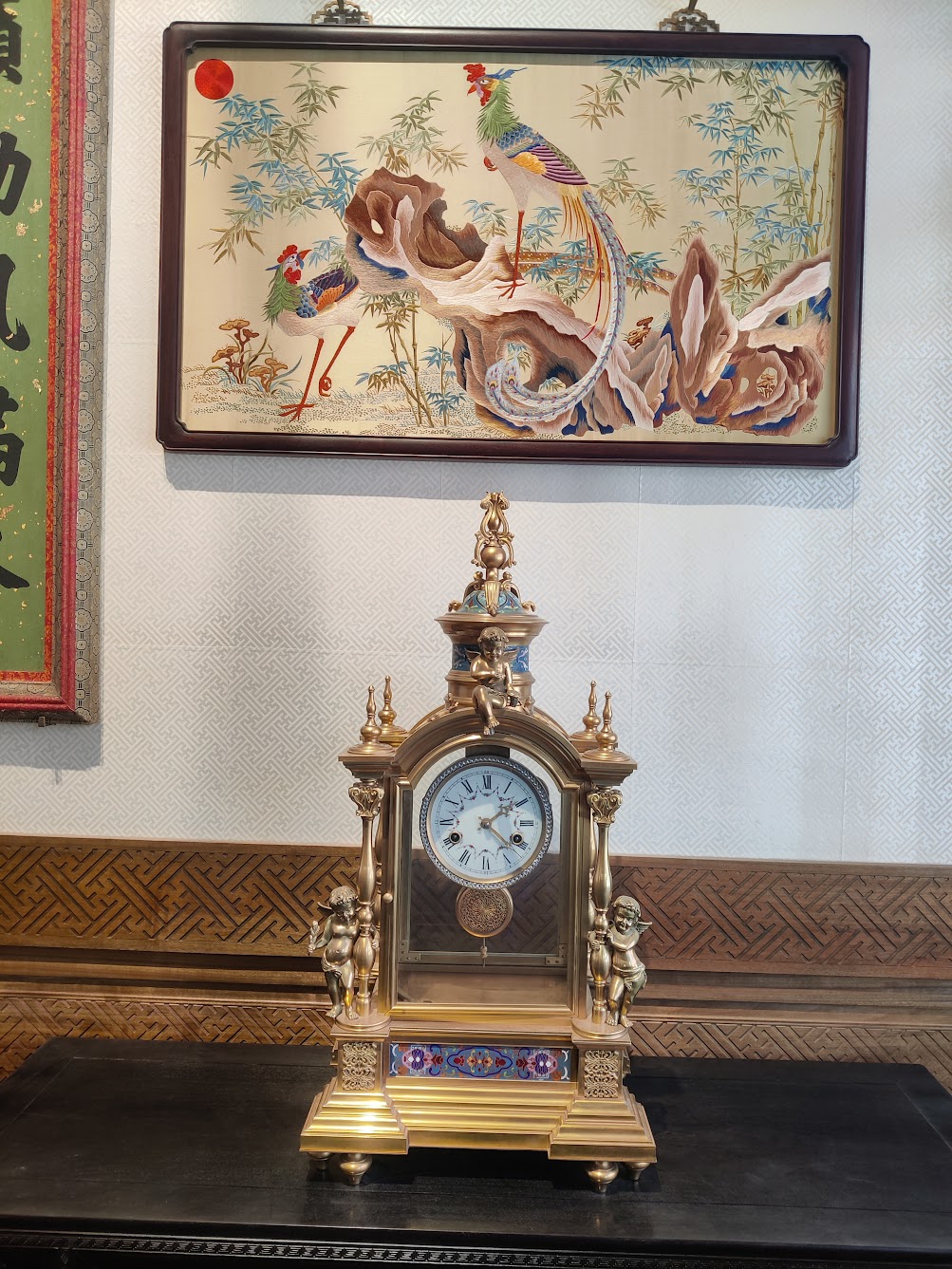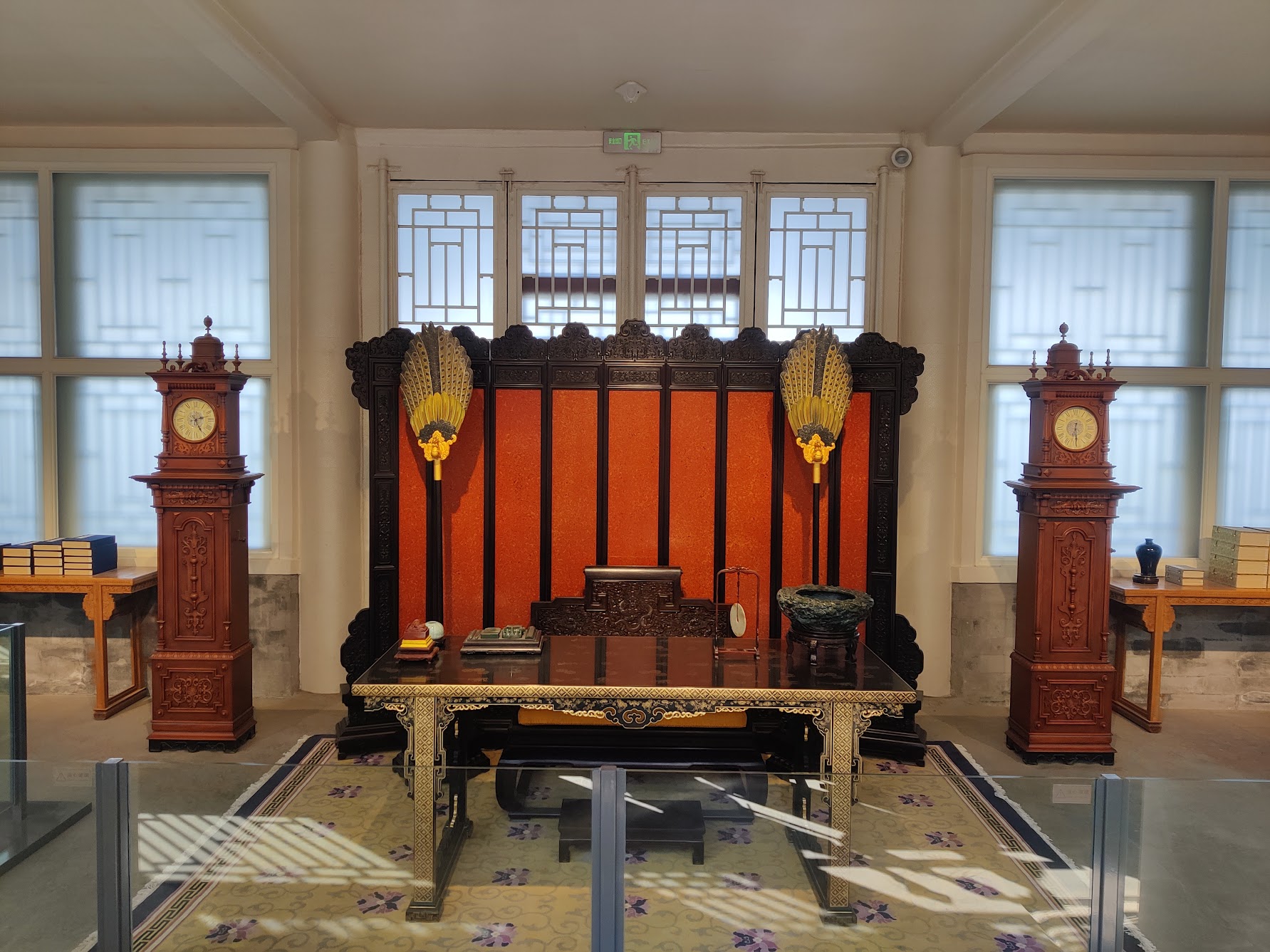 I plan to go to the Science and Technology Museum next week where my colleagues are going this week. It seems that there are some things that I am interested in, although it is said that there are a lot of children.
This article is transferred from: https://blog.rxliuli.com/p/0da316d76f6c4fcbb72a3197047e1b16/
This site is only for collection, and the copyright belongs to the original author.