In response to the recent news that "Yuanqi Forest has withdrawn from the ranks of shareholders of Beihai Ranch", Yuanqi Forest responded to Jiemian News that the brand of Beihai Ranch has been operating independently. .
According to the Tianyancha App, on January 18, Beihai Ranch (Beijing) Dairy Co., Ltd. underwent industrial and commercial changes. The wholly-owned shareholder Yuanqi Forest (Beijing) Food Technology Group Co., Ltd. withdrew, and the new shareholder Land of Promise Group Holdings HK Limited. The company was established in June 2019 with the legal representative Wu Xiao and a registered capital of 5 million RMB.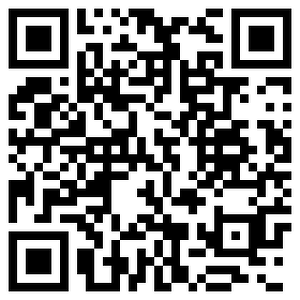 Massive information, accurate interpretation, all in the Sina Finance APP
Editor in charge: Liu Wanli SF014
media reports
Sina Technology 36Kr Titanium Media
Event Tracking
This article is transferred from: https://readhub.cn/topic/8mWM1YnemZO
This site is only for collection, and the copyright belongs to the original author.