Original link: https://felixxiong.github.io/2022/08/23/%E3%80%90%E5%BD%B1%E8%AF%84%E3%80%91-%E3%80%8A %E6%96%AD%E6%A1%A5%E3%80%8B/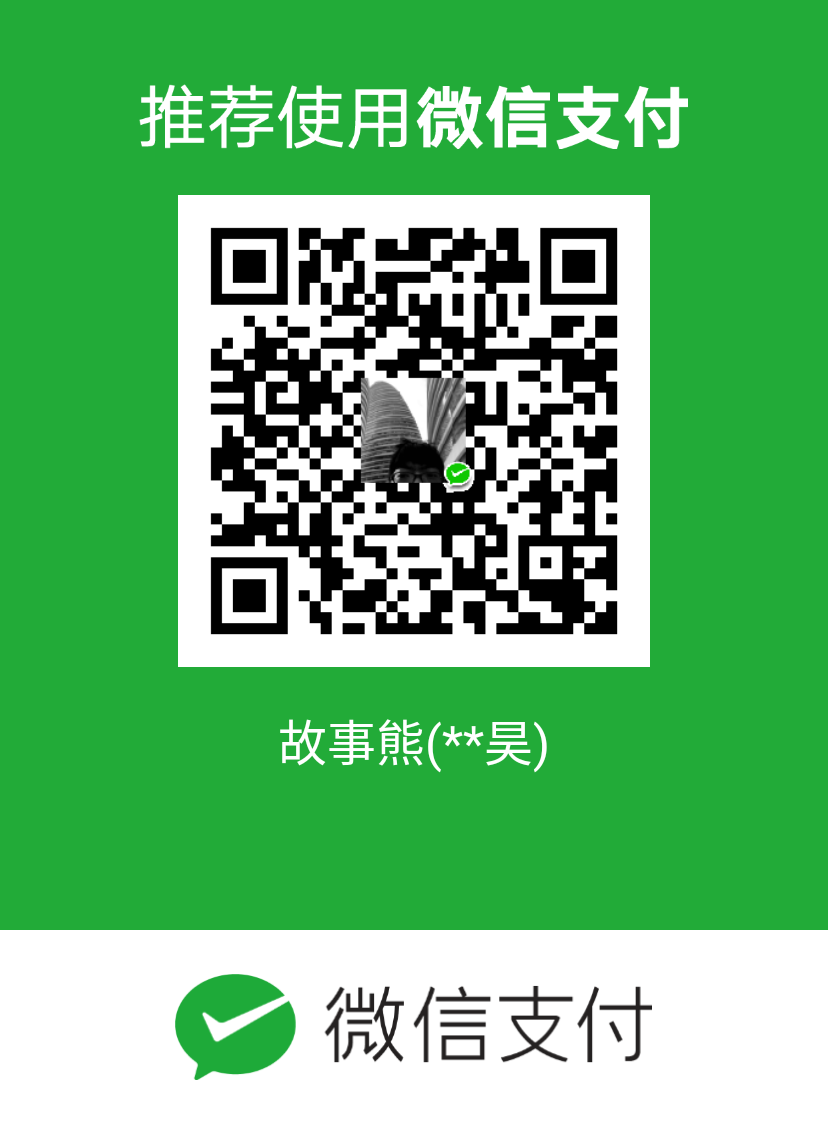 The voice of the people at the bottom and the true portrayal of some officials.
Introduction
After "In the Name of the People", we finally don't have to envy the films that allow Japan and South Korea to see people's livelihood issues abroad on the screen.
The US has "Three Billboards", Japan has "The News Reporter", and South Korea has "Terror Live" (also speaking of workers' compensation issues), but it is many years before this show
Watched this movie with my family tonight (2022.8.19).
Feature film (with spoilers)
Starting from a period of "tofu dregs project", a worker accidentally found the bones of his hands while eating a box lunch, and the story began.
On the screen, Wen Xiaoyu saw the news report, and then saw the polished complete posture, so he used his expertise to make a very vivid sculpture.
First of all, I think Zhu Fangzheng took Wen Xiaoyu to live at home, thinking that he was a very good person, but I didn't expect that later on, he was actually the culprit who harmed Xiaoyu's father.
From Zhu Fangzheng, Ju Huaiyi, to those with the surname of Tang, the power class in the officialdom appeared in front of us step by step.
Among them, for the most impressive clips, Zhu Fangzheng used the excuse of "fried fish" and took four/six sticks of dynamite respectively:
Put it in the pension package for Gan Xiaoyang, which is the crime scene
in a bag of fried fish
Maybe two more? don't remember much
After Xiaoyu had breakfast at Zhu's house, she could still receive a call from Ju Huaiyi. Perhaps the real Ju Huaiyi had not committed suicide, but the news was announced to calm public opinion.
reality in drama
Here are a few things I can see reflected in this show so far:
Regarding the human rights and voice channels of the suffering people, I feel that this part can be exaggerated with some police obstructions.
The living environment of the workers is poor: the official's family conditions are excellent, his son is in Australia, and Zhu Fangzheng smokes mugwort leaves; Meng Chao is in the dark scaffolding environment, and the lights suddenly go out.
Meng Chao was sentenced to defend himself but was sentenced. Now that this drama can be released, it also reflects the self-correction of the law. I hope it can be implemented in more aspects. The implementation of the Civil Code seems to reflect this.
Zhu Fangzheng often borrows Zeng Guofan's words to act, and the beliefs of some officials are also highlighted.
News, may be fake. Like the Japanese movie "The News Reporter", there are some relevant clips in it.
at last
At the end of the play, in addition to Zhu Fangzheng, other officials (the surnamed Tang) were carried away, and then the last sentence appeared, how much time was spent due to xx crime.
It feels too hastily ended. If you need to make suggestions, you should learn from foreign films and apologize to the people. With this scene, Cocoa reflects the symbol of "people's public servants".
📝 Favorite lines
"Zeng Guofan said something like this"
favorite character
Wen Xiaoyu, although I met Ma Sichun for the first time, it seems that I am still face blind (bushi).
Blueberry, after seeing the police, is very sensible and adapts accordingly.
Meng Chao, there is no bed scene like other romance dramas in this drama, which makes this single feel comfortable.
Gan Xiaoyang, dress up in the "Xanadu" nightclub, it's really nice~
Hate Characters (for the film, not for people)
Zhu Fangzheng, inhuman, looked like a very good person at first, but later found out that Wen Xiaoyu and Meng Chao were also there when the bomb was remotely controlled, and that expression was very sinister and hateful.

Ju Huaiyi, refused to take responsibility and committed suicide (not sure if she committed suicide)

Tang: The behind-the-scenes boss, the state public official, the person with the greatest power, not much to say.
Douban link: It is estimated that the review has not passed.
Tao Piao Piao is temporarily unable to copy dynamic links. If you find a way, please contact me.
This article is reprinted from: https://felixxiong.github.io/2022/08/23/%E3%80%90%E5%BD%B1%E8%AF%84%E3%80%91-%E3%80%8A %E6%96%AD%E6%A1%A5%E3%80%8B/
This site is for inclusion only, and the copyright belongs to the original author.