Original link: https://www.ifanr.com/app/1502049
The ecologist meets you again. This issue has selected the following 6 iOS applications and 2 iOS games, which can be downloaded directly from the client-side free zone.
A special reminder that Alipay has a "Fruit Fan Day" event every Friday, open Alipay and search for "Apple Zone", you can draw red envelopes to buy apps, the amount is between 0.1 and 10 yuan, 1 yuan "Ink", 3 yuan "Panda Eating SMS" and so on can be easily won, and the usage details can be viewed on the event page.
In addition, there are 5 games on the Steam platform, 5 games on the Switch platform, 1 game on the Epic platform, 6 games on the Xbox platform and 5 games on the PlayStation platform. Want to buy as soon as possible!
Fine Retouching
Free | ¥12 → 0
Retouching pictures is the same, want to "maverick"? "Fine Retouching" helps you realize your professional-level retouching wishes.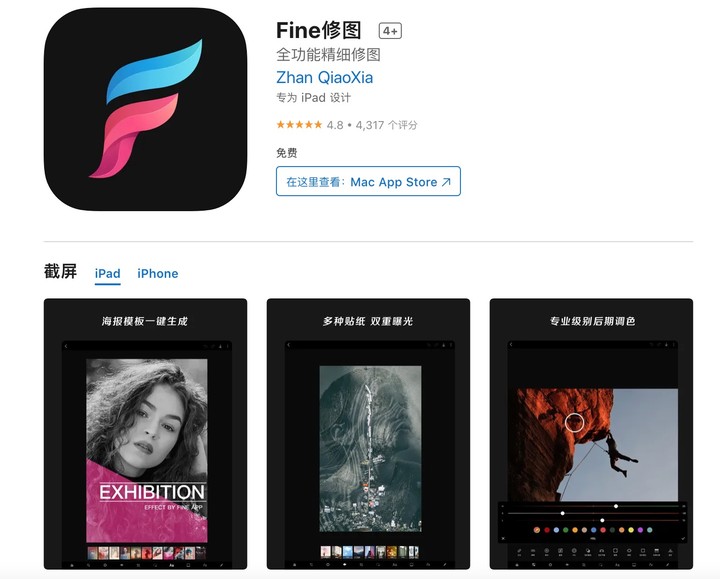 FoodyLife : The Food Diary App
Limited Free|¥18→0
A meal for fitness is optional, and a simple meal is not easy. "FoodyLife" is an app that focuses on diet records. In "FoodyLife", everything is shown to you in the form of photos, not cold data, nor consumption. of calories, easily record your daily diet, and visually explore your eating habits with just one click, and improve your self-awareness of eating habits.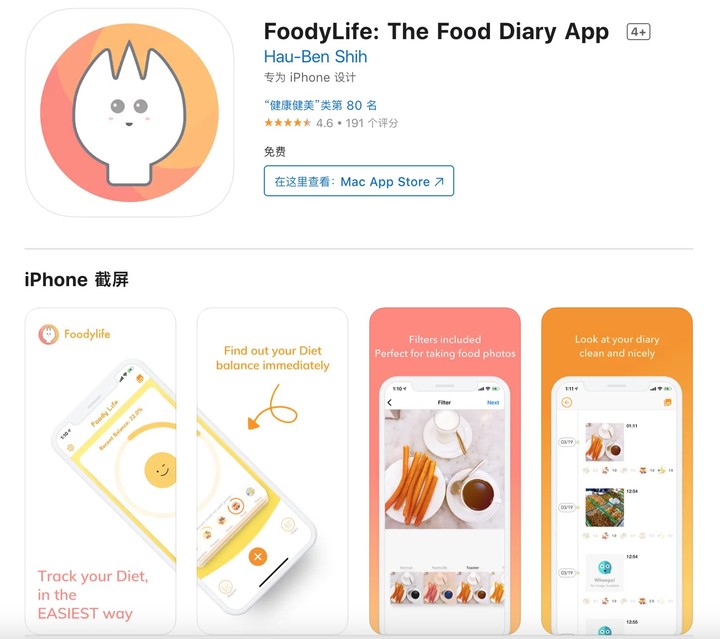 Level HD
Free |¥6→0
Precise level, including two measurement methods: horizontal tube and horizontal bubble.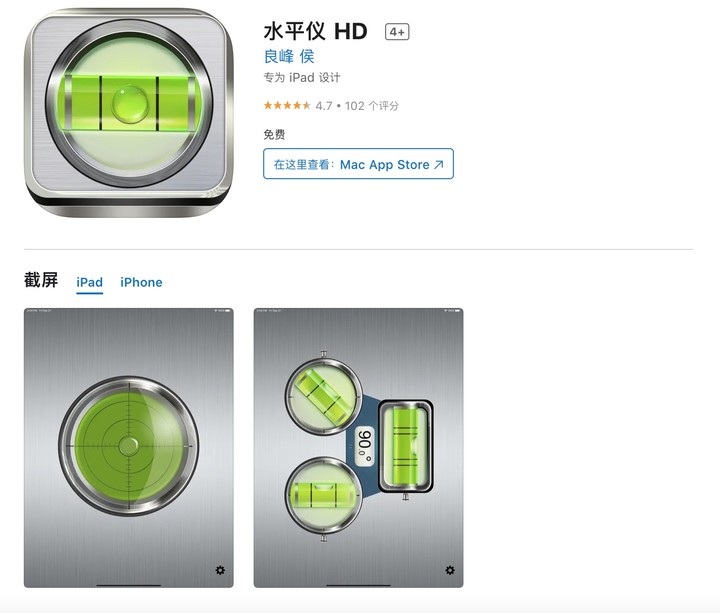 Time Progress – Progress Management & To Do Planning
Free | ¥6 → 0
A productivity tool app that combines progress management and schedule planning, bringing users a comfortable experience in a lightweight recording form.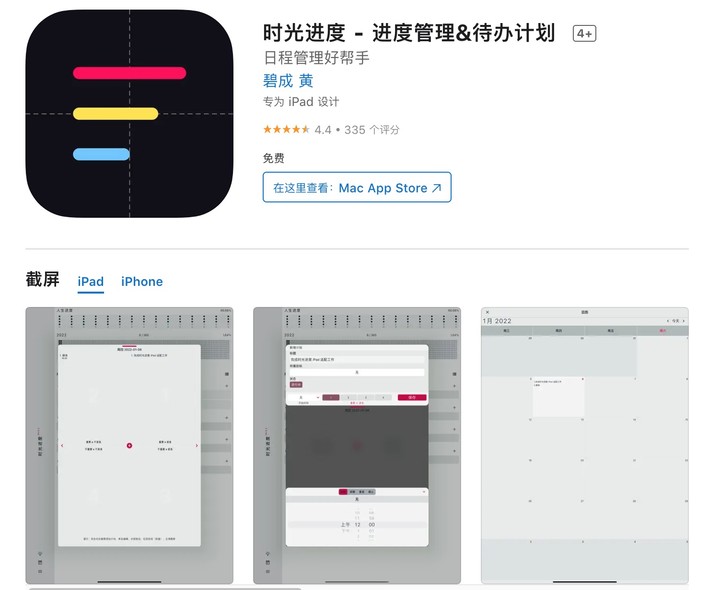 Depello – Color Splash Photos
Free | ¥6 → 0
An image colorizer app with a color highlighting function that only supports grabbing one color. After grabbing a color, you can adjust the other colors you want to keep by sliding the sliders.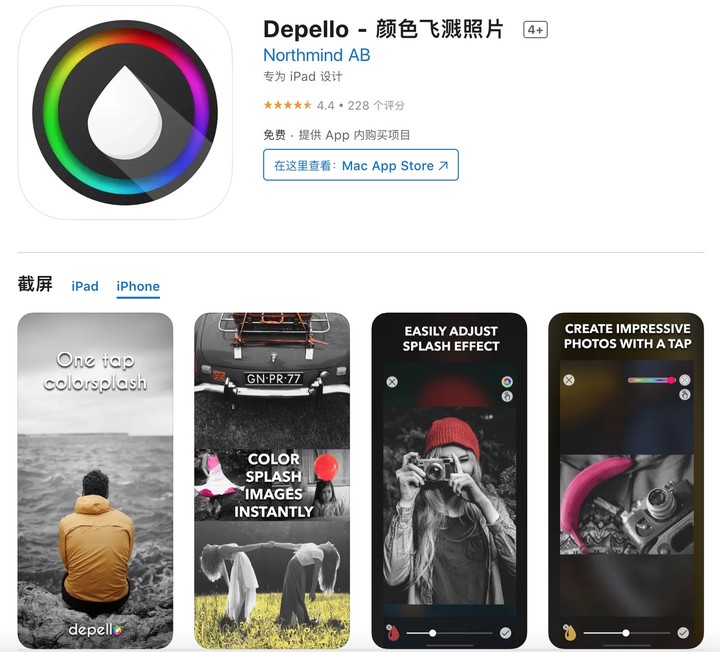 Anchor Pointer: walking directions
Free | ¥25 → 0
A navigation and location app that can quickly lock geographic information such as your parking space. Use the compass for navigation and also mark your location during the hike.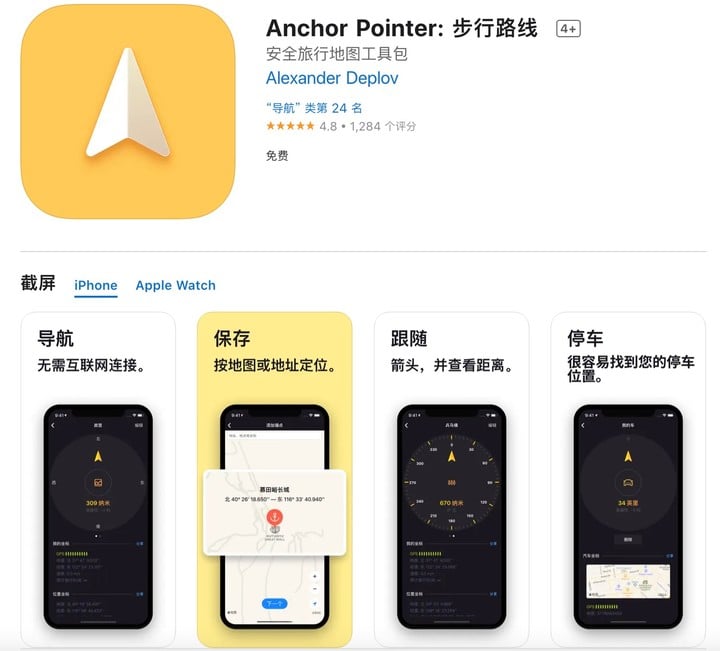 full moon night
Free | ¥1→0
A card game, in order to find the missing grandmother, Little Red Riding Hood goes to the Black Forest alone, where it is always dark and snows all the year round. She is about to face the elves who guard the forest, the murderous werewolf, the reclusive witch, the spooky villagers and the truth slowly emerging… and you are about to uncover the veil of this dark fairy tale. For the candlelight of the years, for a happy ending, let's challenge!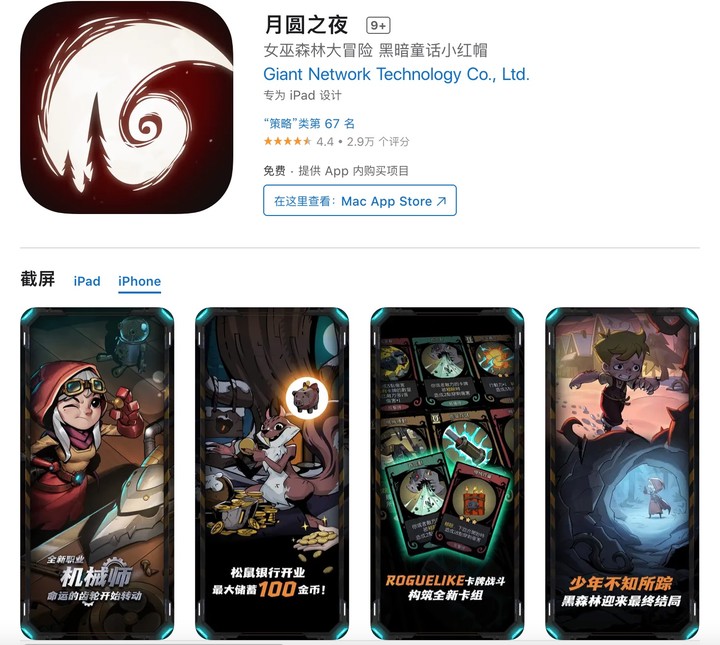 My Fantasy Universe – Start from scratch to create a sandbox galaxy
Limited Free|¥78→¥0
A sandbox space simulation game. Start with asteroids and absorb other asteroids to form the solar system. You can build up to 100 different galaxies in the game.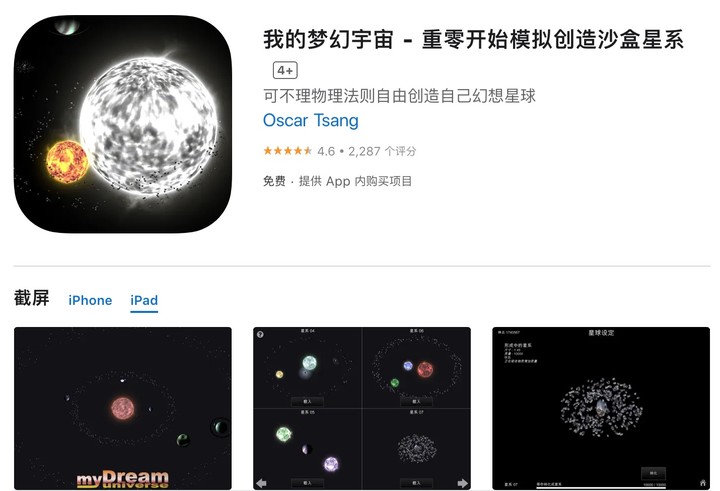 Switch
Kingdom Two Crowns
History Low | Japanese District | ¥100→¥25
Take on the role of a monarch and build your kingdom from scratch until you find a way to defeat the greedy creatures. Players need to recruit new types of troops, develop advanced technology to strengthen defenses, and explore new scenarios to discover new mounts and hidden elements hidden in the depths.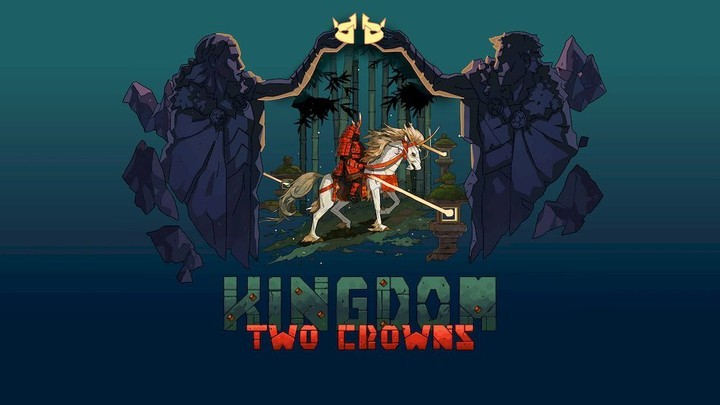 Dragon's Dogma: Dark Arisen
History Low | Japanese Area | ¥198→49
Dragon's Creed is an acclaimed RPG action game where you use a deep combat system to unleash devastating skills and mana against legendary monsters and even climb on them for close-range attacks.
This work is an enhanced version of the previous work. In addition to all the elements of the previous work, the game will also use the new scene Black Curse Island as an adventure stage, adding new maps, tasks, weapons, armor and actions.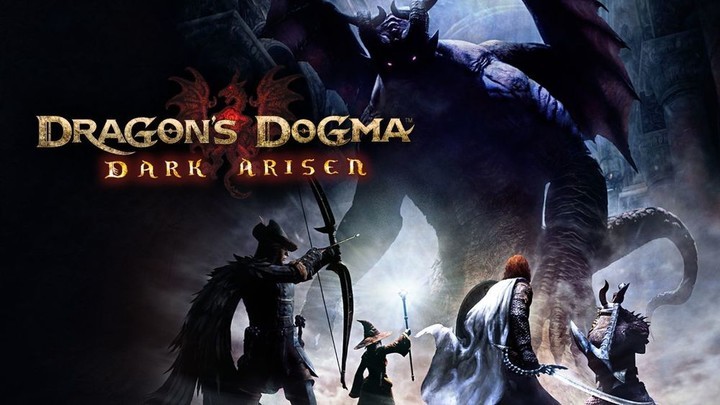 Ace Attorney Trilogy 123 Phoenix Wright: Ace Attorney Trilogy
History Low | Japanese District | ¥160 →¥80
"Ace Attorney" is an adventure game with a courtroom as the stage. In "Ace Attorney 123: The Best Collection of Cheng Bu Tang", the player will play the role of a lawyer Cheng Bu Tang Long Yi, and set foot on the court in order to prove the client's innocence. This game contains three games, "Ace Attorney: Reversal of Recovery", "Ace Attorney 2" and "Ace Attorney 3", which are of excellent quality and worth playing.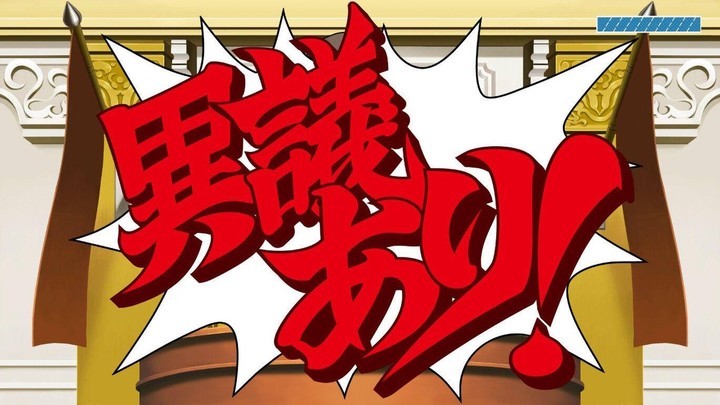 OlliOlli World
History Low | Day Zone | ¥161 →¥108
Oreo World is an innovative skateboard action platformer full of personality. Players flip and vacate the vivid and energetic "Cool Skateboard Island", meet friends with skills, meet all kinds of animated characters while showing off their skills, and compete with them.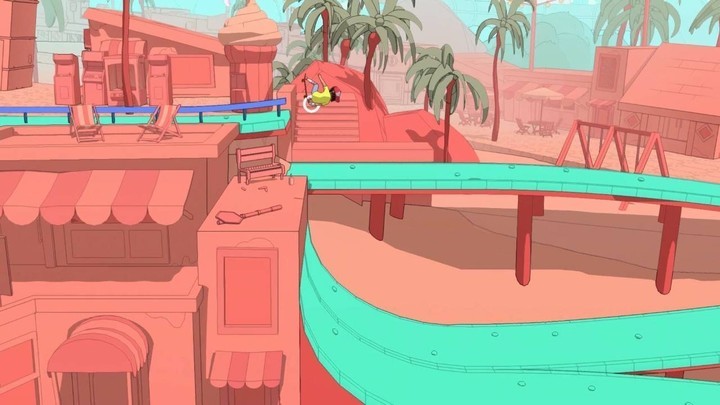 Ace Attorney: Chronicle
History Low | Brazil | ¥209 →¥130
This game includes Ace Attorney 1-2, which were released in 2015 and 2017, respectively. For players who have not been exposed to this series before, "Ace Attorney: Chronicle" is a good choice for completion. .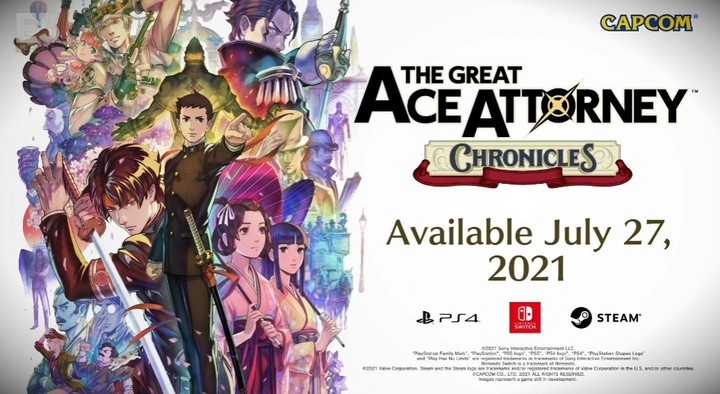 PlayStation
Darkest Dungeon
History Low|¥ 153 → ¥ 31
Dark Gothic style. There are bursting sparks, ferocious warriors, crimson blood, terrifying monsters, and a series of massacres. And you, as a distant relative of the lord, are inexplicably taking on everything to kill the monster. Are distant relatives better than close neighbors?
Civilization VI Sid Meier's Civilization® VI
History Low|¥205→¥62
An excellent turn-based strategy game. Game designer Sid Meier believes, "When you play, you don't seem to be playing the present, but the future." Players will create and lead their own civilization from the Stone Age to the Information Age, expanding cities on the map, developing civilizations, and confronting great leaders in history to build a strong civilization that will stand the test of time. There are 20 famous leaders in history to choose from, even Qin Shi Huang.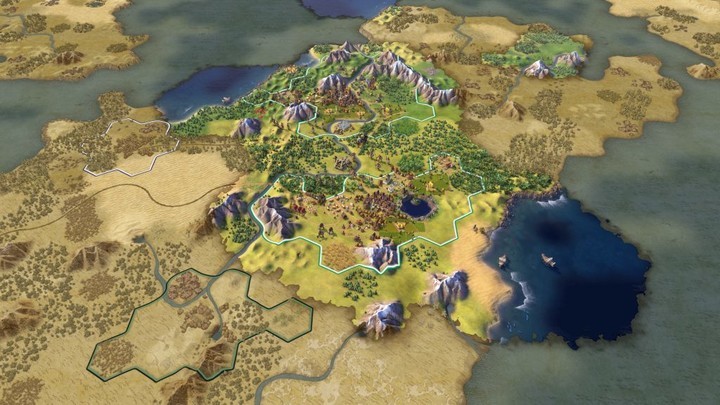 Persona 5: Phantom Strikers Persona 5 Strikers
History Low|¥394→¥217
"Persona 5: Phantom Attacker" is an RPG game with the world view of "Persona 5". The plot follows the true ending of "Persona 5". During the summer vacation, the Phantom Thieves of the Heart Group Gather again, travel to various places to investigate new mysterious events, and also meet two new friends.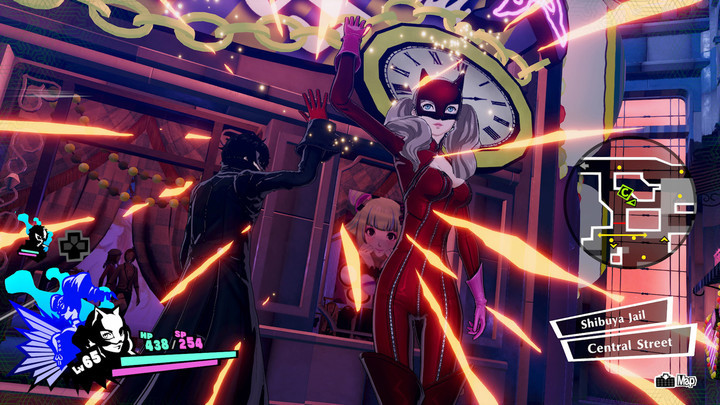 Borderlands 3 Borderland3
History Low|¥403 → ¥101
Discover a whole new world beyond Pandora, explore unique environments and destroy strange enemies. Travel through sandbars surrounded by formidable enemies, brave war-torn cities, traverse dangerous swamps, and experience a variety of unique maps. Four distinct Vault Hunters bring unique skills, gameplay, in-depth skill trees, and tons of customization options.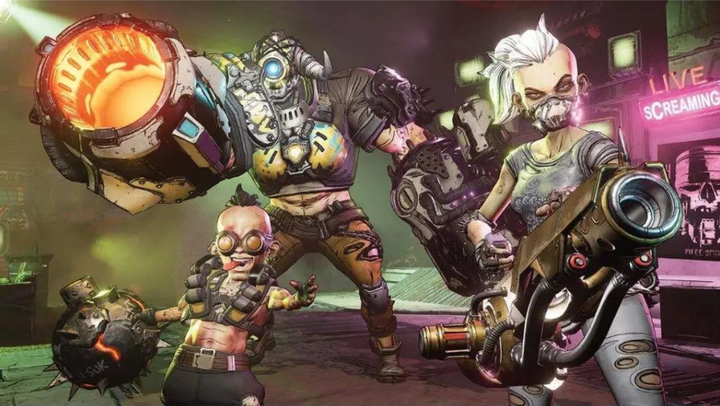 Red Dead Redemption 2 Red Dead Redemption 2
History Low|¥403→¥164
With its own excellent quality, the picture quality, plot, and expressiveness are all at the top level. It is also an open world. This work focuses on the western style of the 19th century. A desperate trip to the United States to spend the last wild years belonging to the cowboys.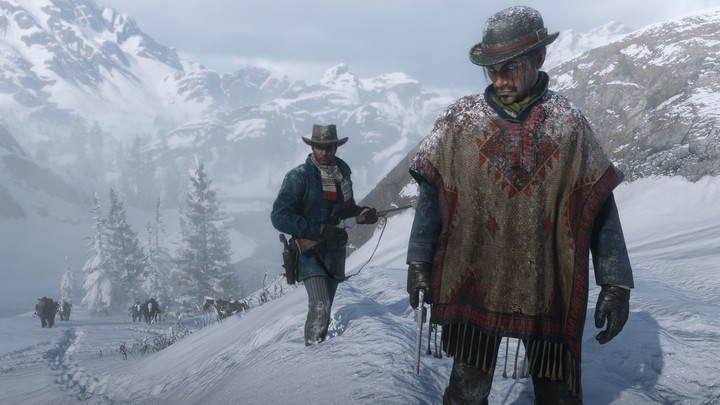 Steam
Steam recently held a VR Game Festival. In this celebration specially created for the immersive world of virtual reality, many VR games ushered in low prices. The event ends at 23:00 on the 26th of this month. Here are a few historically low-priced games recommended:
Pavlov VR – $16
BONEWORKS – $72
Superhot – 23.4 yuan
Half-Life: Alyx – $81.5
"Dust Rally 2.0" – 20 yuan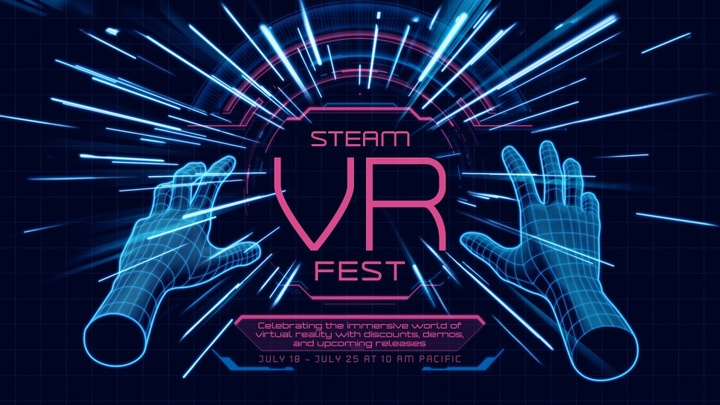 Epic
Tannenberg
Free before 23:00 on July 28|¥69→0
Recreating the massive battles on the Eastern Front in World War I, 64 players vie for control of key theaters of the battlefield, each with a unique strategic advantage. The war between the Russian Empire, Germany and their respective allies brings a new experience to first-person shooters and history buffs.
This game contains seven armies, more than 50 kinds of weapons, and eight large maps. Players can freely choose tactics. A fully human-versus-player game mode for up to 64 players allows players to experience epic battles at any time.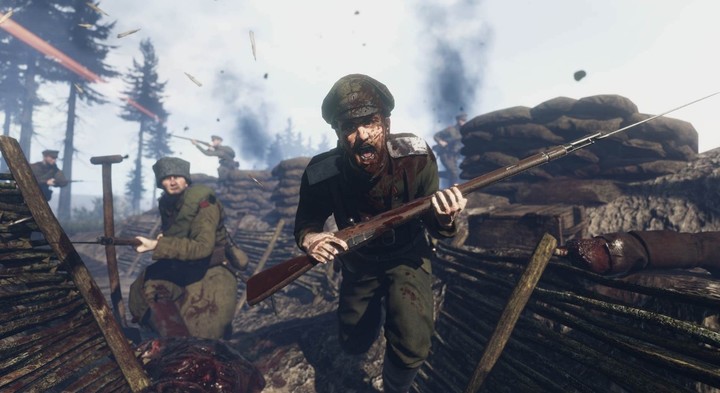 Xbox
The new additions to XGP in late July are as follows:
Added now:
Watch Dogs 2 (cloud game, console, PC)
"Sunset at Dusk" (cloud game, console, PC)
Ashes of the Singularity: Expansion (PC)
"MotoGP 22" (cloud gaming, console, PC)
Torment: Tides of Numenera (cloud gaming, console)
Join July 29th
Inside (cloud gaming, console, PC)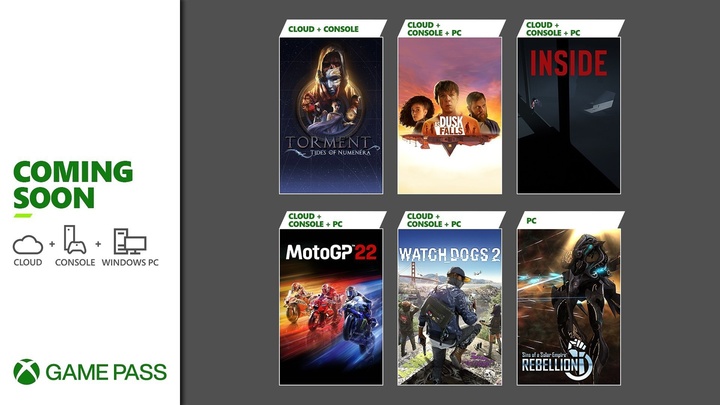 This article is reprinted from: https://www.ifanr.com/app/1502049
This site is for inclusion only, and the copyright belongs to the original author.