Original link: https://unmei.cn/20220614-834.html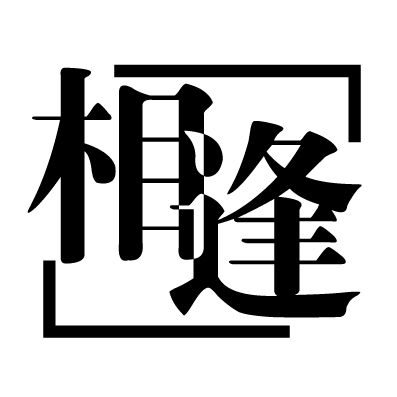 The situation is not very good recently.
Still getting sleepy all the time,
Today Lu Jiajia recommended me a WeChat,
let me find her
And she still hasn't agreed.
At noon, Xiao Wu gave it to the old uncle,
That's pretty accurate.
I wonder if that person doesn't add me,
After get off work, I will find Xiao Wu.
Also, it's been a bit of a hassle at work lately.
Make mistakes and make me numb.
Even if you are careful, it will still happen.
At night, that talent is unified,
Or Lu Jiajia specifically told people that someone was looking for it,
I just added.
That person is not very good at WeChat,
Then get in touch,
Tell me where to go tomorrow.
Hey.
so annoying.
I thought about it a lot on the way home.
Can't write it till now.
————
There is another thing recently, what should I do if I keep making her angry?
This article is reproduced from: https://unmei.cn/20220614-834.html
This site is for inclusion only, and the copyright belongs to the original author.