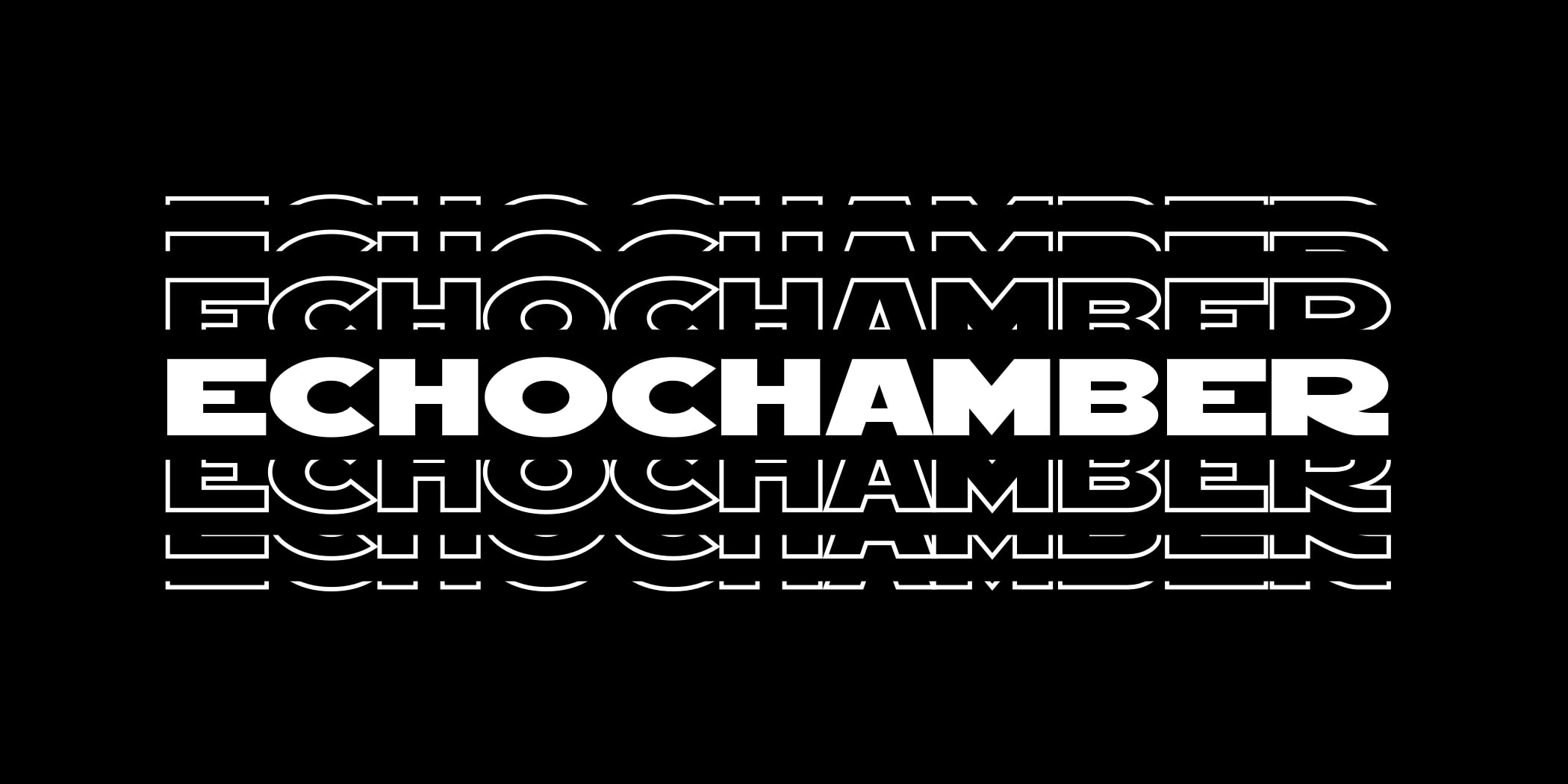 The few days I have been here have been uneventful, but at least yesterday, I attended the graduation ceremony on May 13th. If there is no problem, I will be graduating from the CMU INI MSMITE Applied Study program. I always take pictures of other people. Anyway, I took a few pictures this time, so I don't get asked why I always take pictures of others and no one takes pictures of me every time I send my mother the latest news. The student representatives who spoke this year are quite interesting, and I will conclude with Haruki Murakami's sentence about the storm by Kafka on the seaside.
There is nothing else to remember. Although I took a lot of interesting pictures, it is a bit troublesome to organize, and I don't know when it will be sent. In addition, there is also a lot of psychological consumption. I see a lot of strange things, and I always feel tired. I have changed my position on some things, and I also want to try some new things. Some have tried, and some are still shrinking. .
This article is reproduced from: https://www.justzht.com/2022-5-14-2/
This site is for inclusion only, and the copyright belongs to the original author.