Original link: https://www.wikimoe.com/?post=280
Recently, there is a special sale of "Likrice" at the Skytree, and it is quite complete. I plan to take the time to take a look during the Golden Week.
I originally wanted to visit the holy land of the nearby aquarium, but I underestimated the flow of people during the Golden Week, and the tickets for the aquarium were swept away, so I had to give up the aquarium and go again next time I have a chance.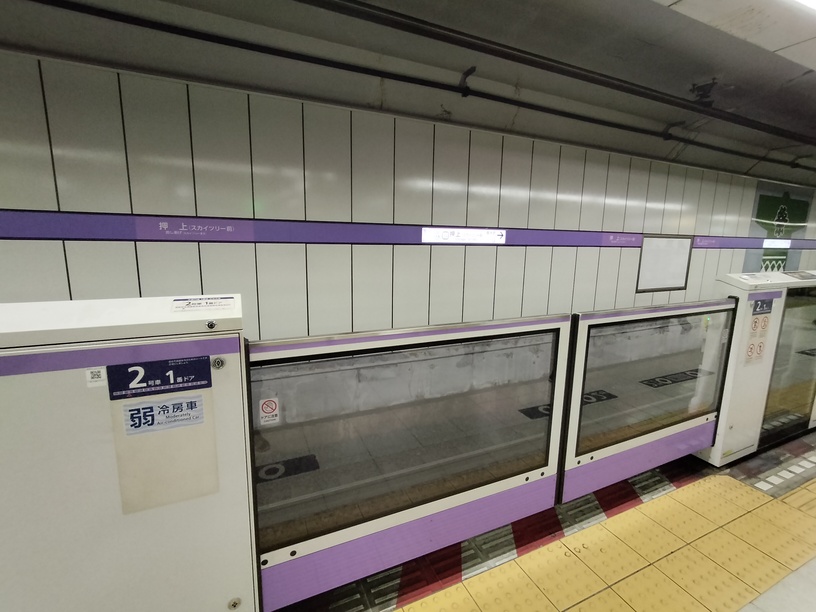 Take the subway to the station where "Likrice" fought.
Look up at the Skytree.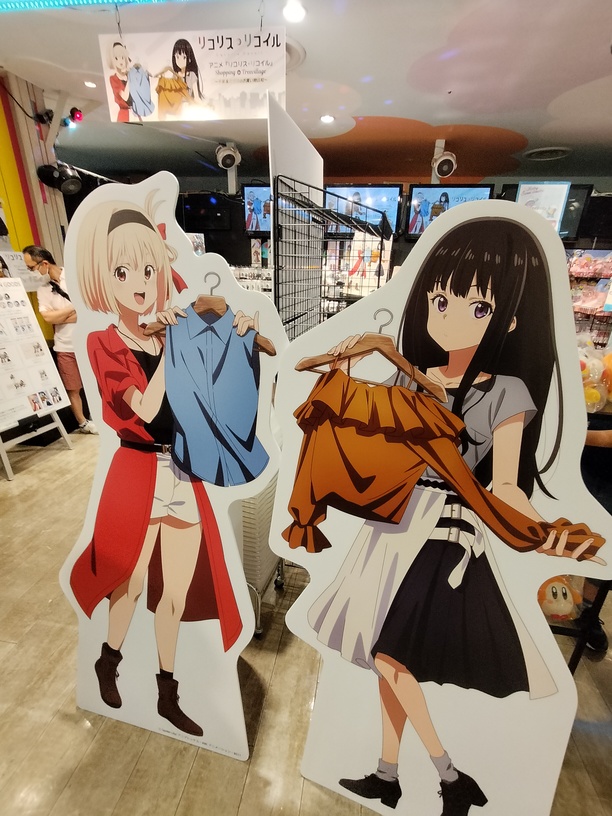 I found this sale at the mall next to the aquarium entrance on the 4th floor of the Skytree.
It seems that the space has been reduced by half compared to before the Golden Week, and half of the space has been given to the Kirby exhibition area.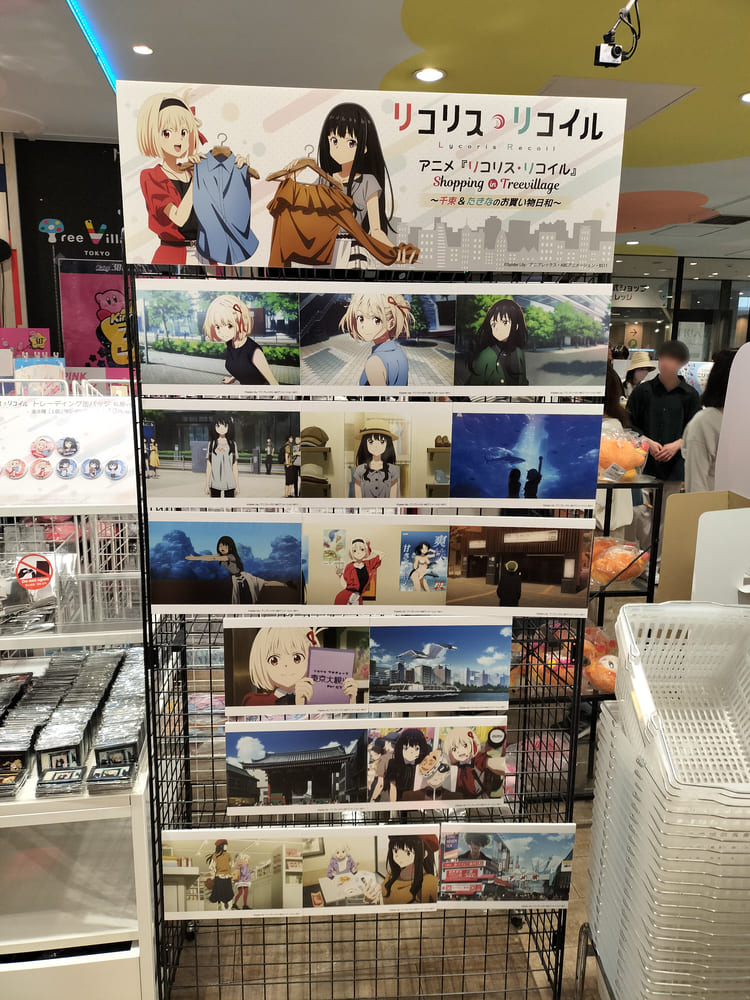 Stills show.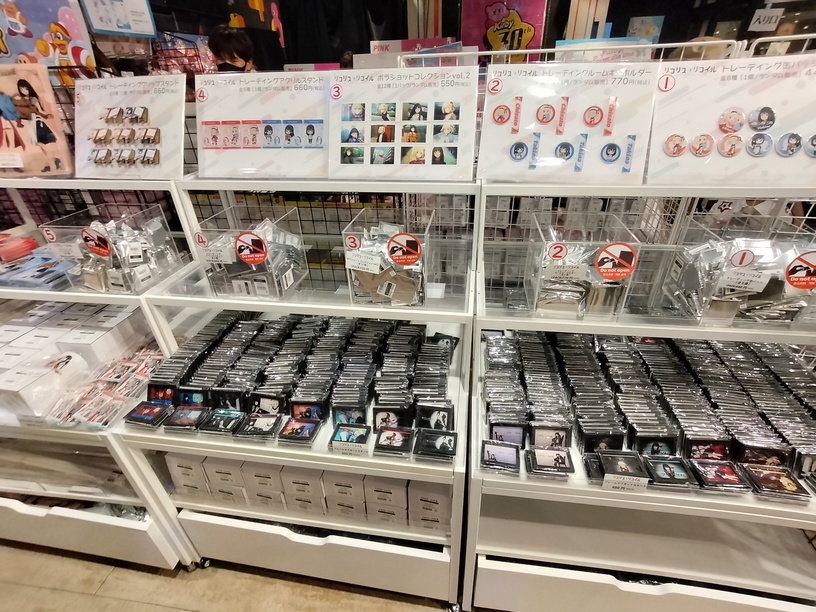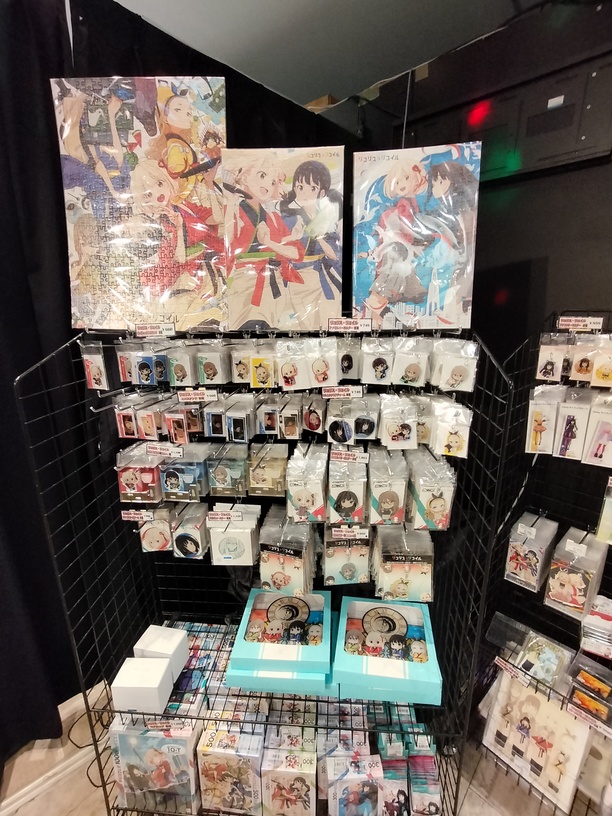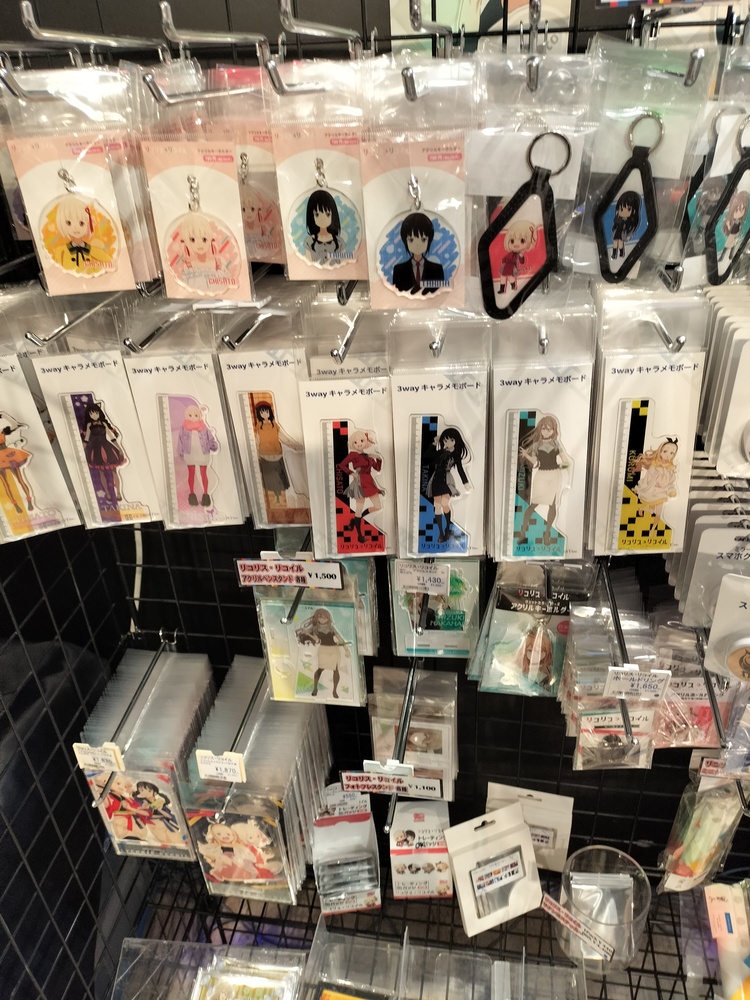 Products sold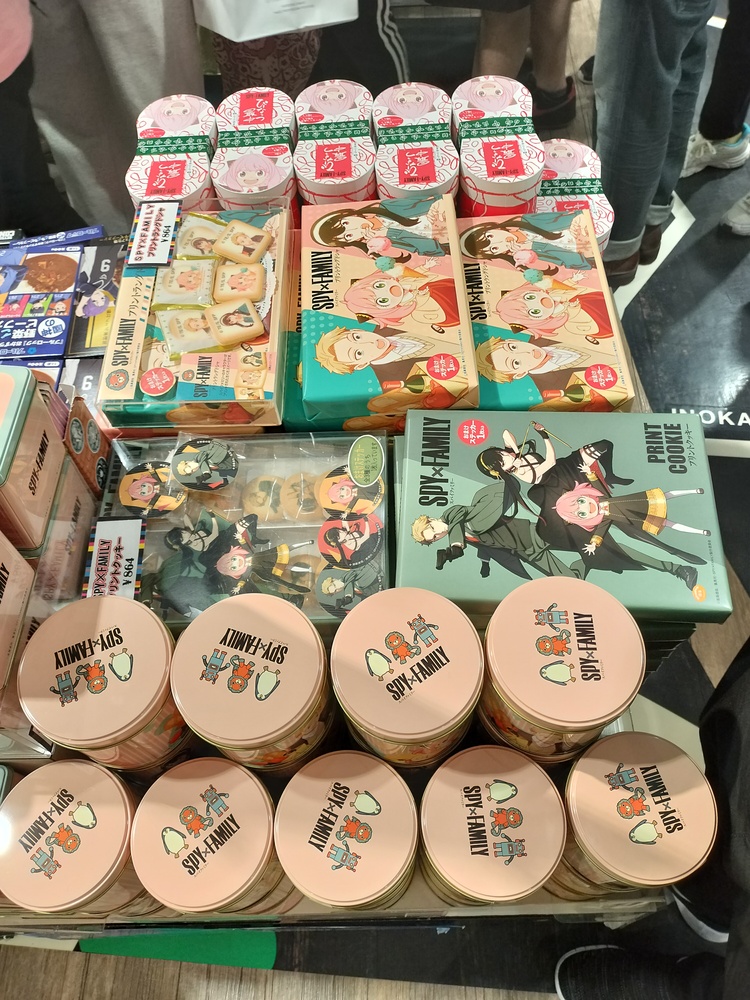 At the same time, there are also snacks of various "Spy Playing House" sold in the mall.
However, such a cute snack, do you really have the heart to eat it?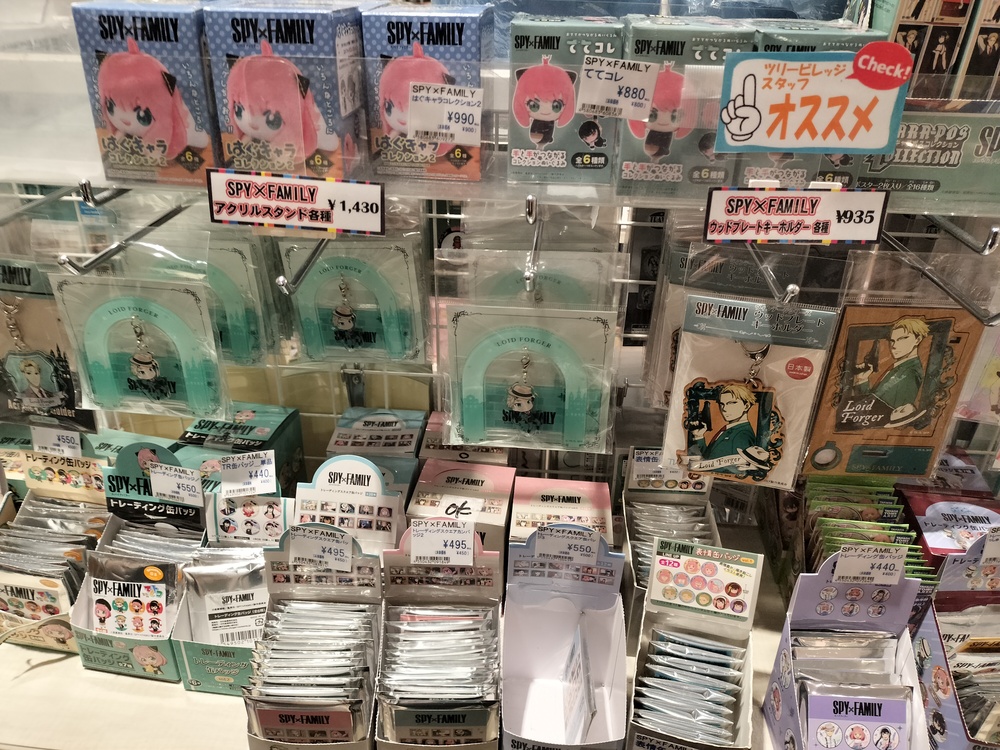 Peripherals of "Spy Playing House".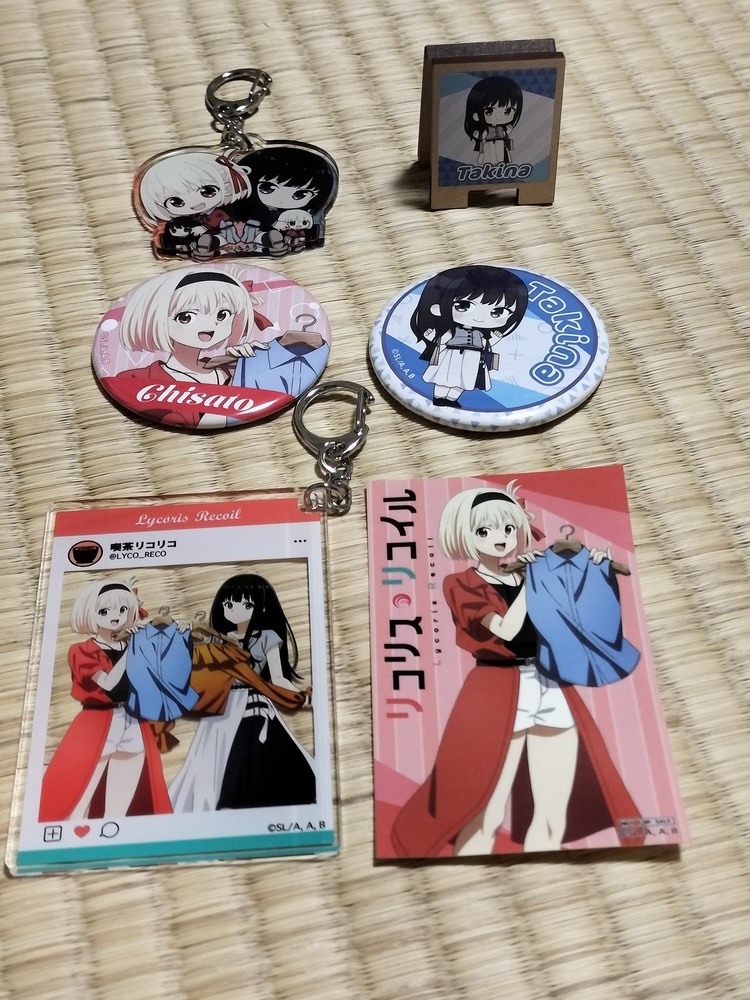 final loot
Thousands of bundles of special stickers were drawn.
This article is transferred from: https://www.wikimoe.com/?post=280
This site is only for collection, and the copyright belongs to the original author.