Original link: https://wiki.eryajf.net/pages/c2262c/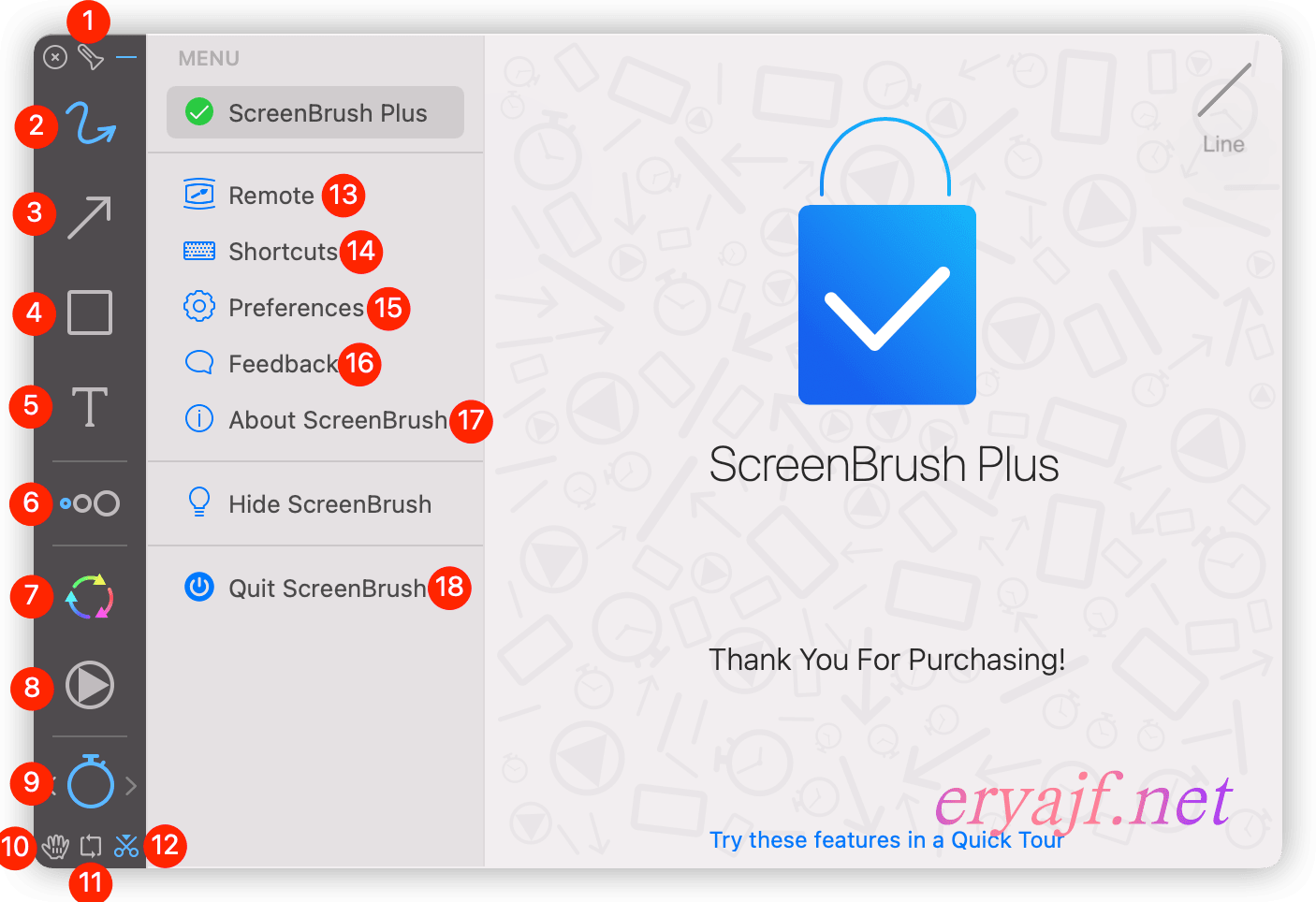 When I was idle at home a while ago, I tested the water for a live broadcast. At that time, I didn't notice a problem, that is, the problem of real-time underlining and commenting during lectures. When we explained to the document, the students watching the live broadcast could not follow the anchor in time. As the progress goes, it is easy to fall behind in ideas, and the effect will not come out. So, I started to find out if there is an excellent line annotation software on Mac. After some searching and experience, I finally locked in: ScreenBrush.
This article is reproduced from: https://wiki.eryajf.net/pages/c2262c/
This site is for inclusion only, and the copyright belongs to the original author.