Whether it is a mobile phone or a computer, excellent hardware is the foundation of good use. The software tools among them are also good things to improve efficiency and reduce the burden.
There are many free software tools, and of course there are many paid tools. You may think that genuine software is very expensive, but the price of domestic software agents is actually very affordable.
This time, I will introduce to you a variety of software tools recently launched by the excellent agent "Digital Lychee". They are a multi-platform cutout tool: Aosoft Cutout , and an online video production tool without editing: Dextrose .
Click on our exclusive link , direct purchase is the preferential price.
---
Aosoft Cutout [Win/Mac/iOS/Android]
Asoft Cutout is a cutout tool suitable for multiple platforms. It supports AI intelligent one-click cutout . The built-in algorithm can automatically cutout for characters and objects, and the effect is fine, clear and clean.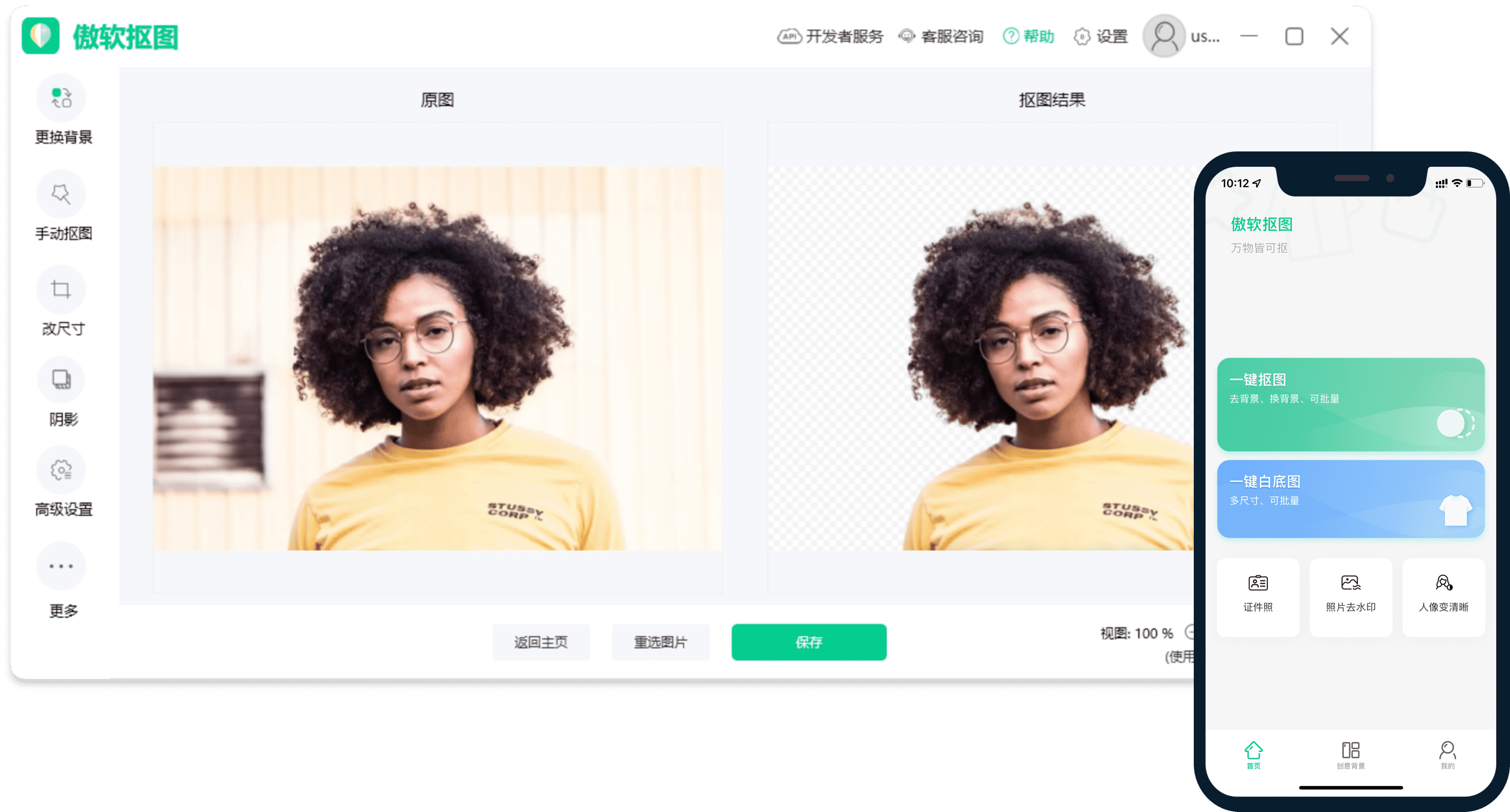 Aosoft Cutout is very easy to use, just open the software, select a photo, and it will automatically complete the cutout, with fast speed and good effect. Provide manual optimization, can arbitrarily retain or erase the cutout area, and support operations such as cropping and moving.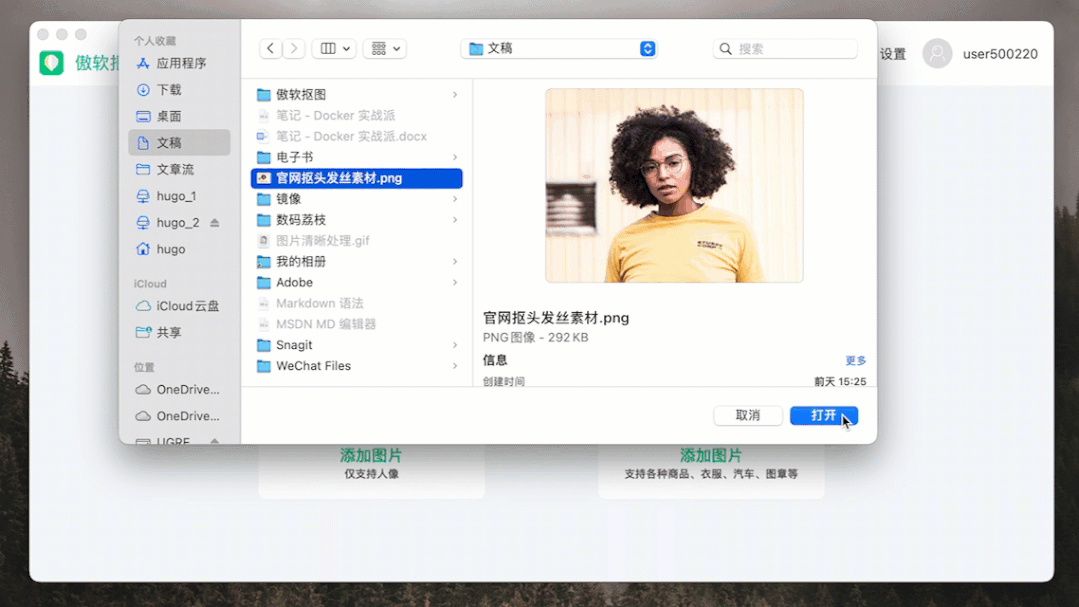 It supports background removal/replacement of portrait items, contains a large number of materials, can quickly change the background picture, and create beautiful photos, whether it is used for portrait later stage or product map production.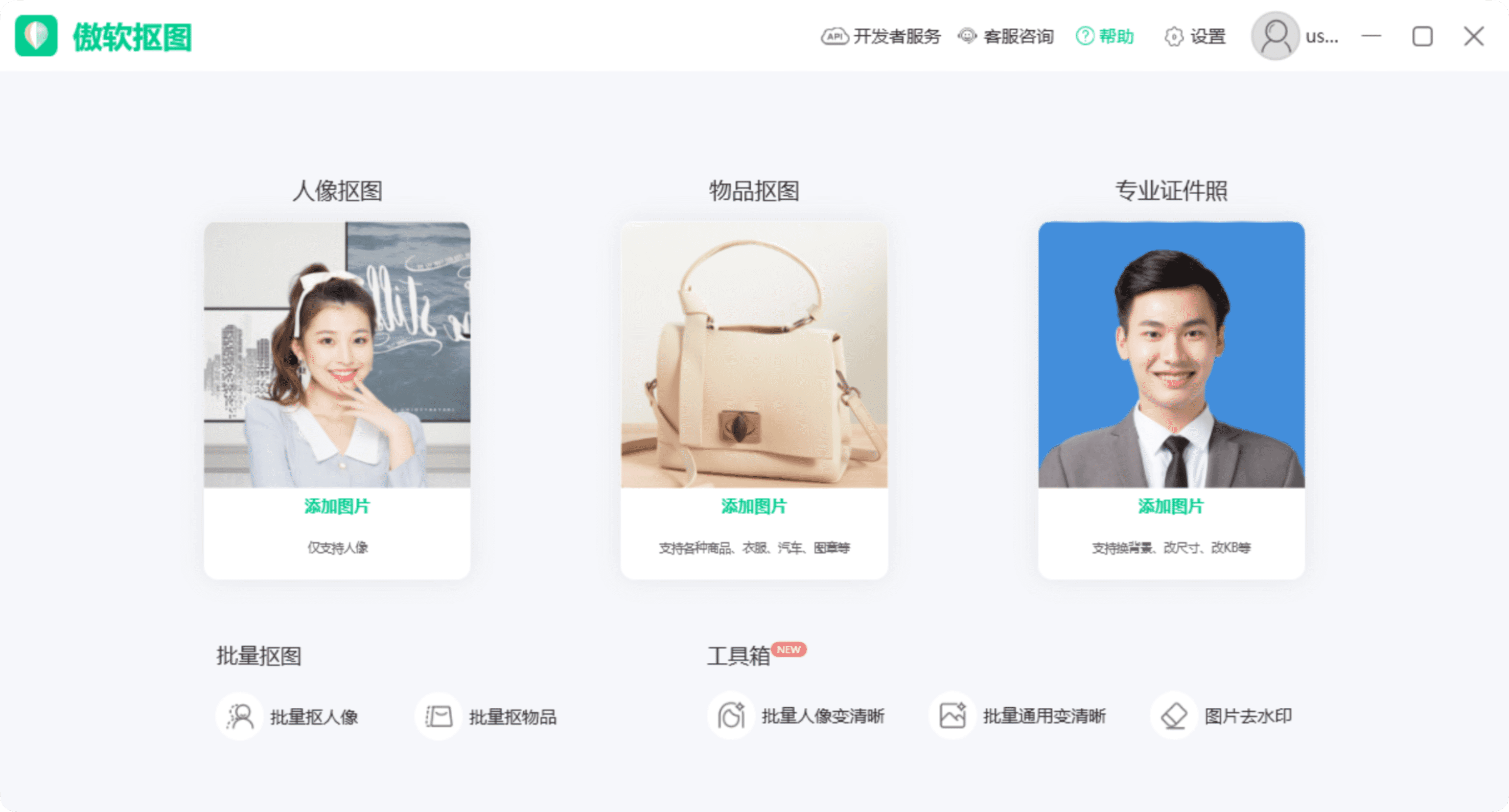 Can make all kinds of ID photos , support one-click modification of the background color, photo size, file size, and change the background color of ID photos, no longer need to go to the photo studio~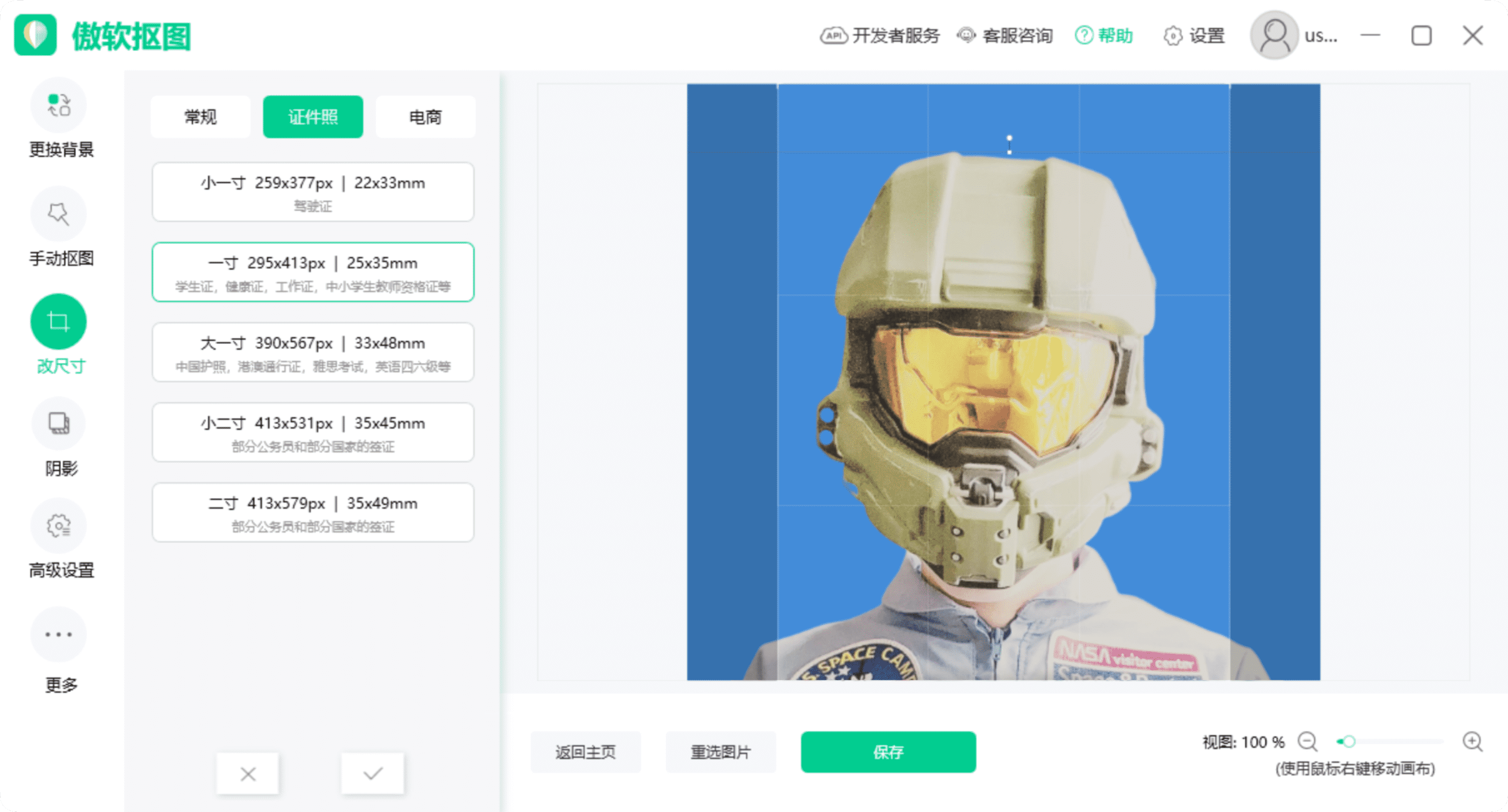 It supports batch cutout/clear processing of pictures, and provides functions for making stamps and removing watermarks from pictures to help users process photos efficiently.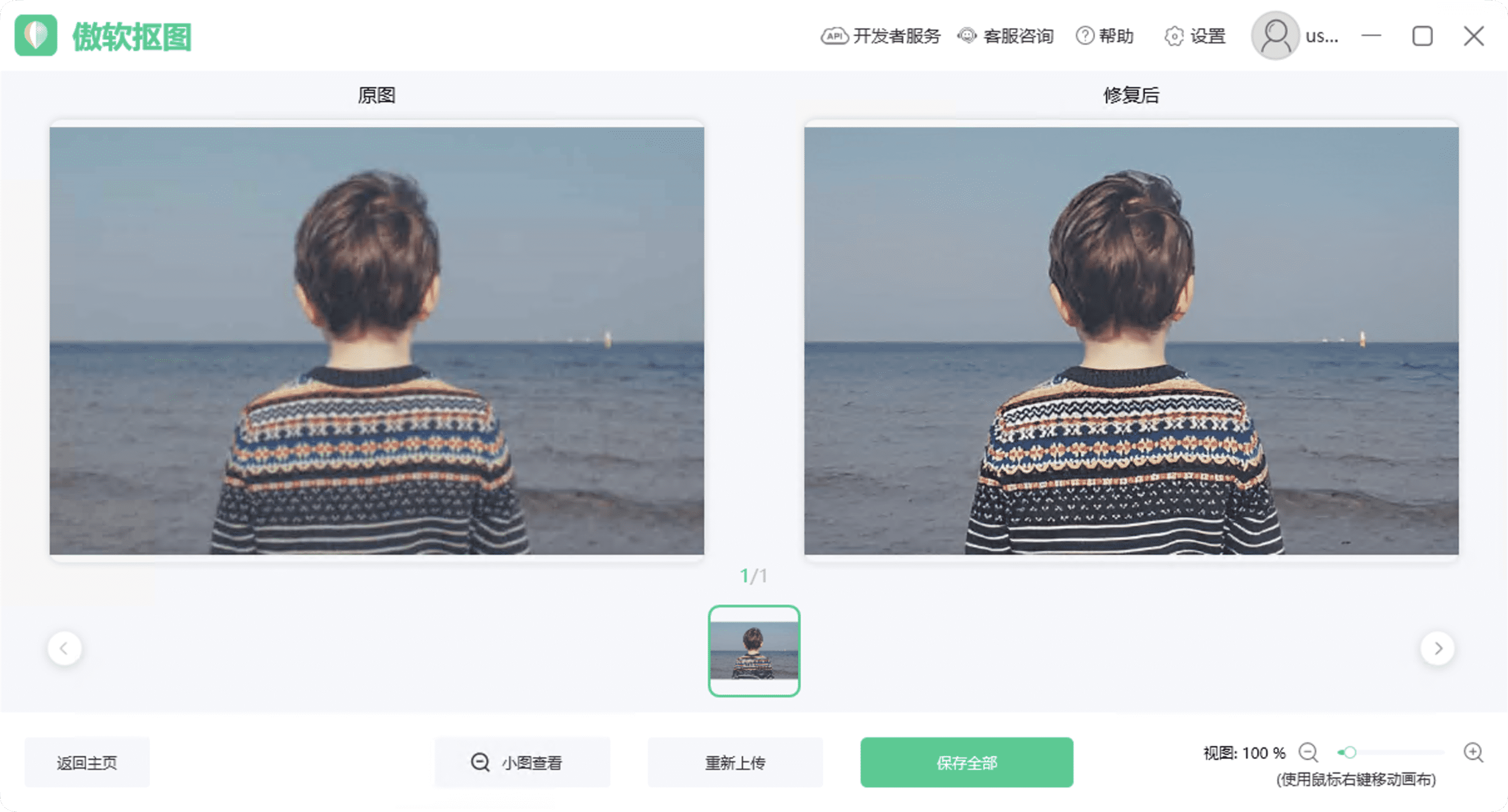 One account can be used for Win / Mac / Android / iOS platforms, which is convenient for cutting pictures at any time.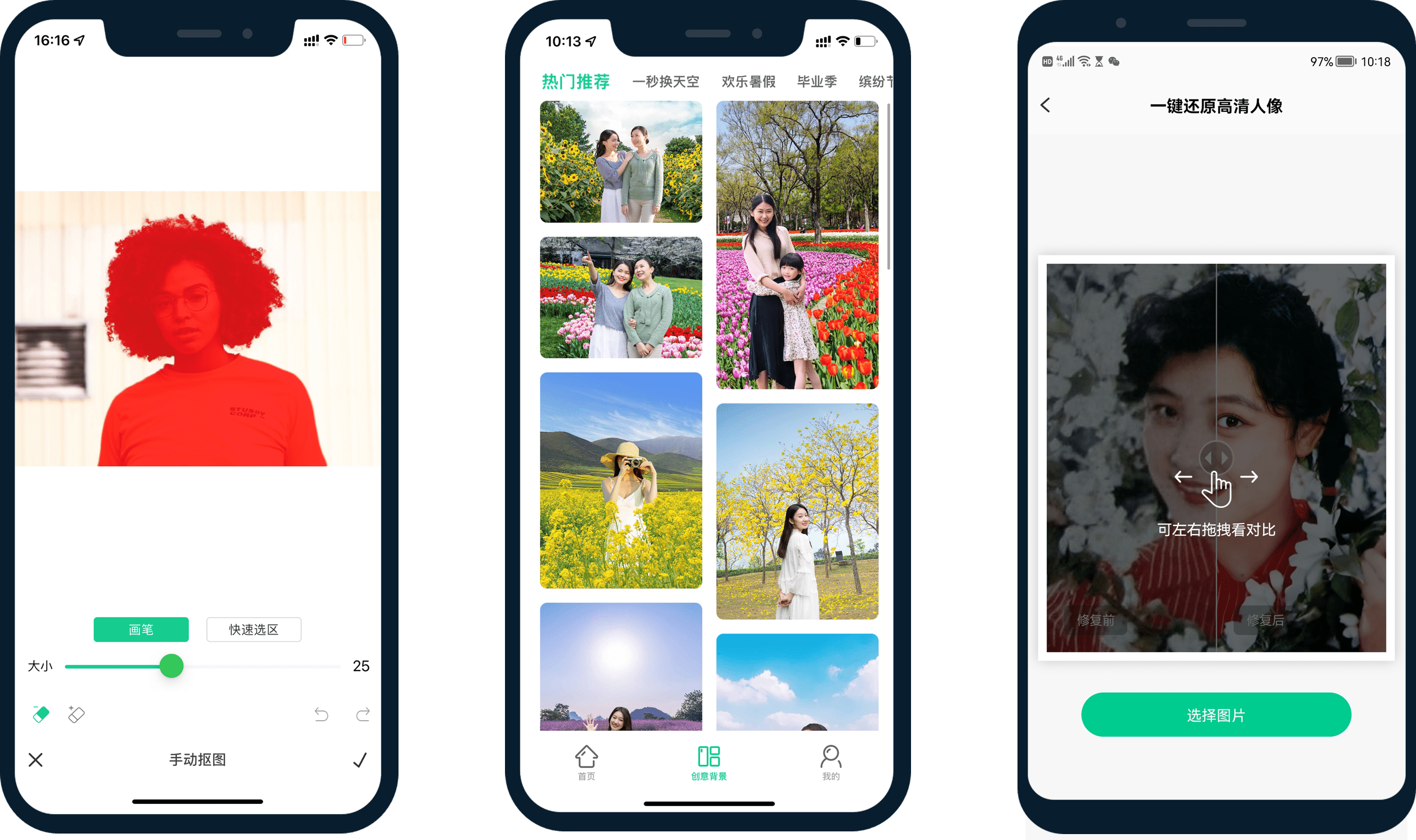 Asoft Cutout provides a free trial. If you are satisfied with the trial effect, you can click the exclusive link to purchase the number of cutouts for only 20.3 yuan. After redemption, it will not expire and there is no time limit.
Dextrose [Web]
Dextrose is a cloud-based online video production tool that can be used on both mobile phones and computers. Without video editing skills , you can directly use templates to upload materials, and you can create animated videos and electronic memory albums full of design with one click.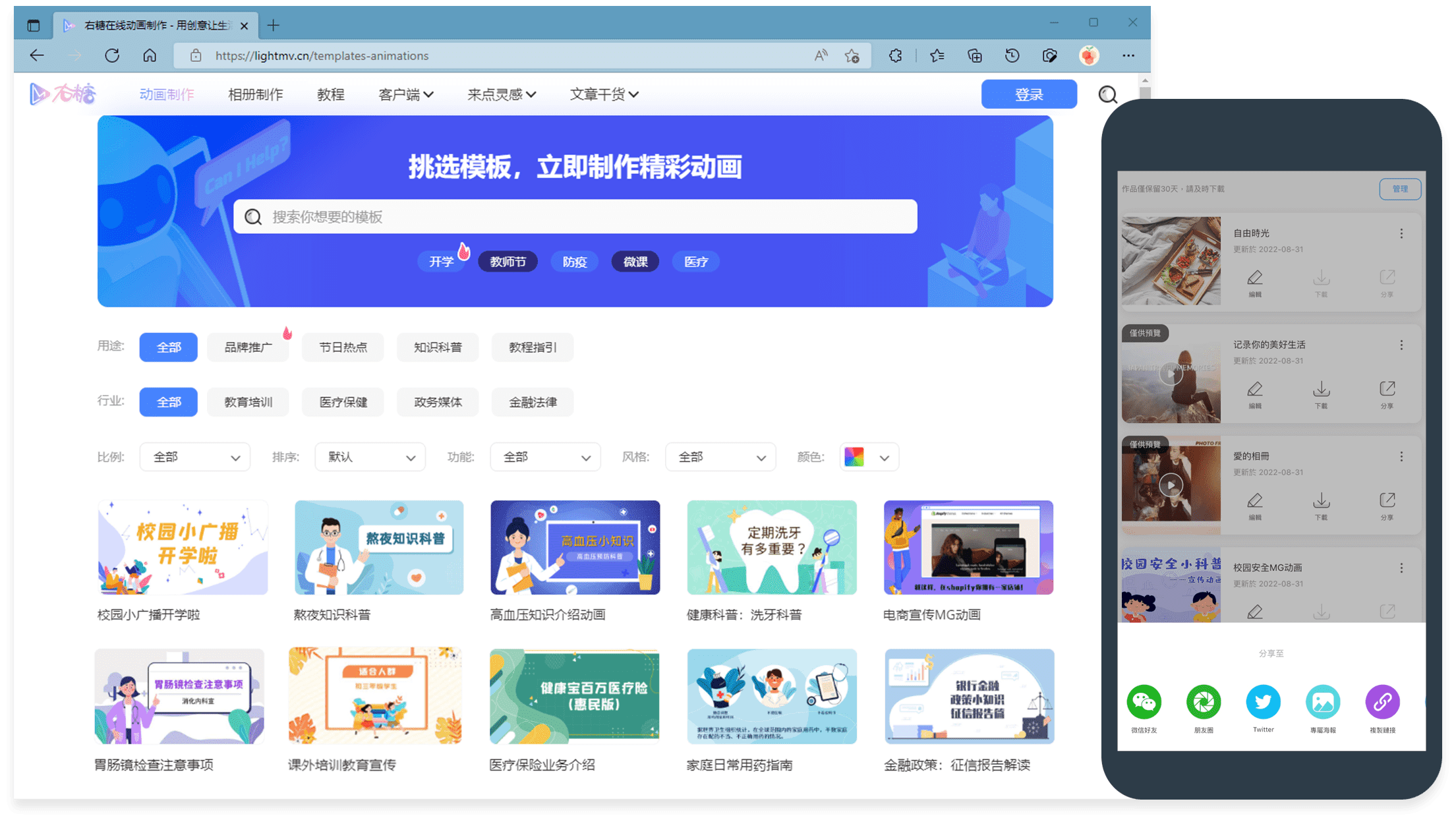 The website includes 800+ high-quality templates for wedding, education, business promotion, etc., and various styles and scenes are continuously updated. Choose Template > Upload Material > One-click Production. It only takes three steps and five minutes to generate an electronic photo album.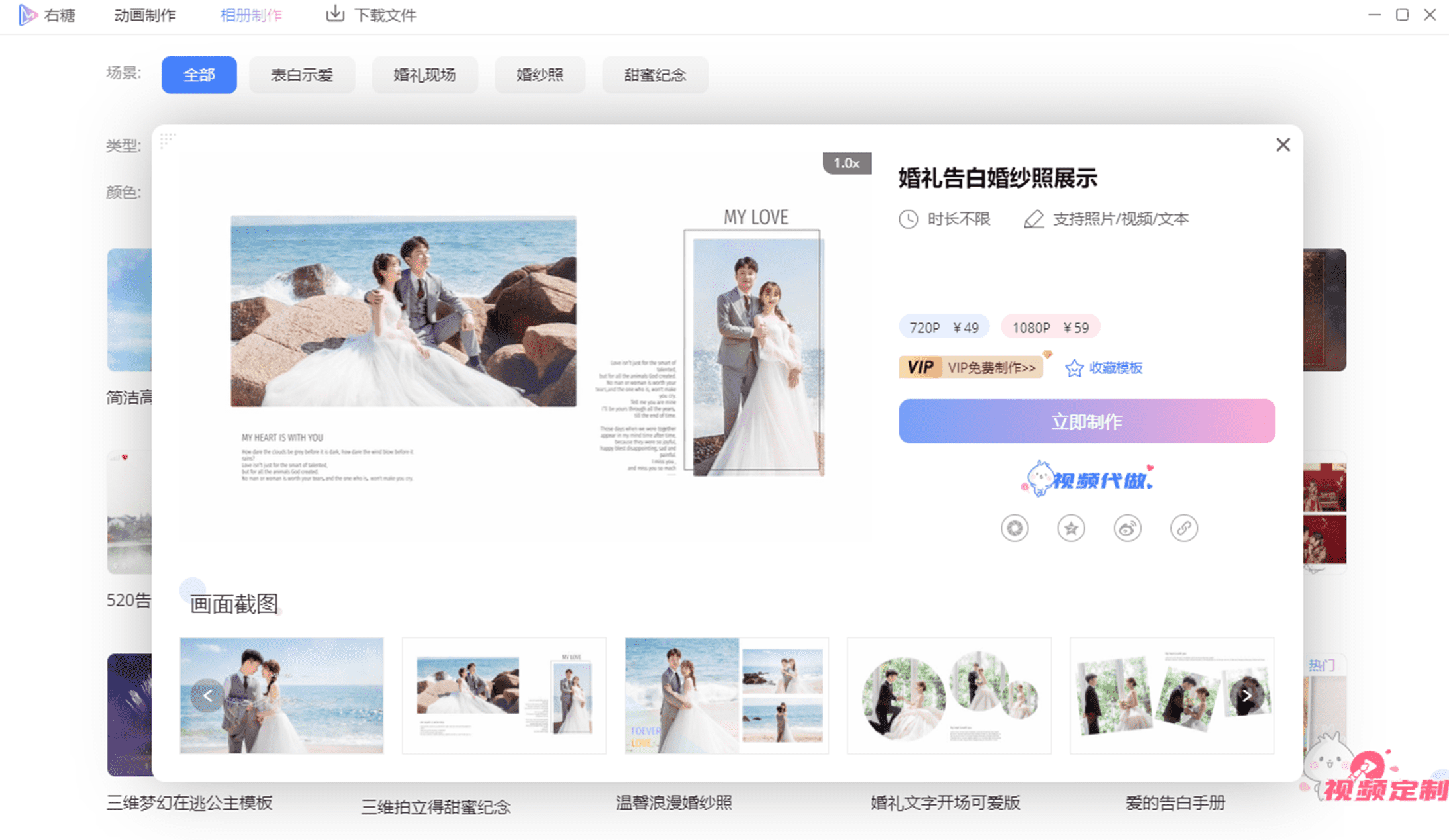 The built-in rich picture library can be selected and edited, and the types are various. It is super convenient to make animation videos and apply them into films with one click.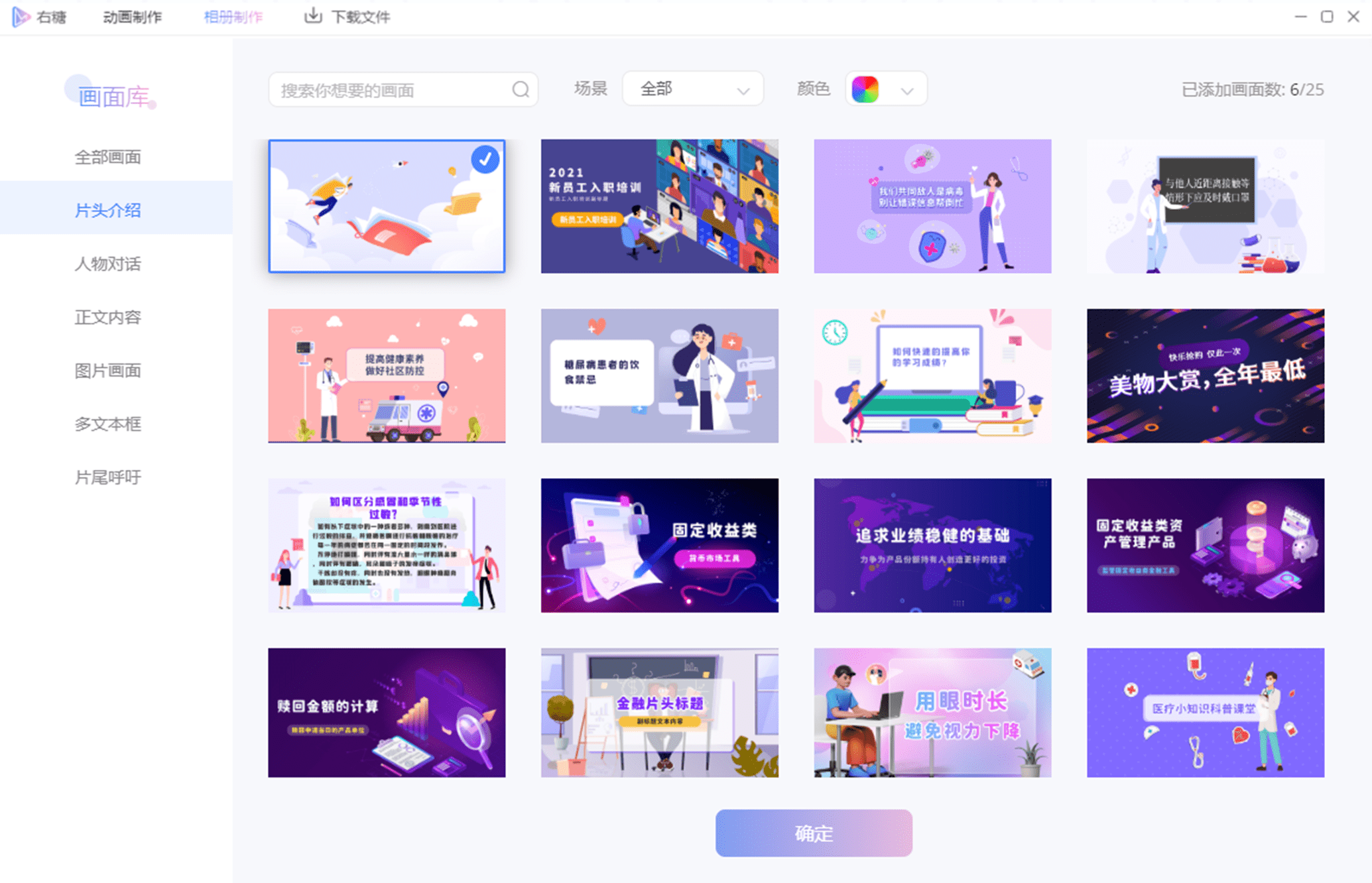 Don't know how to match BGM when making videos? There is a massive library of popular music songs to make your videos more "sound".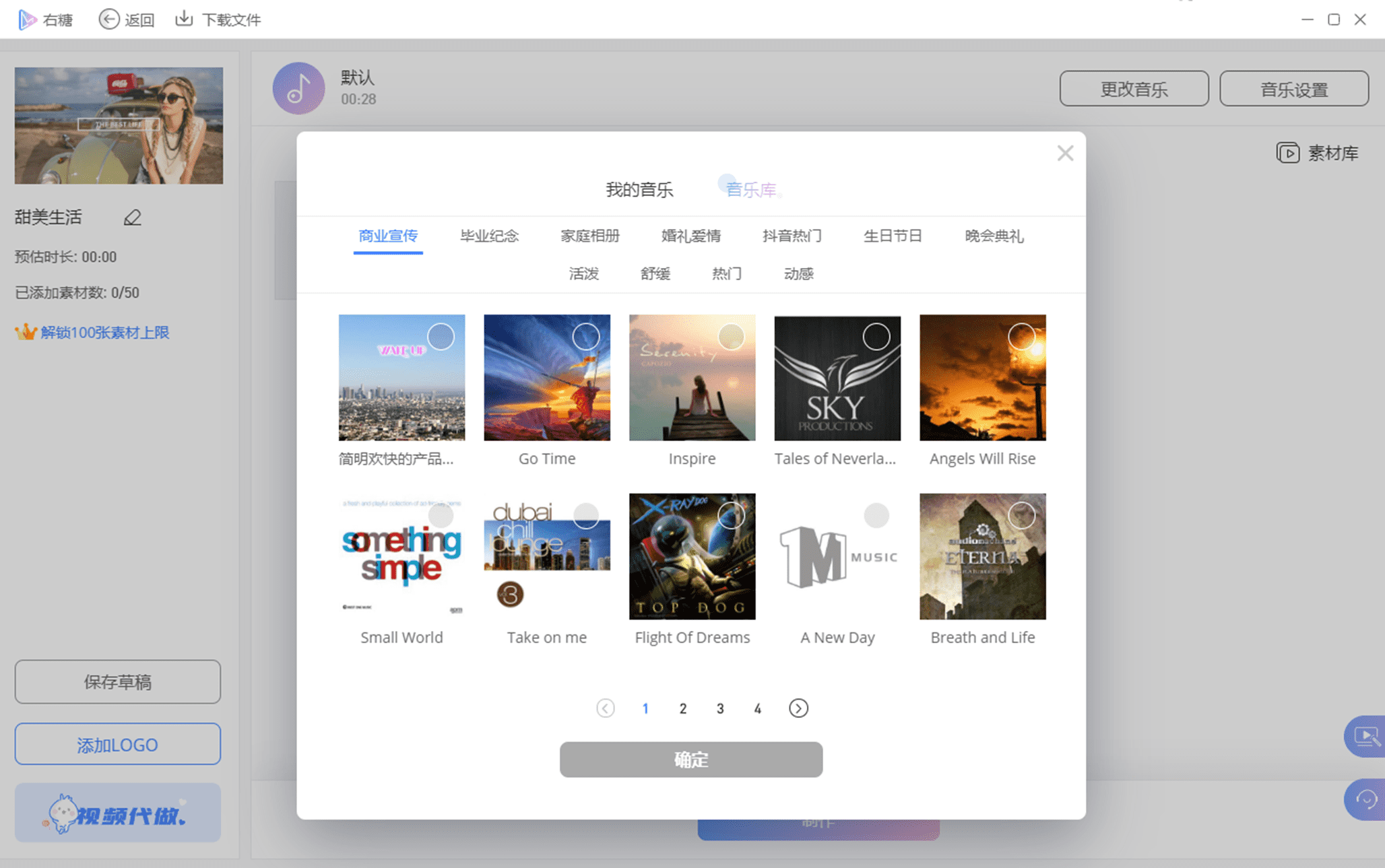 There is no need to worry about the copywriting. The copywriting library has prepared all kinds of wonderful sentences for you, so you are not afraid of running out of inspiration. You can add subtitles and logos to the screen, and perform operations such as cropping, rotating, sorting, and switching ratios.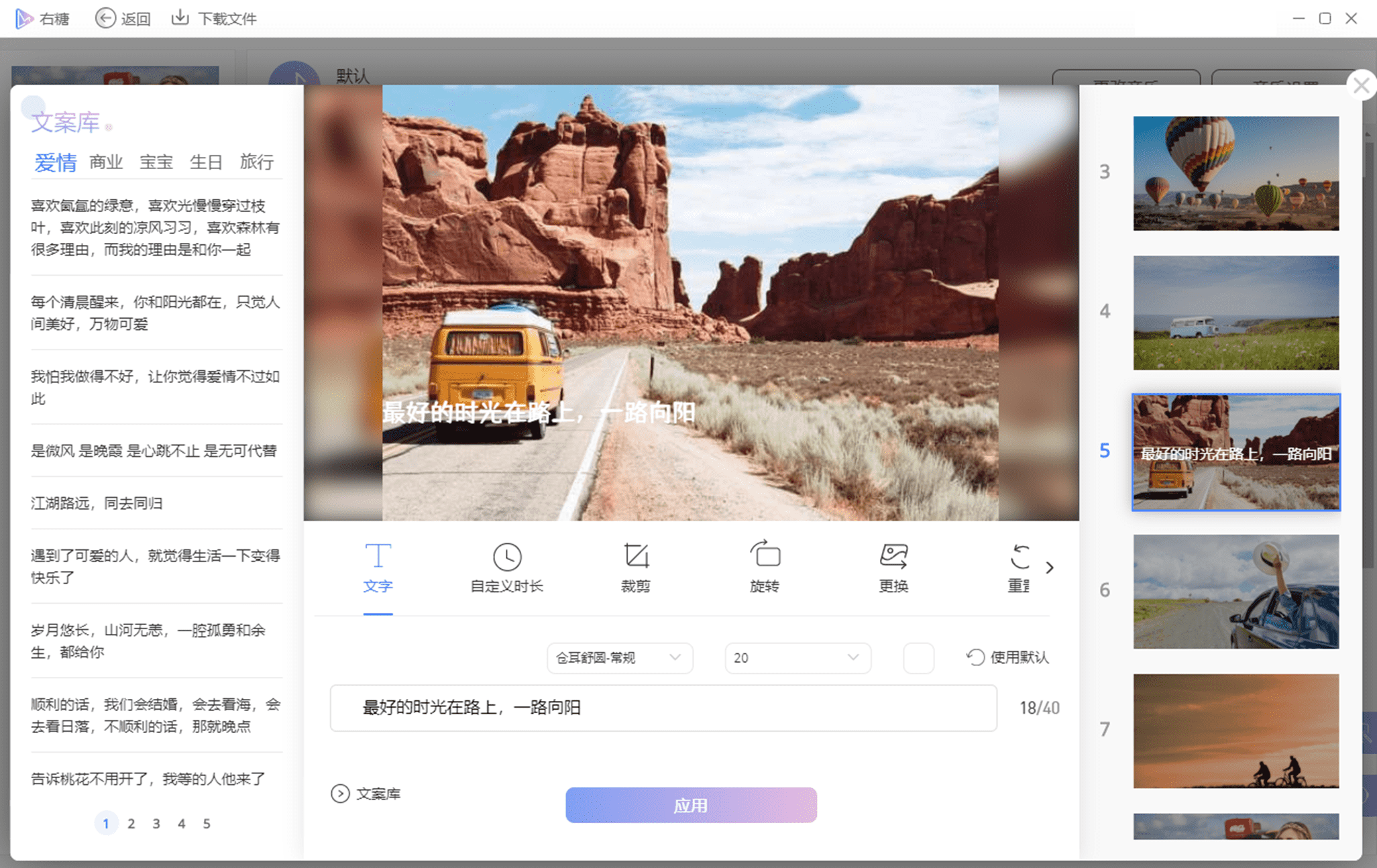 The material works are rendered and stored in the cloud, not afraid of poor hardware performance, and can be operated by mobile phones and computers, and can be viewed and shared anytime, anywhere.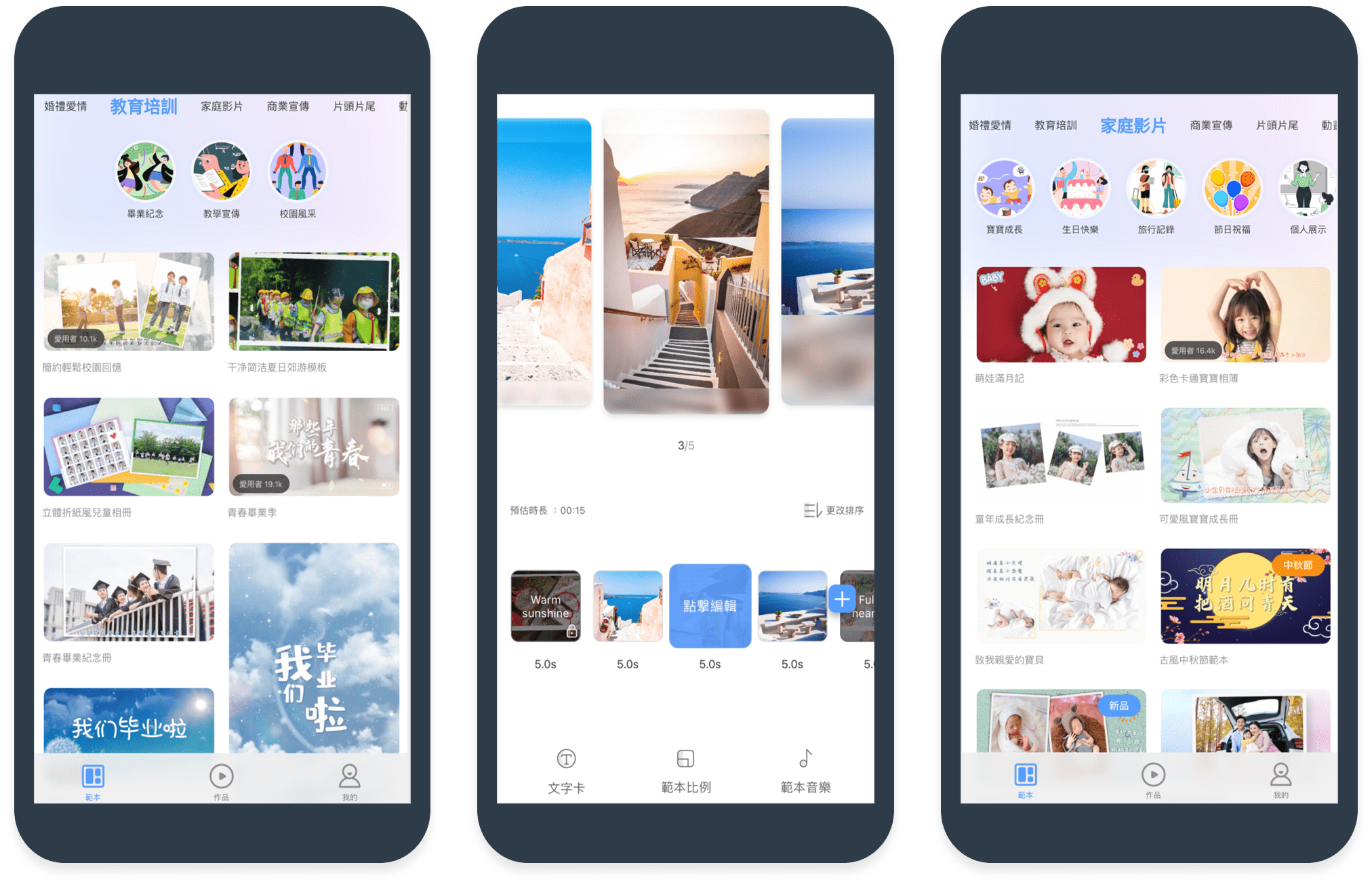 Support free preview of animation or album effects. After satisfaction, members can unlock 720P / 1080P quality downloads.
Dextrose Member Edition offers three purchasable editions, a January edition, a quarterly edition and a one-year edition. Among them, the one-year version can produce 300 videos, and each video is less than 1.5 yuan . Click the link to get it, and you can buy it on demand.
Digital Lychee has many excellent tools, and they will also launch new software products from time to time, so you can continue to pay attention. Click to learn more genuine software

This article is reprinted from https://droidyue.com/blog/2022/09/12/lizhi-new-product-2022-09/
This site is for inclusion only, and the copyright belongs to the original author.