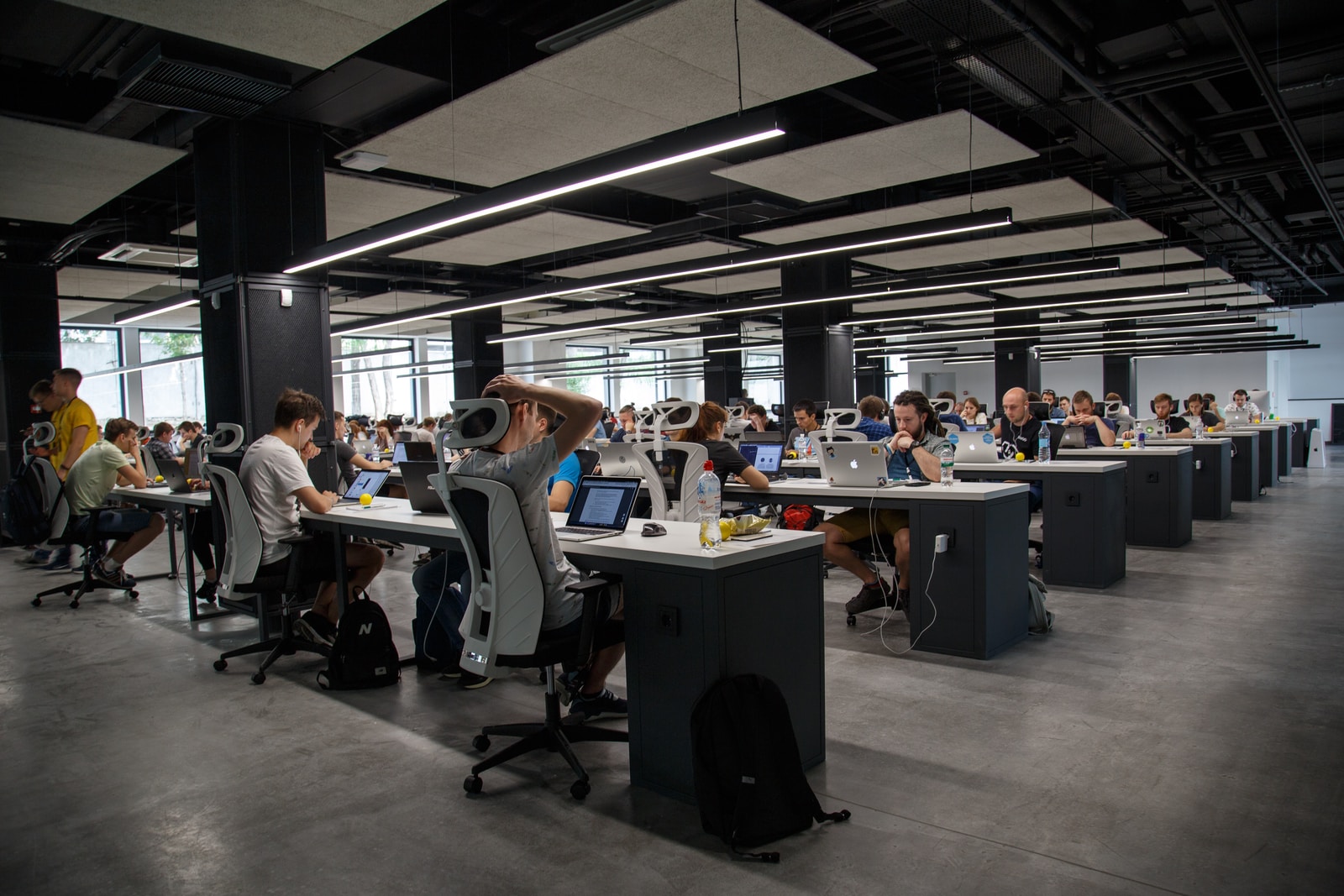 I participated in a Hackthon as a product manager, and the overall experience was mediocre.
I am not a product manager in the general sense, and can help you make the product details to the extreme (after all, I was born in R&D, and my head is full of code). What I am more good at is the identification and promotion of the process of the product. These advantages don't really work in Hackathon because Hackathon doesn't care about it.
Hackathon is more concerned about the creativity of the product and the ultimate realization of the idea. The former needs a creative proposer, who will carry out further brainstorming and promotion. The latter requires the cooperation of the project manager and the entire team to advance rapidly.
Only a separate product manager is not required to carry out specific product demand planning.
This article is reprinted from: https://www.ixiqin.com/2022/04/27/hackathon-creative-talent-is-the-product-manager-is-put-forward/
This site is for inclusion only, and the copyright belongs to the original author.