Original link: https://www.ixiqin.com/2022/08/14/i-dont-regret-what-i-learn-is-ee/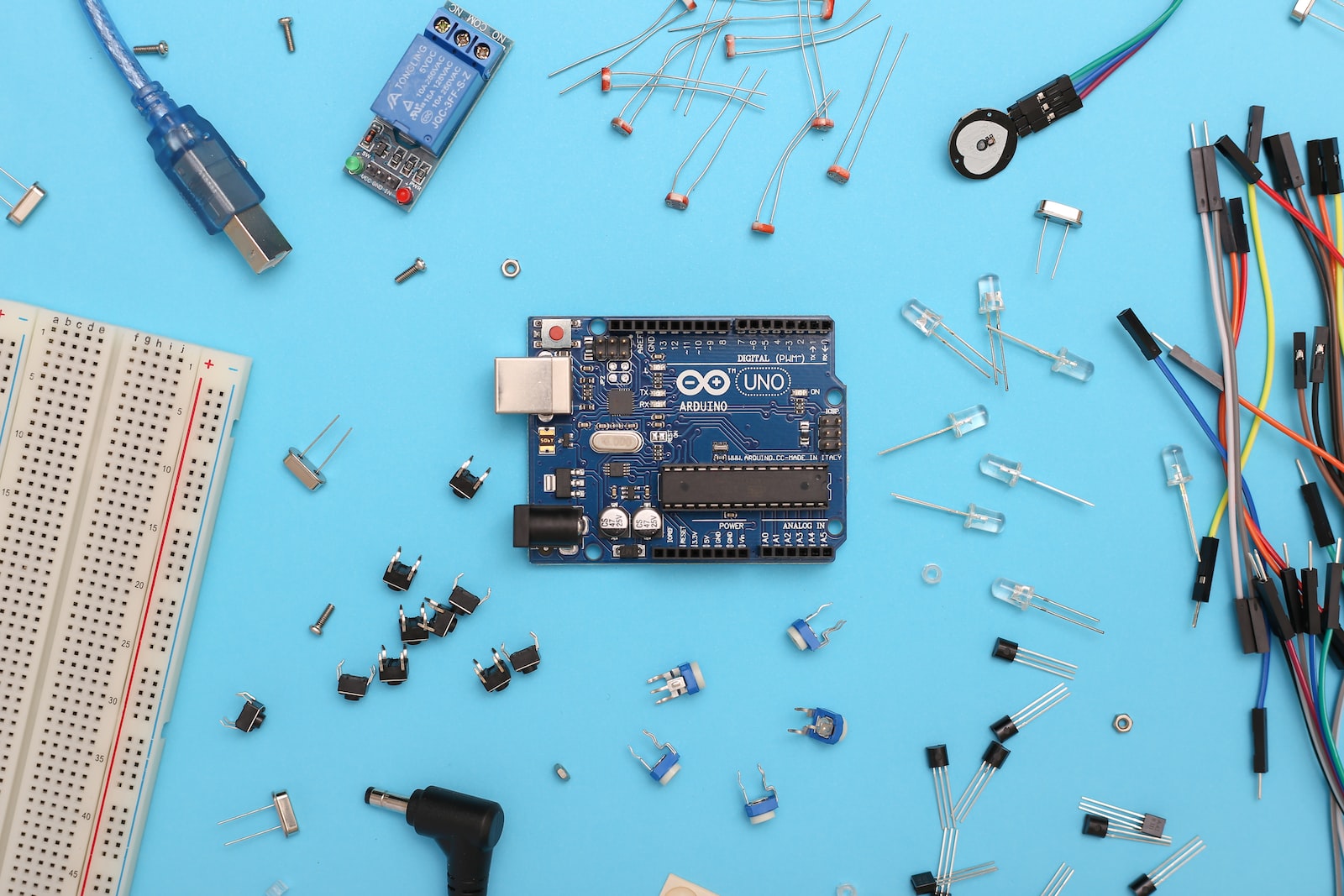 I am not an engineer who studied CS (Computer Science), I am an engineer who studied EE (Electrical Engineering). My undergraduate major is – Electronic Information Science and Technology.
Although the undergraduate is not CS, there is no way to systematically study a series of basic courses such as data structure and computer principles like other practitioners, which brought some regrets to my computer practice. But fortunately, I can obtain these classic contents through Mooc and reading related books by myself. Although it cannot be said that learning is better than that of others, the good thing is that it is enough.
In addition, the software industry is more dependent on your actual combat ability. Because I like CS, I actually started Coding in junior high school. When I graduated, I had been Coding for nearly 10 years. After the most basic painful days, it is also Does not affect my employment.
On the contrary, the background of EE gave me unlimited possibilities. I can work on the front-end and back-end, but at the same time I can become an embedded engineer (after all, the university deals with this stuff), or I can design and solder boards by myself, giving me different possibilities and futures.
On the contrary, it is a classmate who came from CS. Because of the high consistency between the content of learning and the content of work, it is difficult to show the cross value behind it, and it is difficult to have more choices.
I don't regret that I studied EE.
However, I still make fun of learning EE by myself: "I didn't understand when I applied for volunteering. I called the recruiting office and asked if it was in the IT industry. They said yes, so I signed up. I didn't expect this to be electronic. IT…"
This article is reprinted from: https://www.ixiqin.com/2022/08/14/i-dont-regret-what-i-learn-is-ee/
This site is for inclusion only, and the copyright belongs to the original author.