my country successfully launched remote sensing 35 satellite group 03
At 21:28 on July 29, 2022, Beijing time, my country used the Long March 2D carrier rocket at the Xichang Satellite Launch Center to successfully launch the remote sensing 35 group 03 satellites into space.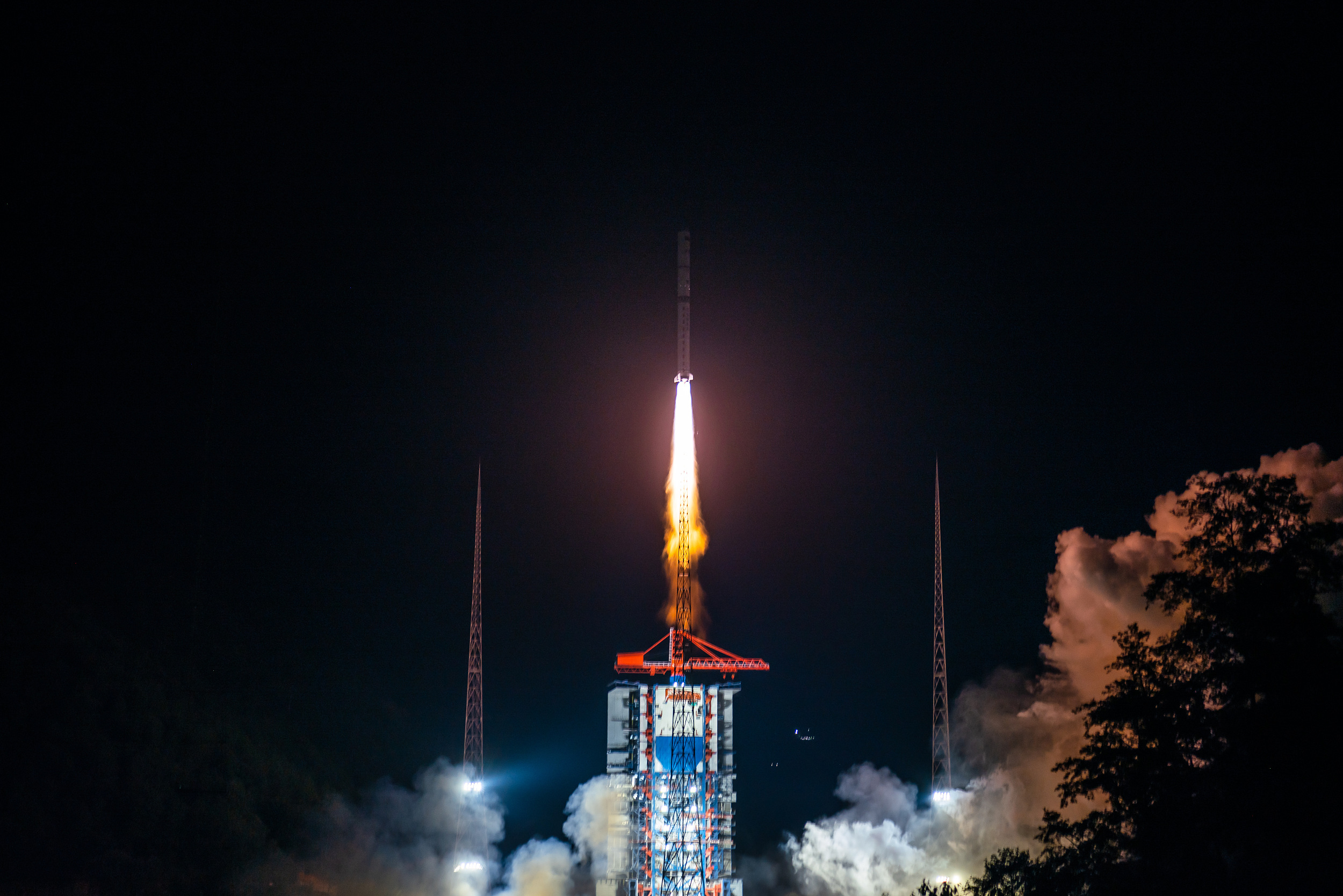 The satellite successfully entered the predetermined orbit, and the launch mission was a complete success. The satellite is mainly used for scientific experiments, land and resources census, agricultural production estimation, disaster prevention and mitigation and other fields.
This mission is the 429th flight of the Long March series of launch vehicles. (Source: CCTV Network)

Musk's takeover of Twitter to go to trial Oct. 17-21
Beijing time on the evening of July 29th, according to reports, a Delaware judge announced today that the case of Twitter against Tesla CEO Elon Musk will be heard from October 17th to 21st.
On April 26 this year, Musk and Twitter reached an acquisition agreement. Musk will acquire Twitter for $54.20 per share in cash, with a total transaction value of about $44 billion.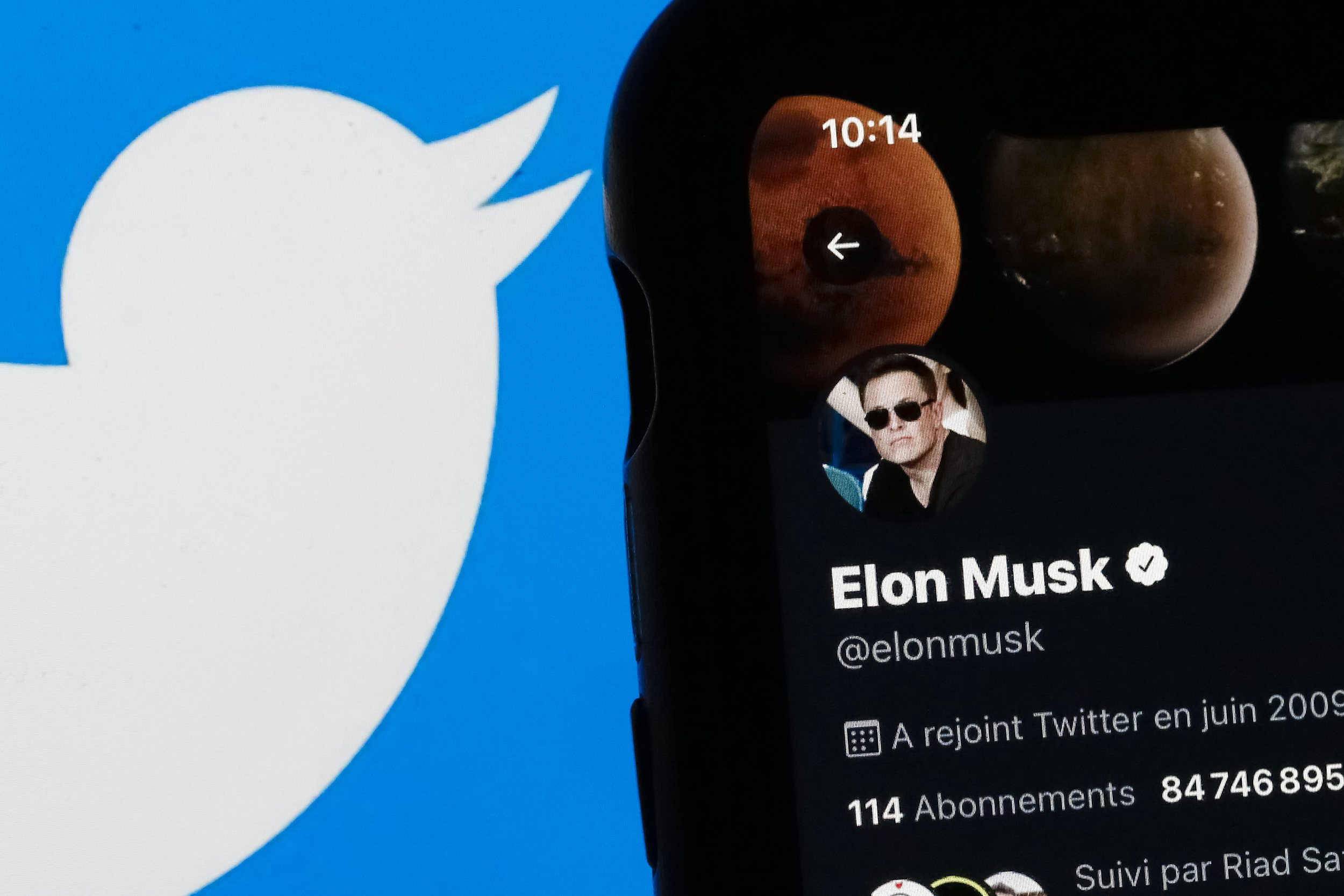 But on July 9, Musk announced that it was terminating the deal because Twitter had violated several terms of the agreement, including the issue of fake accounts.
On July 13, Twitter filed a lawsuit against Musk, demanding that Musk continue to execute the acquisition agreement. Twitter hopes the court will hear the case quickly in September.
On July 20, a judge ruled that the case will be heard in October this year and is expected to last five days.
On July 26, Musk's lawyers said there was no "good cause" for Twitter to ask the case to be heard on October 10. Meanwhile, Musk asked the court to hear the case from October 17 to 21.
On July 28, Twitter responded that it did not object to Musk's offer to "start the case on October 17," but that Twitter wanted a promise to "complete the trial within five days."
On July 29, a Delaware judge announced that the case would be heard from October 17-21.
Twitter has previously said it hoped the court would "expeditiously hear" the case to avoid potential risks from a downturn and stalled deals. (Source: Sina Technology)
NIO Announces Energy Europe Plant Will Be Put into Operation in Hungary
On the evening of July 29, Hungarian Minister of Foreign Affairs and Foreign Economic Affairs Peter Sialto and NIO Vice President Zhang Hui jointly announced in Budapest, the capital of Hungary, that the NIO Energy Europe factory invested and constructed by NIO in Pest State, Hungary will be Started operation in September.
NIO Energy's European factory covers an area of ​​about 10,000 square meters. It is the first factory built overseas by NIO, and is also the European manufacturing center, service center and R&D center for NIO's power-on products. Its main business includes battery swap manufacturing and after-sales service , NIO European power-on business training, and research and development of power-on products.
After entering the Norwegian market, in the second half of this year, NIO's products and full-system services will be officially launched in Germany, the Netherlands, Sweden and Denmark. (Source: cnBeta)
Xiaomi car will enter the soft film car offline stage in September
It was reported on the evening of July 28 that the Xiaomi car project will enter the soft model car offline stage in September, and will enter the field test and winter test cycle as scheduled.
Based on the information disclosed by relevant parties, it is known that Xiaomi Auto has locked some of the latest scarce process spare parts supply resources from relevant supply chain partners. At the same time, the Xiaomi Auto project within the Xiaomi Group has been extended from the research and development end of the Xiaomi Auto team to the group. Relevant business departments, including preparatory projects related to sales and operations in China, have begun to advance. Before this, the road test information of Xiaomi's self-driving test vehicle has been frequently witnessed.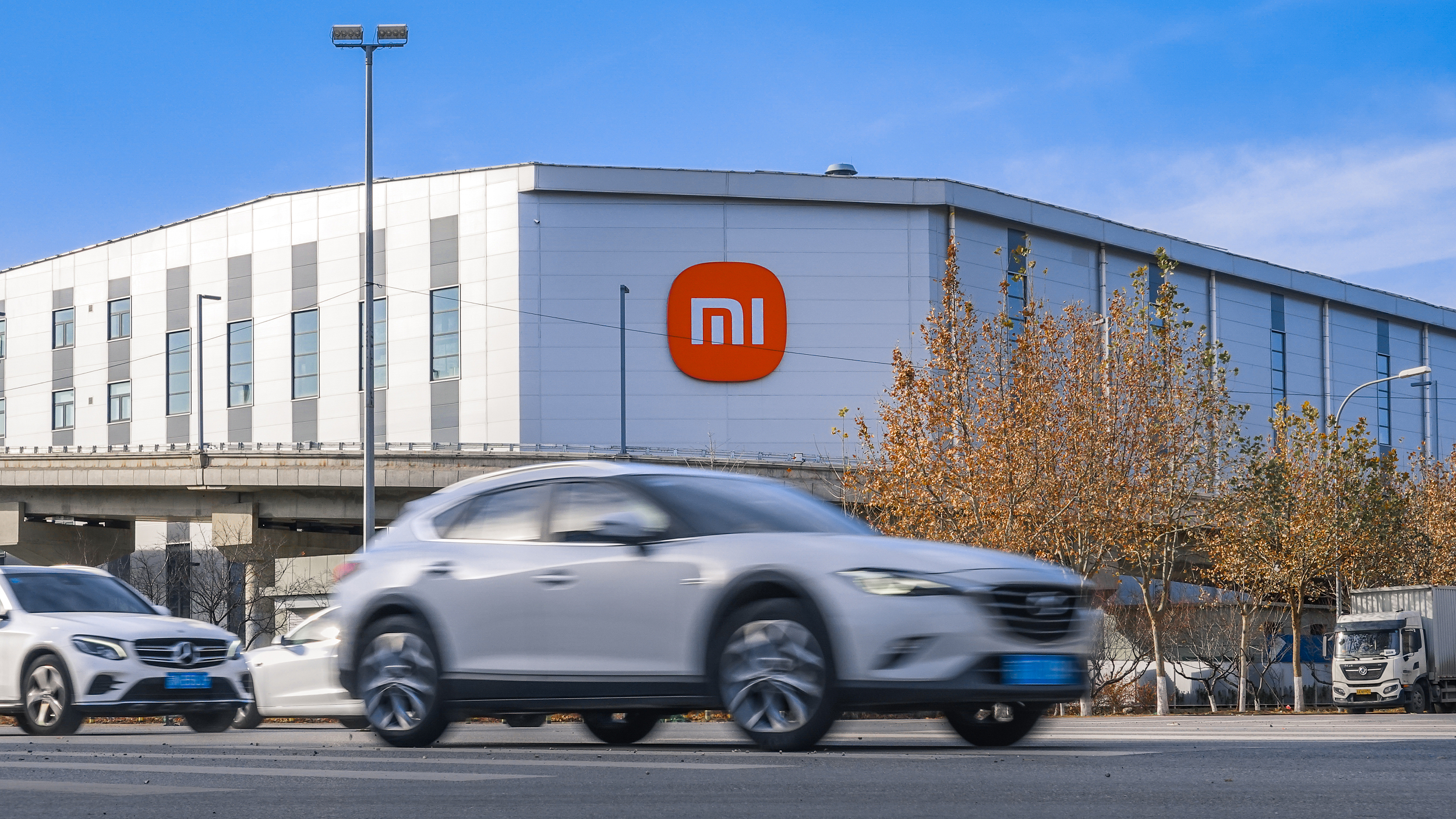 Information from all parties shows that Xiaomi's car-making project has made optimistic and continuous progress. It is reported that not long ago, at an internal meeting of Xiaomi Automobile, Lei Jun also named and praised the Xiaomi automobile engineering research and development team. According to internal information from Xiaomi, the number of Xiaomi Auto team has exceeded 1,600. (Source: Sina Technology)

The head of the US social giant Instagram admits that the success of Douyin cannot be learned
Beijing time on July 29th news, the US social software Instagram said today that this week, the "tiktok" changes have received more and more criticism, the company decided to withdraw some changes to the product and phase out the test version of the application, And improve the algorithm to reduce the number of recommended posts in the app.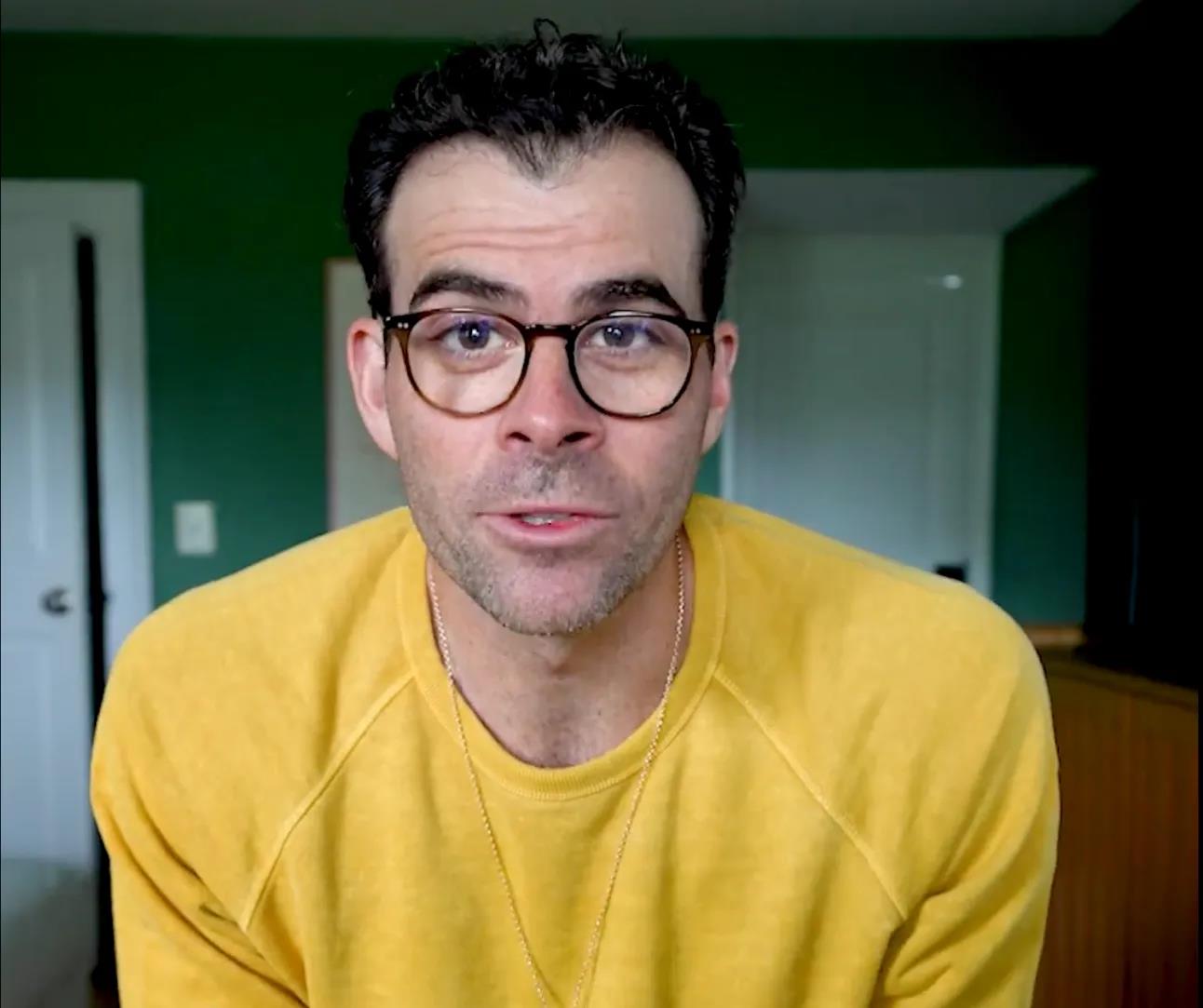 "We had a failure, and it was a testament to how brave we were," Instagram head Adam Mosseri said in an interview. "But we absolutely needed to take a big step back and retool the product. We would bring Come back with some new idea."
Mosseri said that the retreat announced by Instagram today is not permanent. TikTok is the most downloaded app in the world, and the threat to the company continues to increase. Short videos recommended by algorithms should still have a prominent place on Facebook and Instagram. Location.
It is reported that Instagram has recently undergone a revision, and its functions are more and more like the American Douyin TikTok, and the Reels function has been launched to encourage users to create videos in the form of videos. The user interface has changed, and the algorithm has also moved closer to new functions. Some high-profile entertainers and influencers, including the Kardashians, have spoken out against Instagram's changes. Due to the strong boycott, Mosseri said on July 27, local time, that users now prefer to shoot videos rather than photos, so Instagram has to start supporting this trend. But he also emphasized that the platform will continue to publish photos. (Source: Phoenix Network Technology)
Daily Youxian founder Xu Zheng responded: I didn't run away
On July 29th, according to reports, in response to the rumor that "Daily Youxian founder Xu Zheng ran to Hong Kong", Xu Zheng responded that he had been in the country, and this rumor was too vicious.
The relevant person in charge of Daily Youxian responded that Xu Zheng had moved to Hong Kong with his parents when he started his business (from 2014 to 2015), but he has been in Beijing now, and all the company's executives are now in Beijing.
In addition, in the early morning of July 29th, Sun Yuan, COO of Daily Youxian, also posted in the circle of friends today that the closure of Speedway business of Daily Youxian does not mean that it has gone bankrupt. At the same time, in response to the rumors that Xu Zheng, the founder of Daily Youxian, immigrated, Sun Yuan clarified: When he first started his business, Xu Zheng's parents immigrated to take him there. At that time, Youxian was on the rise, and there was no such thing as running away. , has nothing to do with recent events. (Source: China Entrepreneur Magazine)
Domestic smartphone shipments fell 14.7% in the second quarter
According to the quarterly mobile phone tracking report released by the International Data Agency IDC on July 29, in the second quarter of 2022, China's smartphone market shipments were about 67.2 million units, a year-on-year decrease of 14.7%. Honor, vivo (including iQOO), and OPPO (including Reno) ranked the top three with market shares of 19.5%, 19.1% and 17.0% respectively, and Xiaomi and Apple ranked fourth and fifth respectively.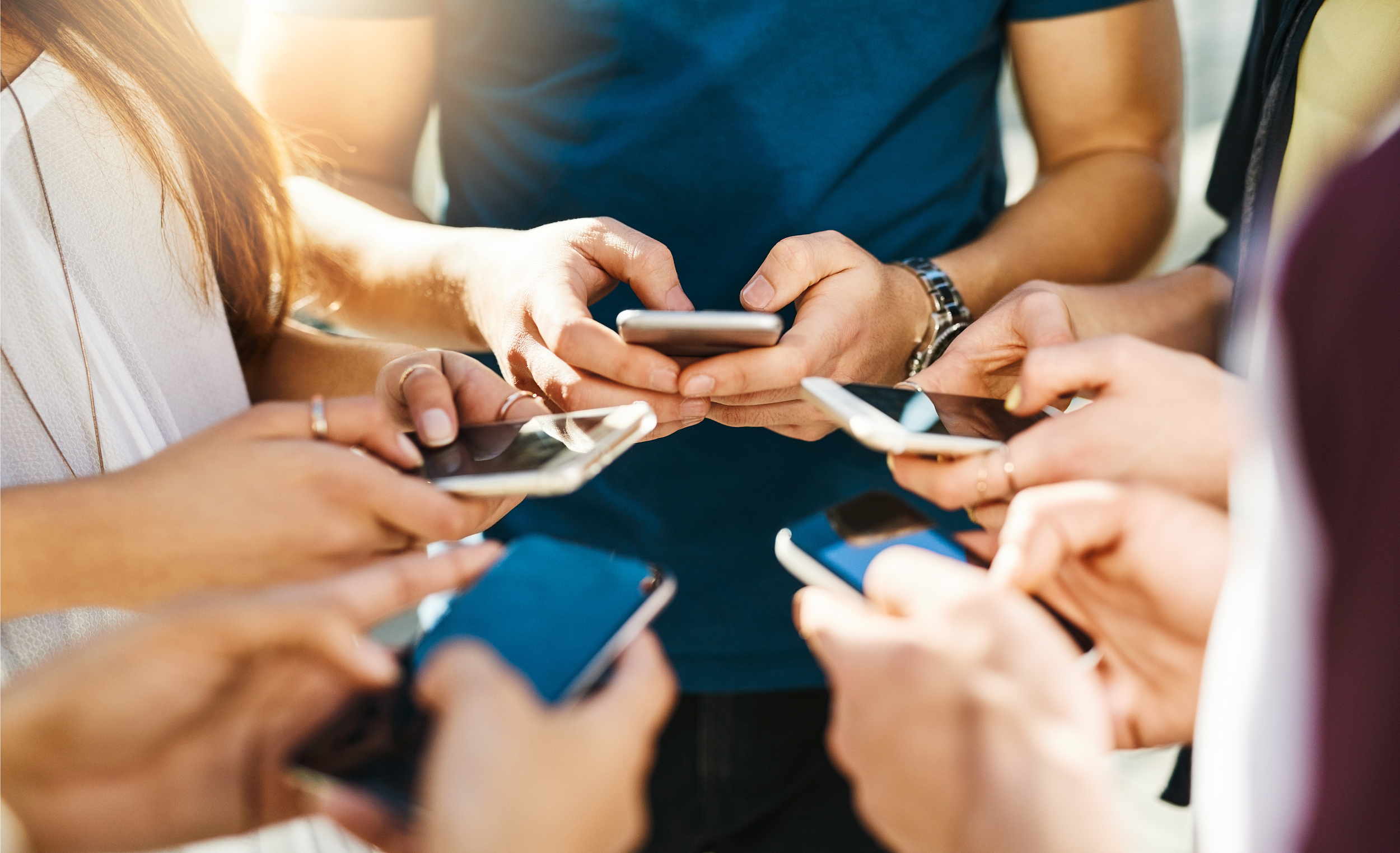 Data shows that Honor mobile phone shipments in the second quarter were about 13.1 million units, a year-on-year increase of 88.6%; Apple mobile phone shipments in China in the second quarter were 9.5 million units, a year-on-year increase of 0.1%.
The IDC report also shows that in the first half of 2022, the overall domestic smartphone market shipments were about 140 million units, a year-on-year decrease of 14.4%, but the folding screen segment maintained a rapid growth trend. In the first half of this year, domestic folding screen products shipped more than 1.1 million units, a year-on-year increase of about 70%. (Source: Shanghai Securities News)
Kuaishou will adjust the legendary game live broadcast permissions
On July 29, Kuaishou Technology announced that the platform will adjust the live broadcast permissions of legendary games from August 1. The main points include: establishing a pool of legendary anchors through cooperation with the platform and other methods and screening related rules; restricting legendary games. Live broadcast rights, anchors in the non-host pool cannot live broadcast the legendary game; according to the violations, the account will be closed and the live broadcast rights will be banned for a limited time. (Source: Sina Technology)

iPhone 14 Pro will support always-on display
Previously, multiple sources broke the news that Apple's iPhone 14 Pro model will support AOD on-screen display, and users can view and browse information without clicking on the wake-up screen.
On July 29, 9to5Mac found multiple references to AOD's always-on display in iOS16, and there was even an internal mode for Apple to test the always-on display in the iPhone itself. According to the internal documents of the iOS16 developer preview version Beta4, 9to5Mac found that the system wallpaper is ready for the screen display. iOS16 no longer uses static images as wallpapers, but multi-layered vector graphics rendered in real time.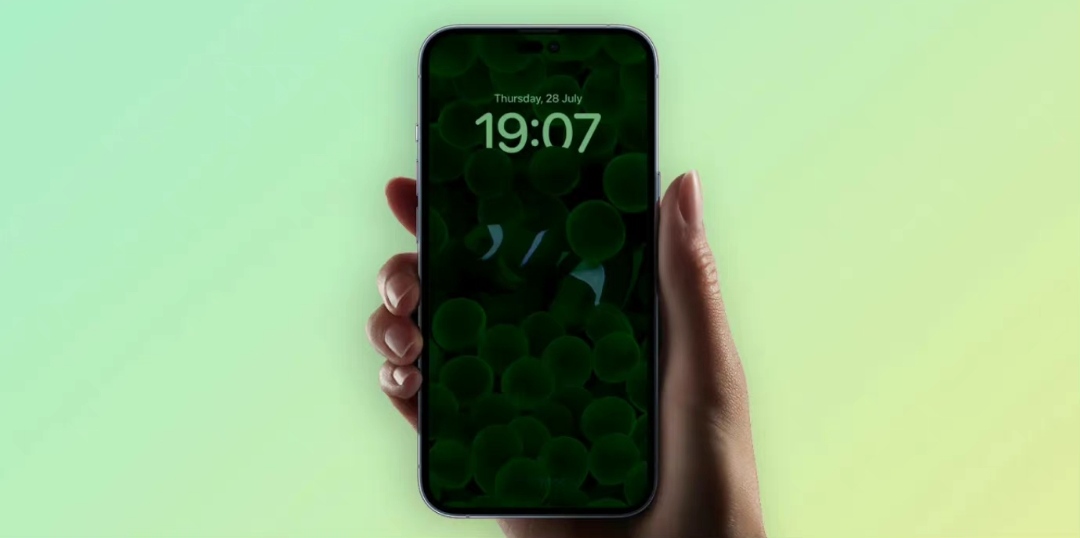 Judging from the exposed content, after pressing the power button on the iPhone 14 Pro and iPhone 14 Pro Max, the wallpaper will switch to the "Sleep" version and display information such as time and widgets. When the user presses the power button again to turn on the screen, the wallpaper switches back to the original color version. (Source: IT House)
The country's first official digital RMB information platform goes online for trial operation
According to "Xi'an Bank" news, my country's first official digital RMB information platform officially started trial operation today.
On July 29, 2022, organized by the People's Bank of China Xi'an Branch and Xi'an Financial Work Bureau, "7+1" pilots and agencies (Industrial and Commercial Bank of China, Agricultural Bank of China, Bank of China, China Construction Bank, Bank of Communications, Postal Savings Bank of China) , China Merchants Bank and Bank of Xi'an) jointly participated in the construction of the "Digital RMB Xi'an Tong" applet launched for trial operation.
According to reports, as the first official digital RMB information platform in the country, the platform integrates official information release, knowledge promotion and popularization, merchant resource integration, preferential activity sharing, and innovative feature publicity. (Source: IT House)

Sprite will no longer use green bottles for more environmentally friendly Sprite
According to CNN, the Coca-Cola Company said on the 27th local time that from August 1, Sprite will change the green bottle packaging to transparent plastic packaging, thus ending the history of green bottles for more than 60 years. The new logo and packaging design will also appear on the Sprite bottle. While current bottles contain green polyethylene terephthalate (PET) that cannot be recycled, using clear bottles reduces plastic waste.
As for whether Sprite products in the Chinese market also give up green bottles, Coca-Cola China has not responded. COFCO Coca-Cola responded to reporters saying that there is no relevant information in the Chinese market for the time being. (Source: China News Network, Beijing News)
This article is reproduced from: https://www.geekpark.net/news/305884
This site is for inclusion only, and the copyright belongs to the original author.