【Foreword】


There are many interesting and thoughtful posts on the oil and salt board every week, but how is it enough to just appear on the oil and salt board? Interns are also required to record in a small notebook.
The new column of Oil Salt Board [Intern's Little Book] is here. Every Monday, the interns will bring the wonderful content of the previous week, as well as this week's welfare preview. If you find a post here that you accidentally missed, don't forget to click in and give your friends a thumbs up~!


【"Frenzy Friday" Redemption Notice】


K*C's "Crazy Thursday" cost money? Why don't you come to YYS's "Frenzy Friday"!
The prize pool event continues this week! Based on everyone's feedback in the past few weeks, the "Frenzy Friday" welfare event has evolved again!
Starting this month, we will be listing the prize pool at the beginning of each month

1 coin draw

prize. The NS version of this month's prize "Thirteen Robot Defense Circle" has been launched! Friends who did not participate, hurry up and poke

here

lottery draw~

The specific rules are as follows:
1. The "Frenzy Friday" event is still on

Every Friday


from time to time

turn on

Oil and Salt Coin Prize Draw &


exchange;

2. Redemption & draw will be

Fixed time period (10:00~16:00)

, a certain

the whole point

open;
3. There will be

SMS,


push


remind.

If you can't receive the push in time, please pay more attention to the dynamics of the oil and salt board~!
This week's Friday Madness prizes are as follows.

Redeem prizes

: Dishdog canvas shoes*5

(2666 currency exchange)


Our agency has newly released "Beijing Brand Vegetable Elf Joint Canvas Shoes". It is designed with the image of "cag dog" and is available in black and white. Prize Pool Available Friday

5 pairs

, in any color or size. For more pictures, please search for "Youyanshe" on Taobao.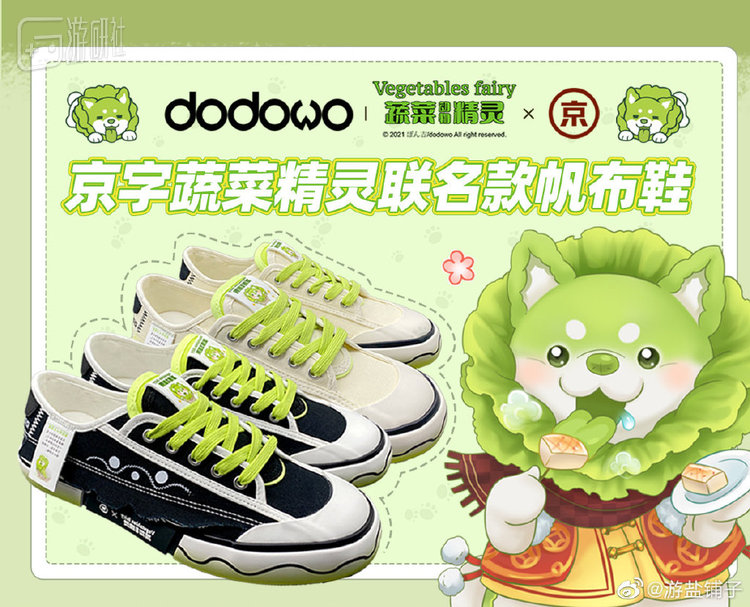 Draw prizes:

"Devil May Cry 5" Set *2

(1288 coins drawn)


This book is mainly based on the original game paintings of "Devil May Cry 5", as well as a total of hundreds of illustrations created in various aspects such as the initial concept map of the game, detailed character settings, monster design process and game posters, and more designers. And the producer's design comments, telling the design concept of the work and the process of post-motion capture and shooting.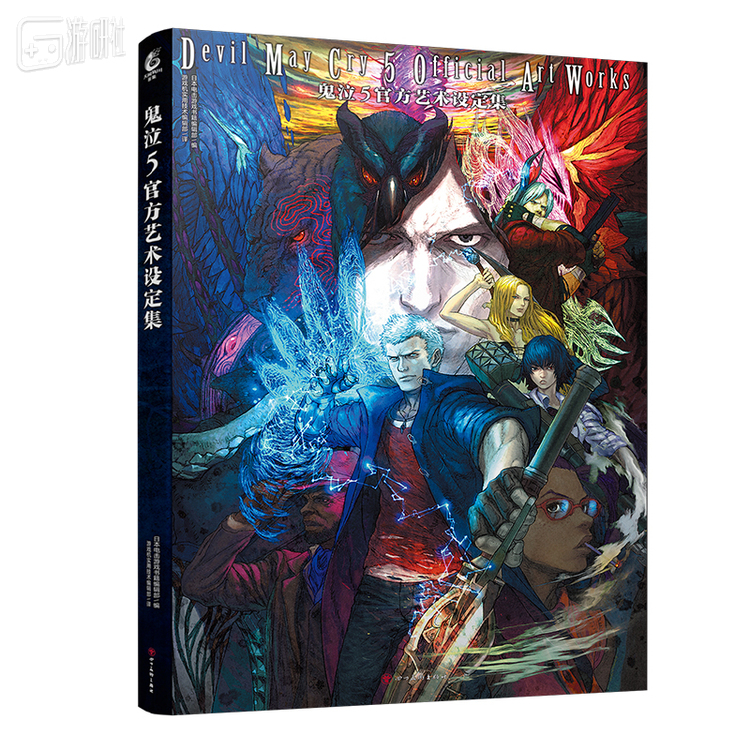 【All pictures】
Youyanshe will soon be celebrating its 6th anniversary. For this reason, we held the "Youyanshe T-Shirt Design Competition", and we have also received a lot of submissions one after another. The interns selected some of the manuscripts to display as usual. Which one do you like best? Comments and comments are welcome!
The prizes for this competition are rich, and the details of the event can be found here . Whether you are a soul painter or a big designer, you are welcome to pick up a paintbrush and design a T-shirt for the 6th anniversary of Youyan Club~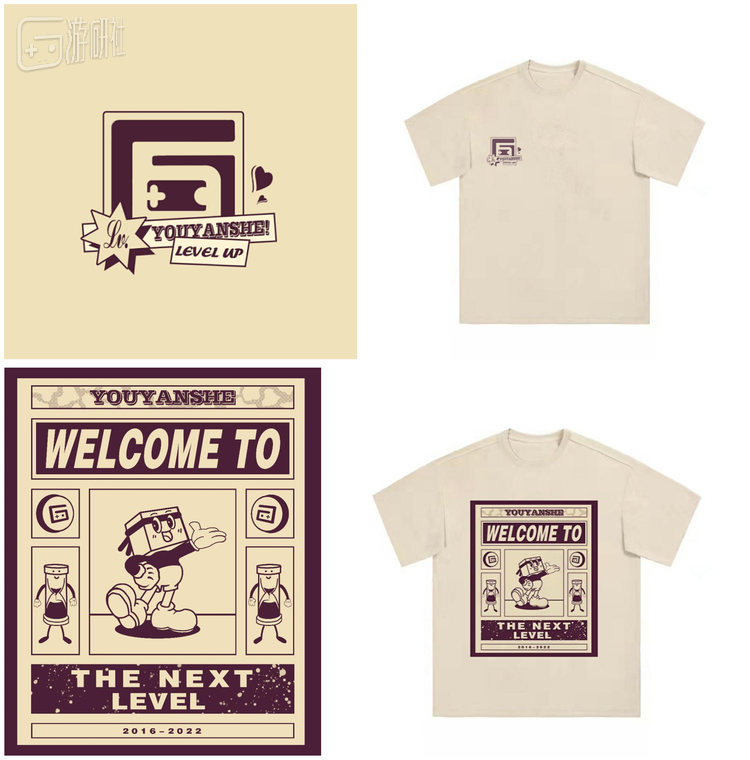 【T-shirt design】Can this be painted?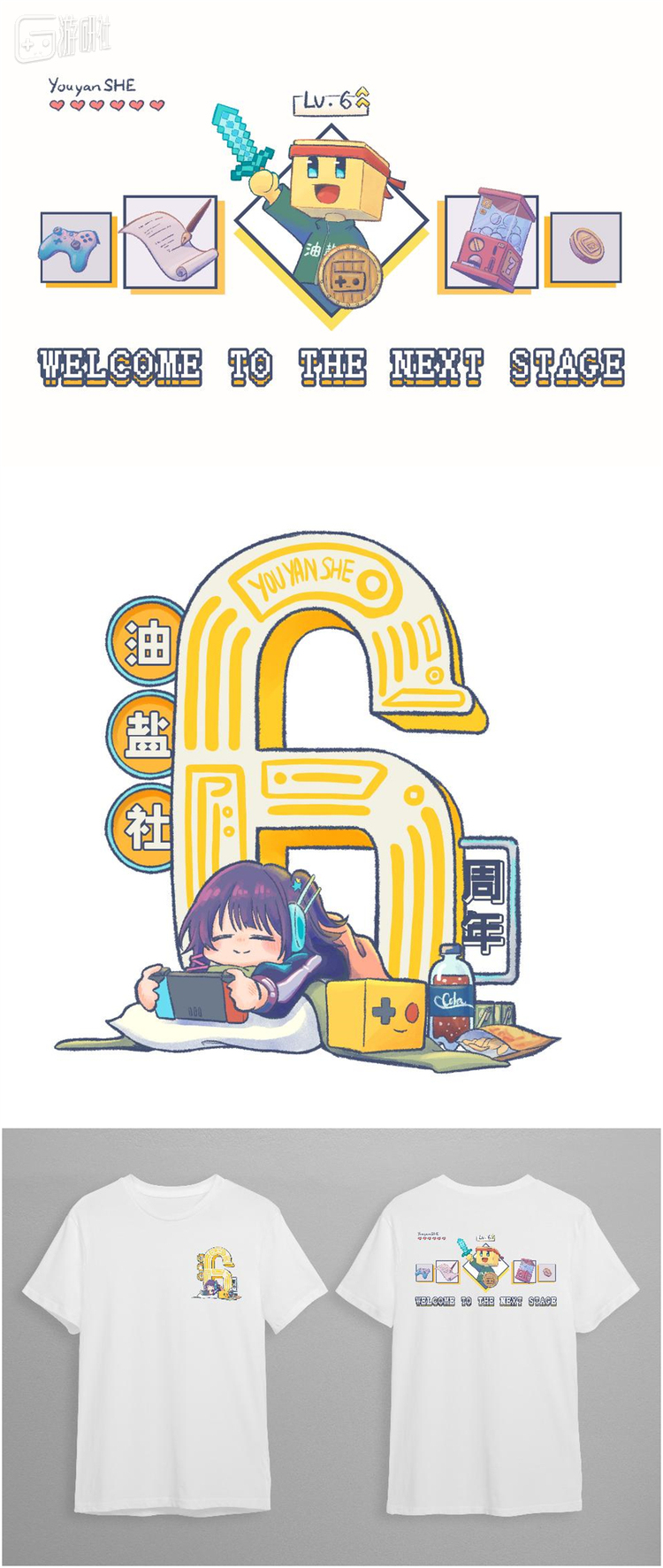 [T-shirt design] Very 6 president and very 6 us [Funny.jpg]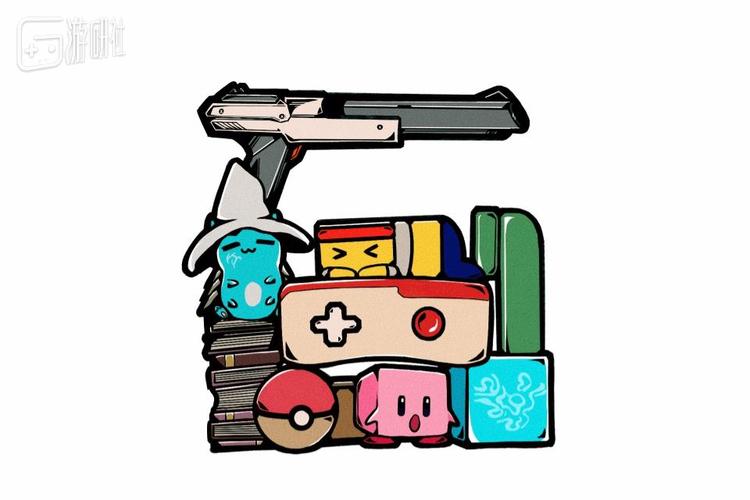 Suddenly I found that the LOGO of the Youyan Club is a 6, isn't it? [Funny.jpg]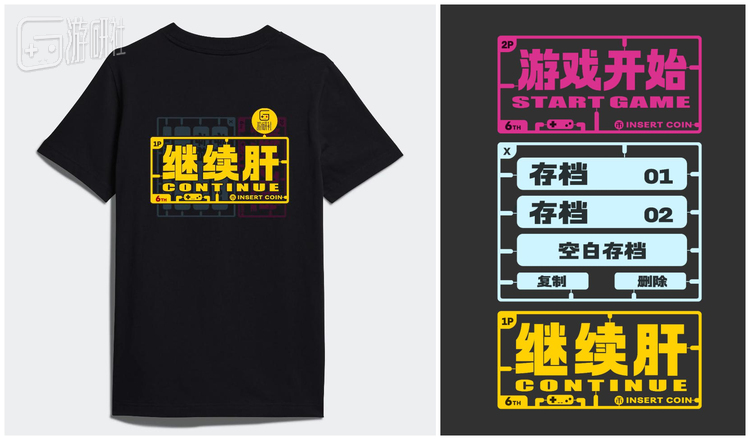 [Anniversary T-shirt Design] Those scumbags in the club come and like
Check out this week's fun pictures below.
【Love Plus】Ning Ning Jie's Folk 3D Road Vol.03
Made a boss out of clay and stared at the trash can (big mistake)
【What did you talk about?】
[White Night Talk] My dad and his mini pool table
[White Night Talk] Childhood has not left, it still stands in time
Late night stalls☽Recommended for cheap and large snacks
[Sleepy God Whisper 3] Ugly babble babble babble ~ What is ugliness?
Dating Research Society:
YYS Beijing-Tianjin-Hebei Group Fragrant Hills Bureau
【What did you play】
This month, the Youyanshe App launched a call for papers with the theme of "Missing Old Games vs Praising New Games". After the event started, we received many excellent manuscripts. The interns select some of them as presentations here, and more articles can be viewed here . The prizes are generous, and you are also welcome to contribute a lot~
Missing old games:
23 years ago, I used domestic games to learn literary history
22 Years of Time – Infinite Memories of "Iron Storm"
"Love not only games: players born after 95"
Absolutely deadly, what is deadly?
Private Epic in the Smoke – Call of Duty: World at War
Play your game, don't be played by the game
"Dragon Ball Adventure": My re-encounter with Goku
FINAL FANTASY XIII: The new crystal myth that could have been a masterpiece
Praise for the new game:
Why do people like the image of the western cowboy?
"Sekiro: Shadows Die Twice" isn't just "Japanese Black Soul"
Why is a game with 223 bugs still highly praised?
"Interstellar" – let curiosity overcome fear
"HEXAGONAL TOWER" Review – Simple Addition of Meat Pigeon and Tower Defense
This article is reproduced from: https://www.yystv.cn/p/9020
This site is for inclusion only, and the copyright belongs to the original author.