New cool products will be tested for free for the first time, and many high-quality talents will share their unique life experiences. Come to Sina Public Test and experience the most cutting-edge, most interesting and fun products in various fields~! Download the client and get exclusive benefits!
Today, according to the well-known digital blogger @Digital Chat Station, the Xiaomi iterative model will use the second-generation Snapdragon 8 mobile platform, so it is speculated that this model will most likely belong to the Xiaomi Mi 13 series. At the same time, the screen of the new phone will be greatly upgraded, and the arrangement of the rear cameras will be more recognizable.

According to the news, the Xiaomi Mi 13 series will be equipped with a new substrate 2K large screen with ultra-narrow bezel, and the "new substrate" should be the Samsung E6 luminescent material. Compared with the E5, its blue light rate and luminous efficiency have been improved. Xiaomi Mi 12 Pro uses Samsung E5 luminescent material.
It is reported that the Xiaomi Mi 13 series will inherit the design elements of the previous generation's centered single-hole curved screen, and support up to 12bit color depth. Compared with 10bit, the color supported by the screen has been increased from 1.07 billion colors to 4 billion colors, and the transition of the screen display color is more smooth.
In addition, according to the blogger, the engineering machine of the new phone has two kinds of back cover materials: ceramic and AG glass, but it does not rule out the possibility of adding a plain leather version in the future. After all, the PU plain leather version of the Xiaomi Mi 12 series is still very popular. favored by consumers.
According to the regular product iteration speed, the Xiaomi Mi 13 series is expected to be released by the end of this year.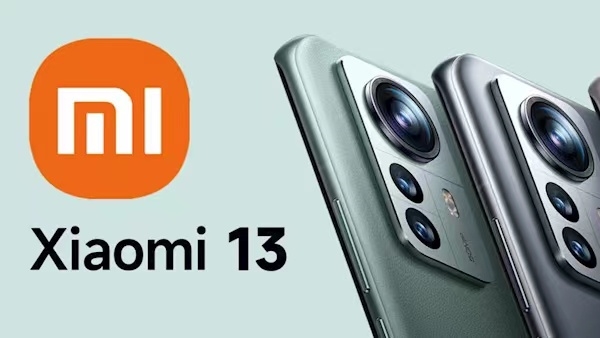 media coverage
Fast Technology Sina Technology Sohu
Related events
This article is reprinted from: https://readhub.cn/topic/8gUSaEnMLuG
This site is for inclusion only, and the copyright belongs to the original author.