*This article is the original content of "Sanlian Life Weekly"
Text|Xing Haiyang
The weather is getting hot, the scorching sun is burning the earth, and people who are excited about the outing are about to hide in the air-conditioned room again. Spring is fleeting, the electric bicycle has just removed the thick windshield, and the cyclist has to wear sunshade sleeves and sunshade hats. The girls' ponytails "drilled" out of the hats and fluttered in the wind. It has also become a landscape in the traffic. At this time, Jiaoxia, which specializes in sunshade clothing, is going to be listed on the Hong Kong Stock Exchange.
Banana is an amazing company. It started with umbrellas and evolved around the sunshade. The product series covers sun protection sleeves, gloves, tops, pants, hats, masks, and even face kini – the whole face. Covered sunscreen face mask. When it comes to new consumption, start-up companies have fallen to the ground, either burning out their money or seeing the ceiling soon. Jiaoxia is a unique existence in a segment of the new consumption track. The market and performance have grown by three digits for many years in a row, which makes people have to sigh for women's sunshade rigid consumption. But at the same time, it is also a sweat for consumers' UV knowledge.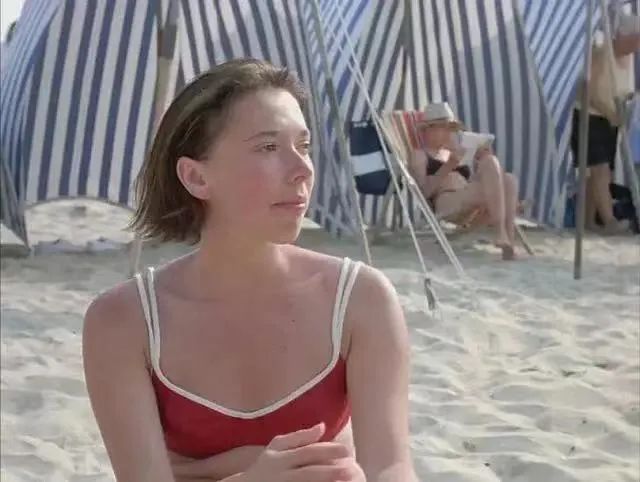 "Summer's Tale" stills
In recent years, human beings have made rapid progress in material technology, and fabric black technology has emerged one after another. For example, the Gore-Tex film has an average of nearly 10 billion pores per square inch, each of which is tens of thousands of times smaller than a drop of water, and hundreds of times larger than a water vapor molecule, so rainwater or standing water on the road cannot penetrate the Gore -Tex-supported sports shoes and sportswear, the sweat from the body can also evaporate. This technology has been invented for half a century.
There is also a magical material, aerogel, which is currently the lightest solid material with the best thermal insulation performance in the world. It is only a little heavier than air, but has a thermal insulation performance far exceeding that of down. I always fantasize about winter clothes made of aerogel, and I will never wear heavy and bulky clothes in winter. Unfortunately, aerogel can be used as a filler in space suits, but it is not soft enough to fit on the surface of the earth, so it cannot be used on clothes. It is difficult to warm your home in one step when you buy all kinds of warm and black technology clothes in winter. But I still have enough reasons for optimism to imagine that in the future, I will wear light clothes and stand on the Antarctic ice sheet like a penguin.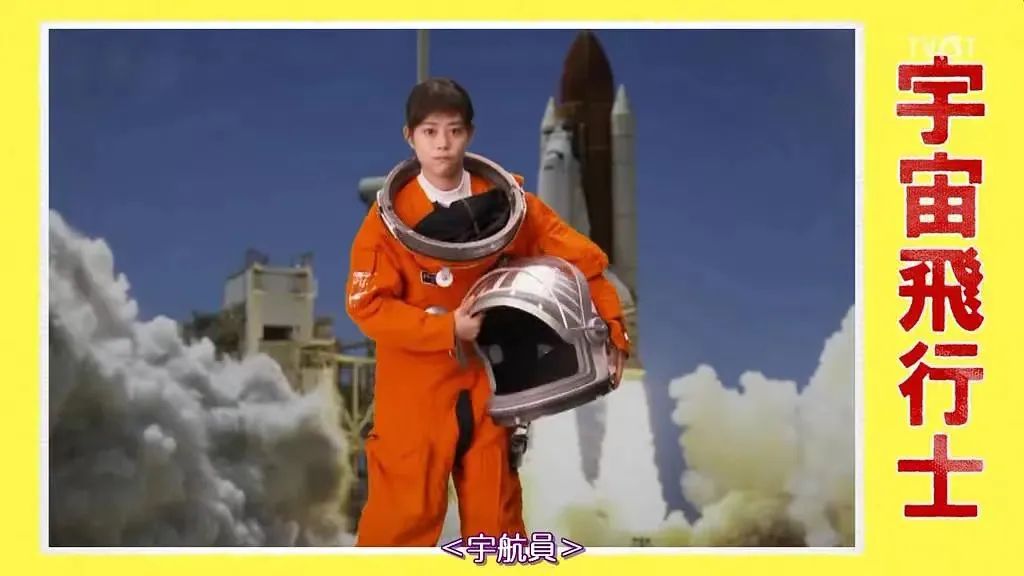 Stills of "The Overprotected Kahoko"
Thinking of ultraviolet rays that tan the skin and accelerate skin aging, we are full of expectations for black technology. But then again, if you stand in the shade, you won't get the sun. Ultraviolet rays are part of the sun. Clothes and hats that can block the sun can't block ultraviolet rays? There are more immediate examples here, those children playing wildly at the beach, taking off their panties and revealing their white skin. All of this seems to remind people that the so-called physical sunscreen is just a sunscreen. Fabrics with thick holes let in light, so weave them more finely. If you are still not at ease, simply coat the cloth with glue, and then dye the glue with black pigment. Red, orange, yellow, green, blue, violet, all of the visible spectrum is absorbed, leaving no light behind. Of course, you can also be true, ultraviolet rays are invisible wavelengths, will they be absorbed by black?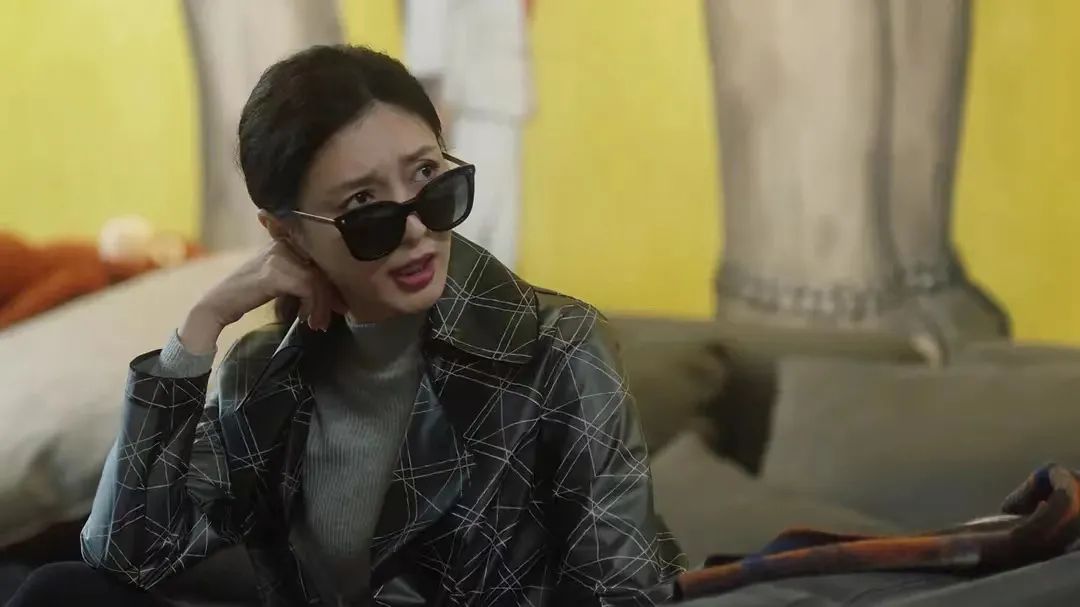 "Thirty Only" stills
The small black umbrella under the banana is a phenomenal product. A small black umbrella for sunshade is priced at 200 yuan, and there are still many consumers rushing.
From 2019 to 2021, Jiaoxia's operating income was 385 million, 794 million, and 2.407 billion respectively, a six-fold increase in just three years. In terms of R&D, Jiaoxia's investment has also increased significantly. For example, in 2021, it has increased by 99% compared with the previous year. However, the proportion of R&D expenditure in revenue in the past three years is 5.2%, 4.5%, and 3.0%, but it has shrunk in large steps. of. In this way, shading is not really a technical job.
But you can hardly deny that shading is not a technical job. The world's first face kini was invented by Aunt Qingdao. A headgear had holes for the eyes, nose and mouth, and the face kini was born. It is said that on the beach in Qingdao, you never know what will suddenly appear in the next second. These colorful carp spirits and ninja turtles make people feel like they are in the world of Ultraman. Later, along with the jellyfish clothes, facekini also crossed the ocean and became popular in the world. When you see the face kini that simply dig holes in the headgear, and then look at the fashionable face kini that appear on the runway with exquisite patterns, you will know that any kind of clothing needs professional design, from meeting basic needs to aesthetics. The involvement of the team has huge room for improvement.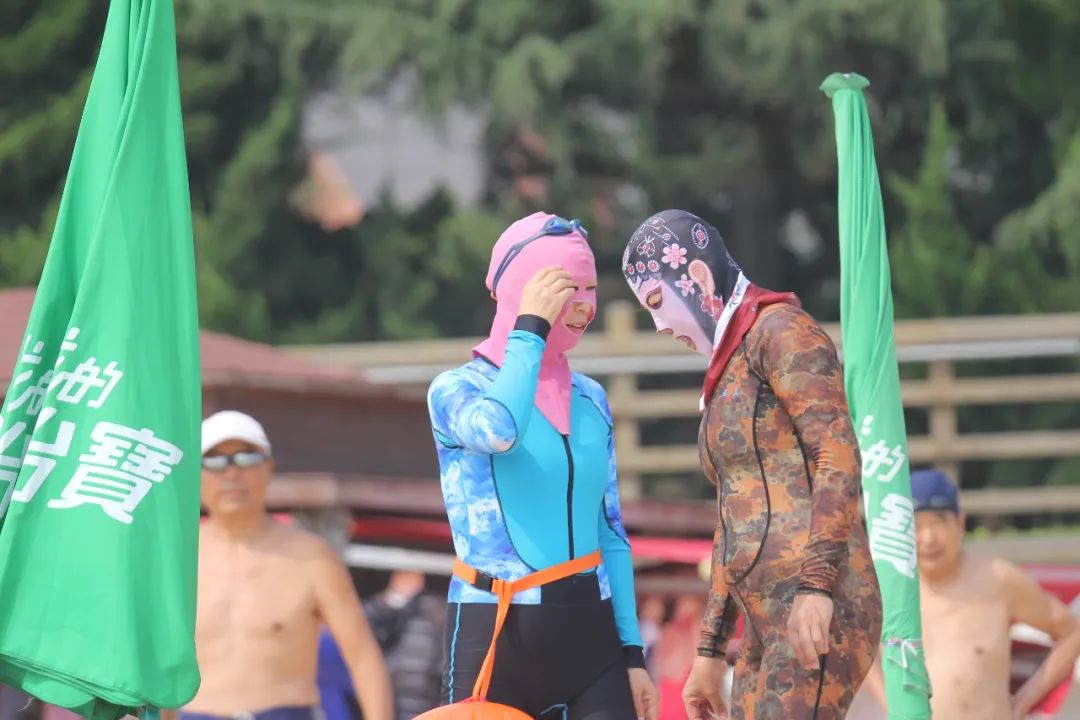 On August 14, 2021, in Qingdao, Shandong, citizens wear "face kini" and prepare to swim in the sea. (Picture|Visual China)
Advances in materials do provide the possibility for consumers to find a combination of comfort and shading. But it is impossible for ordinary entrepreneurs to invest heavily in materials. The invention and improvement of basic raw materials is another way of playing, relying on large capital investment and the support of scientific research mechanisms. With the help of the innovation of modern fabric technology, Jiaoxia and other entrepreneurs have found a path for business expansion, and meet consumers' shading needs by improving design taste. In this sense, no more than 5% of R&D investment is quite satisfactory and cannot be used to deny its business model. After all, this is just a start-up company with a turnover of more than 2 billion. It is not easy to stand out in a segmented track.
In order to quickly build momentum, Jiaoxia is also taking the conventional path of new consumption. It spends a lot of money on Internet marketing and finds Internet celebrities to bring goods. It is reported that in 2021 alone, Jiaoxia has cooperated with 600 KOLs in different fields. . Naturally, this also caused its sales expenses to remain high. In the past three years, the company's distribution and sales expenses were 125 million yuan, 323 million yuan, and 1.104 billion yuan, accounting for 32.4%, 40.7%, and 45.9% of the year's revenue. Looking at its own profitability, the profit in 2021 is 136 million yuan, which is only a fraction of the net red.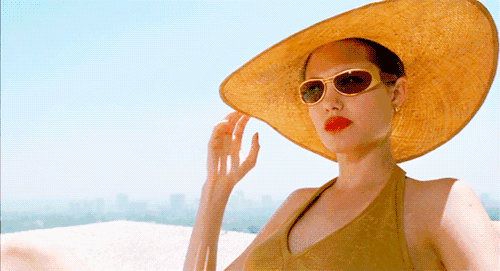 This also means that when consumers buy a face kini, nearly half of the money flows into the pocket of the Internet celebrity you are watching the live broadcast. Although Ta is comparing the products one by one with the UV measuring instrument, in fact, the products of various manufacturers are similar. Consumers are more likely to spend money on designs and on the quality brought by big brands. Being able to grow into a brand recognized by the public in just a few years through marketing, the sunshade is a consumer outlet, and the strategy chosen by Jiaoxia is also successful.
However, the listing of Jiaoxia is still reminiscent of the success or failure of Perfect Diary. Crazy money-burning and "bloodwashing" social platforms are also the way Yixian E-commerce Perfect Diary started. Today, Yat Sen, which is listed in the United States, has fallen to only a fraction. One side is OEM, and the other side is KOL bringing goods. There are too many uncertainties in the new consumer industry.
In particular, although many people have the obsession of "one white cover a hundred ugliness", at least they still think about issues such as whether looking in the mirror will be harmed by the reflected ultraviolet rays and so on. Glass will absorb ultraviolet rays, in fact, you in front of the mirror will not suffer secondary damage from ultraviolet rays.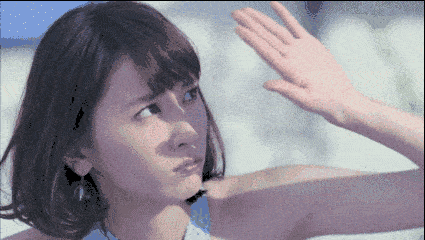 There are two main sources and two directions of ultraviolet rays on the face. Direct sunlight accounts for about half, and sky scattering and reflections from the surrounding environment account for the other half. It is meaningful to cover the body tightly, but when it comes to covering it, Ningbo Quality Supervision Bureau once conducted a test, and the UV protection performance of 100% cotton ordinary clothing is better than that of professional sun protection clothing. Of course, cotton does not have the gentle effect of sun protection clothing.
With an inquisitive mind, you won't have to pay IQ tax when you buy sunscreen and sunshade products.
Typography: Salt/Review: Xiaofeng

This article is original content, and the copyright belongs to "Sanlian Life Weekly". Welcome to share, like, and watch Sanlian at the end of the article! Please contact the background for reprinting.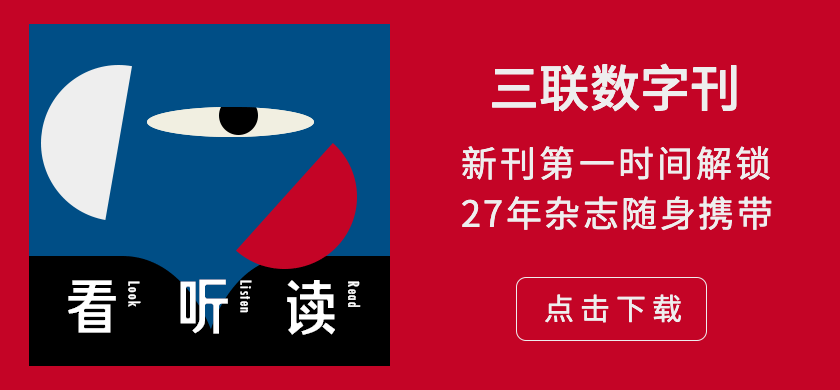 read the original
——-
This article is from: https://ift.tt/W3nQVvY
This site is only for inclusion, the copyright belongs to the original author