Recently, Shanghai Zengrong Information Technology Co., Ltd. (abbreviation: Maple Leaf Car Rental) has completed the A round of financing of nearly 100 million yuan led by Shanghai Lianchuang (NewMargin Ventures), and the old shareholder Yun is additional capital investment.
According to Ms. Jin Xiaolei, the founder and CEO of Maple Leaf Car Rental , this financing is recognized by the capital market again after this May. Before this round of financing, the company has made two small steps, including: reaching an agreement with an internationally renowned luxury car brand The strategic cooperation of 20,000 units in 3 years, as well as the procurement and market launch of newly launched new energy models. After this financing, Maple Leaf Car Rental will continue to achieve further development in terms of scale, brand, products and services. The investment funds obtained this time will accelerate the establishment of Maple Leaf Car Rental's digital operation and management system to enhance the company's digital operation and management capabilities, support brand building and increase awareness. At the same time, Maple Leaf Car Rental has launched the second-hand car and car enterprise service business, and will gradually cut into the whole car industry chain service from car leasing.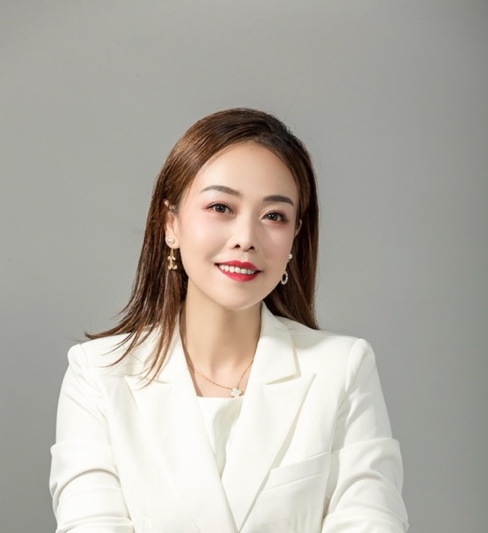 Ms. Jin Xiaolei, Founder and CEO of Maple Leaf Car Rental
Founded in June 2019, "Maple Leaf Car Rental" is a leader in high-end car rental services in China, providing high-quality transportation capacity and supporting services to customers across the country through its own app and cooperative platform. In 2021, Maple Leaf Car Rental will become the largest supplier of high-end car rental on Ctrip's brand car rental platform, and an important service provider of Ctrip's self-operated routes and products.
At present, Maple Leaf Car Rental has completed the layout of 30+ central cities and 1,200+ service outlets, covering the main areas of East China, North China, Central China, and South China in the general direction from east to west and from south to north, as well as the northeast, northwest, key areas of the Southwest. Car rental service outlets and standardized stores have been set up in major cities in China to provide customers with professional 7×24-hour butler-style services, and are committed to delivering a safe, clean, caring, comfortable and interesting travel experience.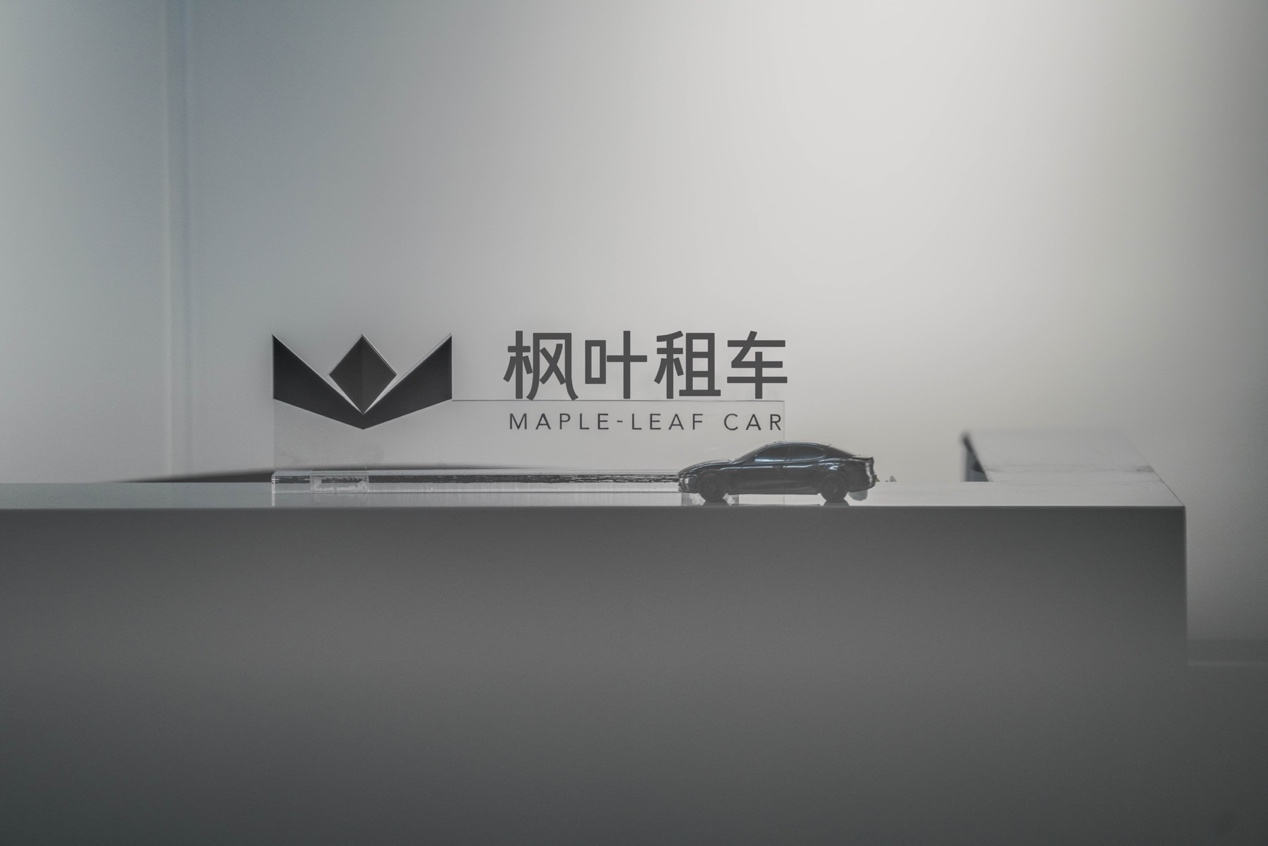 As of June 30, 2022, Maple Leaf Car Rental has more than 3,000+ vehicles owned by its assets, all of which are high-end luxury brand models, of which BBA brand models account for more than 65%, and the fleet age is less than 2 years. Self-driving, directional long-term rental, corporate car and personalized long-term rental services will further develop high-end used cars, new car retail and car company services in the future.
The founder and CEO of the company, Ms. Jin Xiaolei, said: "As of now, Maple Leaf Car Rental has a certain brand awareness in the high-end car rental field, and the fleet in operation has begun to take shape. This time Maple Leaf Car Rental has been recognized by the capital market again. In the first half of this year, Maple Leaf Car Rental is still forging ahead. In addition to the growth of fleet size, digital construction and operational efficiency, it is also inseparable from Maple Leaf Car Rental's business in the entire automotive industry chain service sector.
Since its establishment, Maple Leaf Car Rental has been committed to becoming a high-end car rental brand serving Chinese people all over the world, and will continue to work hard for this purpose.
Regarding this financing, Mr. Liang Yi, the investment representative of Yunshi Car Rental, an angel investment agency of Maple Leaf Car Rental, said: In today's uncertain era, the projects that our agency pays attention to must meet three basic points – determination of direction, small incision and iteration Quick, and Maple Leaf Car Rental is in line with these developments. Throughout the long history, the auto industry has the longest industrial chain and faces the most extensive consumer upgrade groups in the world and China. These are certain. In the face of such a long industrial chain, car rental service is an important link to link the entire industrial chain service. The left hand can link the used car market, and the right hand can link the car OEM. The industry has depth and is easier to expand. The mid-to-high-end car rental service is more in line with the usage scenarios and needs of Chinese customers. Many friends around me have questioned whether such a traditional industry as car rental has development prospects, but I have always believed that there are no ancient industries or emerging industries in the world, only companies that survive and cannot survive. Maple Leaf Car Rental is a representative of setting sail against the wind and moving forward. It still shows a firm development trend in the three years of the epidemic, which makes us very confident in this project.
2022 Xiangshuai Annual Wealth Forum Speech
Zhu Yifan, managing partner and CFO of Shanghai Lianchuang, said:
Since 2014, the car rental industry has entered a new stage of transformation. In the past 20 years, China's car rental industry has achieved more than 30-fold growth driven by domestic economic growth and the rise of personal consumption. Although the relevant laws and regulations of the domestic car rental industry still need to be improved, with the rise of a new generation of consumers, the popularization of consumption concepts in the new era, and the growth of the demand of "benzu" who own a car without a car, the track where Maple Leaf Car Rental is located is ushering in Unprecedented bonus period. It is believed that in the near future, Maple Leaf Car Rental will become an indispensable link in the automobile industry chain to drive demand and promote ecological improvement. At the same time, the essence of the car rental industry is "sharing the real economy": on the one hand, through the dense car rental network, the sharing and efficient use of car resources can be achieved, and the number of car ownership can be reduced; on the other hand, car rental companies have become an important part of the real economy, helping the economy Steady growth. At the same time, the recently released "Energy Saving and New Energy Vehicle Technology Roadmap 2.0" clarifies that "the total carbon emissions of the automobile industry" will peak ahead of the national carbon emission commitment around 2028, and the total emissions will decrease from the peak by 2035. Therefore, green travel at a wider level has become necessary. Maple Leaf Car Rental, through in-depth cooperation with representative leading companies such as Tesla in the new energy vehicle sector, has a strong focus on new energy vehicles. In the future, Maple Leaf Car Rental will continue to promote the concept of green and shared travel, and contribute to the country's goal of "carbon peaking" and "carbon neutrality".
media coverage
36Kr investment community start-up state
Related events
This article is reprinted from: https://readhub.cn/topic/8iy1uxmEm8u
This site is for inclusion only, and the copyright belongs to the original author.