Metaverse recruitment wave begins: 5 million high salary is not uncommon, technical talents are the most scarce
On August 13th, a number of Internet and game companies plan to expand the scale of Metaverse talent recruitment in the near future. In the current situation where large factories have repeatedly "overwintered", reduced costs, increased efficiency and laid off staff, the demand for talents in the Metaverse is still very high, and the competition among enterprises is fierce.
In terms of salary, industry sources revealed that fresh graduates can reach about 400,000 to 500,000 yuan, and senior engineers with 10 years of experience are paid about 1 million to 2 million yuan. For particularly outstanding talents, 4 million to 5 million yuan will be offered. High salaries are not uncommon.
In addition, domestic first-tier investment institutions including Sequoia China and Hillhouse Ventures also revealed that they have deployed a number of start-ups in the Metaverse field. (Source: The Paper)

Google executives tell employees: if the third-quarter results do not meet expectations, or layoffs
Beijing time on August 13th, according to foreign media reports, Google executives recently clearly told their employees that if the third-quarter results did not meet expectations, they would face layoffs.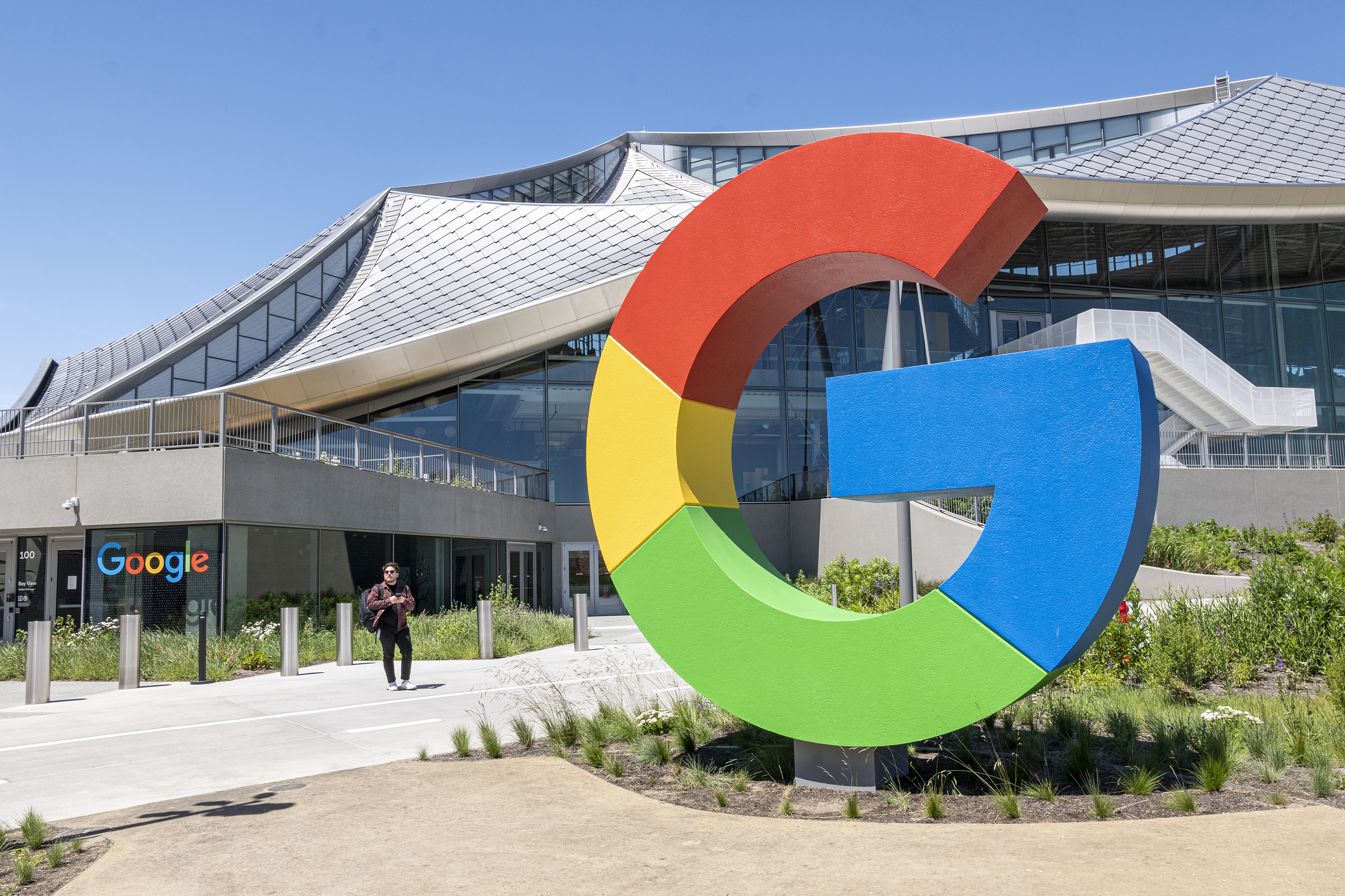 Employees working in Google Cloud sales said they were told by senior department leaders that there would be "a comprehensive review of sales performance and overall productivity." According to the information passed to the sales team, if the third quarter results are not optimistic, then there will be "blood flow".
Google employees said they were all worried about being laid off because Google had quietly extended its hiring freeze in August without making any announcements. (Source: NetEase Technology)
Hyundai Motor Group will build an artificial intelligence robot research institute to develop autonomous driving and mobility
According to Yonhap News Agency, South Korea's Hyundai Motor Group recently stated that it will establish an artificial intelligence robot research institute in the United States to enhance the competitiveness of future industries such as robot science and autonomous driving, while consolidating its position as a provider of intelligent mobility solutions.
Hyundai Motor Group established an artificial intelligence robot research institute in Cambridge, Massachusetts, the United States, and its three subsidiaries, Hyundai Motor, Kia and Hyundai Mobis, will invest 424 million US dollars for this purpose. In addition, Boston Dynamics, a robotic engineering technology development company acquired by the group in the United States last year, will also hold a small stake in the institute.
The institute will give priority to ensuring mastery of the basic technologies for the development of a new generation of robots, that is, while developing technologies such as robot motion intelligence and cognitive functions, it will challenge the controllable limits of robots through externally collected data. The institute also plans to develop artificial intelligence models that can improve the generality of robots. (Source: Aijiwei)

Musk responds to Tesla's decision to stop taking orders for Model 3 Long Range in North America
On August 13, Beijing time, Tesla officially decided to no longer accept orders for the Model 3 long-range version from users in the North American and Canadian markets. In response to this, Musk responded to netizens on Twitter: "The waiting list for deliveries is already too long, and reservations will resume as our production capacity climbs."
Although Tesla has raised the price of electric vehicles several times recently, the entire market is still in a state of short supply, and Tesla has more and more orders to be delivered. In March of this year, Tesla's US official website showed that the delivery time of several electric vehicles has been scheduled to 2023.
Musk said back in May that Tesla may stop taking orders for certain models as the order backlog grows and delivery times get longer. (Source: IT House)
Internet fitness giant Peloton lays off staff, closes stores, raises prices
Peloton, a global interactive fitness platform, recently told employees it would cut about 800 jobs, close a number of retail stores and raise prices on fitness equipment such as treadmills and top-of-the-line bikes,media reported. Shares of Peloton rose about 11% on the news.
Earlier this year, Peloton lowered the price of its products. Today, the company is raising the price of its Bike+ by $500 to $2,495, and its Tread treadmill by $800 to $3,495.
Affected by the epidemic, user demand for treadmills and exercise bikes has grown rapidly, and Peloton has implemented a series of measures, including cost cutting, to stabilize business development. Peloton is undergoing a company-wide makeover to shore up its revenue and improve cash flow. (Source: Reuters)
YouTube plans to launch a subscription platform for streaming video service as early as this fall
YouTube is planning to launch an online store for its streaming video service and has renegotiated with the entertainment company about participating in the platform, The Wall Street Journal reported, citing people familiar with the matter.
The platform, known internally as the "channel store," has been in the works for at least 18 months and is expected to go live as early as this fall, according to people familiar with the matter. Currently, YouTube only allows YouTube TV subscribers to add subscription services such as HBO Max, and is discussing sharing subscription revenue with streaming partners. However, the terms faced by different partners can vary widely. (Source: Interface News)
Nintendo president says Switch won't raise prices for fear of scaring off consumers
Recently, Shuntaro Furukawa, president of the major video game maker Nintendo, said that although production and transportation costs are increasing, he is not considering raising the price of the flagship game console Switch to help alleviate the gap, so as not to scare away consumers.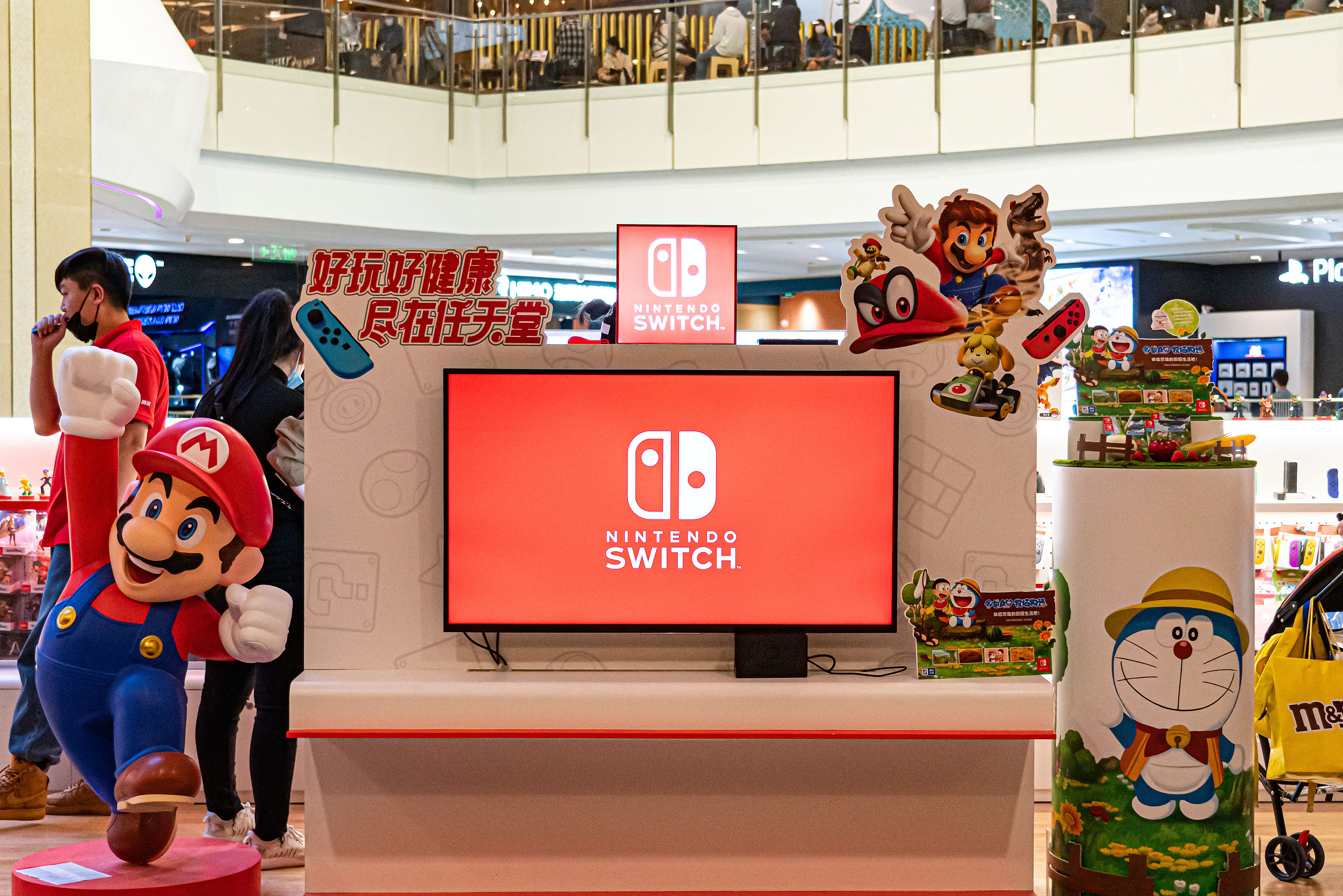 Furukawa Shuntaro said: "We are competing in a global diversified entertainment environment, and we are thinking about pricing from the entertainment value we provide." He said that Nintendo has sold 100 million Switch games so far, which is important for maintaining the company's overall business. Momentum is crucial.
But there is still no definite official news about the new Switch. (Source: Fast Technology)

"Genshin Impact" version 3.0 officially launched on August 24
It was reported on August 13 that at the preview event, Mihayou officially announced the 3.0 version of "Yuan Shen" "Dawn brought by a thousand roses", and the new version will be launched on August 24.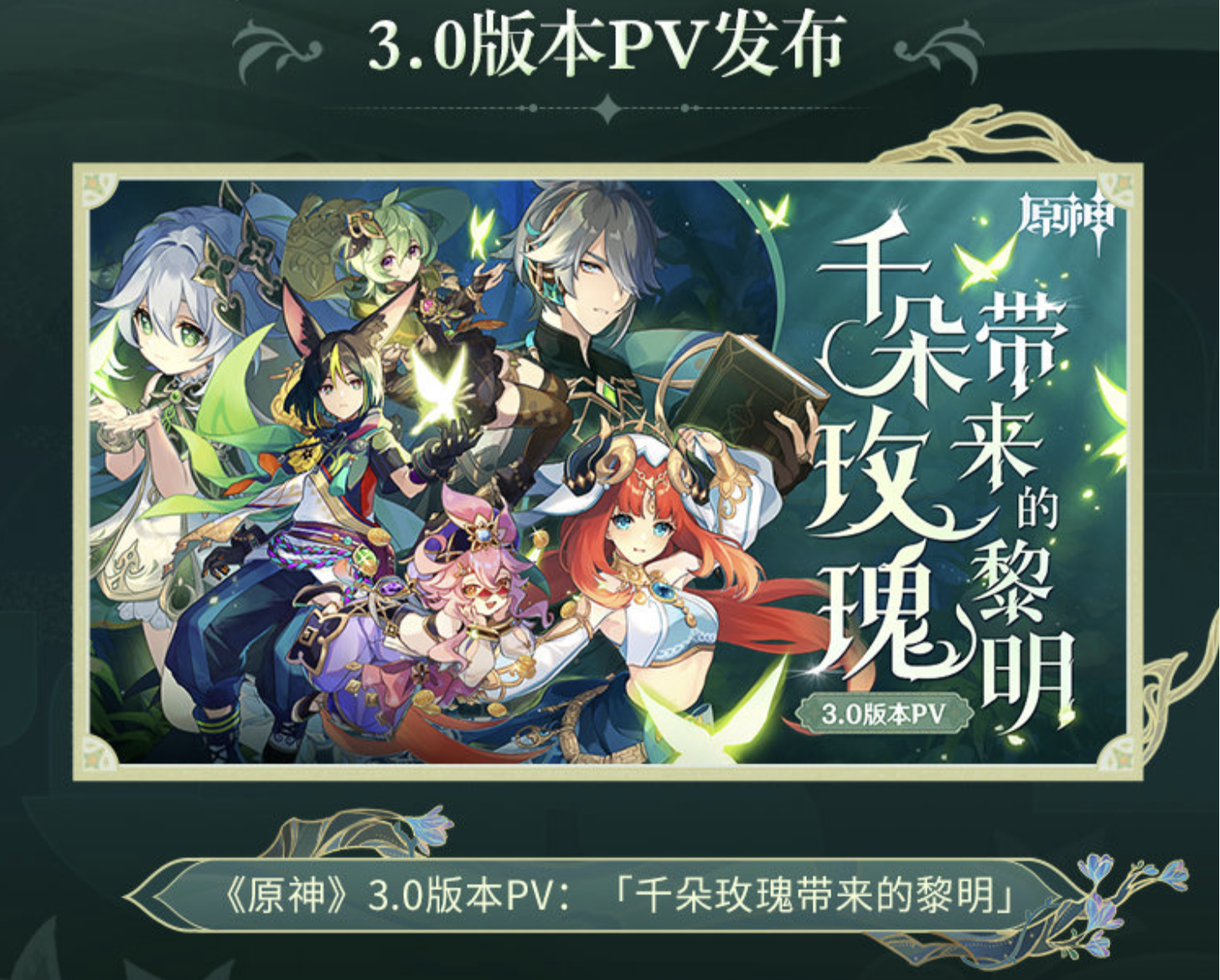 According to reports, the new five-star character Tinari will join the permanent prayer in version 3.1. The duration of "Genshin Impact" 3.0 to 3.2 versions will be adjusted to five weeks. At the same time, the project team will adjust the version content plan accordingly, and the gameplay content of each version will not be reduced. From version 3.0 to 3.2, the experience required for each travel level in the travel system has been adjusted from 1000 to 900. (Source: IT House)
New Volvo XC90 pure electric version patent map exposure, is expected to be released in the second half of this year
Recently, foreign media exposed the patent map of the model code-named V536. In fact, this model is a pure electric version of the Volvo XC90. The new model will be based on the SPA2 architecture and is expected to be officially released in the second half of 2022.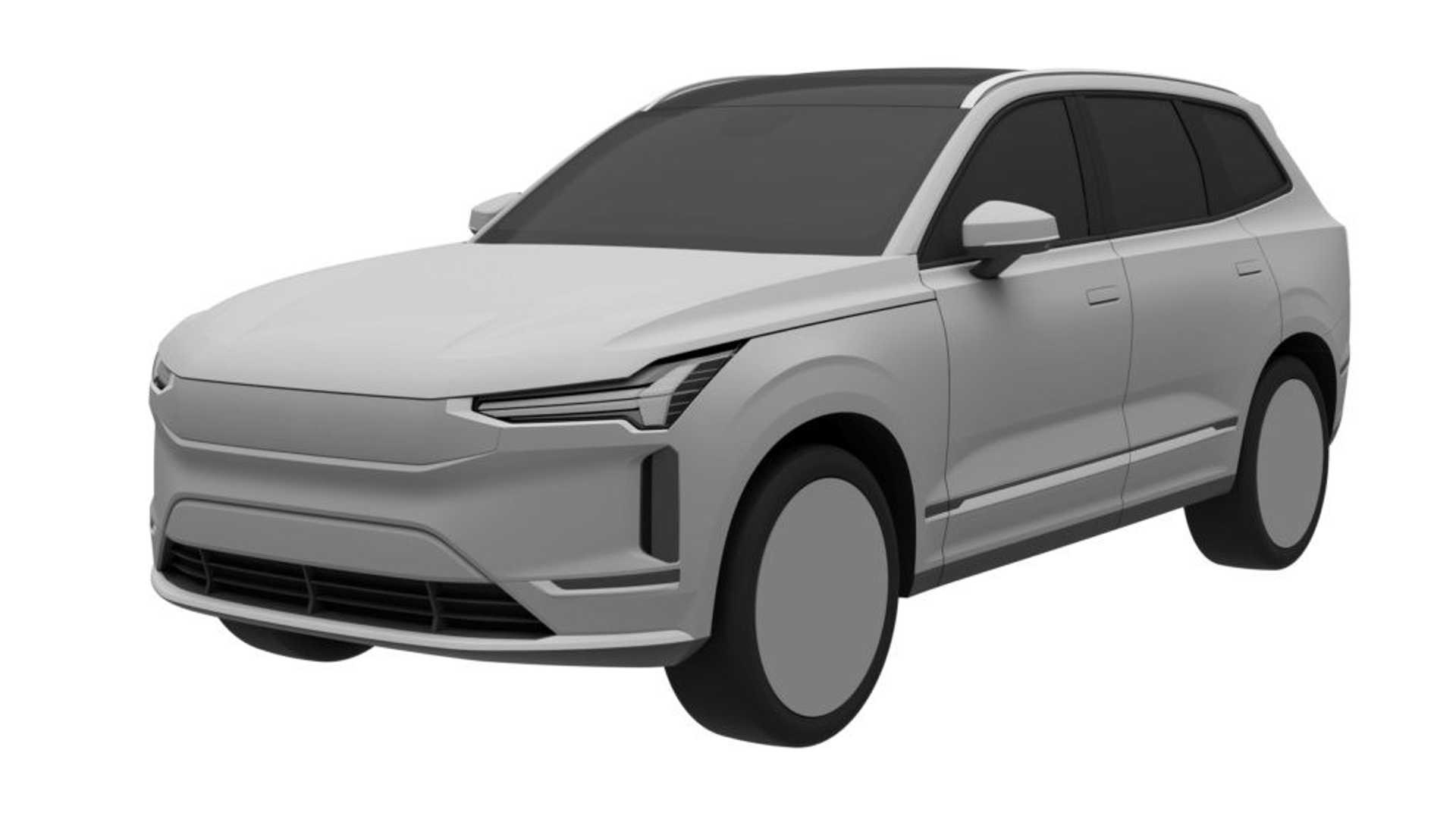 Judging from the patent drawing, the appearance of the new car continues Volvo's consistent family design style. However, the new style of the "Thor's Hammer" headlight group has a tougher shape, and the closed front face more clearly shows the identity of the electric model. .
The new car adopts a relatively straight design as a whole, which is very capable. It is worth noting that the new car adopts the more popular hidden door handles in new energy vehicles. This configuration was absent from the previous RECHARGE series models, and it finally appeared on the pure electric version of the XC90.
In terms of tail design, the new car adopts segmented through-type taillights. In addition, light sources seem to be added on both sides of the rear windshield, which is relatively rare in Volvo models. (Source: Electric State)

Magnets could solve oxygen supply problems for astronauts during long-term space travel
A team of experts from the University of Warwick has demonstrated a new method for producing oxygen in microgravity. The method uses magnets to attract gas bubbles to condense in a region, making them more accessible in the low-gravity environment of space.
The key issue addressed by this experiment is buoyancy, or more precisely, the lack of natural buoyancy in space. On Earth, air bubbles in a liquid automatically rise to the top, and due to gravity, the liquid stays at the bottom. In microgravity, the air bubbles remain suspended in the liquid medium. To overcome this problem, machines on the International Space Station rely on centrifuges to push the gas out, but these machines are heavy, consume a lot of electricity, and require a lot of maintenance costs.
The researchers used magnetism to address the need to use centrifuges to generate oxygen, and learned how to use artificial magnets to attract air bubbles on the surface of electrodes to facilitate gas extraction in microgravity. According to the researchers, magnets could be used to create completely passive systems that extract oxygen in space without the need for additional power and heavy machinery. (Source: cnBeta)

"Saturn Opposition" will be staged on August 15: Earth, Sun and Saturn will be linked together
According to astronomy science experts, on August 15, Saturn, known as the "Lord of the Rings", will bring an opposition performance. If the weather is fine by then, the Chinese public can see the beauty of this beautiful planet from the evening of the 14th to the early morning of the 15th.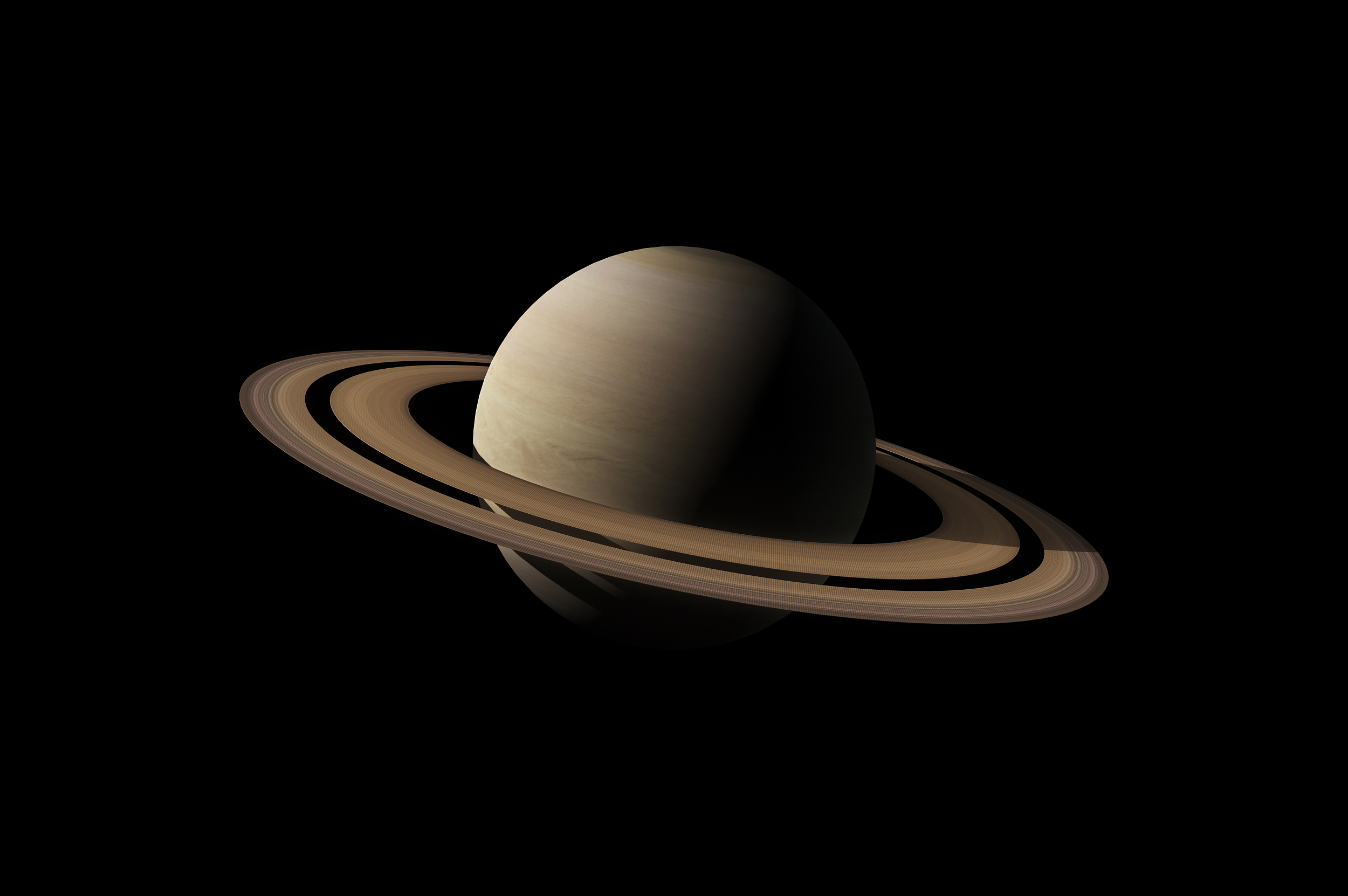 According to reports, when Saturn, the earth and the sun are roughly in a straight line, and the earth is in the middle of the two, it is called "Saturn opposition." Before and after the opposition, Saturn is the closest to the earth, with the largest apparent diameter and the highest brightness, which is the best time to observe.
This year's Saturn opposition occurs at 1:10 on August 15th. People standing on the earth can see the side of Saturn illuminated by the sun. On August 14, after the sun sets, Saturn will rise in the south-southeast, pass midday around midnight, and set in the south-westerly at sunrise and be visible all night.
However, if you want to take a closer look at Saturn, you need to use a telescope more than 40 times, so you can more easily see the spectacle of the rings. (Source: Fast Technology)
This article is reprinted from: https://www.geekpark.net/news/306486
This site is for inclusion only, and the copyright belongs to the original author.