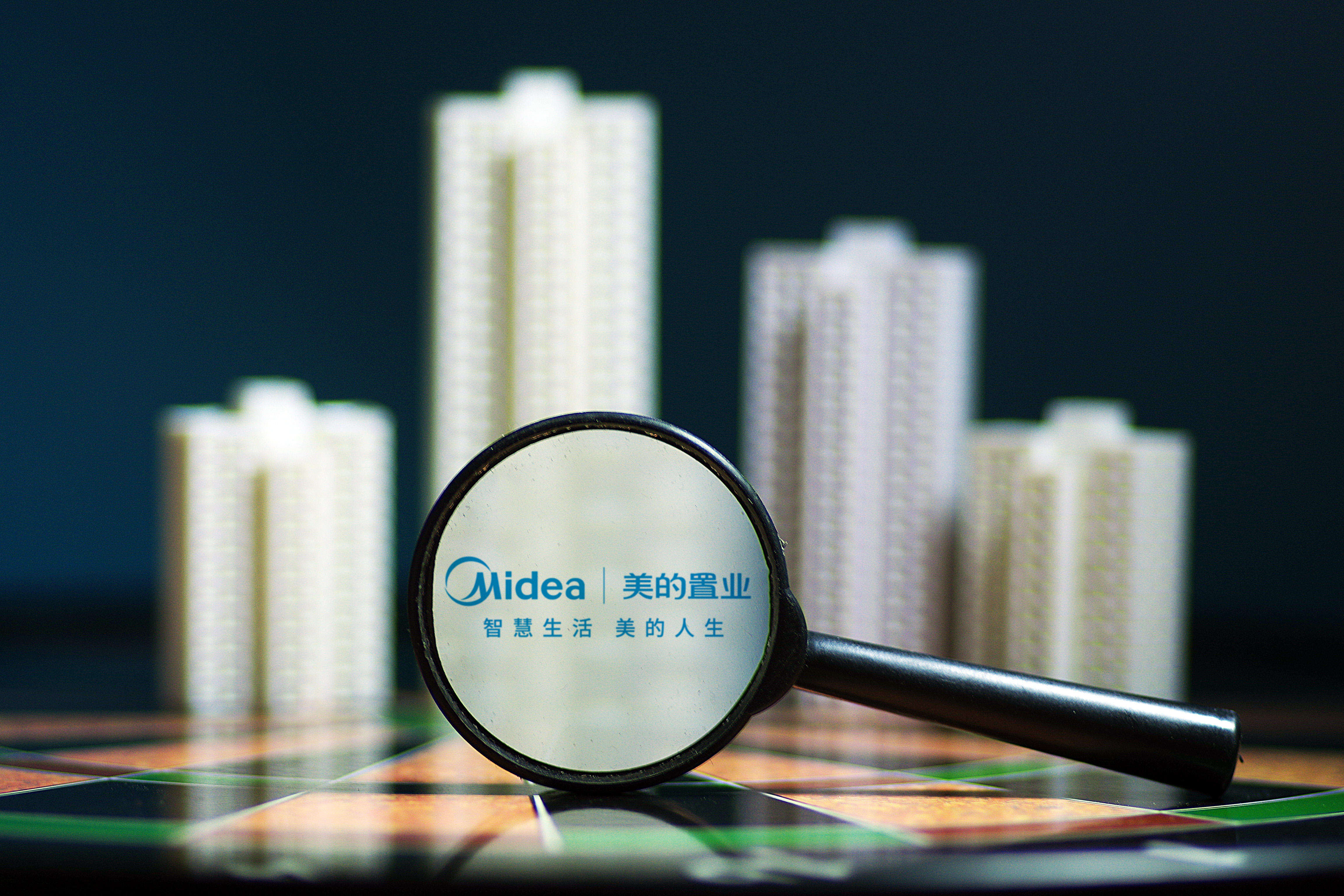 Midea Real Estate
On the morning of August 29th, Midea Real Estate (3990.HK) held its 2022 interim results meeting. Hao Hengle, chairman, executive director and president of the company, said at the meeting that the current market situation is in the process of bottoming out, "Next year will not be worse than this year. ."
In recent years, my country's real estate market has shifted from incremental to stock, and many real estate companies have begun to cultivate the second track. As early as 2016, Midea Real Estate's brand, Ruizhu Smart, has focused on the smart space solution track. Midea Real Estate's financial report shows that in the first half of 2022, its subsidiary Ruizhu Smart will continue to lead the smart home system market, and its share in the national refined decoration market ranks at the forefront of the industry.
It is reported that during the reporting period, Ruizhu Smart added 600 million yuan in new contracts and 400 million yuan in sales, a year-on-year increase of 20%; accumulatively delivered 341 smart communities with more than 120,000 households, and the country's fine decoration market share ranks among the industry third. In 2022, Ruizhu Smart will launch the space intelligent operating system REMAC HOME OS, which uses powerful core networking technology to realize active intelligence and humanized interaction.
In order to focus on the vertical integration of the industrial chain, Midea Real Estate also established Zhuhai Ruizhu Construction Technology Co., Ltd. at the end of 2021. According to the financial report, as of the end of the reporting period, the company's total project design has exceeded 23 million square meters, the prefabricated and BIM design area has exceeded 12 million square meters, and the design capacity can reach 9 million square meters per year. In May 2022, Ruizhu Construction Technology and CIMC Modular Building, a subsidiary of CIMC Group, started strategic cooperation in the field of intelligent construction and new building industrialization.

Author| Zhan Fangge
media coverage
36Kr
Related events
This article is reproduced from: https://readhub.cn/topic/8iS4VIwoYSD
This site is for inclusion only, and the copyright belongs to the original author.