New cool products will be tested for free for the first time, and many high-quality talents will share their unique life experiences. Come to Sina Public Test and experience the most cutting-edge, most interesting and fun products in various fields~! Download the client and get exclusive benefits!
A few days ago, Mobile China learned that analyst Ming-Chi Kuo said that in the 5G mobile phone market, Huawei did not compete directly with Apple. Now Apple has almost occupied the entire high-end smartphone market in China. For well-known reasons, Huawei is currently only able to launch 4G mobile phones.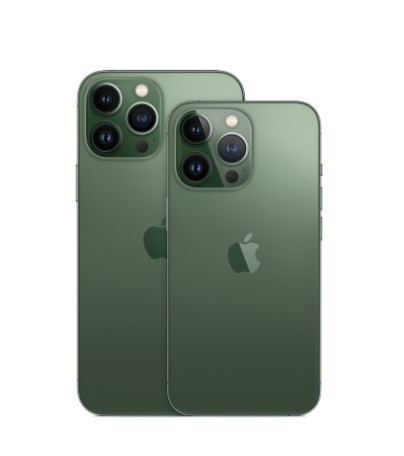 iPhone
At present, despite the fierce competition in the mobile phone market, the smartphone market seems to be approaching saturation. A few days ago, the global data analysis agency IDC released a report saying that global smartphone shipments will drop to 1.31 billion units in 2022, a year-on-year decrease of 3.5%. Qualcomm, which previously expected global smartphone shipments to be flat this year, now expects global smartphone shipments to decline by 5% this year. Not only is Qualcomm looking down on the smartphone market, Ming-Chi Kuo also said that demand for Android phones is weak and the worst is yet to come.
However, Apple's mobile phone seems to have been maintaining its leading position in the high-end mobile phone market, and many netizens have said that the iPhone 14 series will be another generation that sells well. In addition, Ming-Chi Kuo also posted on Twitter before that, according to his investigations of distributors, retailers, and scalpers, Chinese channels are generally optimistic about Apple's upcoming iPhone 14 series, and they believe that the demand for the iPhone 14 series will exceed the iPhone 13 series. . This may be because Apple currently dominates almost the entire high-end smartphone market in China after Huawei withdrew from the 5G smartphone market. This also means an increase in the number of potential high-end iPhone users in the Chinese market.
In general, the overall performance of Apple's mobile phones is very good. Recently, some bloggers broke the news that the iPhone 14 series may support 10,000 gigabit network speeds, and the mobile phone signal problem can be greatly improved.
media coverage
Fast Technology NetEase News Sina Technology
Related events
This article is reproduced from: https://readhub.cn/topic/8i0PoFNswCc
This site is for inclusion only, and the copyright belongs to the original author.