Original link: https://blog.rxliuli.com/p/450bf8bbe0d447e599c0bb96d2a2b439/
Well, I haven't written a weekly report for a long time, so I just write a monthly report, although there aren't too many interesting things happening.
overview
This month is a bit slack, I have been reading fanfiction for two consecutive weekends, mainly because I suddenly became interested in reaction-type novels: that is, the characters in the work watch or understand the reaction of the work itself. But let's talk about this at the end, let's talk about technology-related things first.
joplin-vscode-plugin released 1.1.0, which supports menu items searched in the specified note directory. idea reference: https://discourse.joplinapp.org/t/12854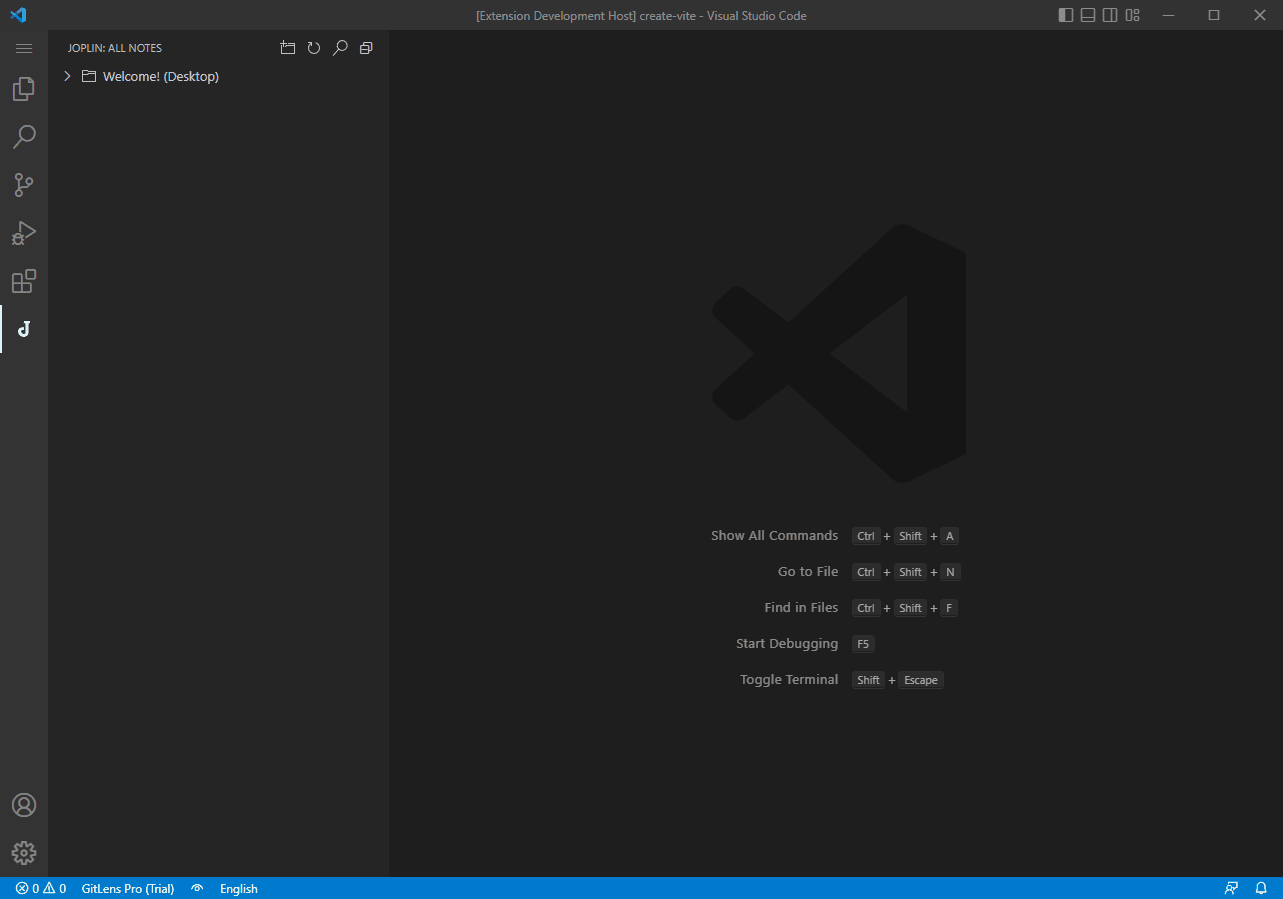 In addition, the number of plug-in installations this month has exceeded 10k, which is really worth celebrating, and it is also the most installed vscode extension of our generation.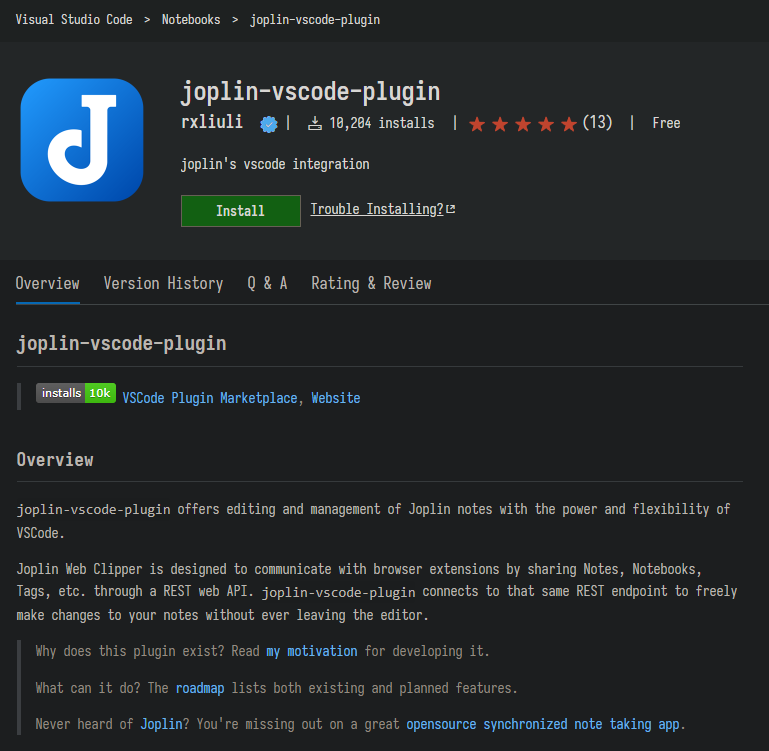 mami mainly adds support for joplin<=>obsidian mutual conversion, and also adds support for docsify @mami/plugin-docsify , now you can export joplin/obsidian notes as wiki.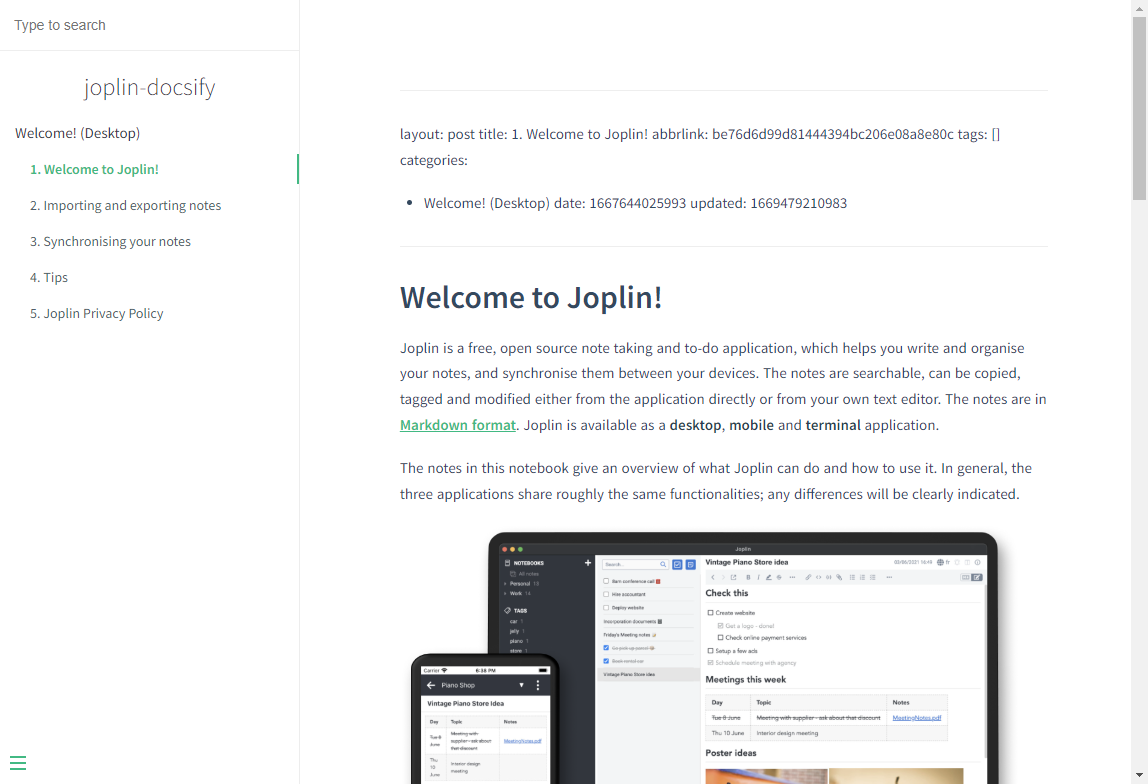 Tried the file system api and pwa, and created a demo image-viewer
Tried to make my own ts playground, to be honest supporting type hints is cumbersome, because all type definition code has to be added to monaco-editor.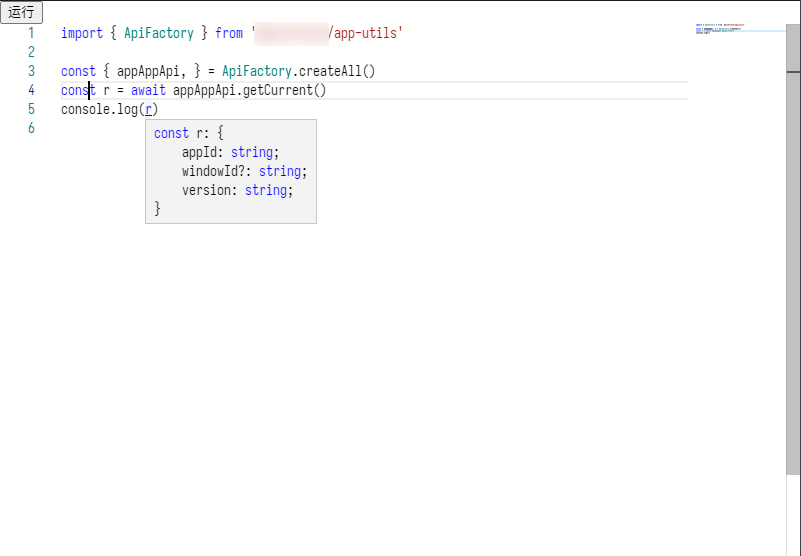 fan fiction
Well, the number of recent viewings is enough to open a single section. It's amazing, I started to read it all of a sudden, and didn't stop. It can only be said that it is very time-consuming like domestic Internet articles. Having said that, fanfiction is really good, because it depicts how the characters in the original work would act under different assumptions, and usually this also serves to make up for some of the original's regrets.
Typical: Homura likes Madoka so much in "Magical Girl Madoka Magica", which seems to go beyond friendship, so that in "Rebellion" it dragged Madoka down from heaven, so why didn't he take a more drastic way to protect her before? Where's Madoka? For example, kidnapping her to other cities besides Mitakihara. Well, then there's fan fiction that makes that assumption and paints new stories. Well, you can watch it for yourself if you want, I won't spoil it here!
This article is transferred from: https://blog.rxliuli.com/p/450bf8bbe0d447e599c0bb96d2a2b439/
This site is only for collection, and the copyright belongs to the original author.