New cool products will be tested for free for the first time, and many high-quality talents will share their unique life experiences. Come to Sina Public Test and experience the most cutting-edge, most interesting and fun products in various fields~! Download the client and get exclusive benefits!
Nothing's first mobile phone, Nothing Phone (1), founded by former OnePlus co-founder Pei Yu, has been officially announced to be released on July 12. According to 91mobiles, the phone has been certified by TUV, including three chargers with a maximum charging capacity of 45W.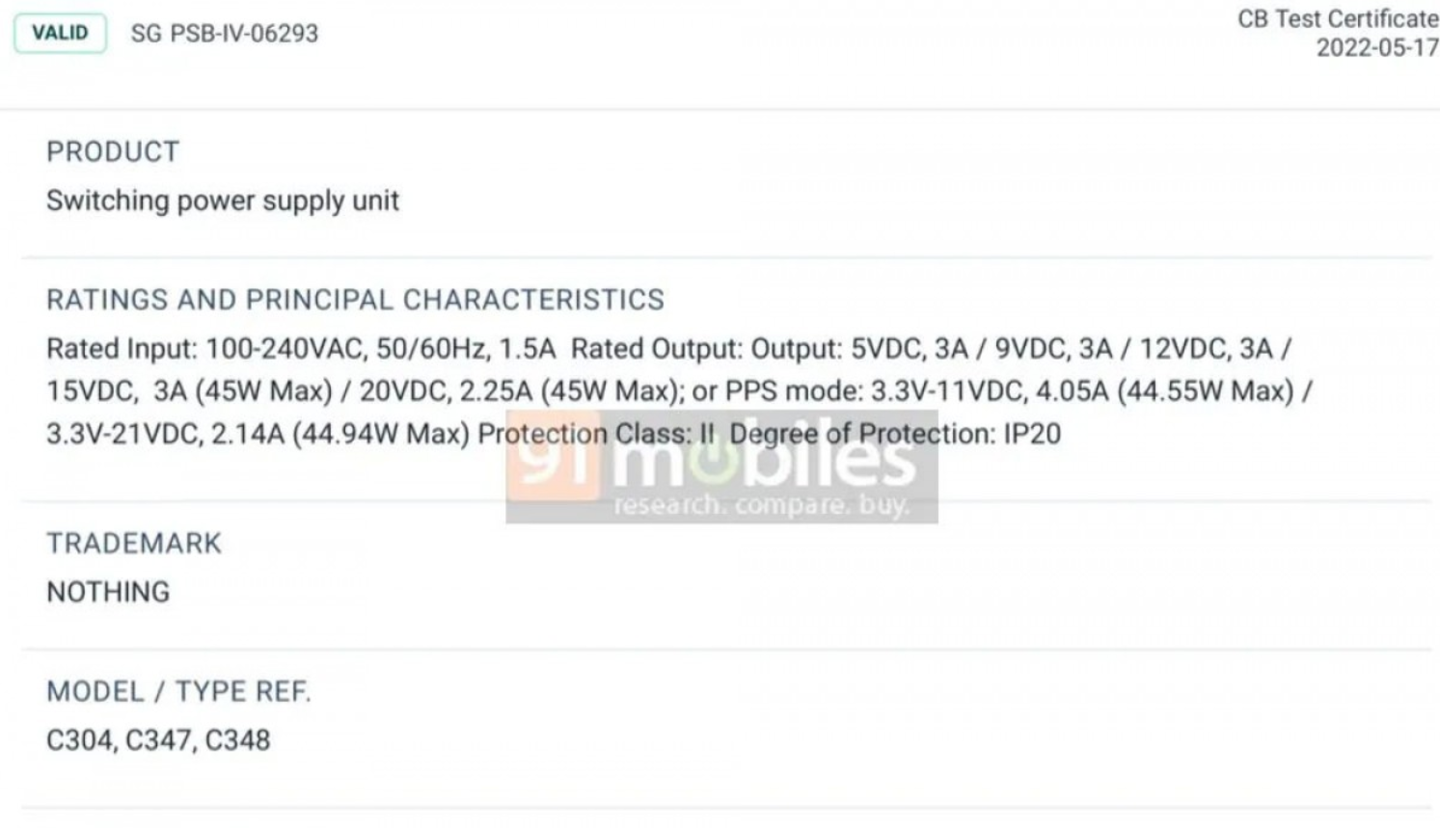 The three charger models, C304, C347 and C348, are classified as "Switching Power Supply Units" with an IP20 "Protection Rating".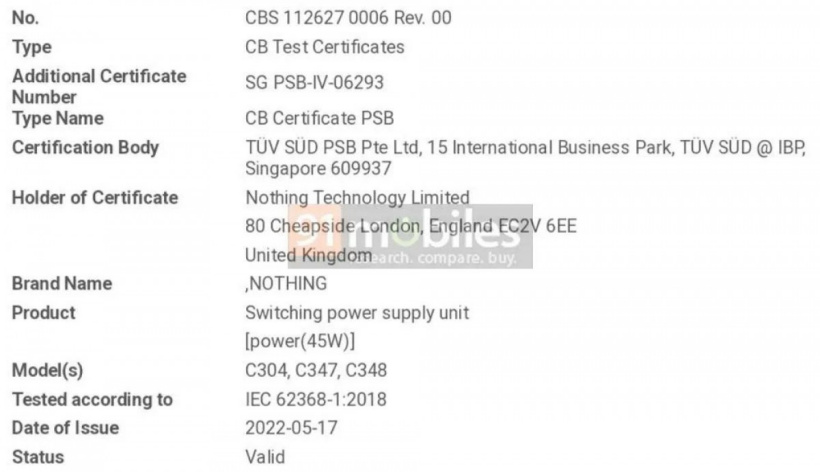 In addition, the charger is compatible with the PPS charging standard, up to 45W, capable of charging laptops and other compatible mobile phones.
IT House has learned that it was previously revealed that the Nothing Phone (1) will be equipped with a 6.55-inch OLED display with a resolution of 1080 x 2400 pixels.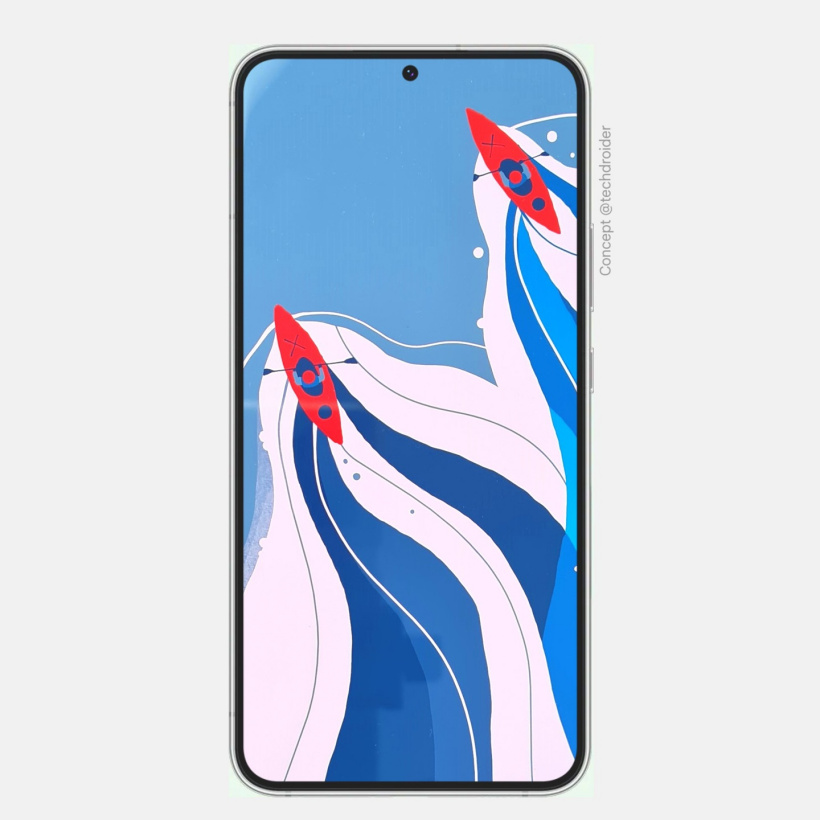 Allegedly, this phone will use a straight screen design, the four sides are equally wide and extremely narrow, especially the chin. In addition, the Nothing Phone (1) will be powered by Qualcomm Snapdragon 7 Gen 1 or Snapdragon 778G chip, and may offer at least 8GB RAM and 128GB storage.
Also, Nothing Phone (1) will likely come pre-installed with a custom system based on the latest Android 12. In the video part, the Nothing Phone (1) may be equipped with a 50MP main camera (OIS), and it also has a transparent back cover.
media coverage
CNBeta Sina Technology IT Home
This article is reprinted from: https://readhub.cn/topic/8gJfj8bVfbz
This site is for inclusion only, and the copyright belongs to the original author.