Original link: https://immmmm.com/weekly-2023-09-17/
At first, no one cared about this disaster. It was just a wildfire, a drought, the extinction of a species, and the disappearance of a city, until this disaster was closely related to everyone. —— via @cooolr
The weekly content comes from Memos Square and Lin Mumu and his friends telegram channel. The RSS subscription address is: weekly/index.xml
cover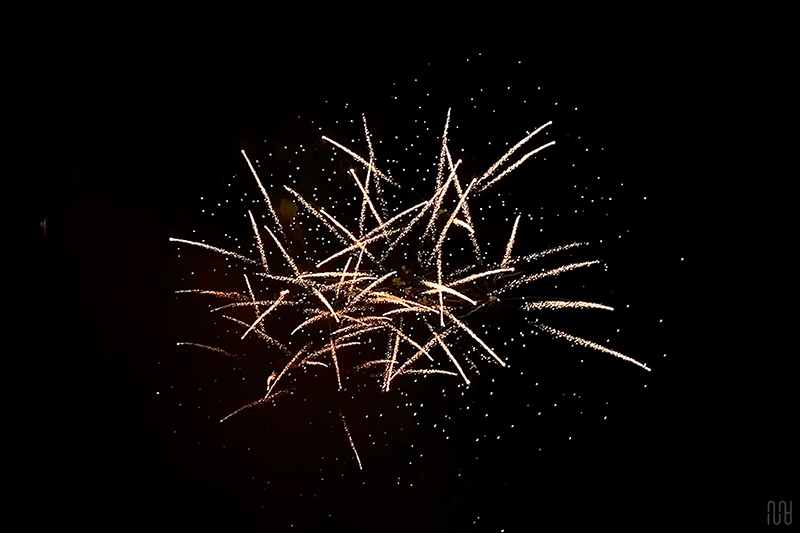 Inagawa Fireworks Festival (By Shuibaguchi https://shuiba.co/ )
Blog recommendation: " Shui Ba Kou https://shuiba.co/ " Lady First in Youlian~
Topic: Disaster
Death toll from Libyan floods may rise to 20,000. Floods rushed into Derna in the early morning, and Hurricane Daniel caused two dams to burst…
Hurricanes, dams, bursts, floods…
A disaster is a disaster!
walking
1.Naganla Pass
With an altitude of 5190 meters, the Nyenchen Tanglha Mountains located in Damxung County, Tibet are the only way to Namtso. Standing at the mountain pass and looking north, you can overlook the beautiful Namtso. (By Justin https://zblogs.top/ )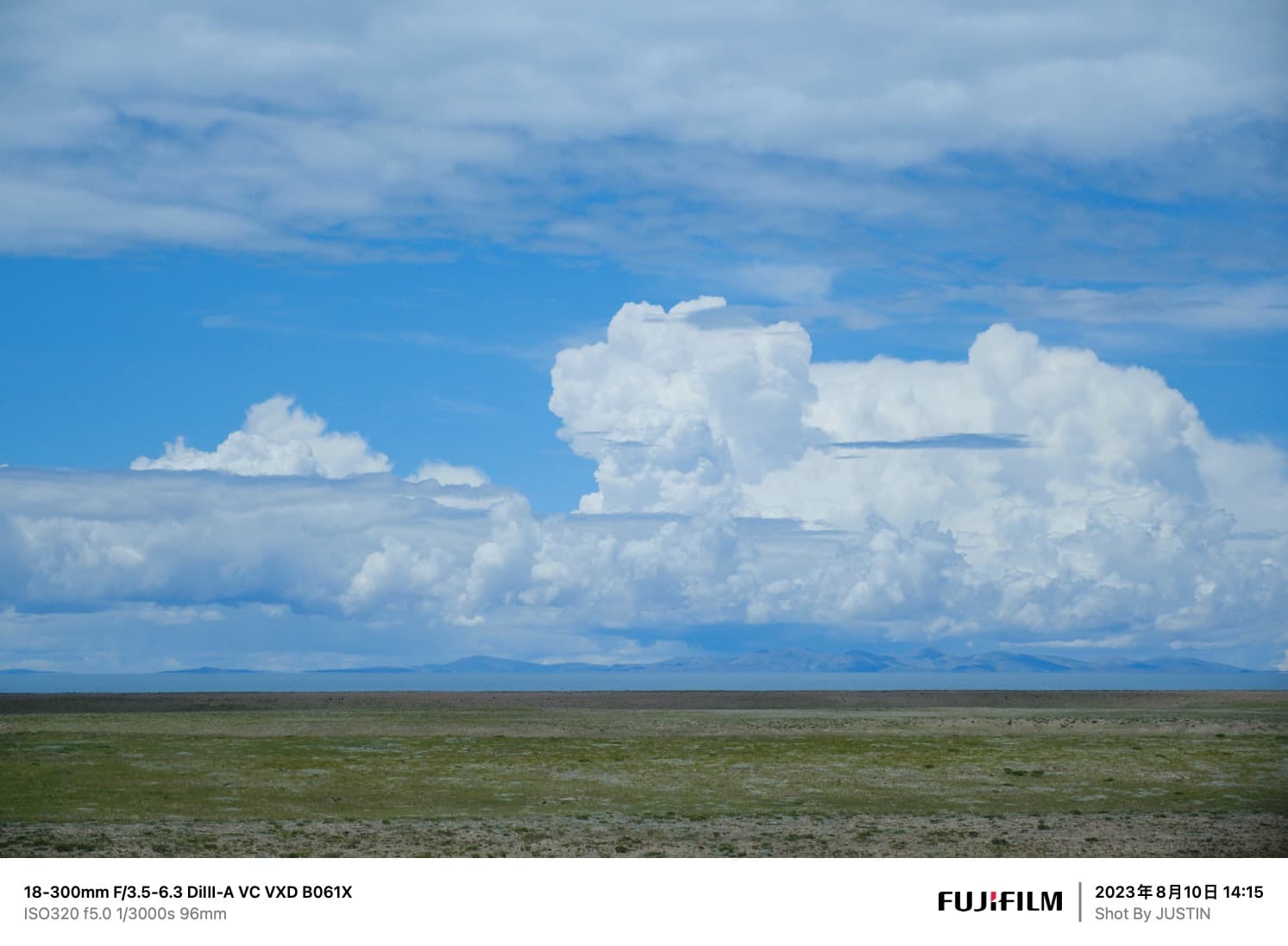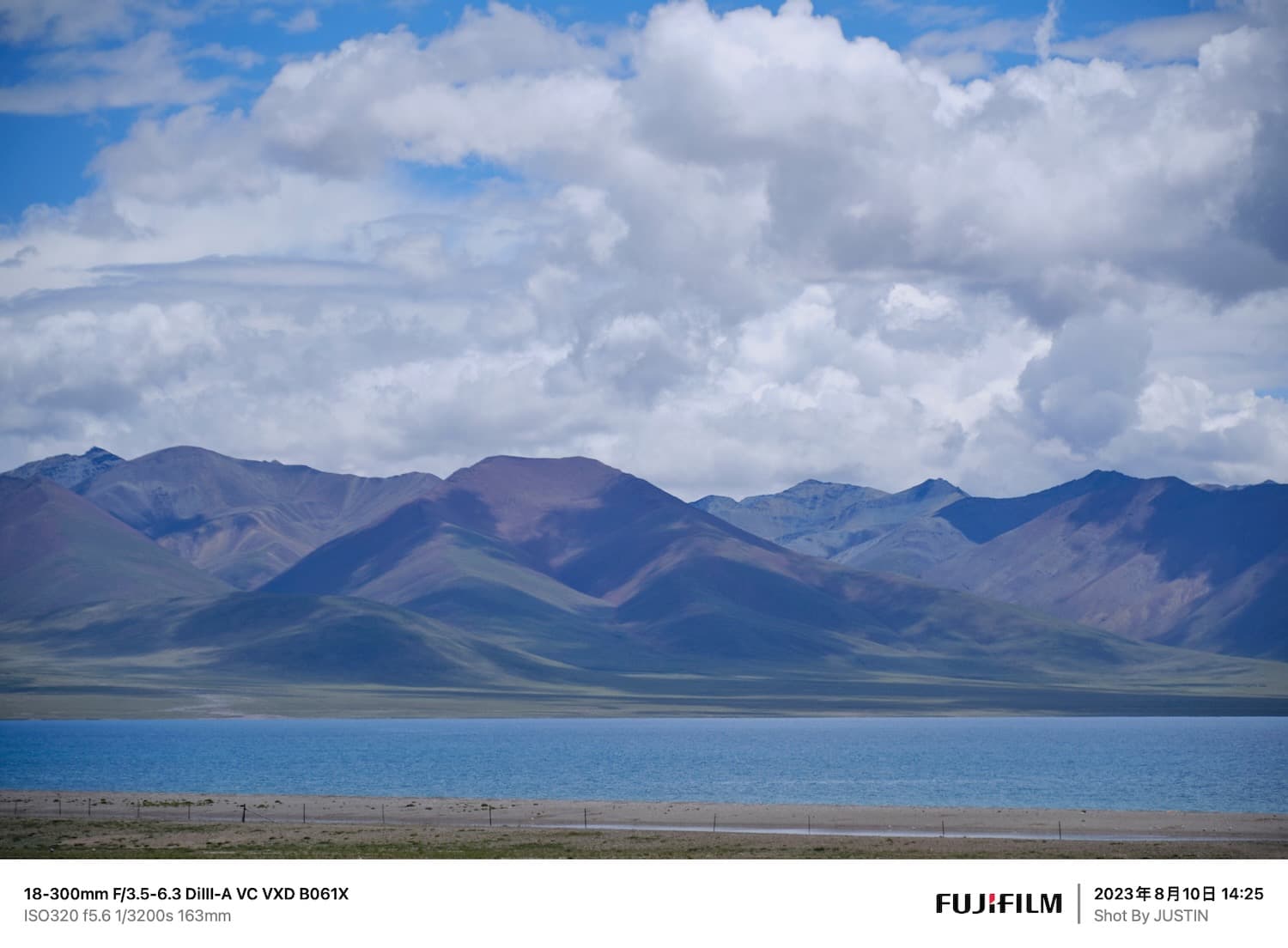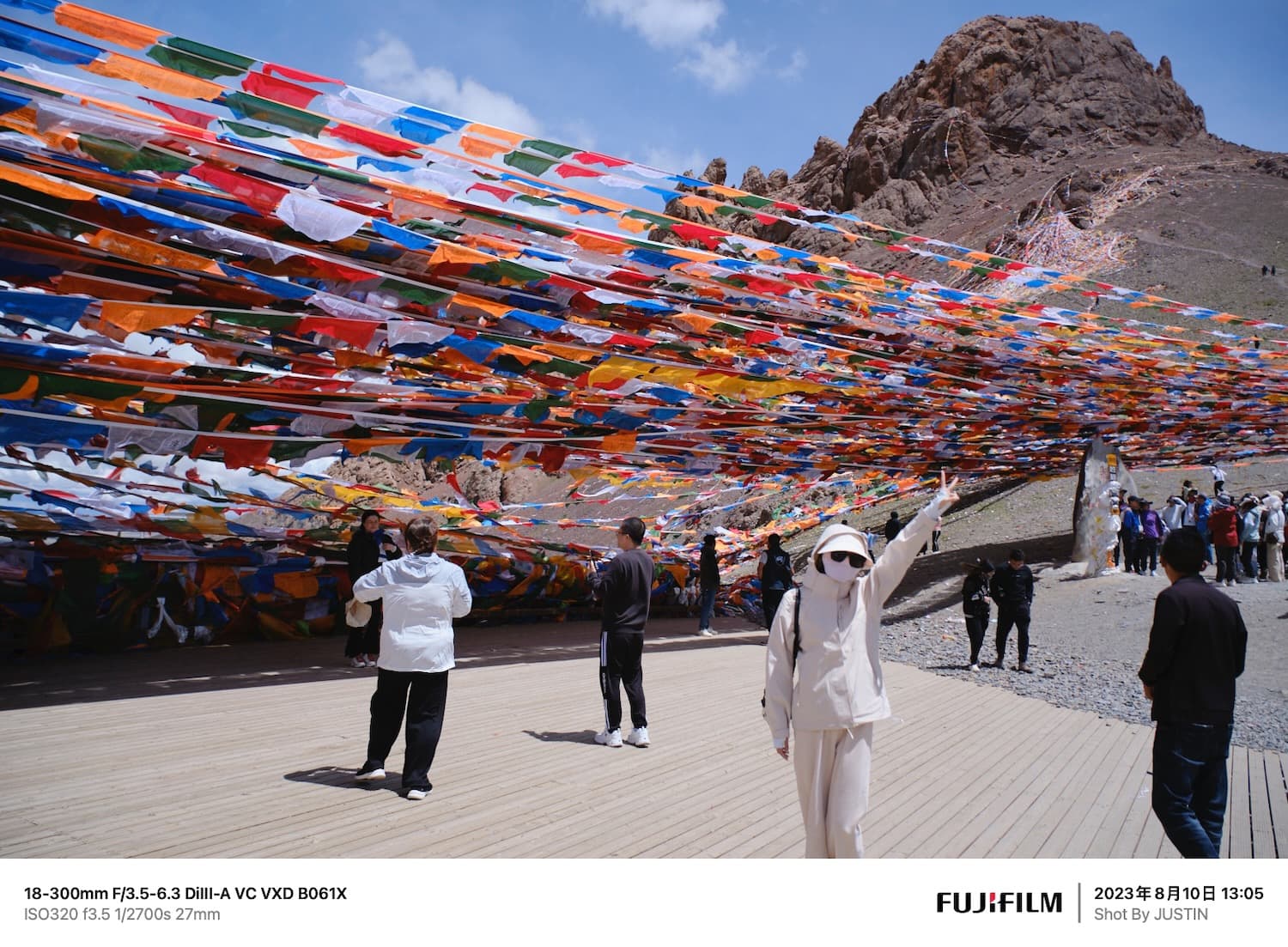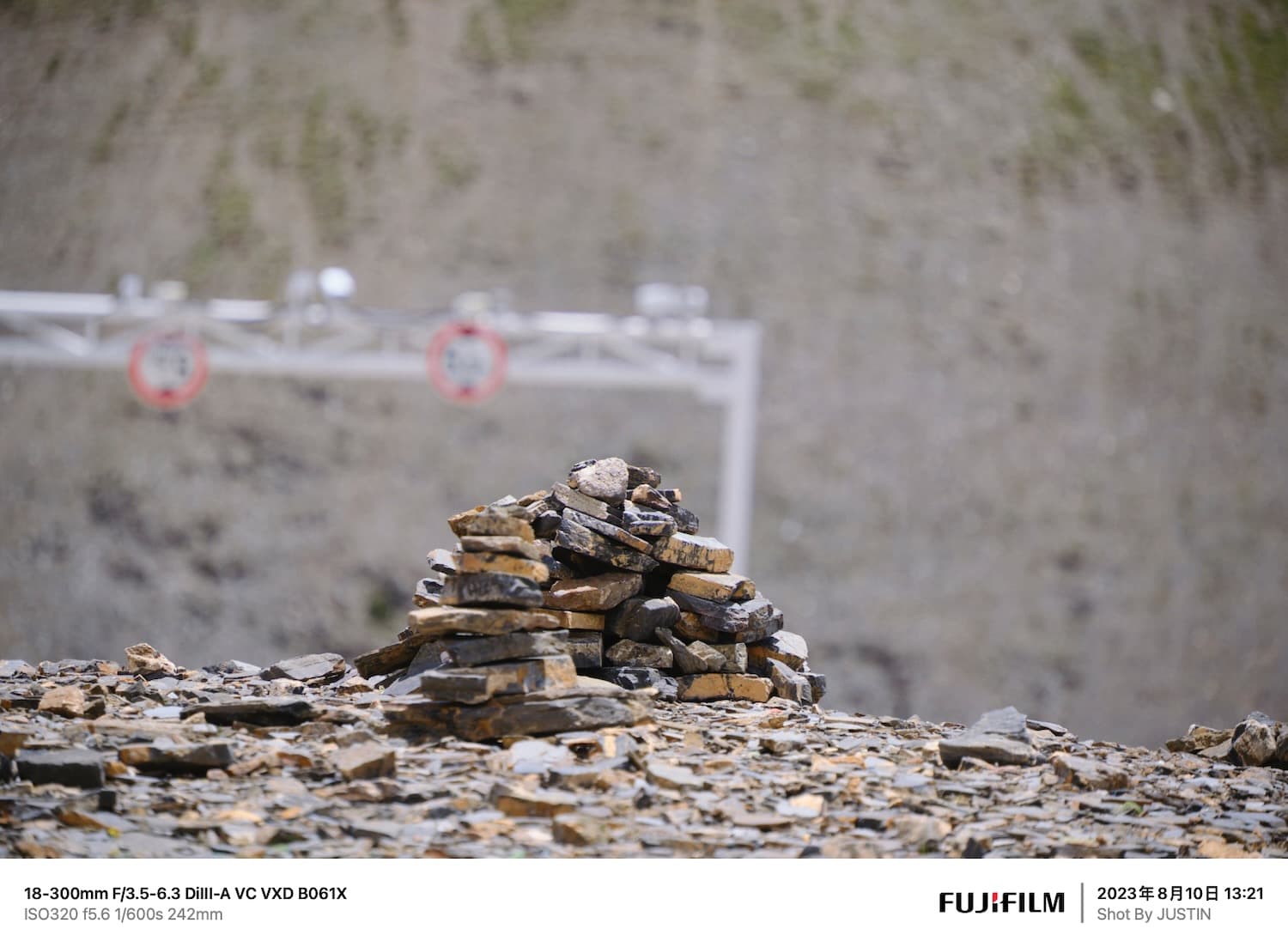 2. Nanchang also has scroll stamps
The "travel stamp" culture originally originated in Japan, and then became popular in Taiwan, China. In recent years, with the development of tourism, more and more people choose to stamp their travels as a kind of record and commemoration. (By Bicycle Boy https://www.yanghuaxing.com/ )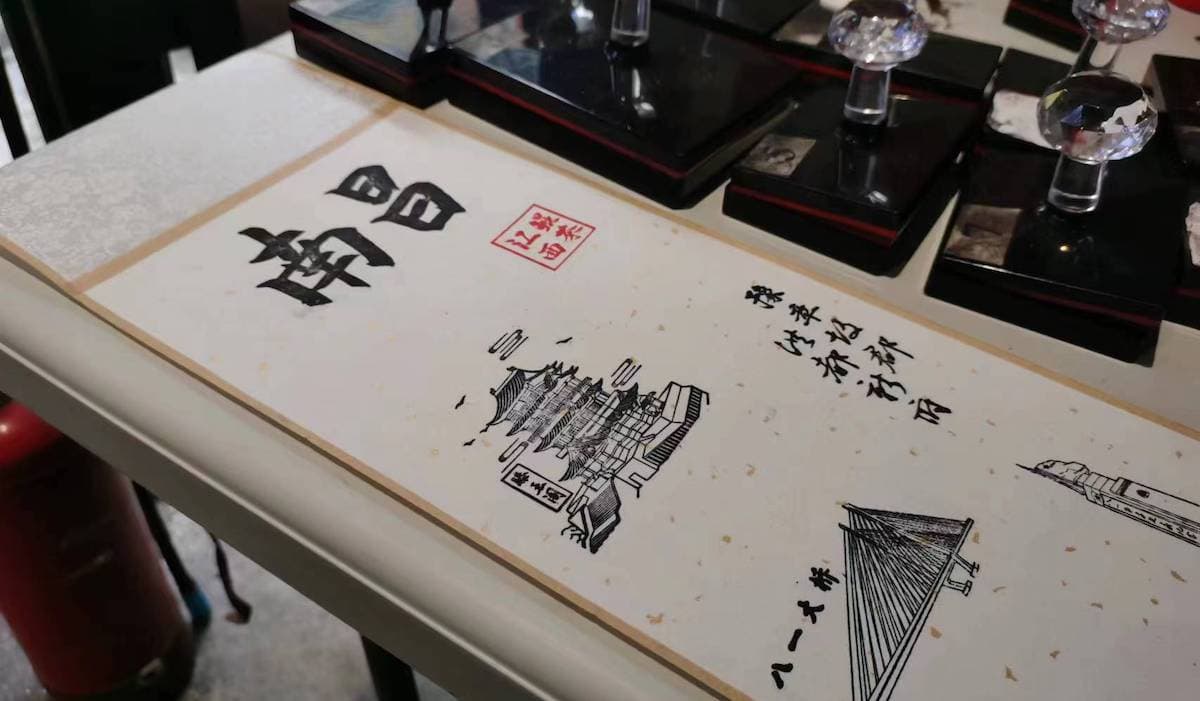 3. Hengshan sunrise
4 hours and 36 minutes, 12 kilometers, the sunrise in Hengshan is almost interesting. (via @DemoChen )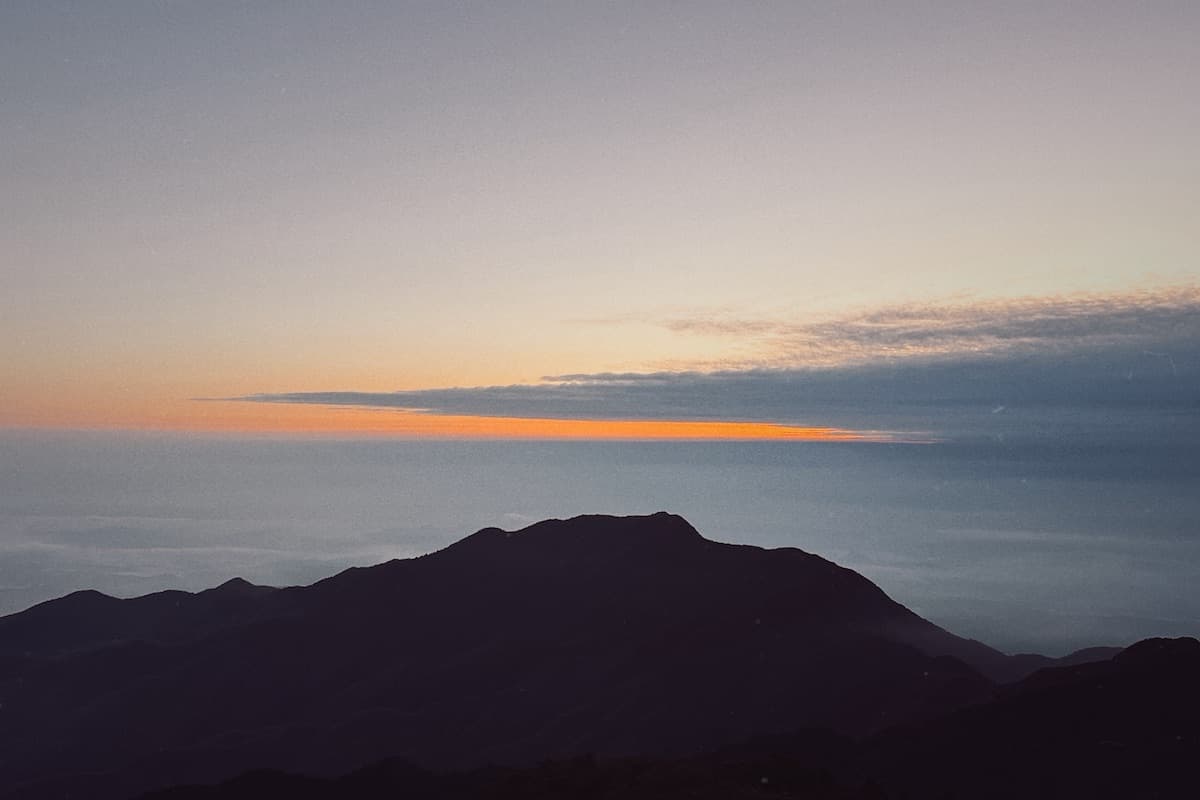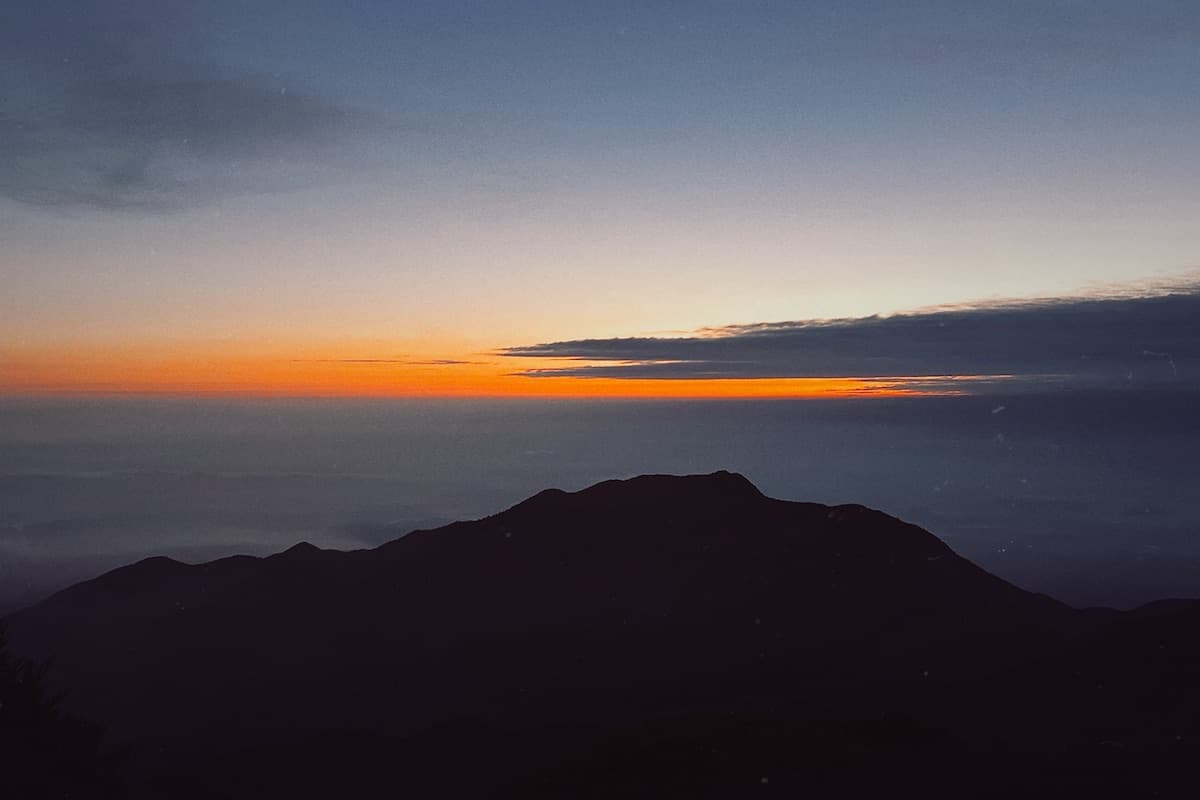 4.Fujian
After Xiamen and Putian, I came to Fujian again

(via @Leon )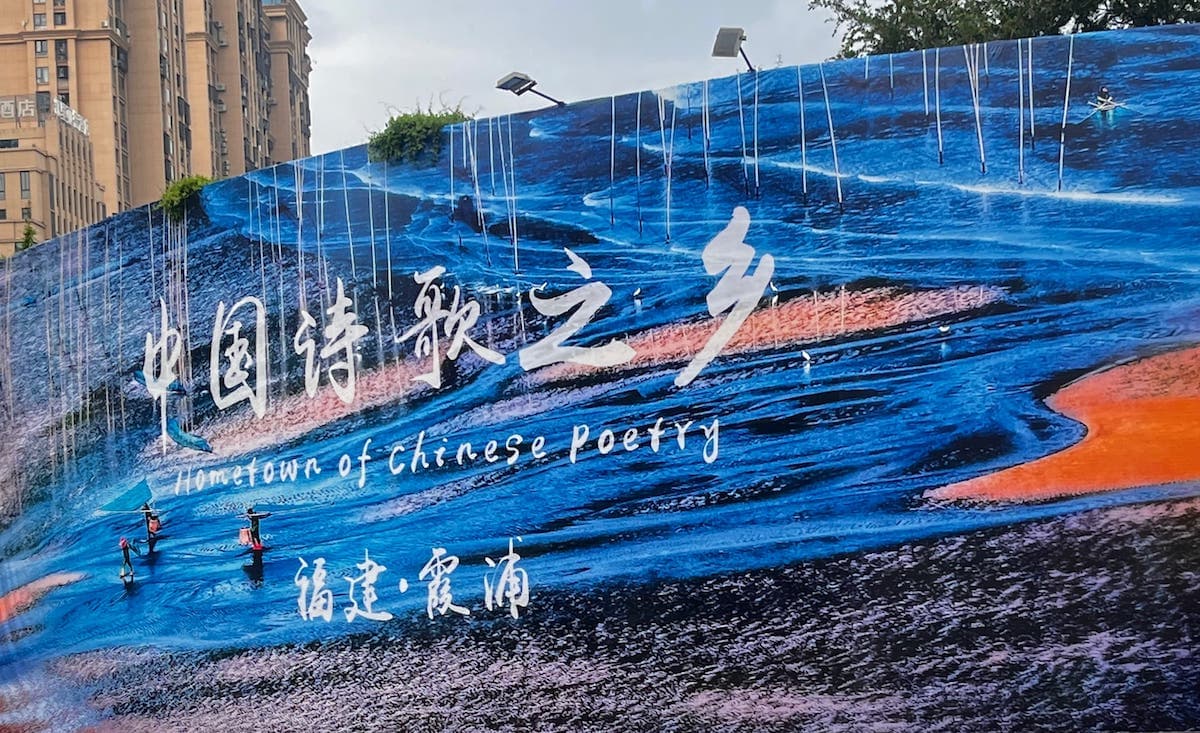 remember
1. Rich and poor
Hundreds of millions of poor people praise a poor person and become a billionaire, and the billionaire despises the billions of poor people (via @ lingxi )
2. Lazy
People still tend to be lazy. During the working day, I was full of joy, collected or messed with things, and wanted to stay until the weekend to write a blog and record them. However, at the end of the weekend, it was a different scene and mood. In the end, time passes without leaving a trace. (via @XXL )
3. Internet connection
There was a power outage today, and many devices at home were unable to connect to the Internet. Dudu asked why Xiao Ai couldn't talk. I explained that it needed to be connected to the Internet, and our router was out of power, so it couldn't connect to the Internet and couldn't talk to you. After a while, a call came. Dudu suddenly asked me, Dad, do you also need to connect to the Internet? Because everything at home needs to be connected to the Internet, why don't you need to be connected to the Internet? (via @Elizen )
4. Learn to raise grass and fish
Recently I started learning to raise grass and fish, it's very fun! (via @Mr.Hu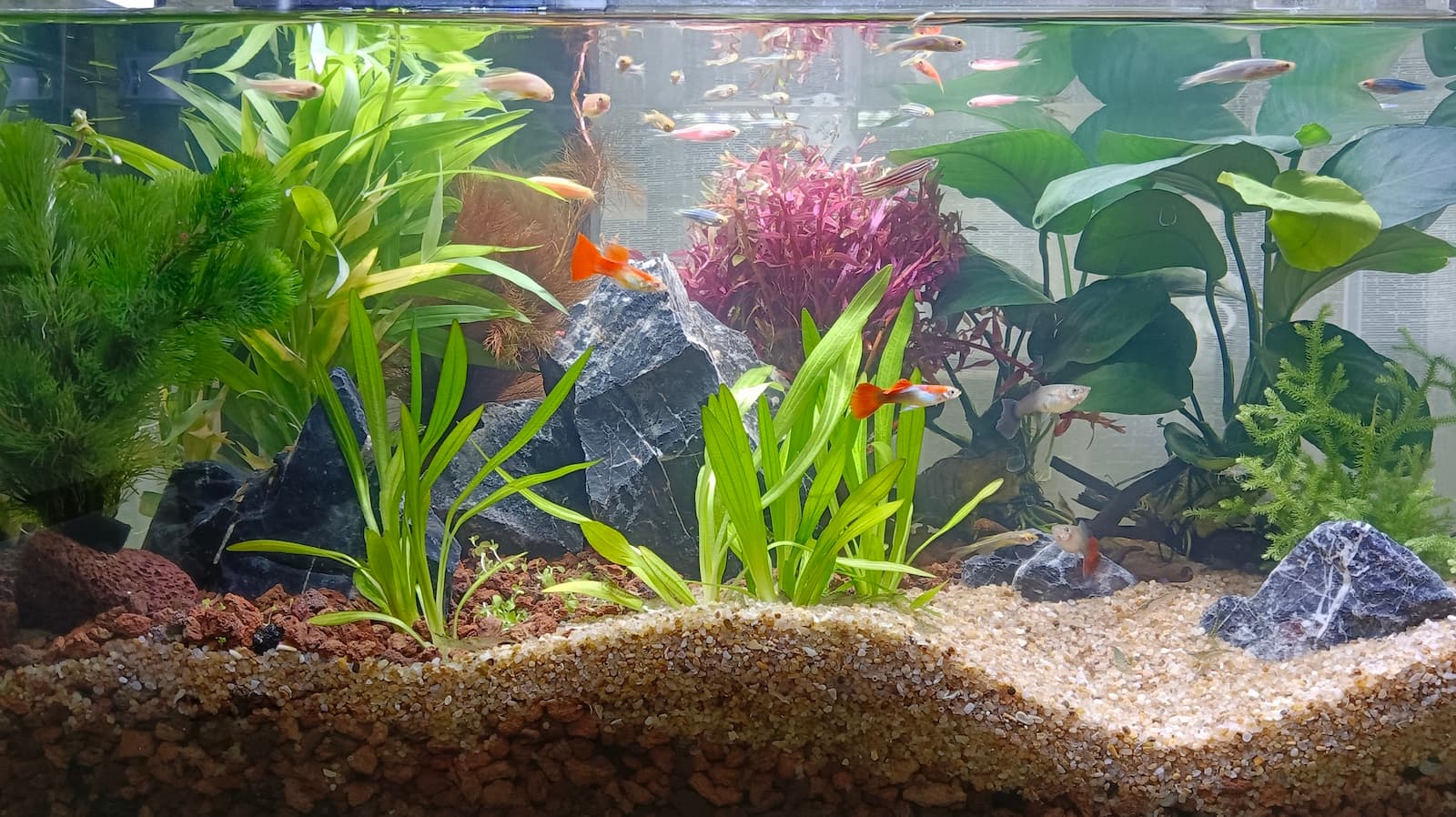 5. Haggis noodles
The school's haggis noodles are delicious, cheap and affordable, only 10 yuan a serving, not bad! (via @小赵学士)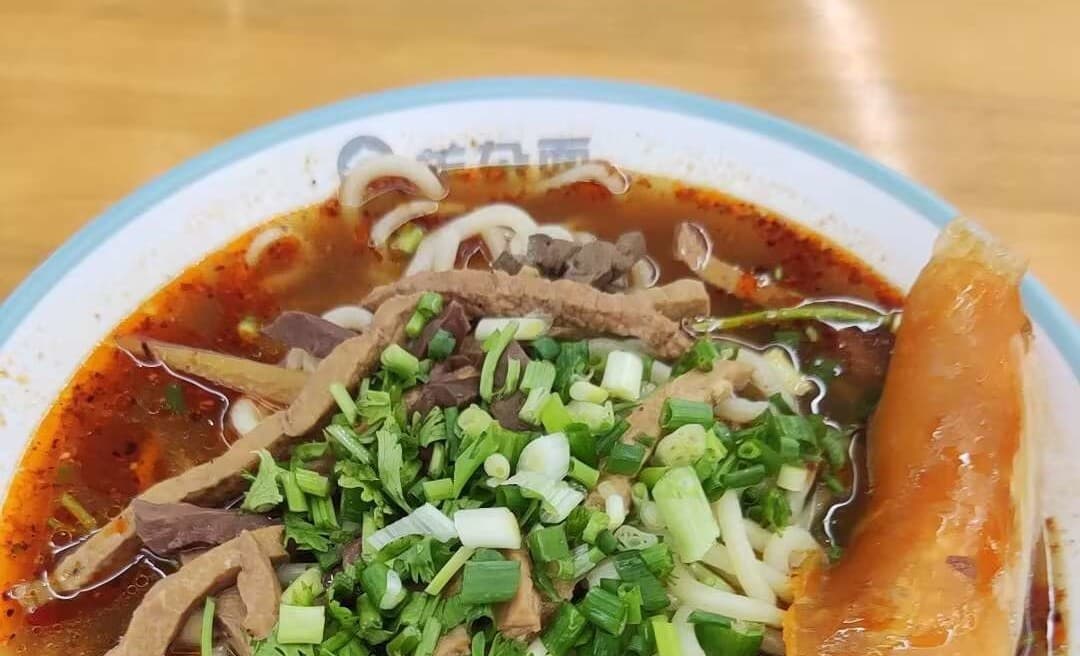 6. Work overtime and exercise
Work overtime (via @xzgl )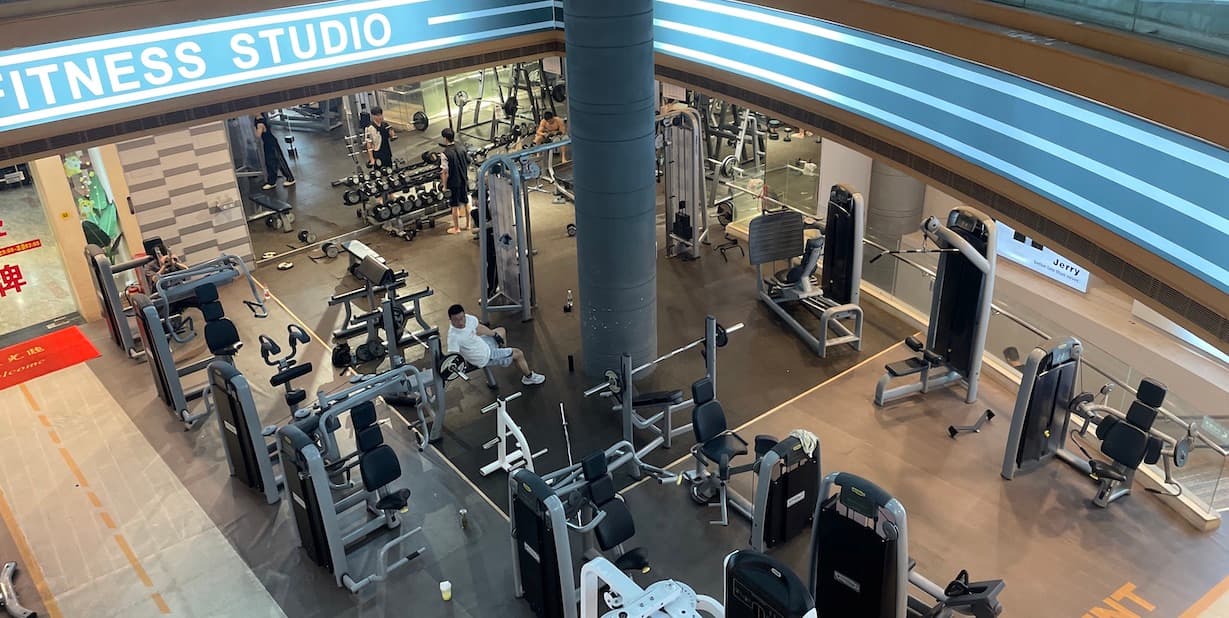 7. Start swimming
I officially started swimming today. It is said that swimming is the best exercise for losing weight. But I only know how to paddle, and after swimming 100 meters, I am exhausted. (via @大大小小丝)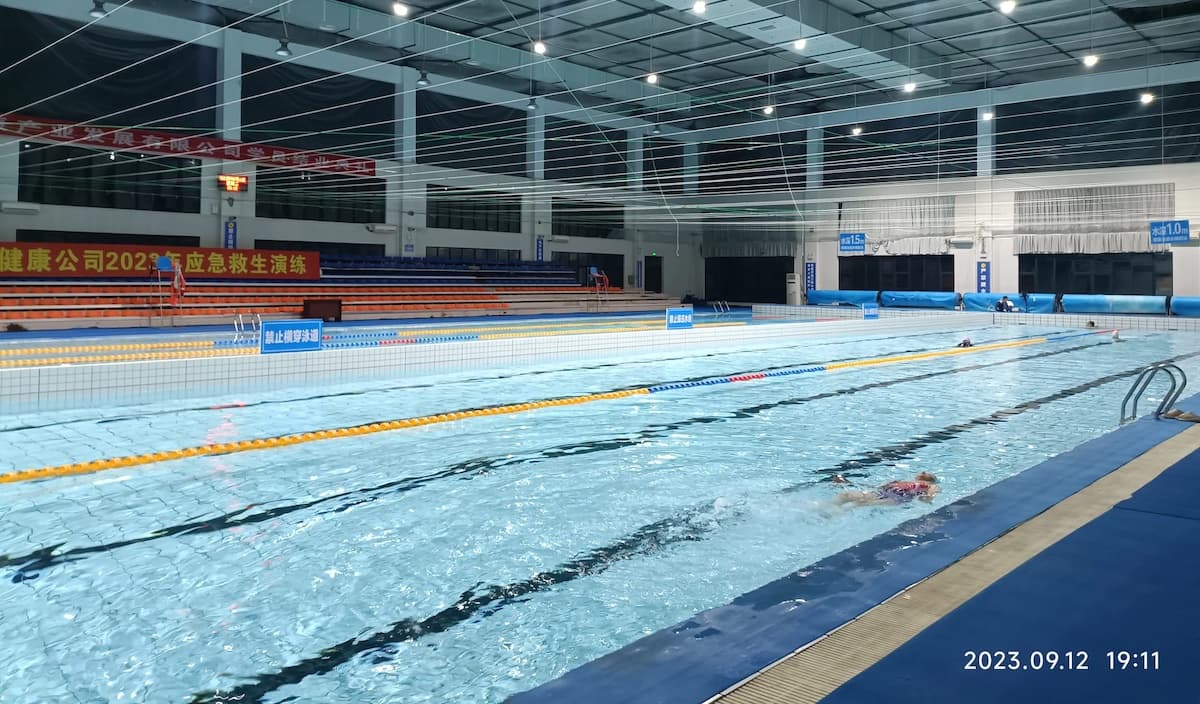 8.Excuse me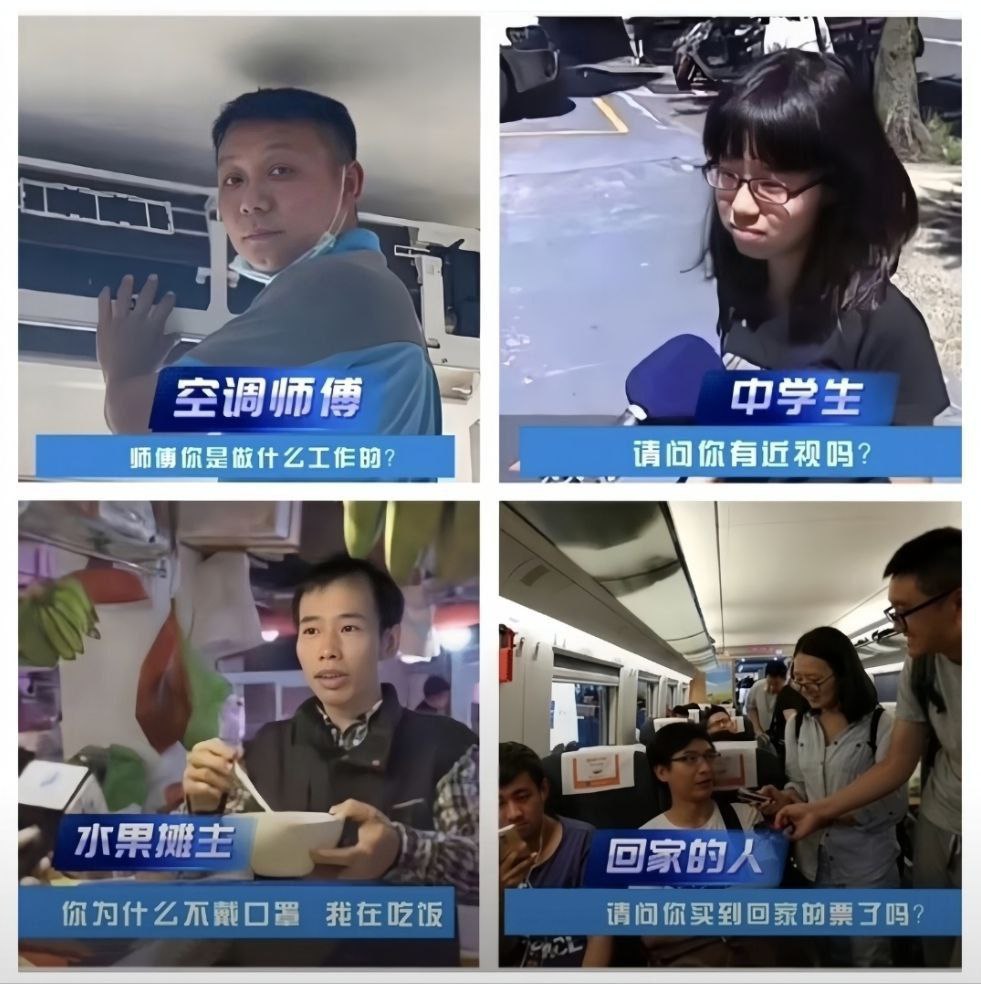 (via @元生)
9. Shenzhen's seventh census population is 17.56 million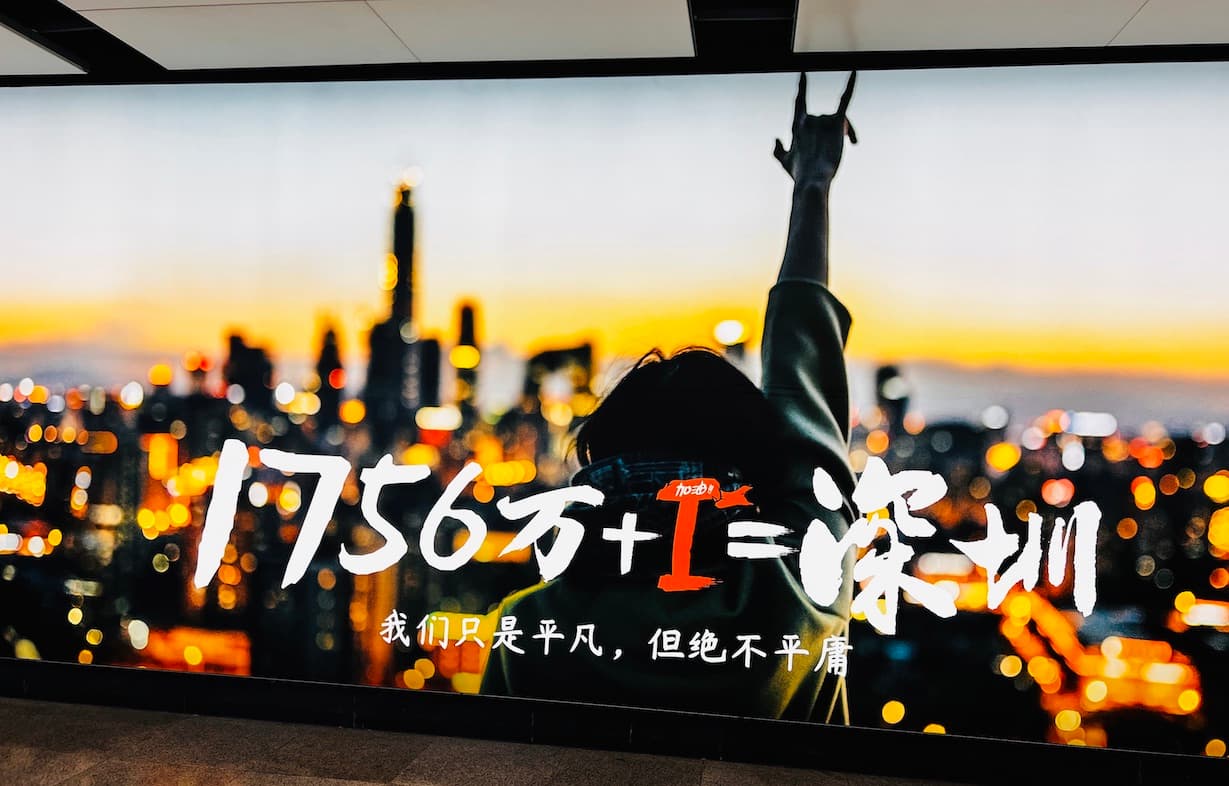 10. Weber
Spiral galaxy M51 captured by the space telescope's Mid-Infrared Camera (MIRI) and Near-Infrared Camera (NIRCam) – Spiral galaxy M51 is located in the constellation Canes Canes, about 27 million light-years away from Earth. (via @北海青歌)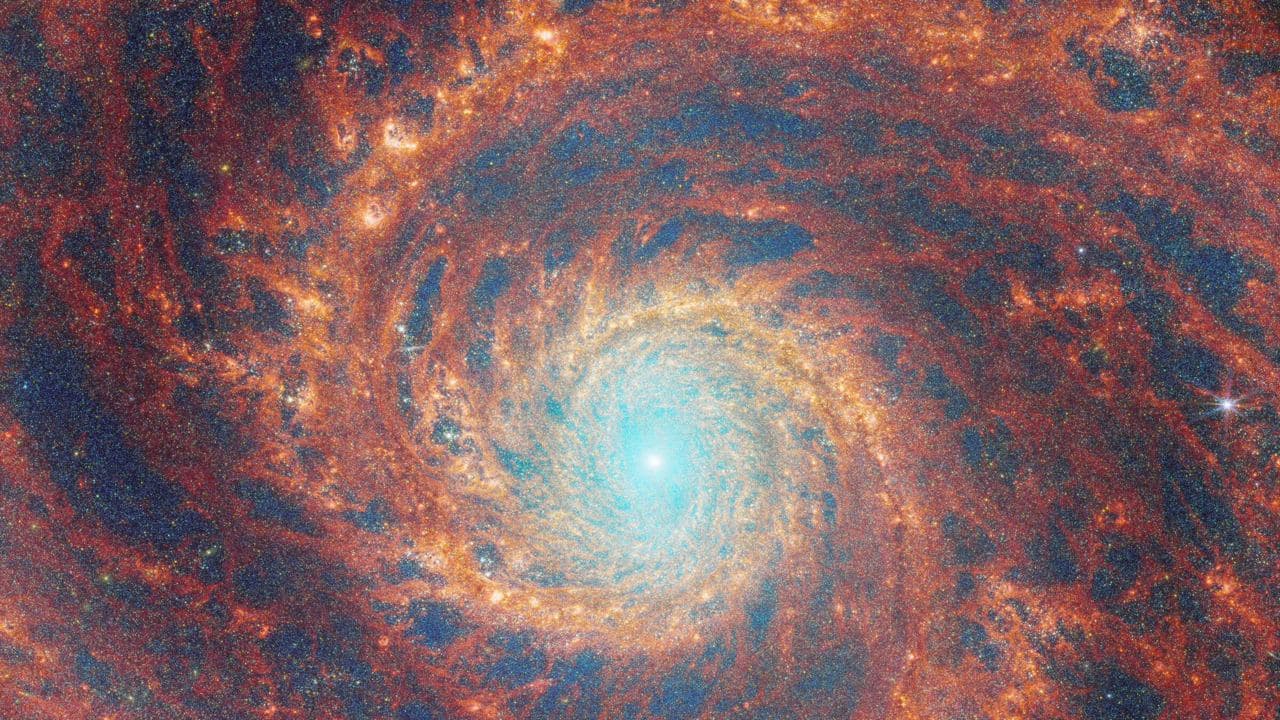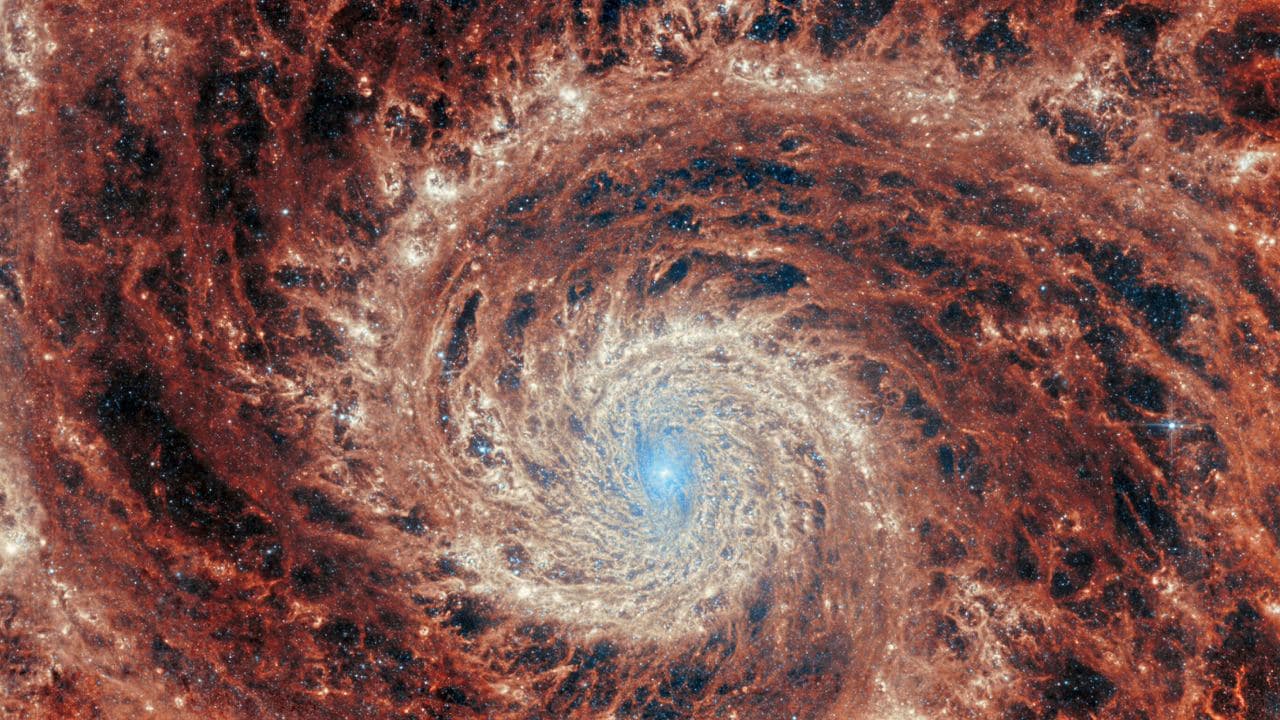 look
1. "The tree is like this"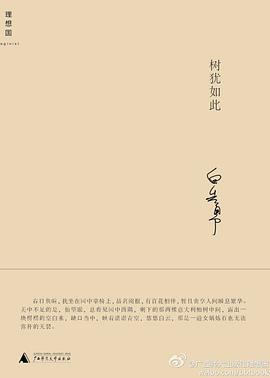 "Trees Are Like This" is a self-selected collection of Bai Xianyong's essays, which mainly includes articles in which he recalls his personal experiences and interactions with relatives and friends. Among them, "The Tree Is Like This", which commemorates a deceased friend, has been deeply painful for six years. It is called "a song of life completed with blood, tears and the purest emotions in the world." Also included are two new works about friends: "Looking for the Bodhi Tree" by the painter Xi Song on his journey to practice Buddhism, and "Practice the Bodhisattva" by Du Cong, who rescued tens of thousands of AIDS orphans. This shows what Bai Xianyong has been thinking about in recent years.
Most of the works in the book were written after Bai Xianyong "knows destiny at fifty". Dong Qiao was once "surprised that he was already like an old monk who was at ease and let go, letting a fallen flower silently exude instant brilliance in his palm." Written to my friends Wang Guoxiang and my third sister Xianming, the simplicity contains magnificence and compassion for the world. Guilin, Shanghai, Nanjing, Taipei, cultural nostalgia is superimposed, making it difficult to find a place to return. In the fan magazine "Modern Literature" where he devoted his efforts and youth, Bai Xianyong used literature to make friends, and his love lasted a lifetime. He also cares about the growing difficulties of young people and the struggles and courage of AIDS patients. The joy of prosperous life, the reluctance to part with grief and death, Bai Xianyong's innocence, persistence and helplessness are transformed into a real world of sentient beings in his prose.
book
I read Bai Xianyong's "Trees Are Like This". There are two articles introducing Xi Song and his works. I particularly like it. I have read his "Heart and Hand Trilogy" and want to buy a copy. (via @十月)
2. "The First Sequence"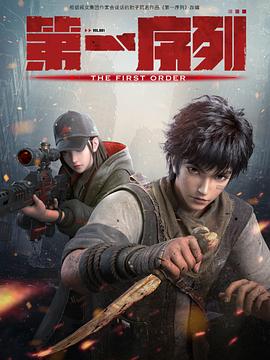 Because of the nuclear winter, humans are no longer the masters of the world here. Species mutate and survival resources are scarce. Faced with an unpredictable future and environment, crises arise one after another. Human beings have built barriers one after another to protect themselves, but there are also many people who live without entering barriers and make a living by hunting in the wilderness. The protagonist Ren Xiaosu and his younger brother Yan Liuyuan are one of them. The two brothers, who are not related by blood but depend on each other for life, continue to grow with their tenacious willpower and awaken their superpowers by chance. In order to make a living and protect his family, Ren Xiaosu left the market town where he lived and went to Jingshan. Along the way, he encountered attacks from wolves, human-faced insects, and mutated creatures. After awakening his superpower, could Ren Xiaosu escape from the crisis…
tv
The animations under Bilibili are getting more and more awesome. I wonder what the second season of Spirit Cage will be. (via @胡家小子)
eat indigenous
1. Qunhui enters the white sky
Qunhui entered Bai, very satisfied, except for the money. (By Xin https://www.hux.ink/ )
2. IKEA cup holder
The IKEA cup holder hangs on the table without getting in the way. (via @xsinger )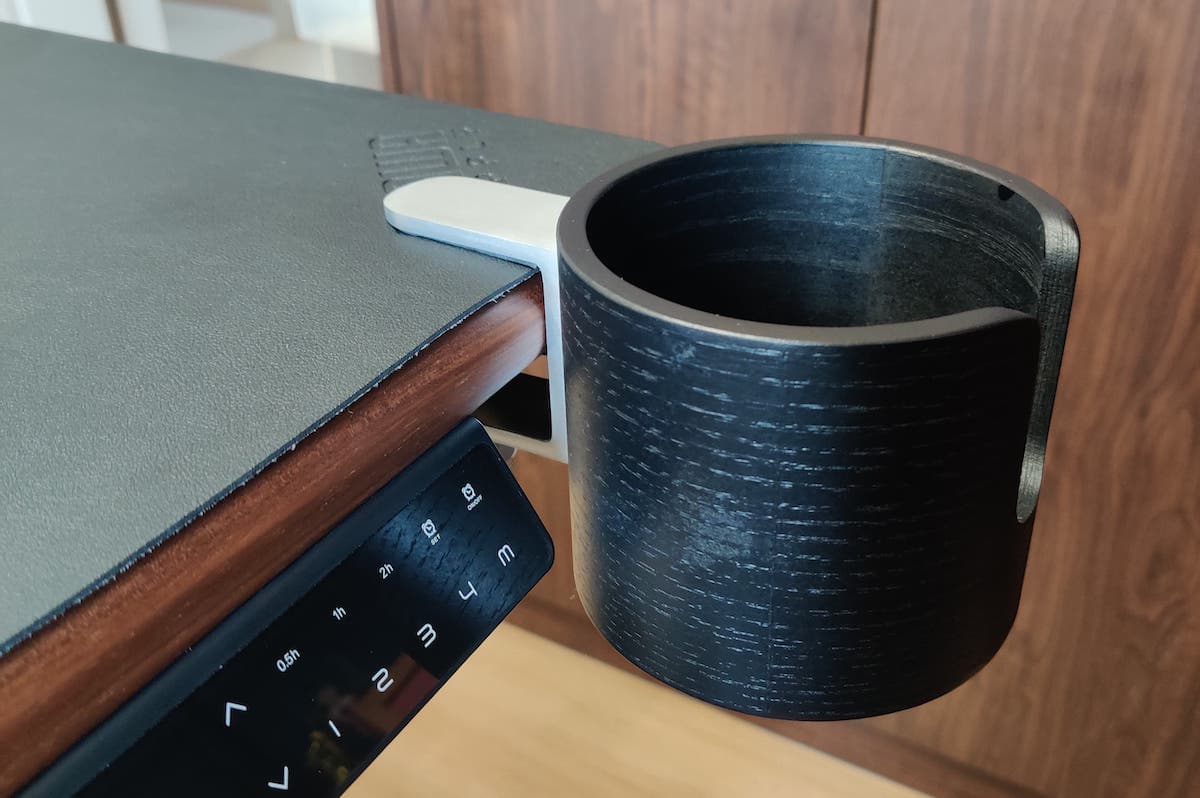 3. Service renewal
After calculating the services and servers purchased/renewed this year, excluding some buyout services, the current annual renewal fee has reached 1,000+. I always thought that there was not much.. (via @moreality )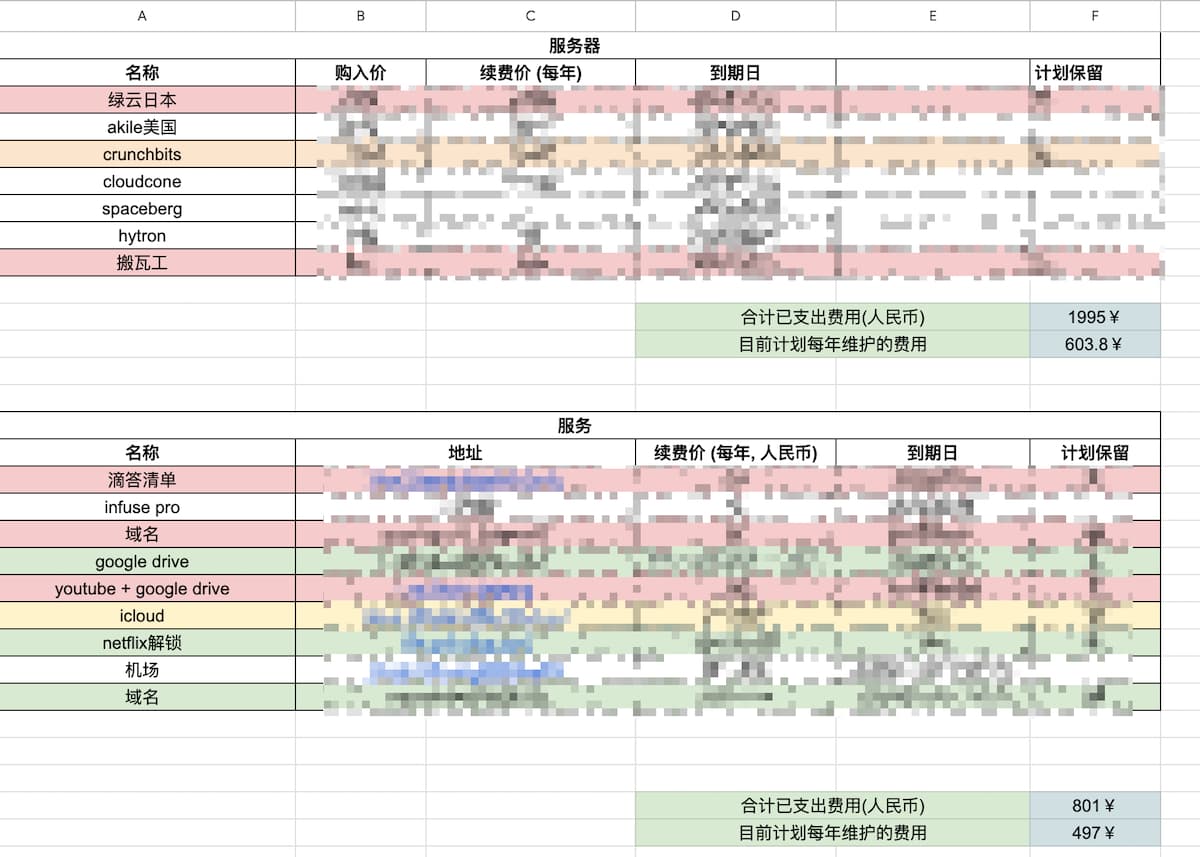 4. The old Logitech G29 was changed to a 14-inch steering wheel
So the old Logitech G29 has been sitting in the corner of the room for 2 or 3 years. Until last week, I suddenly connected it to the computer on a whim and played the long-lost "Oca", "Asseto Corsa" and "Rally Richard". (By ZWW https://zww.me/ )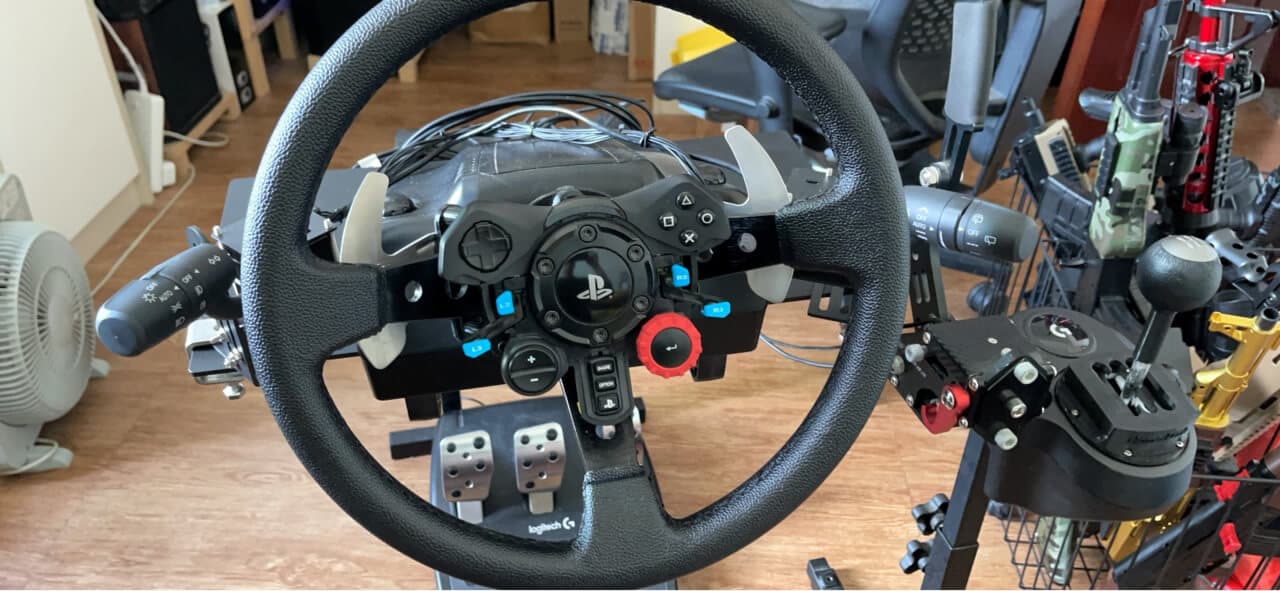 toss
Nowadays, a lot of knowledge can indeed be obtained much faster by surfing the Internet than reading books. (via @Elizen )
Oil monkey script to restore the original github interface. (via @binzi )
It only takes 30 seconds to configure and remove ads from all types of devices, apps, and websites once and for all, and it's completely free! (via @Xalaok )
 Andoid: dns.18bit.cn Windows: 101.33.235.10 Browser: https://doh.18bit.cn/dns-query
Regarding SEO, Lao Zhang really treated me like a Buddhist. For website statistics, I initially used 51.la and Baidu, but I later withdrew them both. Following Xiao Hu's tutorial, I got umami statistics for nothing. Friends who are interested can also try it. (via @老张)
Mactracker provides detailed information on all Apple Macintosh, iPod, iPhone, iPad and Apple Watch, including items such as processor speed, memory, graphics card, supported operating system versions, price, storage space and expansion options. Also included is information about early Apple systems, Newton, Apple TV, Apple accessories, audio, monitors, modems, printers, scanners, storage devices, Wi-Fi products, and operating systems. (via @DemoChen )
A free online LOGO design and production tool. Just enter text and you can design a professional and beautiful LOGO by yourself. The designed LOGO can be downloaded for free without any restrictions. (via @odin )

A lightweight RSS reader is great to use with RSShub! (via @胡家小子)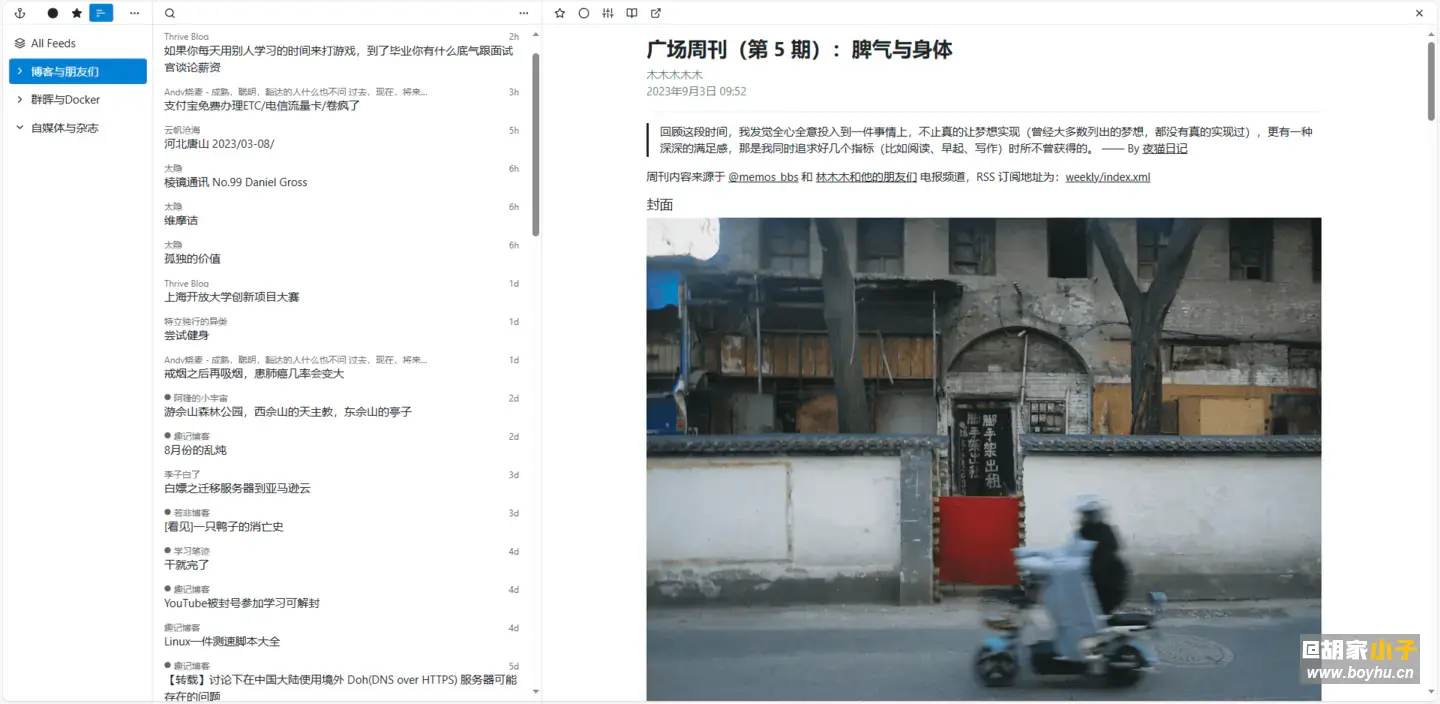 This article is reproduced from: https://immmmm.com/weekly-2023-09-17/
This site is only for collection, and the copyright belongs to the original author.