Due to Google Translate's withdrawal from China, the translation feature of Google Chrome is also currently unavailable, according to the technology blog TechCrunch, a Google spokesperson told TechCrunch via email that the company has stopped China due to "low usage". Mainland's Google Translate service. The change also affects the built-in translation feature of Google Chrome, which was once available to users in China.
However, because users visit English or other language web pages, they need the built-in translation function of the browser very much. Here is a solution.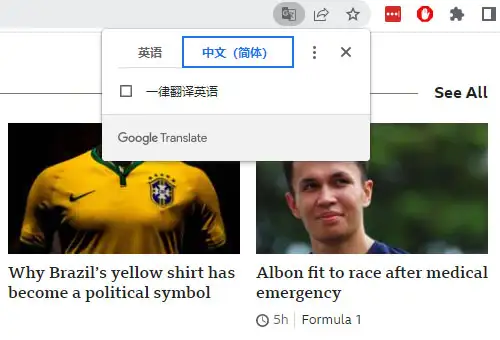 Modify the local hosts file:
hosts is a system file without an extension, which can be opened with tools such as Notepad. Its main function is to define the mapping relationship between IP addresses and host names, which is a regulation for mapping IP addresses and host names. When a user enters a web address that needs to be logged in to the browser, the system will first automatically search for the corresponding IP address from the Hosts file. Once found, the browser will immediately open the corresponding web page.
The hosts file is located at C:\ Windows \System32\drivers\etc. Copy the path, open the computer icon on the desktop, right-click and paste in the address bar and press Enter to access.
Right-click the hosts file, click opendlg in the right-click menu, and select Open with "Notepad".
Save and close after adding a line to the end of the file.
specific IP address http://translate.googleapis.com
Where "specific IP address" is an available IP address of http://translate.googleapis.com , since this address may change frequently and should not be widely spread, please obtain it through the following methods:
Scan the QR code below to subscribe to the WeChat public account "Moonlight Blog" (name is williamlonginfo), and then send the message "Google Translate" to get the "specific IP address", add the IP address to the hosts file, Google Chrome 's translation function can be used normally.
If you don't know how to modify the Hosts file of each operating system, please refer to this article " Moonlight Blog: How to Edit the Hosts File "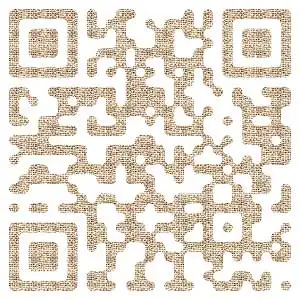 …
The post Addressing Chrome Translation Not Working first appeared on Lenix Blog .
This article is reprinted from https://blog.p2hp.com/archives/9730
This site is for inclusion only, and the copyright belongs to the original author.