New cool products will be tested for free for the first time, and many high-quality talents will share their unique life experiences. Come to Sina Public Test and experience the most cutting-edge, most interesting and fun products in various fields~! Download the client and get exclusive benefits!
IT House July 21 news, Apple recently announced a list of 15 games that will soon be removed from Apple Arcade. Apple today released a new support document that answers some of the concerns players have when the game is pulled from its Apple Arcade subscription service.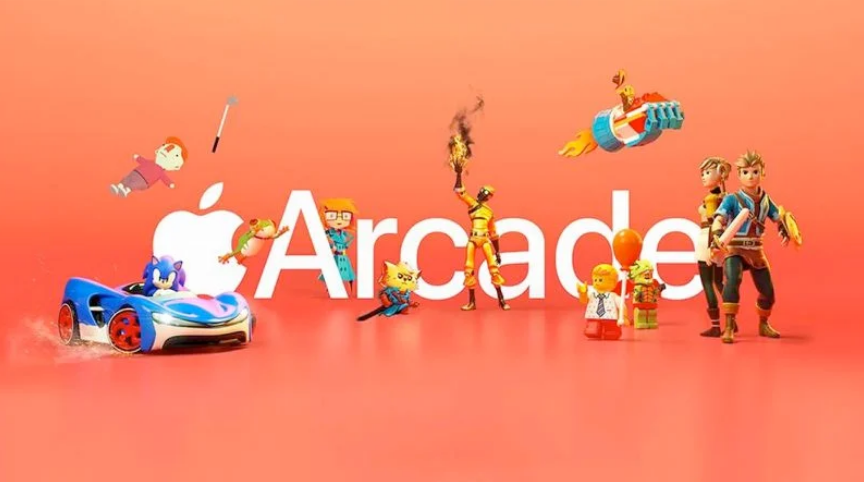 Apple said users who previously downloaded the game will still be able to continue playing the game "at least two weeks later" after the game is removed from Apple Arcade. After this period, users will receive a "No Longer Available" message if they restart the game.
After a game is removed from Apple Arcade, developers may choose to make the game available to all users on the App Store, Apple said. Apple said the App Store version of the game may not be the same as the Apple Arcade version. For example, games from Apple Arcade are not allowed to offer in-app purchases or display ads, but these restrictions do not apply to games offered to all App Store users.
Additionally, if the developer chooses to allow users to load their saved progress in the App Store version of the game, the user can then resume the game where they were in the Apple Arcade version. Otherwise, the user must restart the game.
IT House has learned that a source said that when Apple Arcade first launched, Apple signed three-year agreements with some developers, some of which were close to expiring and not renewed, which is why some games will be Removed from Apple Arcade.
media coverage
Sohu IT Home Sina Technology
event tracking
This article is reproduced from: https://readhub.cn/topic/8hPyB8v0rac
This site is for inclusion only, and the copyright belongs to the original author.