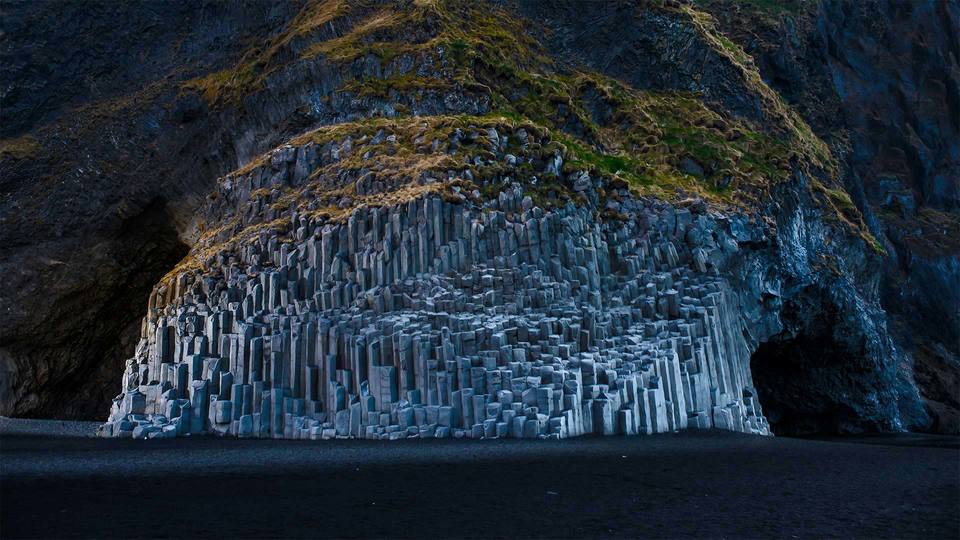 Springboot application integrates Prometheus+Grafana for custom indicator monitoring
The request data P90, P99, the average time-consuming, the interface parameters including the interface request data of userId, etc. need to be monitored recently, etc.
This article is reproduced from: https://www.hjljy.cn/articles/2022/05/09/1652075818581.html
This site is for inclusion only, and the copyright belongs to the original author.