Original link: https://wiki-power.com/blog/2022/09/23/%E6%98%9F%E5%A4%9C%E6%BC%AB%E6%B8%B8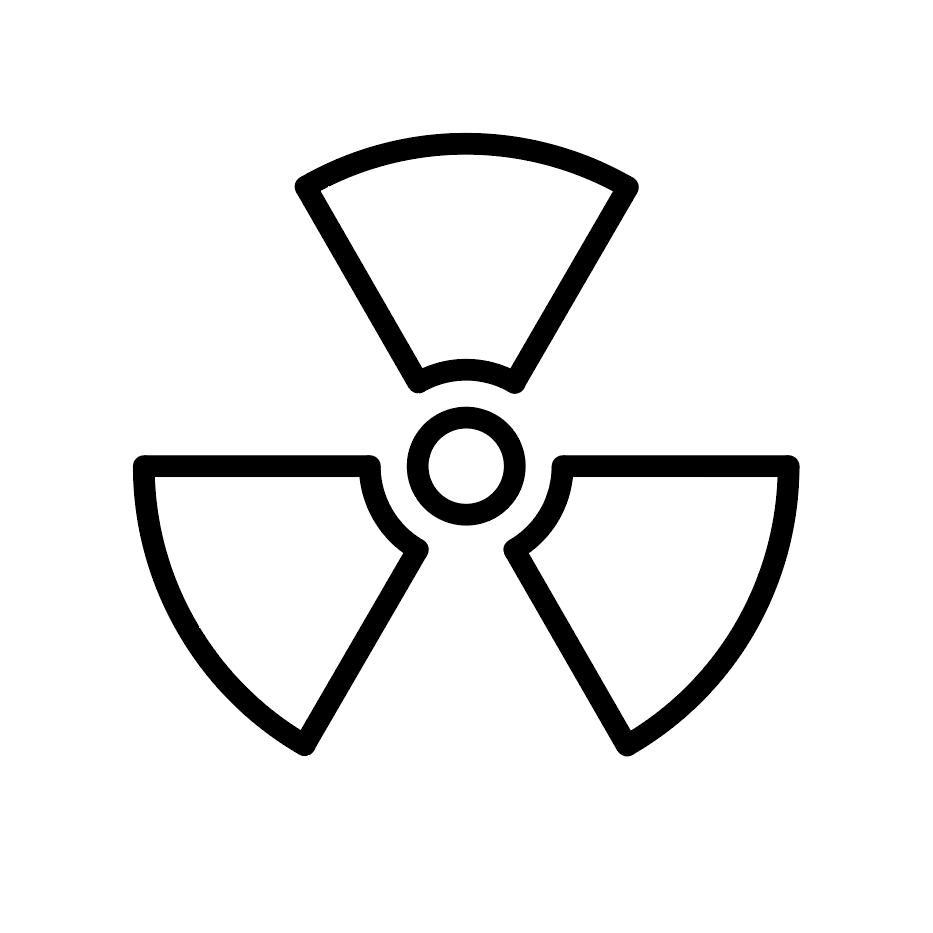 🎵Sgt. Peppers Lonely Hearts Club Band🎵
It was midnight when I stepped out of the lab.
Get into the driver's seat and fire up. The Beatles' Sgt. Peppers Lonely Hearts Club Band spewed from the speakers like a heat wave. It's been a while since I looked back at classic rock, and I thought, just keep listening to this album.
I first fell in love with this tense rock song, which was derived from the Beatles-pop-style animation Yellow Submarine. The classic never fades away, and is reborn in repeated interpretations.
Yellow Submarine is the tenth studio album by English rock band the Beatles, released on 13 January 1969 in the United States and on 17 January in the United Kingdom. It was issued as the soundtrack to the animated film of the same name, which premiered in London in July 1968. The album contains six songs by the Beatles, including four new songs and the previously released "Yellow Submarine" and "All You Need Is Love". The remainder of the album is a re-recording of the film's orchestral soundtrack by the band's producer, George Martin.
Cruising on the city's expressway, there was no one around, and deafening music filled the entire cabin. I was in my yellow submarine, pondering the stars and the moonlit night. Perhaps millions of years ago, this land was also an unfathomable ocean. I didn't focus on anything else, and found that Cambrian trilobites, Triassic giraffes, and blue whales were gradually emerging outside the cabin. They are translucent and fluorescent. They are not disturbed at all, as if this sea is their permanent place.
A rouge-colored jellyfish swam toward me. Even though I was wandering, it still moved with me, and it moved so gracefully. I wanted to stick my hand out the window and touch it, but I didn't want to spoil the fantastic beauty. Sharks prey on a sea turtle not far away. The laws of nature have always existed in creatures that have lived or are living on the earth, and the civilization created by human beings is just a fig leaf.
The clouds disperse again, the moonlight scatters aimlessly again, and the night is silent as empty.
No fish, no ocean, I came to my senses and came home.
Only the clear night sky is left, the moon is bright, and the stars are sparse.
This article is reproduced from: https://wiki-power.com/blog/2022/09/23/%E6%98%9F%E5%A4%9C%E6%BC%AB%E6%B8%B8
This site is for inclusion only, and the copyright belongs to the original author.