Original link: https://www.ifanr.com/app/1502132
Ushering in the dog days, almost all parts of the country are baking, steaming and frying at a high temperature of 40°C. Only in the air-conditioned room can you find a little peace of mind.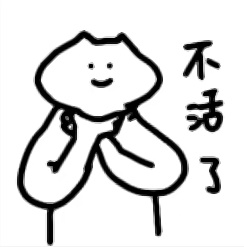 However, not everything is as high as the temperature. Pinduoduo has gone the opposite way. Recently, the "Ten Billion Subsidy Midsummer Promotion" has been launched, with additional subsidies for all products, and price cuts for all kinds of popular items for a limited time . We want to bring low prices to everyone in the hot summer. A touch of coolness.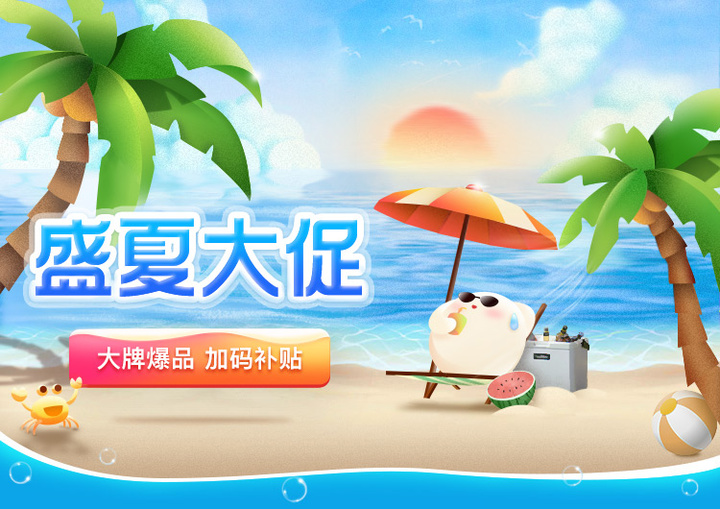 How cheap is it? Take the iconic iPhone 13 as an example. During the event, stack coupons can be obtained as low as 4,999 yuan. It can be said that if you buy it, you will earn it!
Considering that the tens of billions of subsidy categories are so rich, you may not be able to pick them out for a while. We have collected a batch of low-priced and good brands for your reference👇
Midsummer promotion, this is the right buy
1. iPhone 13
Official website price starts from ¥5999 → Midsummer promotion starts from ¥4989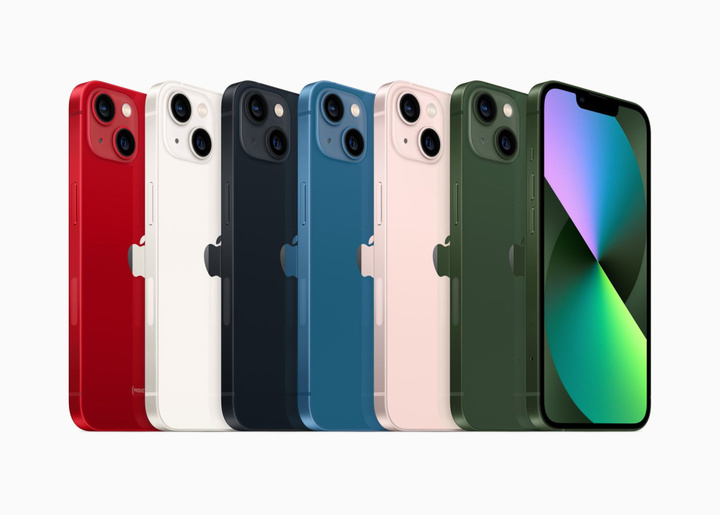 Ten billion subsidy without iPhone is like summer without watermelon.
Of course, how could the iPhone 13 be missing from the midsummer promotion? Its performance and quality do not need to be repeated again and again, and the partners who are willing to buy must have understood it, and the sales volume has proved the excellence of this generation of iPhone.
"Wait for the party" can wait for new products in two months, but it is undoubtedly suitable for users who are pursuing cost-effectiveness to start with the iPhone 13: now the subsidy price of 10 billion yuan only needs to start at 4,999 yuan, which is a thousand yuan lower than the official website price. Today's mobile phones are already unusable, and we suggest that it is better to replace them now.
Long press and scan the QR code below to enter the 10 billion subsidy Apple special. Many Apple products, including the full range of iPhone 13, are enjoying the midsummer promotion plus subsidy, and you can buy anything you want.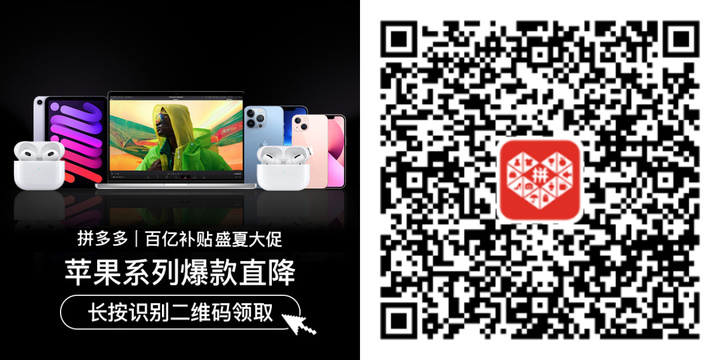 2. Apple Watch Series 7 GPS
Official website price from ¥2999→ Midsummer promotion price ¥2409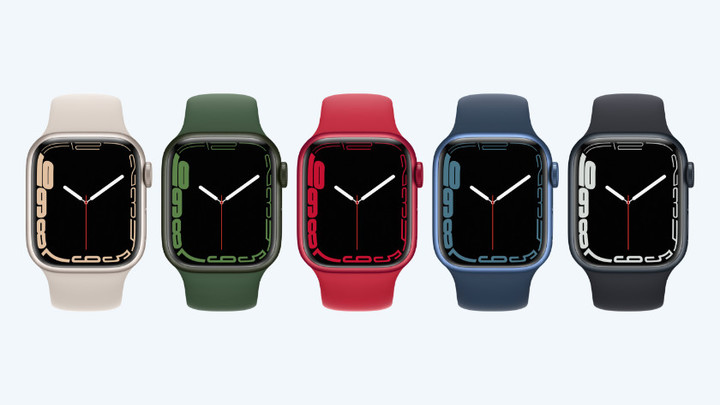 Lightweight summer, just suitable for exercise to lose weight. The "sports artifact" Apple Watch will be your right-hand man.
IP68 dustproof and waterproof, blood oxygen and heart rate measurement, built-in dozens of physical training programs, more able to compete with friends, no matter what kind of exercise, wearing Apple Watch can make you even more powerful. And the Series 7's larger display and high-brightness all-weather display make it equally useful in everyday life.
Scan the QR code and it's yours: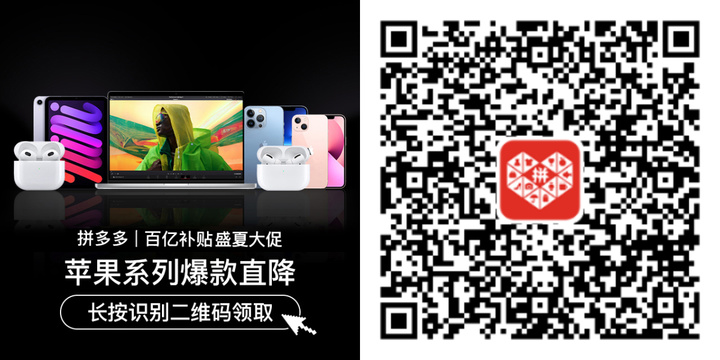 3. vivo X80 12+256G
Official website price ¥4399 → Midsummer promotion price ¥4079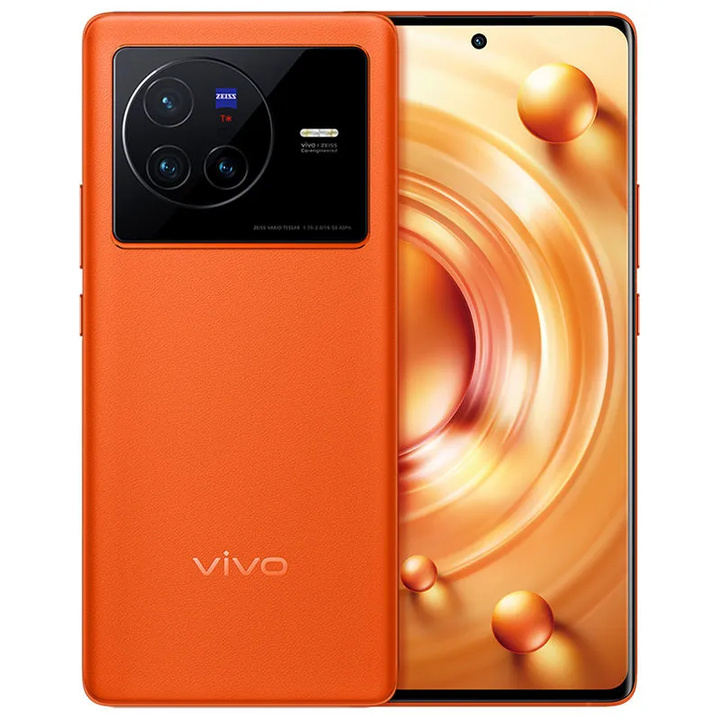 To say which machine in the Android camp recently can be regarded as "applauded and popular", it must mention the name of vivo X80.
At a mainstream price, you can buy back the flagship Dimensity 9000 chip of the whole series, its own V1+ chip and excellent imaging capabilities under the blessing of Zeiss, 80W flash charging, dual speakers and X-axis linear motor, which can be said to have no dead ends. "Bucket Machine".
Since its listing, the price of the X80 has been firm, but in the past half month, it finally joined the camp of tens of billions of subsidies, and the 12+256G version is now down by 320 yuan.
4. Mi 12X
Official website price ¥2999 → Midsummer promotion price ¥2409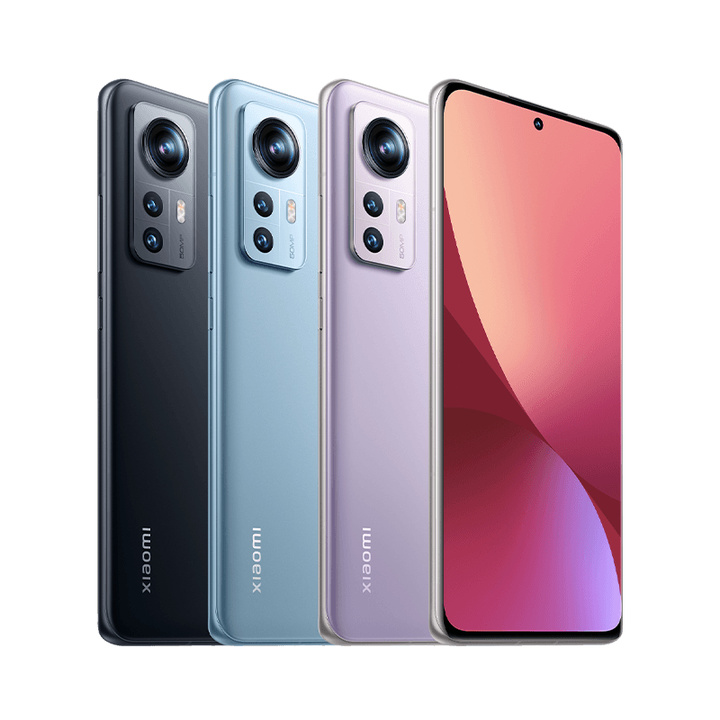 Those who do not pursue the top performance, small-screen mobile phone enthusiasts and those who are looking for a portable backup machine will definitely favor the Mi 12X.
Mainstream Snapdragon 870 chip and IMX766 sensor, 69.9mm wide body that can be held in one hand, DisplayMate A+ certified high color gamut screen, Harman Kardon dual speakers, 67W fast charge and 4500mAh battery, with excellent workmanship, especially suitable for daily use Life.
As long as mobile users promise to stay online for 6 months, they can buy back the 8+256G version of the Mi 12X at a price of 2409 yuan, which makes it particularly popular in the past two months.
Neither the X80 nor the 12X are to your liking? It doesn't matter, a large number of models in the Android camp can be found by scanning the QR code below to enter the 10 billion subsidy Android special. Which model you like, search directly, it is very likely to enjoy a large subsidy price.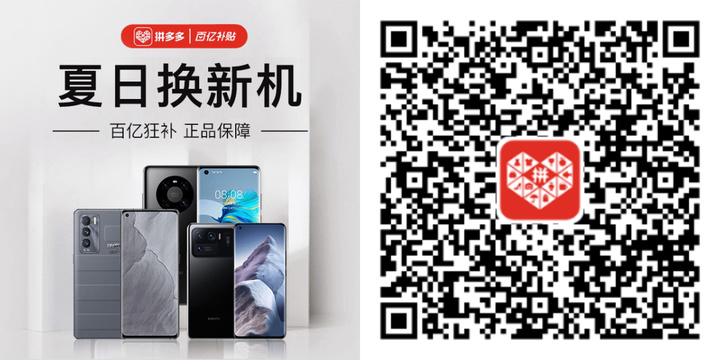 5. Mi Pad 5 Pro
Official website price starts from ¥2349 → Midsummer promotion starts from ¥2099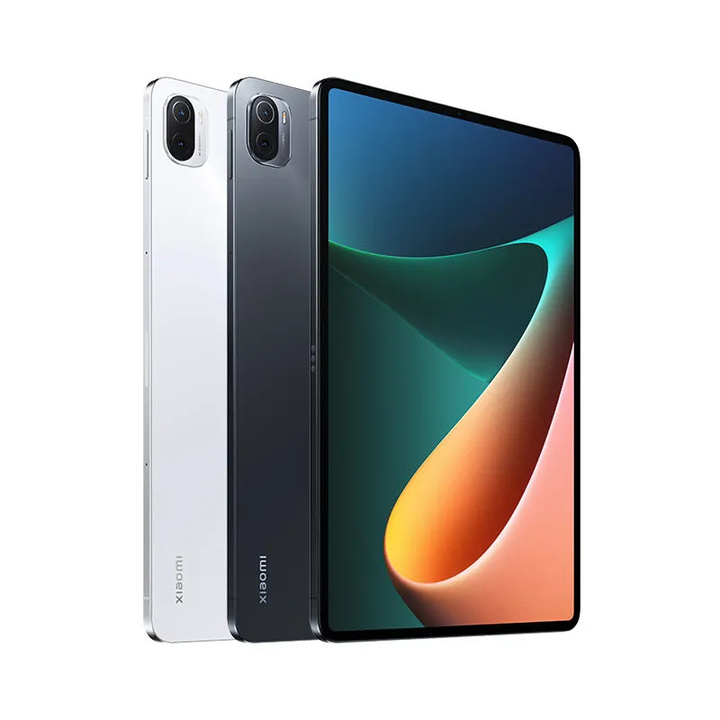 Some tasks are better handled by a large screen, and the Mi Pad 5 Pro provides a cost-effective option for extending the screen.
The 11-inch 2.5K 120Hz anti-blue light high-brush screen that supports HDR10 and the surround 8 speakers, whether it is chasing dramas or reading books, it looks good and protects the eyes.
The "Free Window" function allows you to zoom the app window as you would on a PC. It also supports the flow of apps, clipboards and verification codes across devices. With the Inspiration stylus accessory, you can record inspiration anytime, anywhere. It will undoubtedly be for work and study. good assistant.
6. HP Shadow Wizard 8 Gaming Laptop
Official website price ¥7199 → Midsummer promotion price from ¥6299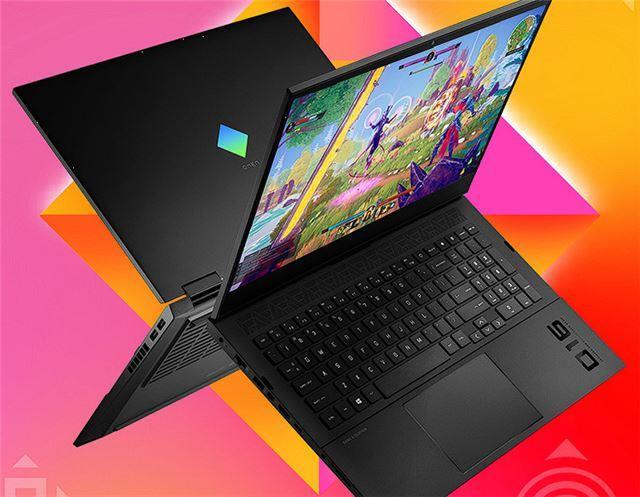 Shadow Elf 8 has the first-grade screen quality among products at the same price. It supports 100% SRGB high color gamut and DC dimming, and the color rendering is more accurate and more eye-friendly.
The 12th-generation i7-12700H processor has powerful performance, and the RTX 3050 graphics card is enough to handle mainstream games. In addition to its excellent design, it is a first-line gaming notebook worth buying in this gear.
Long press the QR code below to enter the 10 billion subsidy computer venue and buy your favorite notebook:
7. Nintendo Switch OLED Asia-Pacific game console
¥2858 → Midsummer promotion starts from ¥1999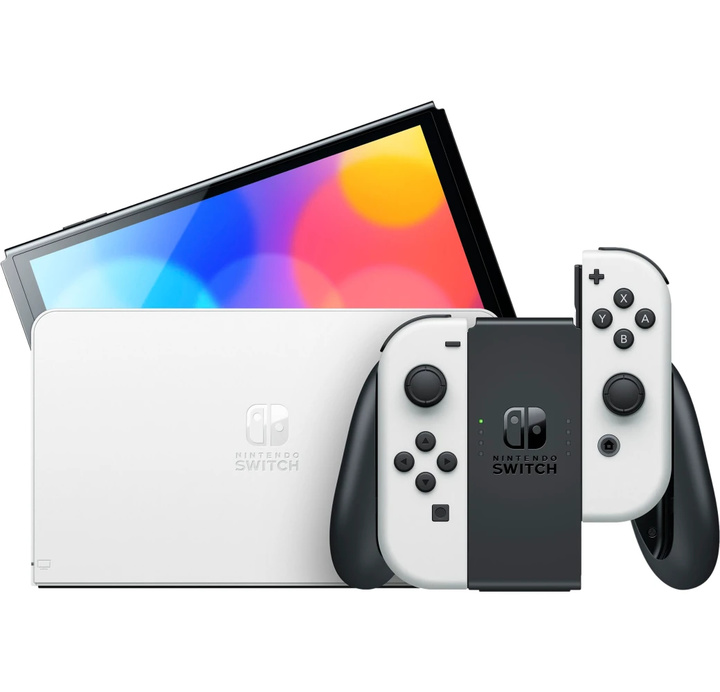 It's too hot to go out, and playing Switch in an air-conditioned room is the first choice for most people. Whether you're playing Kirby: Discovery in full 3D for the first time or exercising indoors with Ring Fit Adventure, the rich game lineup can always meet your needs.
And you must know that Switch has always been a key commodity with tens of billions of subsidies, and its discounts are also extraordinary. As long as it is less than 2,000 yuan, you can buy a new OLED version of the Switch console.
8. Huawei FreeBuds Pro Wireless Noise Cancelling Headphones
¥688 → Midsummer promotion from ¥550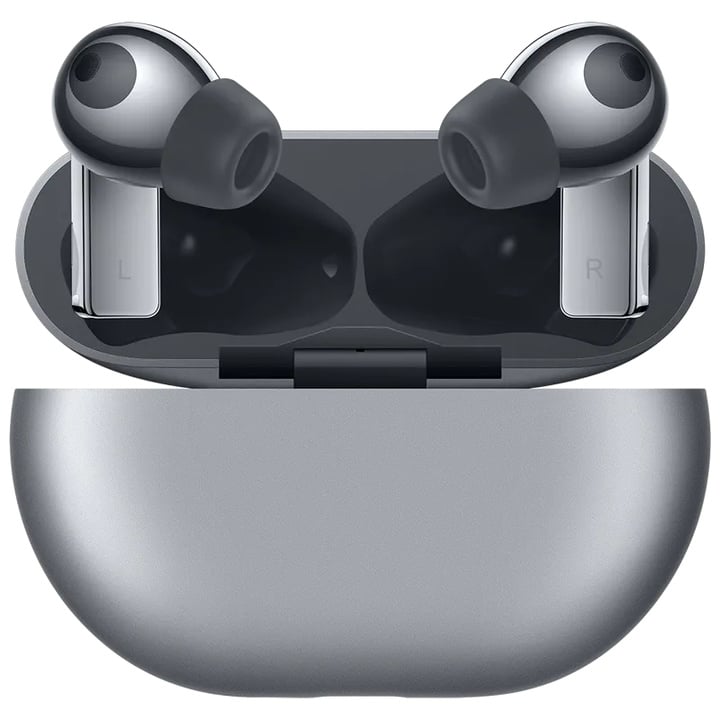 What digital products have both high popularity and high practicality? Wireless noise-cancelling headphones will definitely be among them. Almost everyone has a pair in the office. Fighting noise is indeed a rigid need in modern life.
If you also want to start, Huawei's FreeBuds Pro is very good: moderate price (even after subsidies), beautiful design, up to 40db dynamic noise reduction, support for seamless switching between two devices, and support for smart travel Broadcasting, business entertainment use it all right.
In addition to noise-cancelling headphones, other types of digital products can be purchased by long-pressing and scanning the QR code below to enter the 10 billion subsidy digital comprehensive special event:

9. Xiaomi Giant Power Saving 1.5 HP Air Conditioner
¥2399 → Midsummer promotion from ¥1929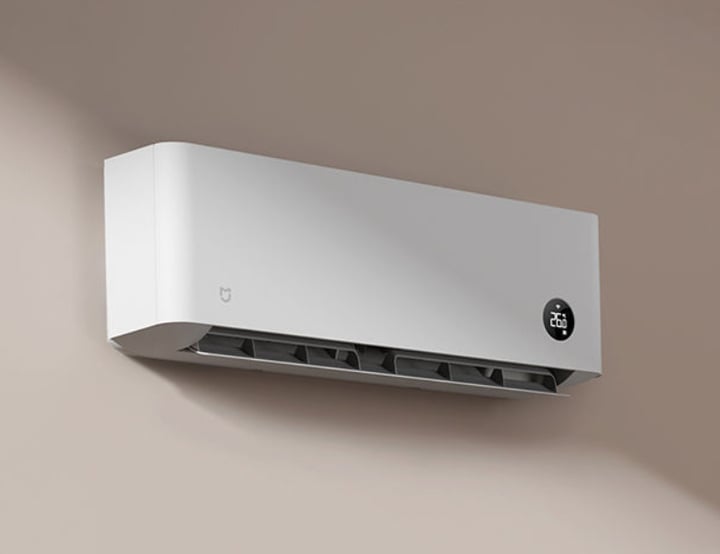 Since it is midsummer, it is natural to recommend air conditioners.
Xiaomi's pen has "giant power writing", and now the air conditioner also has "giant power saving". As we all know, the greater the temperature difference between indoor and outdoor, the more power consumption of air conditioning refrigeration. The APF value (energy consumption efficiency) of the "giant power-saving" air conditioner reaches 5.13, which is higher than the 5.0 standard of the new level of energy efficiency. Under the current situation of long-term high temperature, a high-efficiency air conditioner can save a lot of money this summer. Lower electricity bills.
10. LEGO Technic Race Plane
¥69 → Midsummer Sale from ¥58.9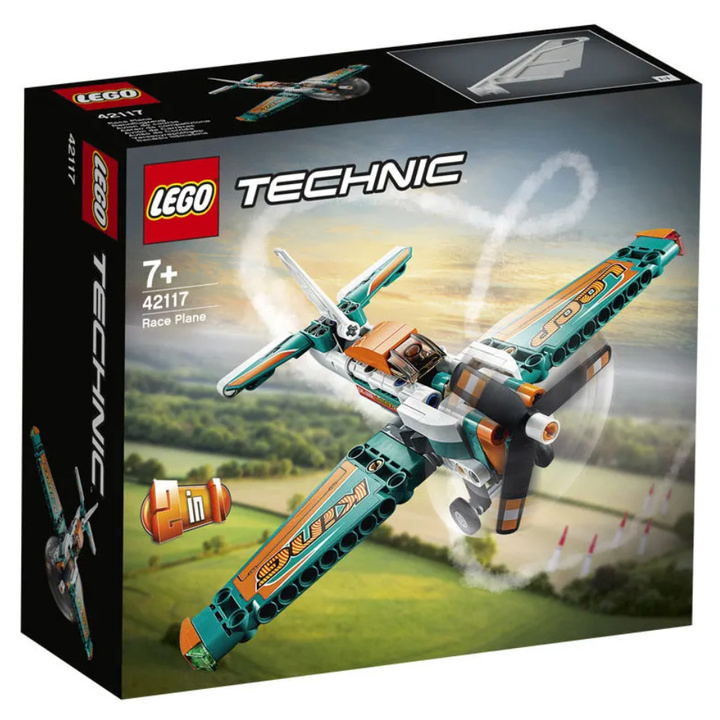 The charm of building blocks is always elusive. When you first open the package, you will feel annoyed because of the many parts. The moment you finally put it together is full of sense of accomplishment. If you want to experience this process, you might as well start with the entry-level "competitive aircraft", which supports building into two different aircraft, which is low-difficulty and fun at the same time.
Discounts, ignoring "off-season"
In previous years, when you want to buy something, you can't help but hesitate, because e-commerce companies that have just experienced big promotions often don't offer too many discounts.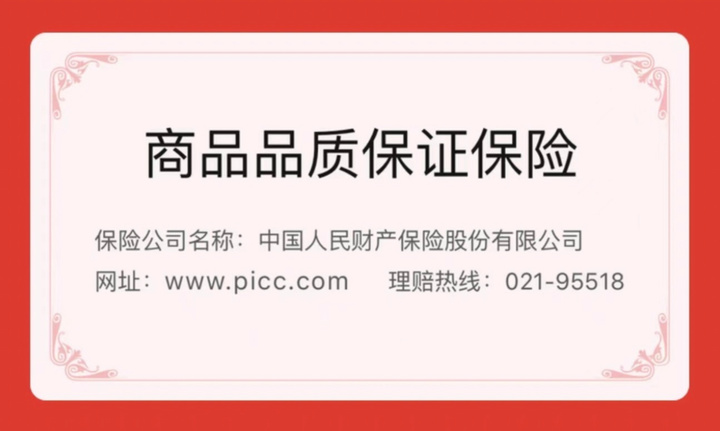 Pinduoduo's tens of billions of subsidies have changed the rules of the game. The normalized low prices allow consumers to enjoy benefits at any time when they buy things; and the frequent over-subsidy activities interpret the benefits to the extreme. There is no need to squat to grab coupons, and you can enjoy super subsidized prices when you place an order directly. There are also a series of guarantees such as brand authorization, genuine invoices, pay after use and quality insurance, so that every consumer can buy authentic big-name products at low prices. .
In the past three years, the categories covered by the tens of billions of subsidies have also continued to expand, and today they are almost all-encompassing. Therefore, whether you are buying the digital home appliances mentioned above, or summer essentials such as ice cream, fruit, ice maker, etc., remember to open the Pinduoduo app to search for the tens of billions of subsidy venues, and surprises are waiting for you in front.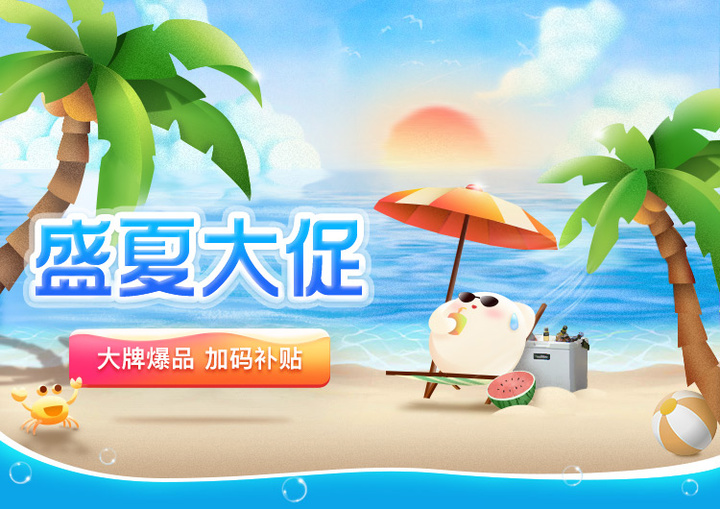 Tips: 10 billion subsidy inventory changes frequently. When it is sold out, go to the main venue to search again, and there is a high probability that you can find the same model~
This article is reproduced from: https://www.ifanr.com/app/1502132
This site is for inclusion only, and the copyright belongs to the original author.