Sinopharm Omicron inactivated vaccines were approved for clinical use at the same time
On April 26, Sinopharm China Biotechnology and Kexing Holding Biotechnology Co., Ltd. obtained clinical approvals from the State Drug Administration on the same day for the new coronavirus inactivated vaccine developed based on the Ormicron variant.
With the approval of the two new crown vaccine clinical trials, the development of the new crown vaccine of the Omicron variant in China will enter a critical stage. The launch of relevant vaccines in the future will provide more options for the follow-up sequential booster vaccination of the new crown vaccine, and may also open the prelude to the fourth booster vaccination of the new crown vaccine in the country. (Source: Securities Times)

EU warns Musk: Relaxing content censorship could lead to huge fines for Twitter violations
On April 26, the European Union warned Tesla CEO Elon Musk that Twitter must comply with new EU digital regulations or face hefty fines and even a ban. EU Internal Market Commissioner Thierry Breton told the media that Twitter will have to comply with EU rules restricting the censorship of illegal and harmful content in the future after it accepted Musk's $44 billion takeover offer.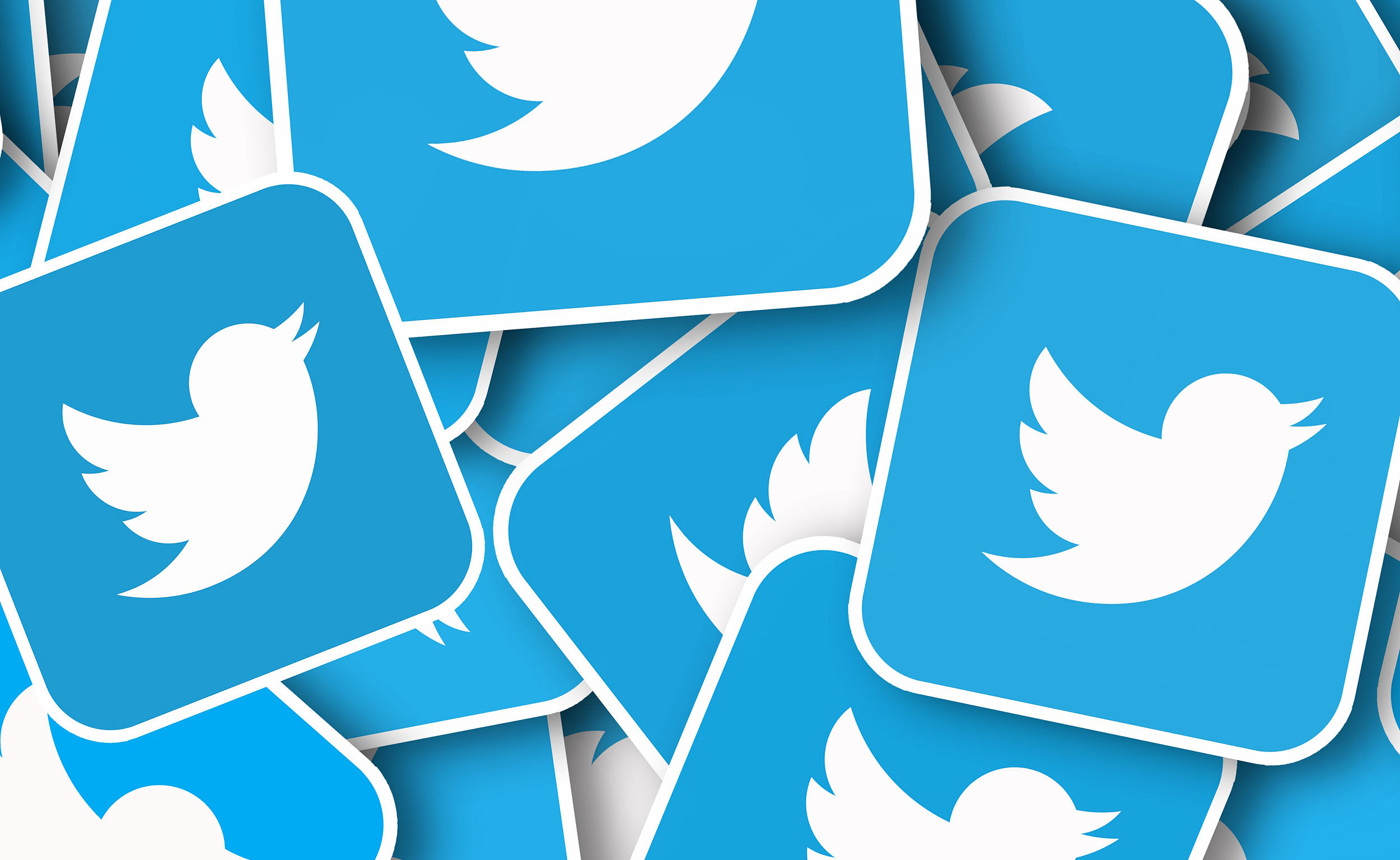 Breton said, "If Twitter does not comply with our laws, it will be sanctioned, with a fine of 6% of revenue. If it does not change, it will be banned from operating in Europe." (Source: Sina Technology)
Huawei recruits talented young people from all over the world
Recently, Huawei issued a document through the official recruitment platform, announcing that it will once again recruit talented young people from all over the world, regardless of nationality, education, or school.
Huawei's "Genius Boys" plan was first known to the outside world, and it originated from a speech by Huawei founder Ren Zhengfei in the company's management team EMT in 2019. He said that Huawei recruited 20-30 "genius boys" from all over the world that year, and another 200-300 the following year. According to media reports, the annual salary of Huawei's talented young people is in the million yuan level, with a maximum of more than 2 million yuan.
Huawei revealed at the 2021 annual report conference that last year and the year before last, Huawei recruited about 26,000 fresh graduates, of which more than 300 were "genius boys" defined by Huawei. (Source: Shenzhen Business Daily)
Apple OS Developer Preview Beta 3 Released
On April 27, the Apple system ushered in another wave of updates. It is understood that Apple has pushed the iOS / iPadOS 15.5 Developer Preview Beta 3 update (build number: 19F5062g) to iPhone and iPad users; the watchOS 8.6 Developer Preview Beta 3 update (build number: 19F5062g) to Apple Watch users 19T5562f); pushed the macOS 12.4 Developer Preview Beta 3 update (build number: 21F5063e) to Mac users.
It is understood that this update is 7 days after the last release. (Source: IT House)

Gartner: Samsung Electronics surpasses Intel to return to No. 1 in 2021
According to Gartner's final statistics, global semiconductor revenue in 2021 will increase by 26.3% year-on-year, totaling $595 billion.
Samsung Electronics overtook Intel to return to No. 1 for the first time since 2018, and despite a less than 1% lead, the company's 2021 revenue grew by 28%, with a market share of 12.3%. Intel's revenue fell 0.3%, with a market share of 12.2%. Among the top ten semiconductor manufacturers, the fastest growing in 2021 are AMD and MediaTek, which will grow by 68.6% and 60.2%, respectively, in 2021.
The biggest change in the rankings of semiconductor manufacturers in 2021 is that HiSilicon dropped out of the top 25, which also caused China's share of the semiconductor market to drop from 6.7% in 2020 to 6.5% in 2021. (Source: TechWeb)
The State Administration for Market Regulation is concerned about the suspected monopoly of CNKI: relevant work is being carried out in accordance with the law
On April 25, the State Administration for Market Regulation said in reply to the online message of a reporter from Changjiang Daily: It has been concerned about the suspected monopoly of CNKI reported by various parties and is carrying out relevant work according to law.
Recently, the suspension of CNKI by the Chinese Academy of Sciences due to tens of millions of subscription fees has once again sparked discussions on whether CNKI is suspected of being a monopoly. On March 21, the Hangzhou Intermediate People's Court formally accepted the complaint submitted by Guo Bing, a special-appointed associate professor at the School of Law and Politics of Zhejiang Sci-Tech University, regarding "CNKI's abuse of market dominance." (Source: Changjiang Daily)
Douban opens real-name registration system: bid farewell to the era of "private groups"
Recently, Douban updated its personal information protection policy. The new policy stipulates that user registration requires real-name system, ID number and face information.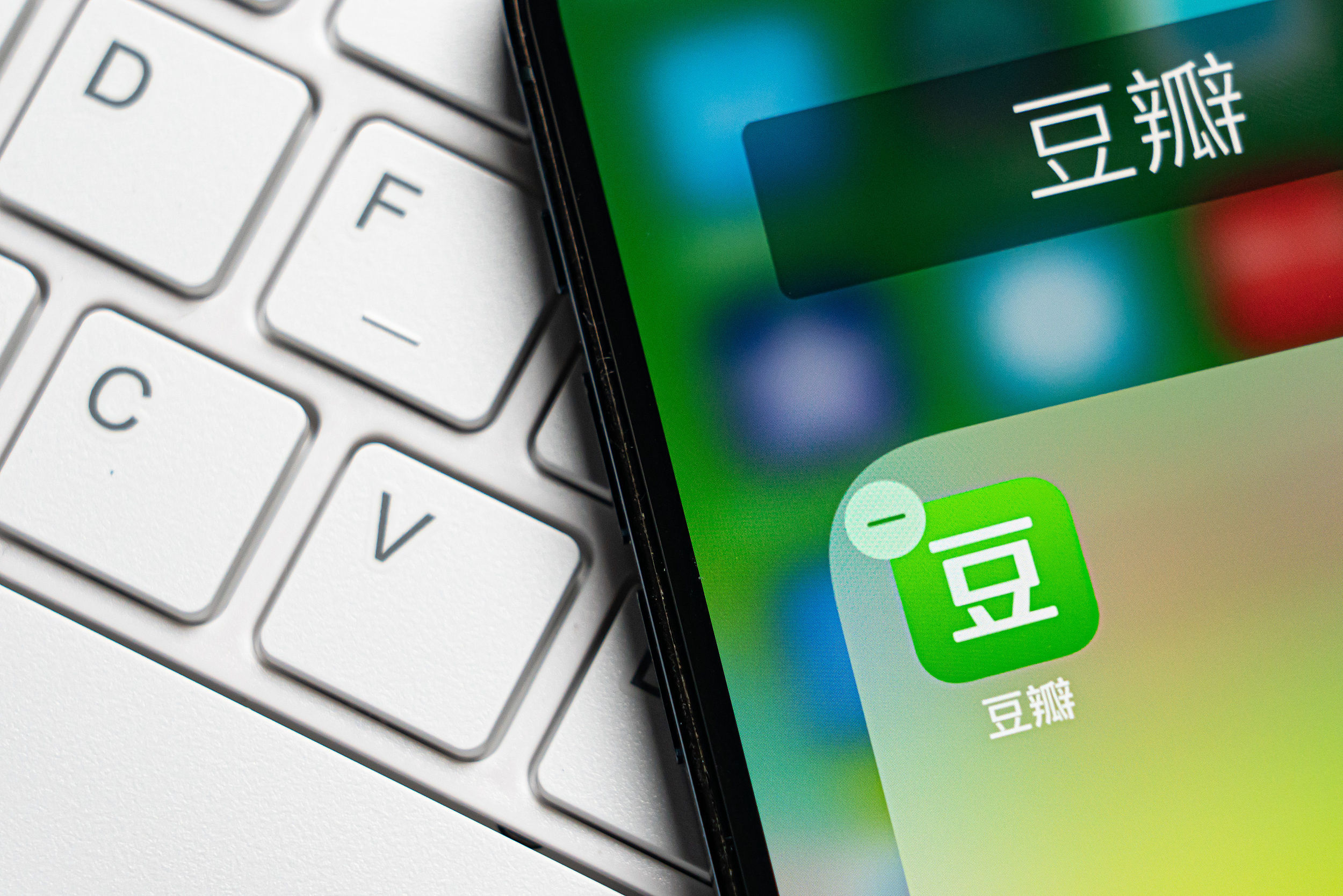 Douban's move means that the era of encouraging "private groups" and "private discussions" is over. At the beginning of its establishment, the Douban group allowed and encouraged the group leader to set a threshold. This threshold could be knowledge reserve, code of conduct, or values. The purpose was to protect and maintain a safe distance between the group and the outside world.
Douban has been on the cusp of Internet regulation and has been repeatedly interviewed and punished. As an old Internet platform, Douban has repeatedly been ordered to rectify information that is prohibited by laws and regulations from being published or transmitted. (Source: AI Finance and Economics)
Github announced that all links to short link service git.io will stop redirecting this Friday
Github has announced that starting April 29, 2022, all links on the short link service git.io will stop redirecting. In the blog post it is hoped that users will immediately update any existing links that use the git.io URL service.
Git.io is a URL shortening website created by GitHub in 2011 to redirect to GitHub domains such as github.com and github.io. It started out as an experiment and was simply recorded and has not been widely adopted.
In January 2022, Github announced that git.io became read-only. As announced at the time in January, Github was phasing out the service. Github said the decision to speed up the timeline was out of an abundance of caution regarding the security of the current git.io infrastructure to redirect links. Github will remove all existing link redirects from git.io on April 29, 2022. (Source: cnBeta)

Honda China's first all-new electric car e:NS1 launched
On the evening of April 26, the first mass-produced model of Honda's new pure electric vehicle brand e:N in China, Dongfeng Honda e:NS1, was officially launched. A total of 4 models were launched, with a price range of 175,000-218,000 yuan. The car is based on the e:N Architecture F platform developed by Honda, with a maximum cruising range of 510km.
In terms of power, Dongfeng Honda e:NS1 adopts a front motor layout, and the battery pack comes from the ternary lithium battery provided by CATL, with a battery capacity of 68.8kWh. The new car provides two power options, e-motor version and e-type version. Among them, the e-motor version has a maximum power of 150kW, a peak torque of 310 N·m, and a cruising range of 510km under CLTC conditions; the e-type motor has a maximum power of 134kW, CLTC The cruising range under working conditions is 420km. (Source: Titanium Media)
Revolutionary CAMM DDR5 memory officially released: a single 128GB easily, and 57% thinner
Dell released the new Precision 2022 mobile workstation product line, not only the first Intel Alder Lake-HX series 12th generation Core top mobile version, the highest optional RTX 3080 Ti graphics card (Intel Arc professional graphics card in the future), but also brought a new CAMM DDR5 memory form.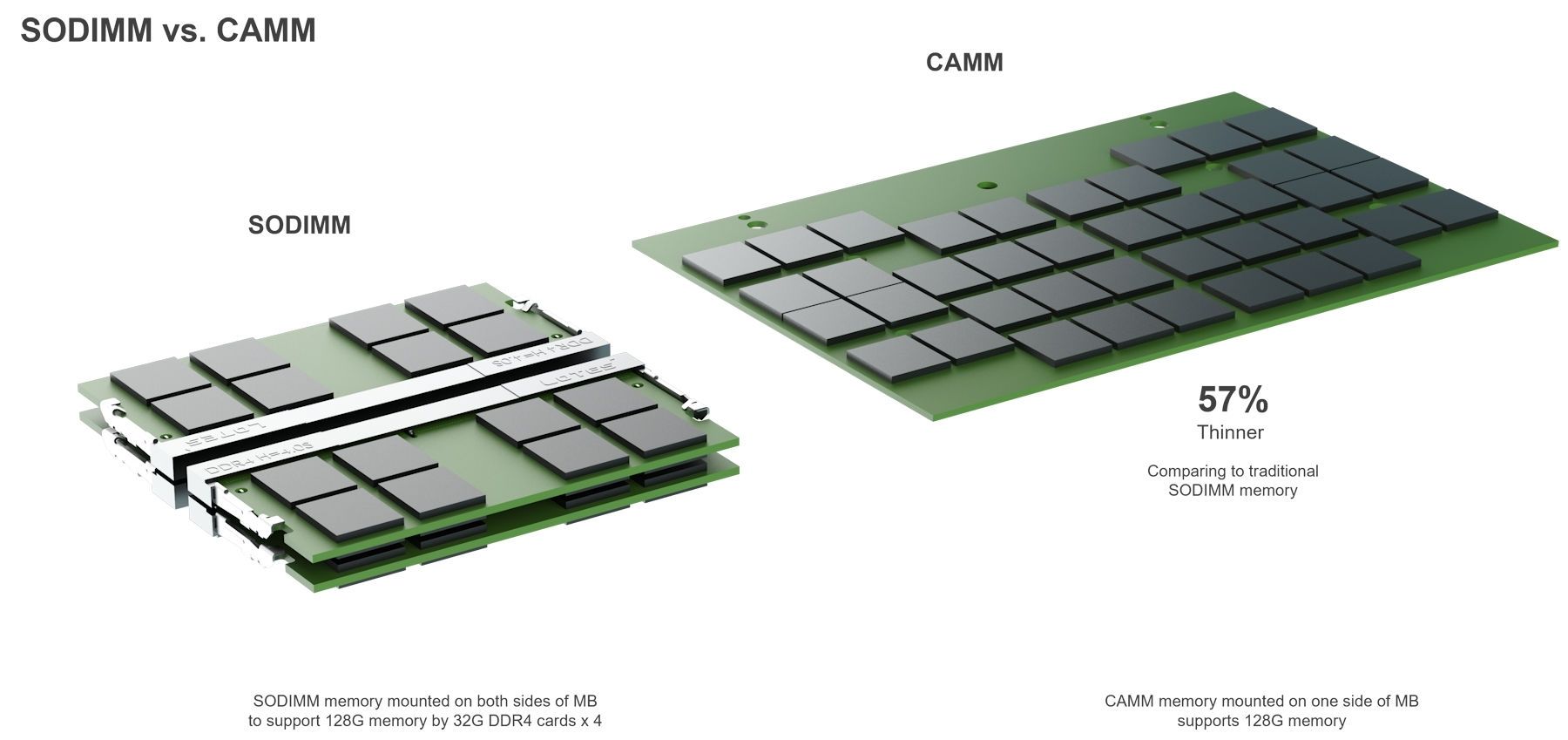 The full name of CAMM is "Compression Attached Memory Module". It is a new form of notebook memory that is different from traditional SO-DIMM. It is not only 57% thinner, but also has a single capacity of up to 128GB (also optional 64/32/16GB). ), which equals four standard 32GB DDR5 SO-DIMMs, ideal for workstations requiring large amounts of memory.
According to media reports, CAMM is not unique to Dell, but is jointly built by memory manufacturers and Intel, but Dell did contribute most of the design and applied for a patent. (Source: Fast Technology)

Japanese researchers have invented a display that can smell and can also be used to treat diseases
Recently, Professor Takamichi Nakamoto of Tokyo Institute of Technology in Japan has developed an "olfactory display" that can smell. According to reports, this kind of display needs to put the liquid as the source of fragrance into the micro-dispenser first, and then issue instructions through the computer to spray the liquid according to different combinations of targets, and use ultrasonic atomization to present the corresponding smell.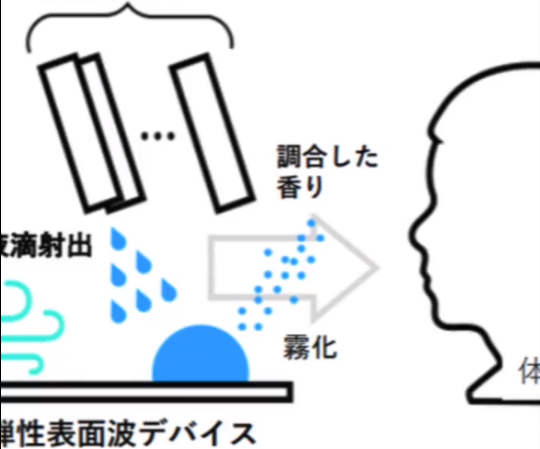 In principle, this technology can reproduce up to 185 different scents, covering most usage scenarios.
In terms of application scenarios, this technology cooperates with the characteristics of the image to emit odor, which enables it to add a lot of color to advertisements such as food and cosmetics.
At present, many companies have expressed interest in this olfactory display, but it is uncertain when it will be able to enter the market. (Source: Global Tech)
This article is reprinted from: https://www.geekpark.net/news/301500
This site is for inclusion only, and the copyright belongs to the original author.