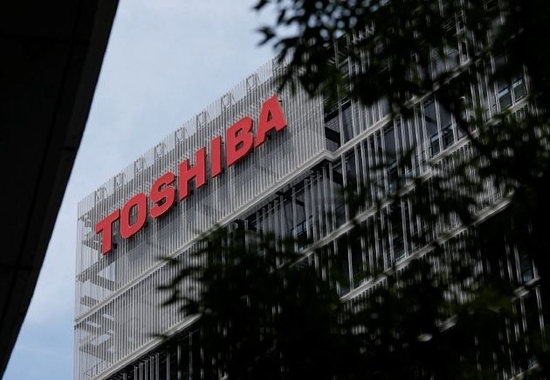 Sina Technology News Beijing time on the evening of September 21, according to reports, Toshiba's reorganization plan has changed the situation a few days ago, and a local bidding alliance supported by the Japanese government has parted ways due to disagreements.
Currently, Toshiba is considering a series of restructuring plans, including privatization. In June, Toshiba said it had received 10 investment proposals, including eight privatization proposals. The other two are about capital and business alliances, and Toshiba will remain listed.
An alliance between Japan Investment Corp (JIC), an investment fund backed by the Japanese government, and Japan Industrial Partners (JIP), a Japanese private equity firm, won the first round of bidding.
But a disagreement between JIP and JIC over Toshiba's restructuring plan has led JIC to abandon JIP and instead partner with other overseas investment funds that won the first round of bids, including U.S.-based Bain Capital and JIC, people familiar with the matter said today. UK-based CVC Capital.
Meanwhile, JIP has also approached more than 10 Japanese companies, including Chubu Electric, Orix Corp and Central Japan Railway.
In addition, JIP contacted Nippon Life Insurance (NFI). In this regard, an NFI spokesman confirmed, but said the company has not made any decisions.
Toshiba has been plagued by financial and governance crises since 2015. Toshiba formed a special committee in April to solicit outside investment proposals after shareholders voted down a management-backed restructuring plan.
media coverage
Sina Technology CNBeta IT Home
event tracking
This article is reprinted from: https://readhub.cn/topic/8juRnwdD0B1
This site is for inclusion only, and the copyright belongs to the original author.