Original link: https://innei.ren/notes/131
This rendering is generated by marked, there may be typographical issues, for the best experience, please go to: https://innei.ren/notes/131
The team went to Disney. Record your itinerary for the day.
I set off for Disney at 8:30 in the morning, took the subway for about an hour, and exited the station to Disney Town. On weekdays there are still fewer people.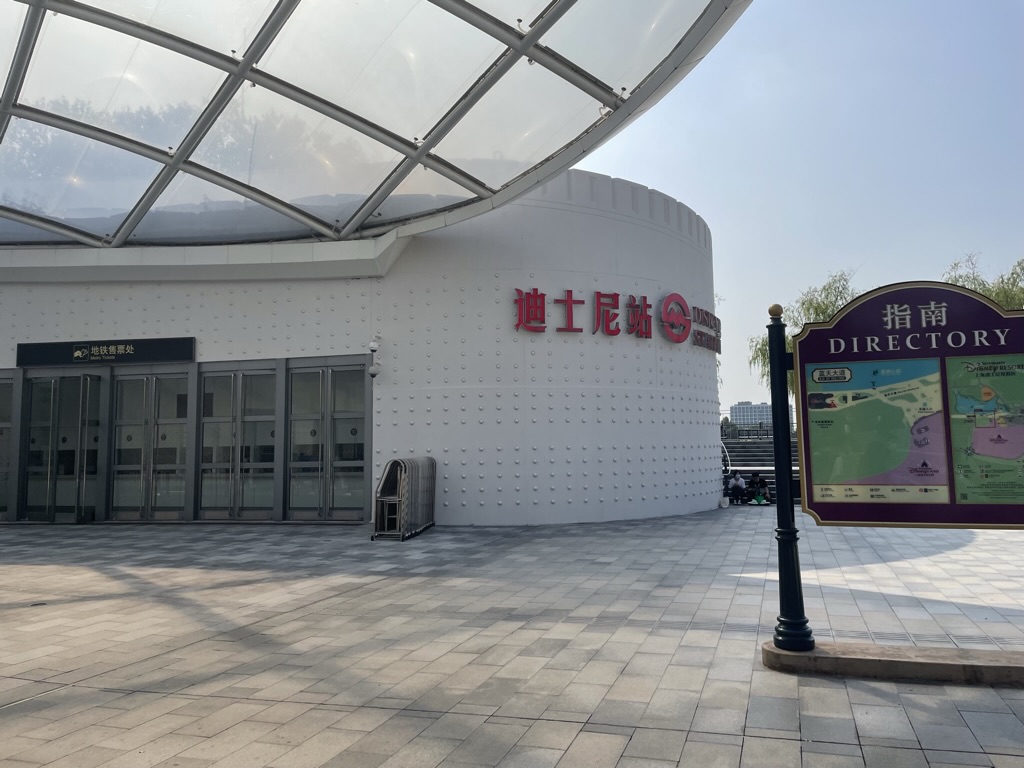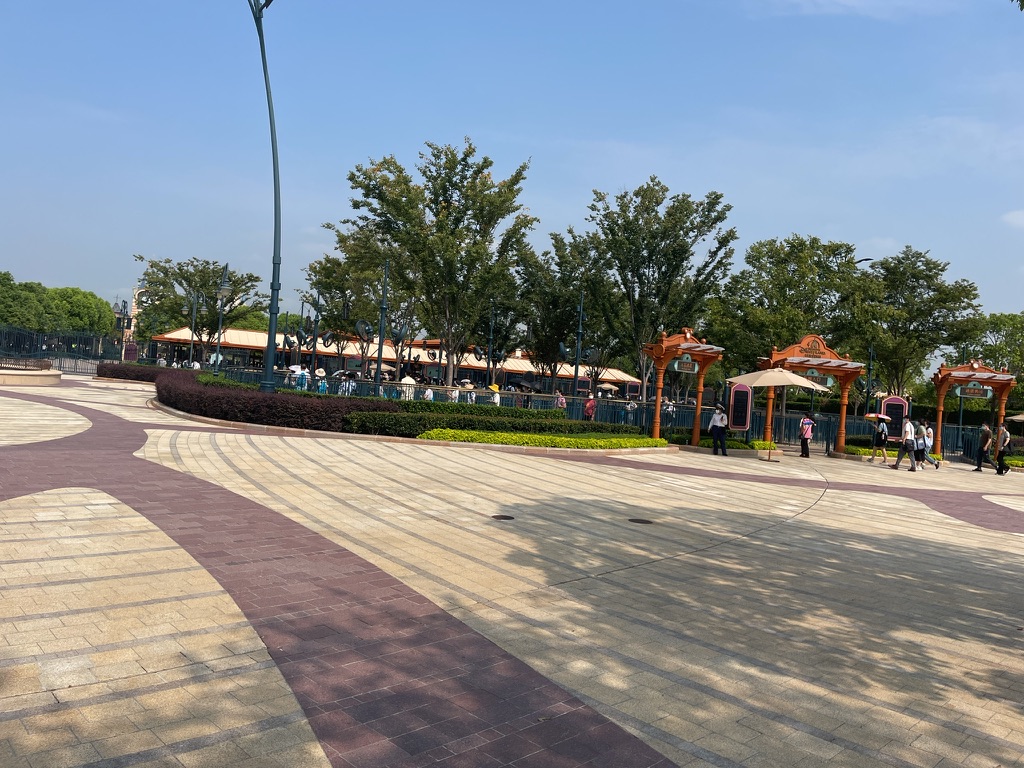 Then follow the large army to collect tickets to enter Disneyland. Went in without a line. Still relatively smooth.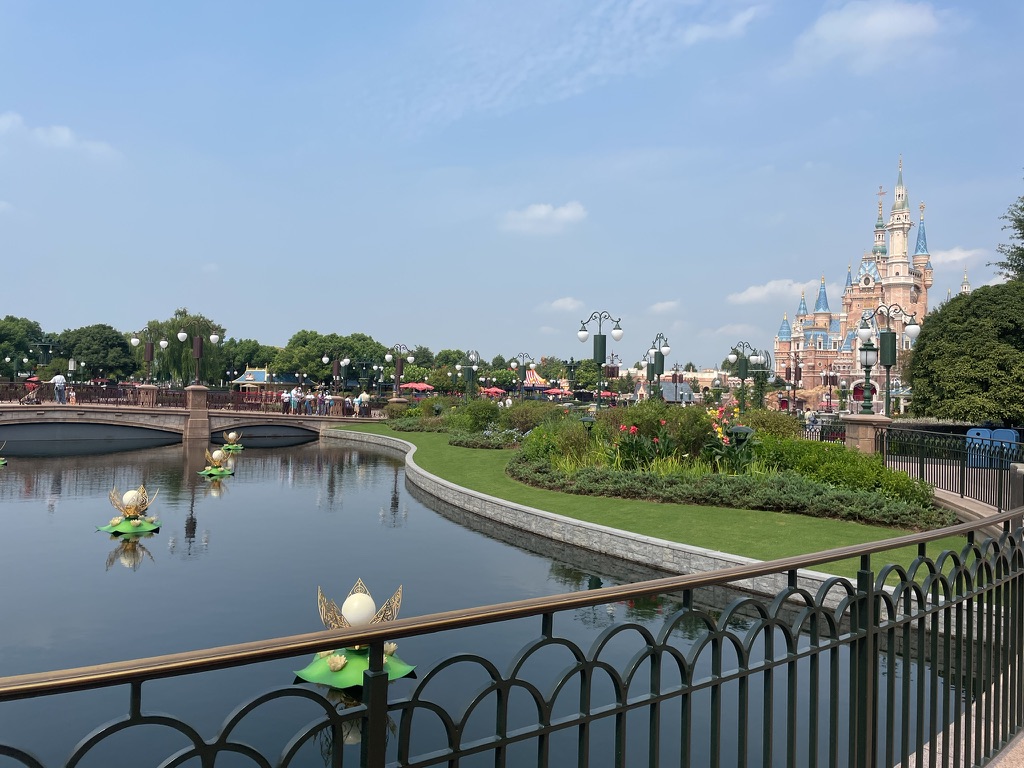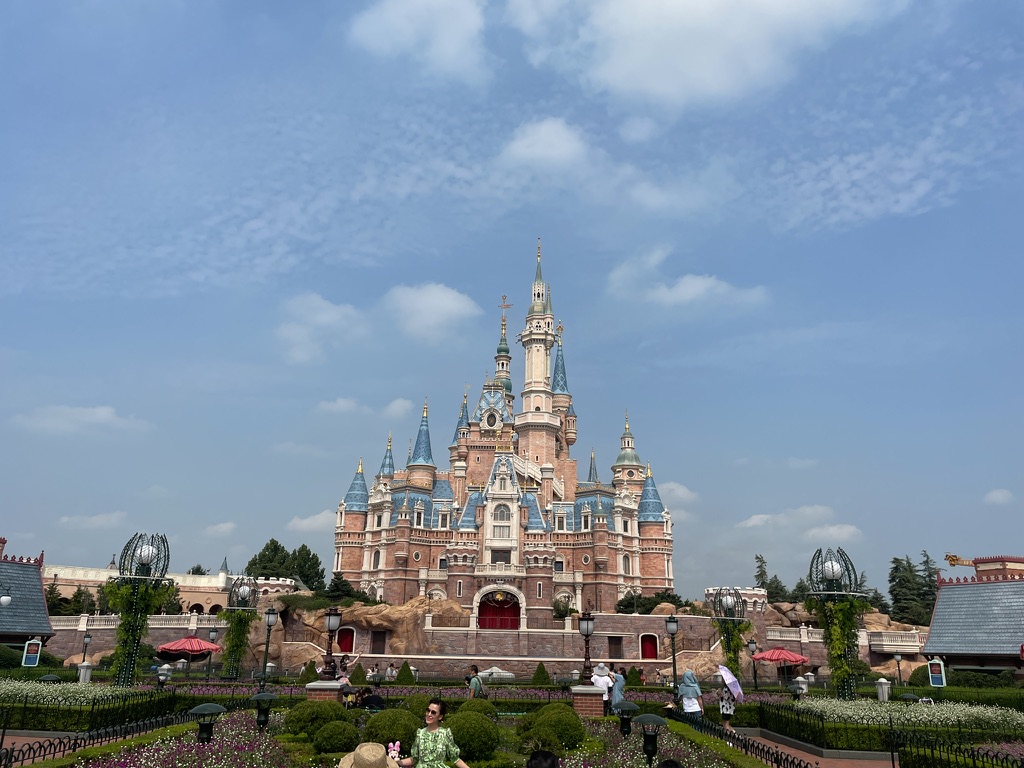 After the group photo was taken, it was free to move around. I went to play with my "tour guide" colleagues. Colleagues have been to Disney 8 times, and they are already familiar with them like their own back garden.
morning:
seven dwarfs mine cart
Pirates of the Caribbean
Thunder Mountain Rafting
leap over the horizon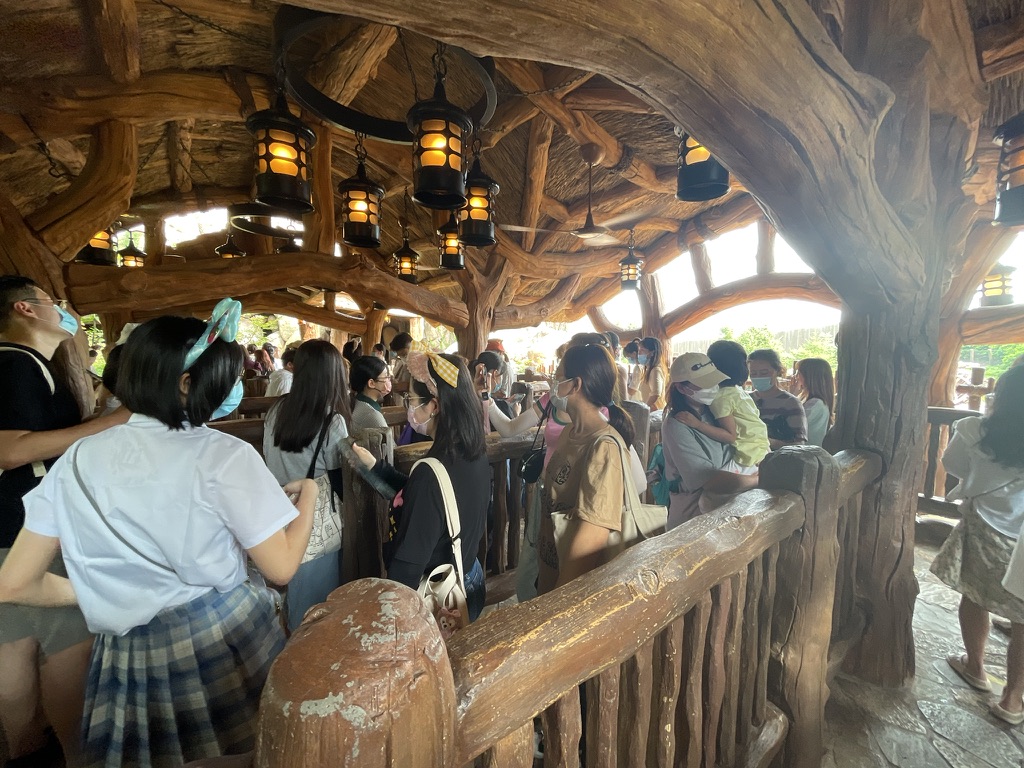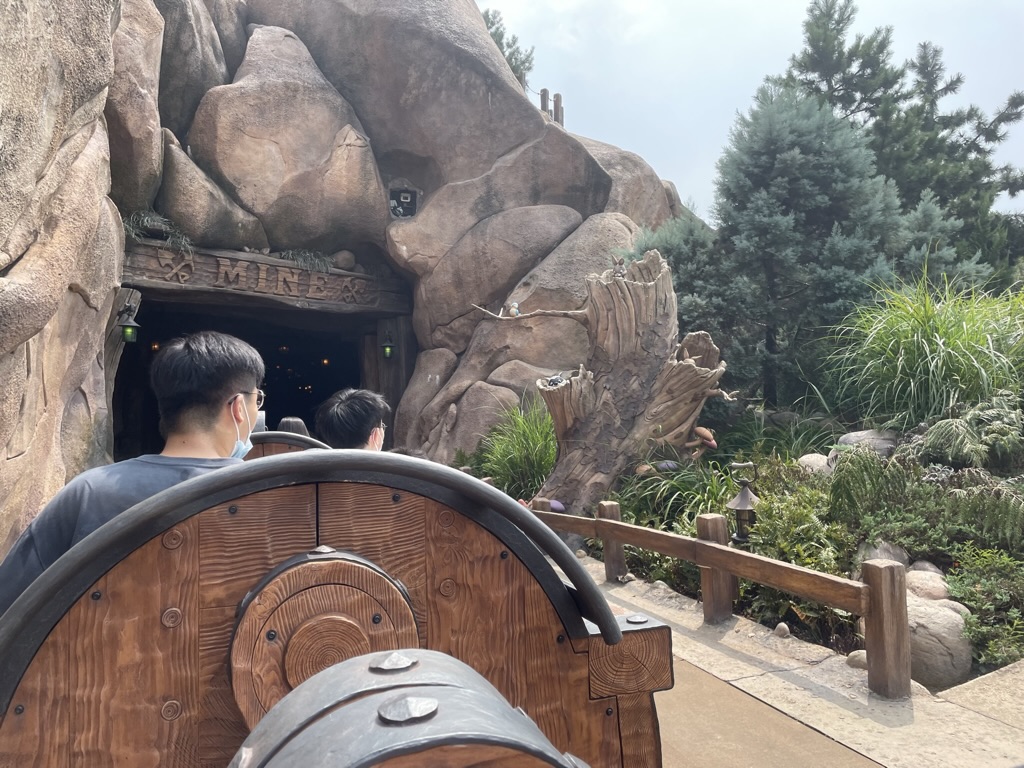 afternoon:
Extreme speed light wheel
Buzz Lightyear
Watch the float parade
Winnie the Pooh Honey Jar
pirates of the caribbean
Leap over the horizon two strokes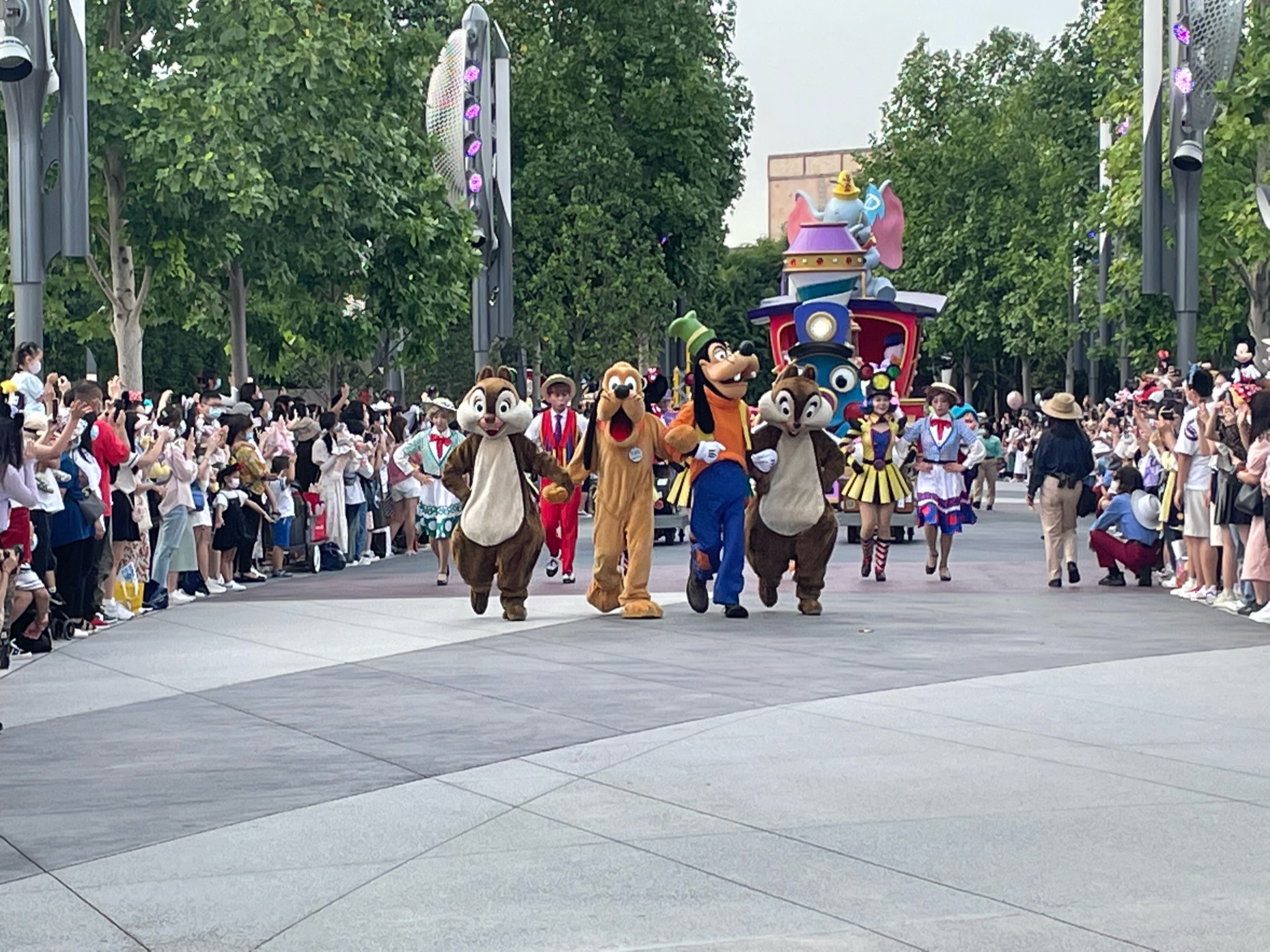 Night: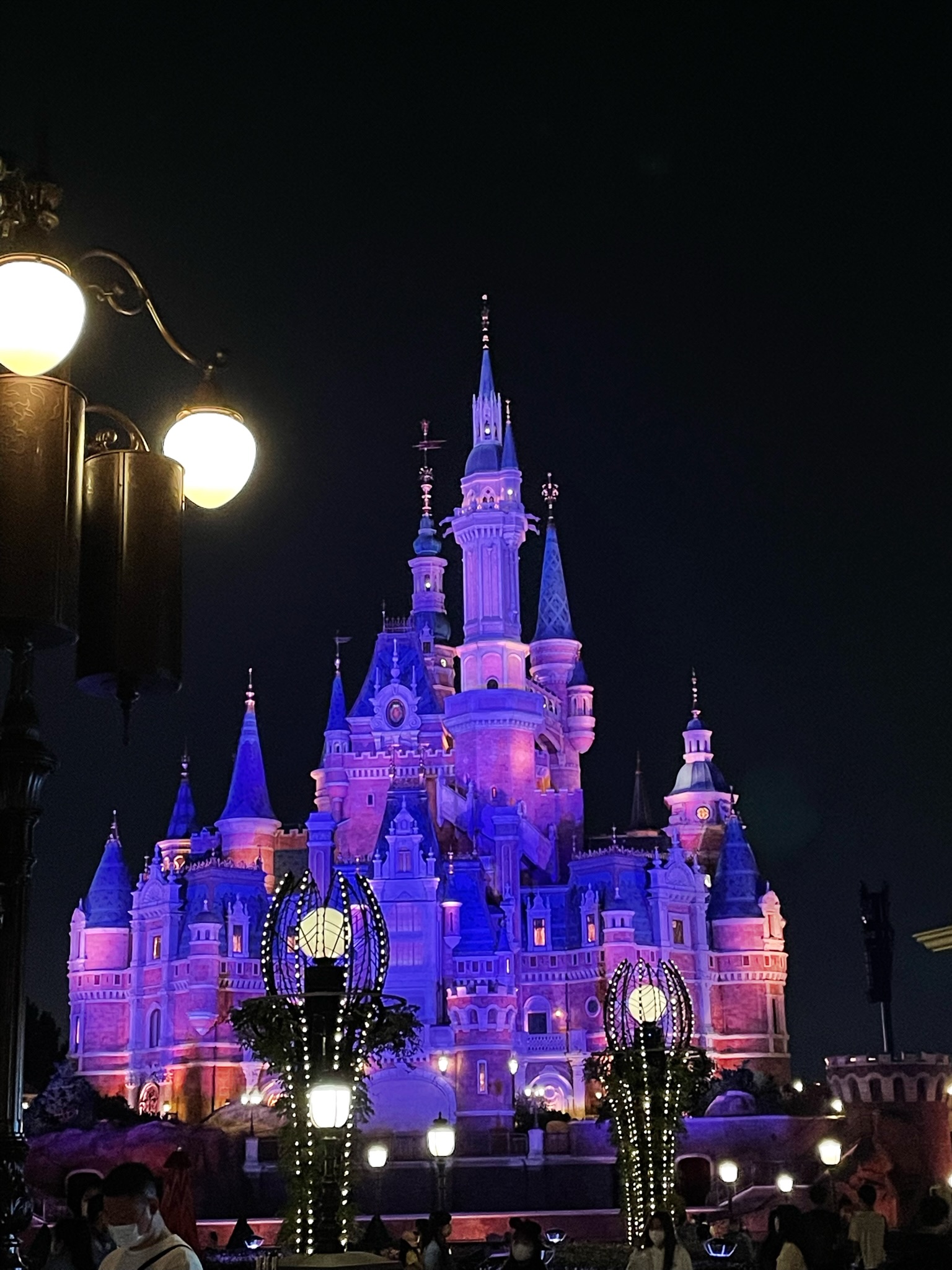 The whole world is urging you to grow up, only Disney is still saying to you:

Slow down, slow down. You grow up slowly.
in conclusion:
Although I went to Disney on a weekday, and it seems that there are not many people admitted to the hospital, it still takes a long time to queue for the play items. For example, the longest flying over the horizon in the row took almost an hour to shoot at a time. It's a pity that I didn't go to the castle to see it, and I didn't go to the exhibition hall of the comic exhibition to see it. It was a little inconvenient to follow the big army. The fireworks at night are amazing, and the lights of the castle really create a fairy tale feeling. The next time I have a chance, I will make up for the regrets left.
finish watching? say something
This article is reproduced from: https://innei.ren/notes/131
This site is for inclusion only, and the copyright belongs to the original author.