Original link: https://mooncn.win/computer/449.html
I studied WOWake-on-LAN / Wake-on-WLAN two days ago, this thing needs the support of motherboard and BIOS
I looked at the company's rubbish with Intel(R) Wireless-AC 9560. This wireless network card supports wireless wake-up.
After the configuration, it was good for a while, but after a while of frequent awakening, I was very angry. Who moved my pull base?
First of all, what comes to mind is to look at the built-in event viewer, (windows+R input eventvwr.msc or learn from me and search directly)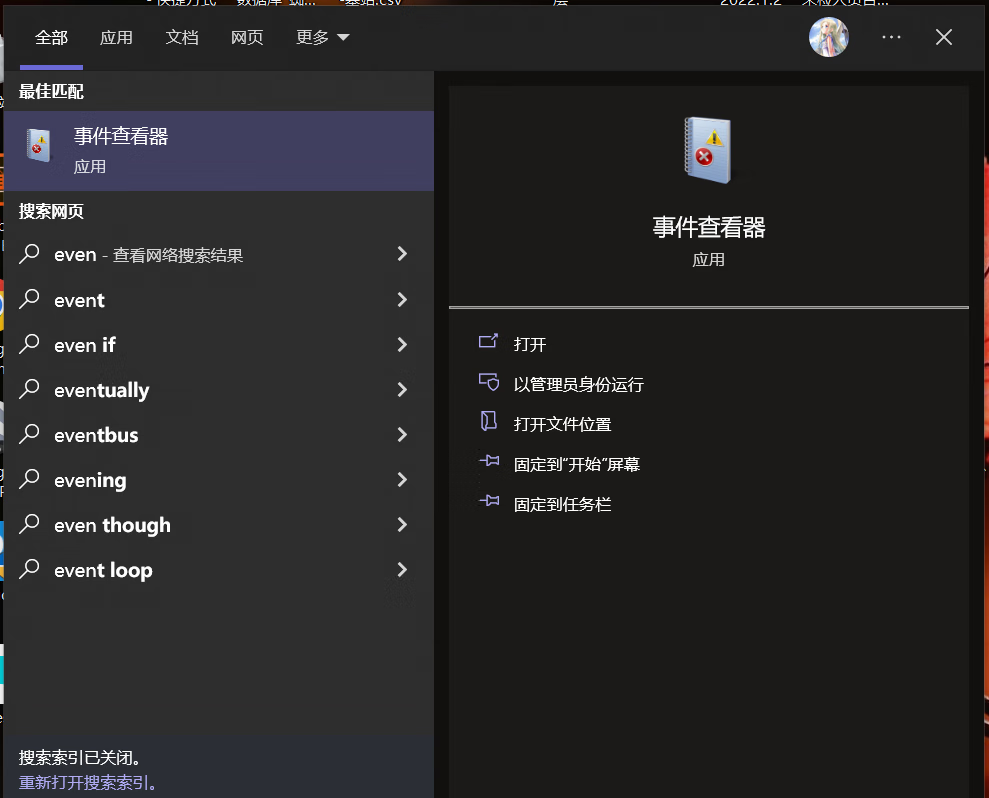 Found a weird problem…
This article is reprinted from: https://mooncn.win/computer/449.html
This site is for inclusion only, and the copyright belongs to the original author.