Metro Beauty released its 2022 interim financial report on August 31. The financial report shows that Metro Beauty's revenue in the first half of the year was 1.618 billion yuan, the net profit attributable to the parent was 10.123 million yuan, and the gross profit margin fell by 2.1% year-on-year. Urban Beauty explained that due to the repeated impact of the new crown epidemic, the retail value of domestic clothing commodities fell by 6.5% year-on-year; the epidemic control and the impact of the global supply chain, the price of raw materials increased, and the price of cotton increased by 35% year-on-year.
Affected by the macro environment, the operating costs of brick-and-mortar stores are increasing and new additions are weak. In addition, new channels such as e-commerce, live broadcasts, and short videos have emerged one after another. Many traditional retail brands are "moving forward with a heavy burden." Even some well-known brands such as international beauty cosmetics and home furnishing have closed offline stores and considered moving their sales channels to online. In the "people, goods and fields" of the new retail industry, "people" are the key.
The old-fashioned underwear brand "Urban Beauty" is undergoing continuous transformation. Urban Beauty intends to activate over 4,000 offline stores across the country in the form of "smart retail". 36氪 learned that "Urban Beauty" has launched the "24-hour open store" plan. It is reported that the 24-hour non-closing is supported by the "smart retail" system, which is the core innovation path in the "secondary entrepreneurship" for Urban Beauty. Urban Beauty's 24-hour stores have been partially piloted and are being promoted. In the future, more than 4,000 stores may be built into a "smart retail" model.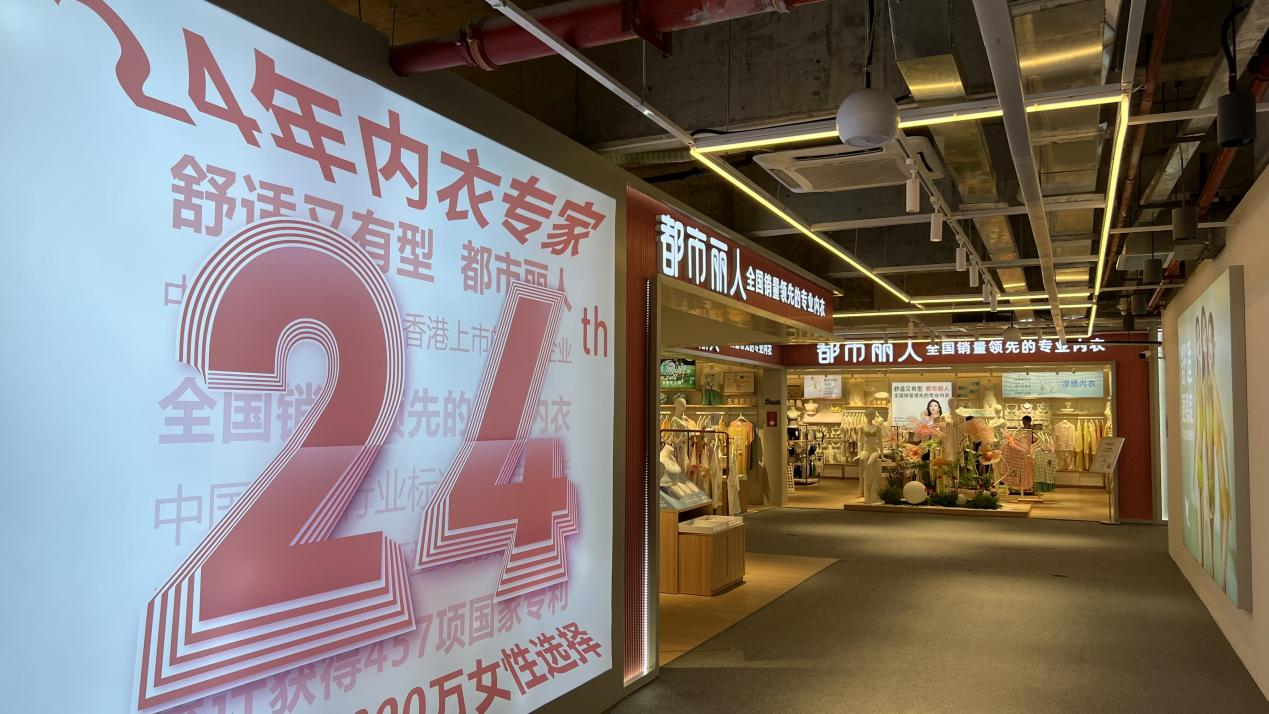 Real picture of urban beauty's updated and upgraded store
First of all, Metropolis Beauty centralizes the store mini-programs to "Metropolis Beauty+", and assigns users of the mini-program to corresponding stores based on members' exclusive shopping guides. Through community operations and other interactive methods, the shopping guides provide members with exclusive warm-hearted services , increase the stickiness of members; secondly, through live broadcast, help store shopping guides to accurately attract customers and attract customers, realize the "24-hour operation" of stores, extend the business hours and radius of offline stores, and empower terminal sales; moreover, on the store side, " The headquarters of "Urban Beauty" has set up an incentive and profit distribution model, allowing offline stores and shopping guides to acquire customers through online and offline omni-channels.
The speed of circulation of goods is very important to the retail chain. Urban Beauty's style of play focuses on classic styles and optimizes similar styles, which greatly reduces the product SKU by 25% year-on-year, effectively improving production efficiency and helping the underwear industry to respond quickly. It is reported that in the past, the preparation of underwear products needed to be carried out 6-9 months in advance, but in order to adapt to the fast consumption rhythm, Urban Beauty adopted a combination of "spot system" and "quick counter", and directly prepared materials and quick counters after placing orders for some products.
In terms of supply chain management system, Metro Beauty has cooperated with JD.com and PricewaterhouseCoopers for digital upgrade. Based on data, algorithms and scenarios, focusing on product life cycle management, pre-season forecasting, mid-season product management, and product smoothness and stagnation classification, accurate order placement and mid-season "supplement and adjustment decisions" are realized, and the store's goods are continuously guaranteed. Through the implementation of the rolling replenishment model, Urban Beauty has an average sell-out rate of 90% in terms of futures + mid-season rolling replenishment sell-out rate, which significantly improves the comprehensive sell-out rate.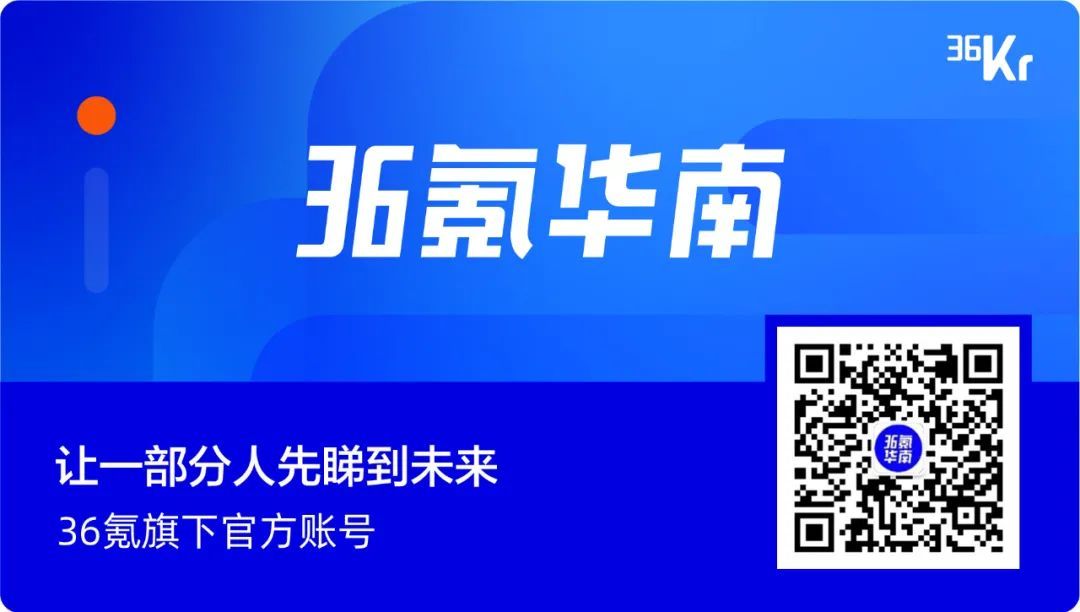 Scan the code to follow
media coverage
36Kr
event tracking
This article is reproduced from: https://readhub.cn/topic/8iVu7KfLQR7
This site is for inclusion only, and the copyright belongs to the original author.