Good morning, everyone, the following is the morning research report brought by the interns:
1. Steam's sales list this week (9.12~9.18) was released, and Steam Deck became the sales champion again. "Cyberpunk 2077", with the help of the spin-off animation "Cyberpunk Edge Walker", rekindled the interest of players and became the second place in this week's sales list. details as follows:
– Steam Deck
– "Cyberpunk 2077"
– "Call of Duty Modern Warfare II 2022"
– Vault Edition of Call of Duty Modern Warfare II 2022
-"Mars"
– "NBA 2K23"
– "Heavy Metal: Hell Singer"
– Horizon Zero Dawn
– "The Past Is Not"
– "Marvel's Spider-Man Remake"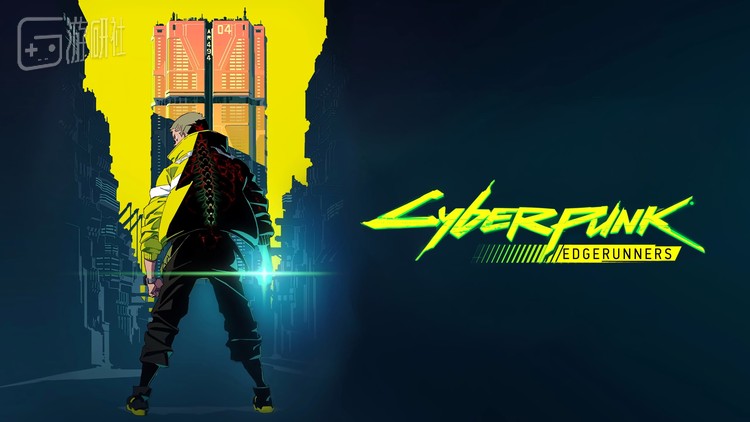 2. Yesterday, a large number of video clips believed to be "GTA 6" circulated online. Bloomberg reporter Jason Schreier asked Rockstar for confirmation. Rockstar confirmed in its reply that the leaked video is the early content of "GTA 6".
Jason Schreier sees the leak as a nightmare for Rockstar. It will continue to disrupt game development for some time, and it will reduce the likelihood that developers will continue to work from home during the pandemic. The release time of the game may be greatly delayed as a result.
Rockstar's parent company, Take-Two Interactive, has begun to request video sites to remove the leaked content from the shelves to minimize the negative impact of the incident.
As the initiator of the leak, the hacker openly left his email and contact information on the GTA forum. The hacker said that he also had the source code and materials of "GTA 5" and "GTA 6", as well as the test of "GTA 6". version, so wanted to "talk business" with Rockstar.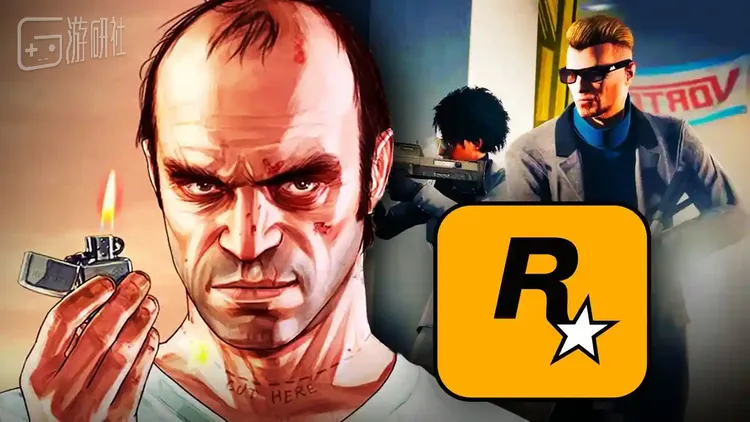 3. Naoki Yoshida was asked about new information on Final Fantasy 16 at TGS 2022. He responded that he could not tell too much because he had not yet confirmed it with the marketing, public relations and other departments. However, next month, the game will launch a new promotional video, and then the game's release date should be announced.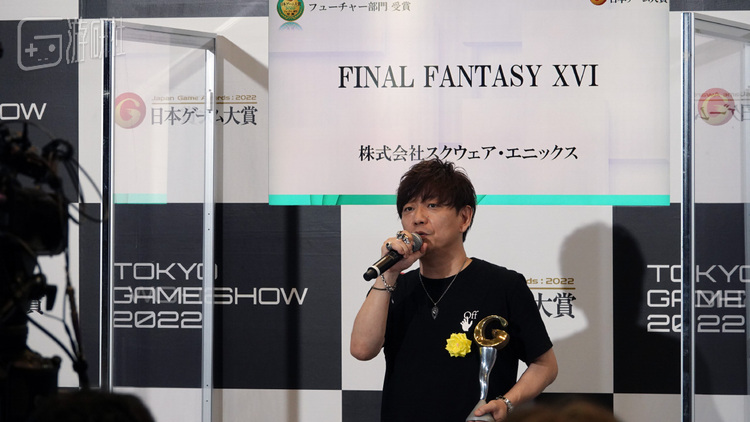 4. The Steam Deck base appeared in front of players for the first time, and Valve did not give an official description of the base. From the appearance alone, the base includes an Ethernet port, HDMI, multiple USB-A ports, and a USB-C port.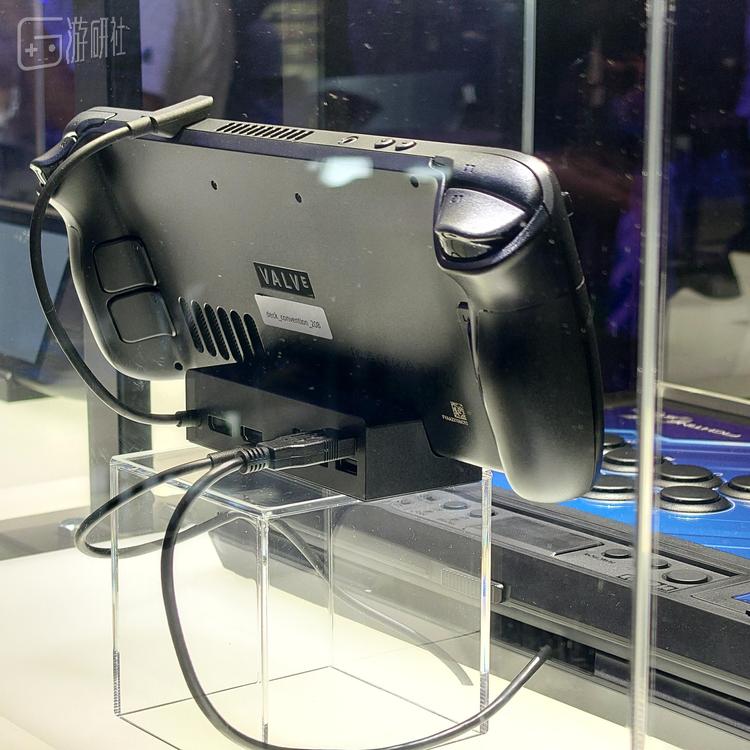 5. Xbox CEO Phil Spencer said in TGS that there are already more than 150 original Japanese games on Xbox, and more Japanese original games will be released in the future. Xbox is working hard to create such an environment for other game developers to bring their work to the Xbox. Although Xbox currently has limited influence in Japan, it can be seen that Microsoft is trying to open up the Japanese market.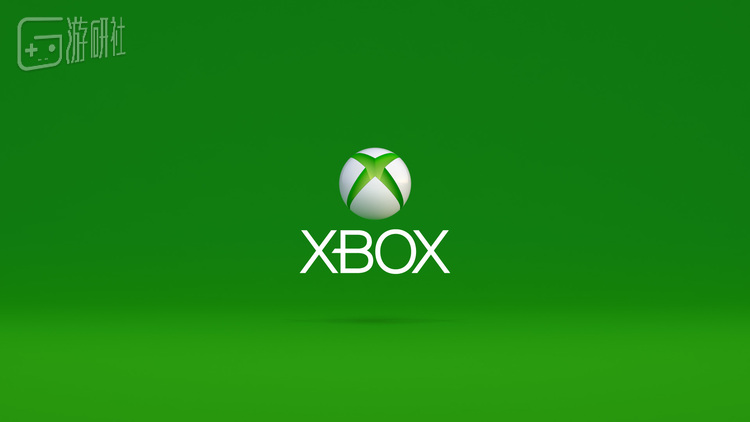 This article is reprinted from: https://www.yystv.cn/p/9774
This site is for inclusion only, and the copyright belongs to the original author.