Original link: https://unmei.cn/20220612-832.html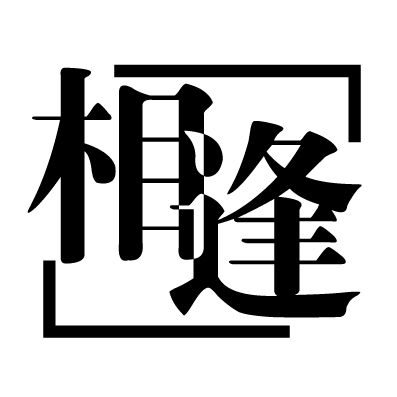 First upgrade with the official overlay,
Can't get in the backstage,
Change the php version can enter,
But there will be an error code, displayed at the top.
reinstall 1.2,
Back up your data in the background, then reinstall Import Articles.
need to be reset,
And the template doesn't know why the font can't be loaded.
Finally got back to the original version.
Reinstalled the server by the way,
Changed from the original small leather panel to the pagoda panel.
This article is reproduced from: https://unmei.cn/20220612-832.html
This site is for inclusion only, and the copyright belongs to the original author.