Original link: https://unmei.cn/20220724-862.html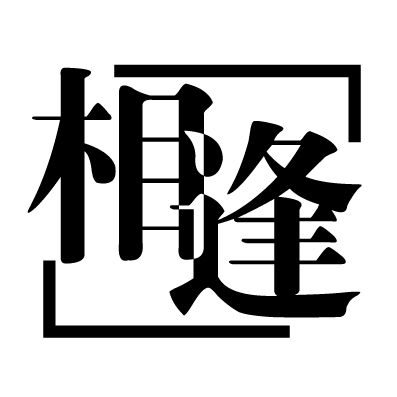 caught in the morning,
Ask me why I didn't go to work after 8:30.
————
If I don't tell you when you want to go,
Do you go so late every day?
You make money just like you do,
I am exhausted every day, you are still sleeping at home after noon,
You work, if I had fired you earlier,
make you lazy,
Just don't go there and raise a big one at home,
Let's see what you eat, drink the northwest wind
————
What my mother didn't know was,
get off work every day at 6:30,
I worked until 8.30 yesterday, it was getting dark,
I rode an electric bike home alone,
You ask me why I don't get up early in the morning,
because I'm lazy,
After I got here in the morning, no one came until 9.30,
I……
And finally complain to dad,
tell me again. . . .
I kind of want to turn this off.
This article is reproduced from: https://unmei.cn/20220724-862.html
This site is for inclusion only, and the copyright belongs to the original author.