New cool products will be tested for free for the first time, and many high-quality talents will share their unique life experiences. Come to Sina Public Test and experience the most cutting-edge, most interesting and fun products in various fields~! Download the client and get exclusive benefits!
Razer has released the new Qishi V2 mobile game handle, which claims to have console-level mobile game control, priced at 799 yuan.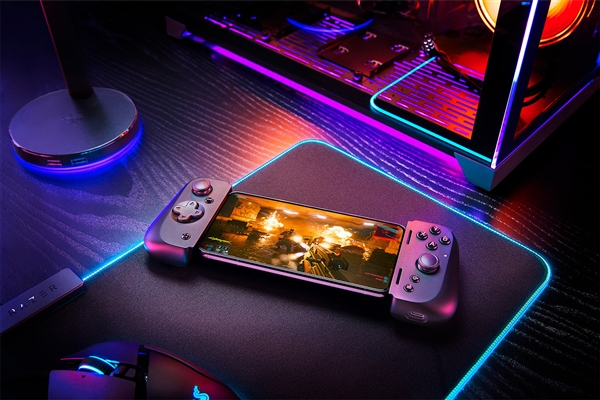 According to reports, the structure of the Qishi V2 has been redesigned to simplify the bridge. And with ergonomic design, it has a portable shape while achieving a comfortable grip.
Qishi V2 has console-level mobile game control, with micro-motion buttons, analog trigger buttons and programmable macros. Not only can you play mobile games, but you can also play PC and console games in the cloud.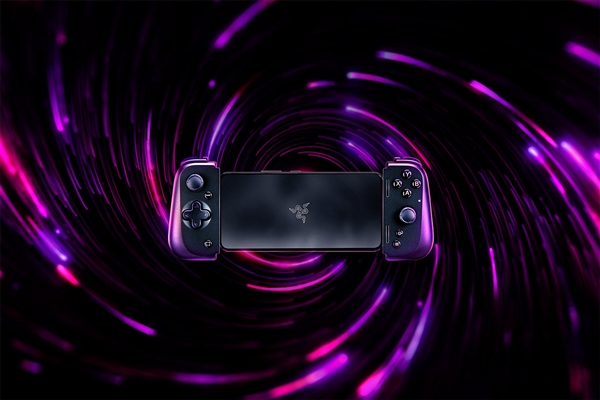 The new product delivers a low-latency gaming experience, with control of native and cloud gaming via Type-C connectivity and a pass-through charging port, allowing devices to be charged without interrupting gameplay.
Additionally, the Razer Nexus V2 features the Razer Nexus app for quick access to installed games, discovery of compatible games, and controller settings. A new "Share" button allows players to quickly capture the perfect still image or record a video clip and share it with fans and friends.
At present, the handle only supports Android phones, and requires the system to be Android 9.0 or higher. The version for iPhone phones will be launched in the second half of the year.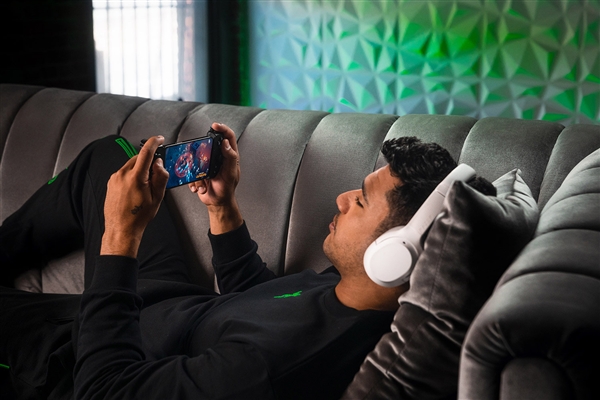 media coverage
IT Home Sohu Digital Tail Sohu Sina Technology
Related events
This article is reprinted from: https://readhub.cn/topic/8gGKWdfFqA4
This site is for inclusion only, and the copyright belongs to the original author.