New cool products will be tested for free for the first time, and many high-quality talents will share their unique life experiences. Come to Sina Public Test and experience the most cutting-edge, most interesting and fun products in various fields~! Download the client and get exclusive benefits!
Sina Digital News April 27 morning news, Apple today released a new firmware upgrade for AirTag, the updated firmware version number is 1a301 (previously 1a291).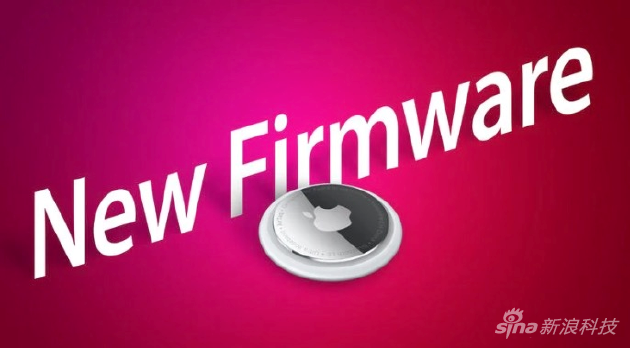 As usual, firmware upgrades for products such as AirTag and AirPods are unspecified, no manual intervention, and everything is random.
Users can't force the update of AirTag like the iPhone, it will update quietly in the background after connecting the iPhone. To make sure it can be updated, users can place the AirTag within range of the iPhone's connection and wait for the new firmware to arrive.
To view the firmware of AirTag, you can find it by looking for App-Items-click to AirTag-click "Last Record".
It is said that 1% of AirTag users will receive the firmware push today, 10% on May 3rd, 25% on May 9th, and all on May 13th. So, did you get an update?
media coverage
IT Home Sina Technology CNBeta
Related events
This article is reprinted from: https://readhub.cn/topic/8fxAU6p3vTZ
This site is for inclusion only, and the copyright belongs to the original author.