New cool products will be tested for free for the first time, and many high-quality talents will share their unique life experiences. Come to Sina Public Test and experience the most cutting-edge, most interesting and fun products in various fields~! Download the client and get exclusive benefits!
Recently, India's largest telecom operator Bharti Airtel announced that it has become the network operator of India's first 5G equipment supplier, and Samsung is one of Airtel's 5G hardware suppliers. Besides Samsung, Ericsson and Nokia are the other two partners Airtel is seeking to offer 5G services to the Indian population in 12 geographic regions.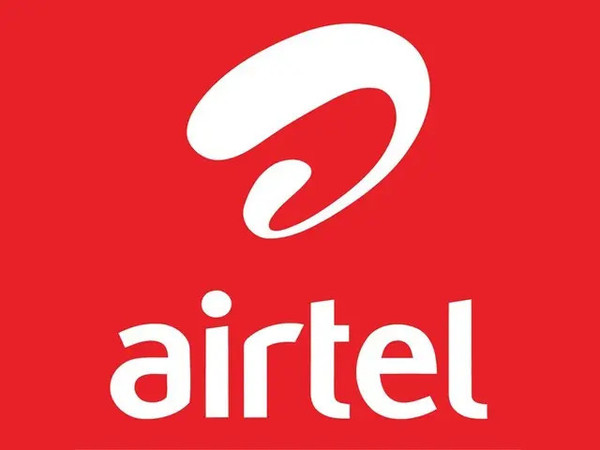 Bharti Airtel
The Indian network operator is understood to have chosen Ericsson as its main 5G equipment supplier. The two companies have a very long history of cooperation and have maintained a good partnership for the past 25 years. This time, Ericsson and Airtel will deploy 5G RAN, radio and microwave mobile transmission systems.
In addition, Nokia's 5G RAN solutions will account for around 45% of Airtel's 5G equipment share. The Finnish brand will supply Indian network operators with MIMO radios and modular and scalable baseband units.
Due to the shortest cooperation time between Samsung and Airtel, Samsung has provided the least in the supply of 5G equipment this time.
Bharti Airtel spent about $5.4 billion to develop 5G technology. Its network will cover 19800MHz of spectrum in different frequency bands, including 900MHz, 1800MHz, 2100MHz, 3300MHz and 26GHz.
media coverage
Sohu Sina Technology Sohu
This article is reprinted from: https://readhub.cn/topic/8ic3qGRt8N9
This site is for inclusion only, and the copyright belongs to the original author.