Original link: http://anyway.fm/news/
---
The previously released foreign car HMI interface design case library is not grounded enough. The UXSync content shared by this group of friends will be much richer, and even a paid service has been developed. I feel that the Internet industry has been sluggish for the past six months, and many designers are turning to the automotive industry. You can also feel it from the questions and sharing in the group.
---
---
Not Boring creator Andy Allen, the winner of the Apple Design Award announced last week, wrote a blog post about making a checkbox from interaction, motion, sound, and a special Haptic vibration design tool. Sure enough, it's not boring at all~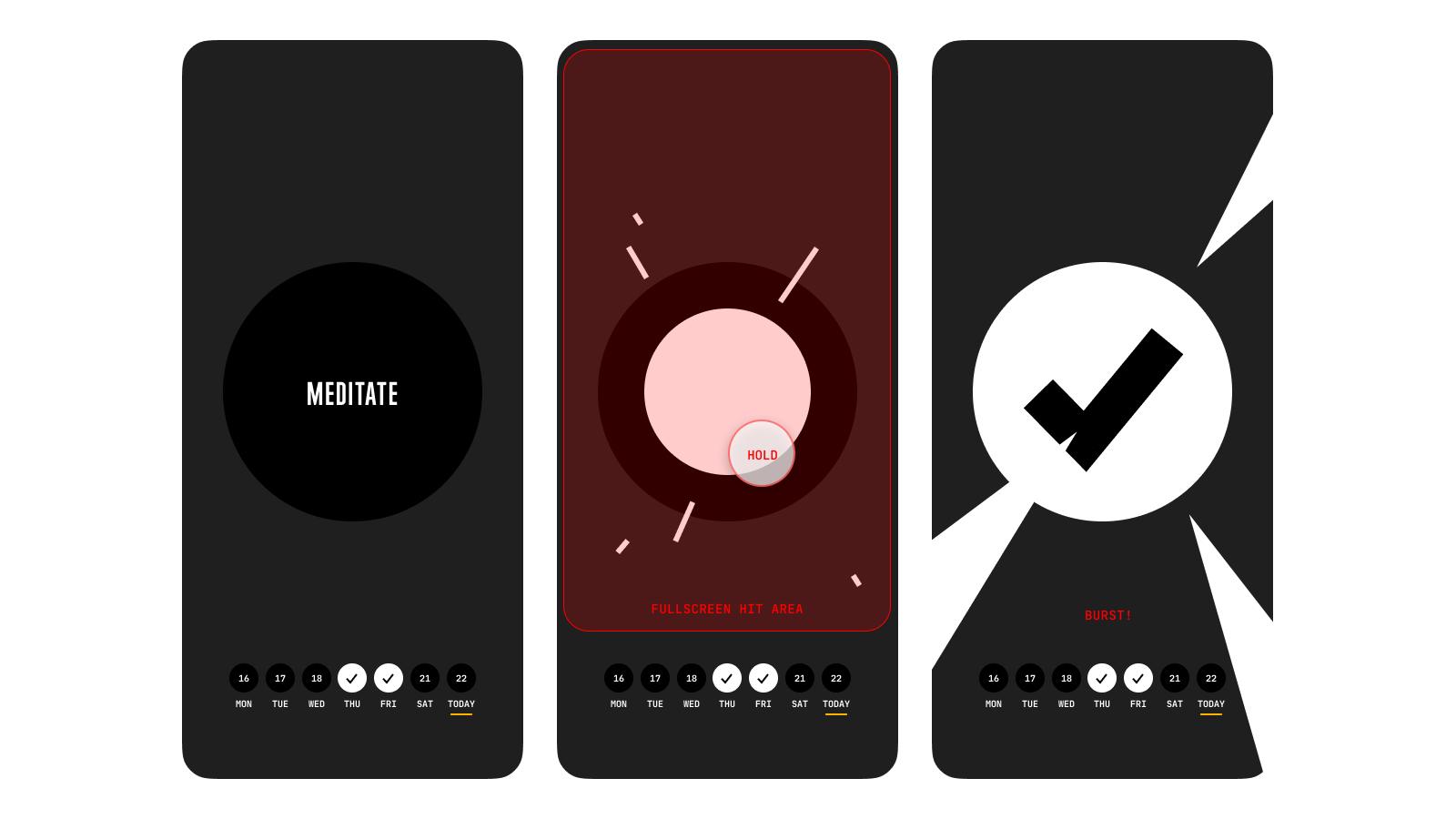 ---
---
Although the new lock screen interface is slightly mixed, after the real machine experience, I still feel a lot of intentions. In this report, it is mentioned that the starting point of Apple's design team is "magazine", using exquisite pictures and pure fonts Typographic presentation of results to increase information density and customization
---
---
The big guy @MDS likes the packaging design of the Opal camera very much, so he did a round of reviews like a Keynote in Figma ~ By the way, this packaging design comes from designer Daniel Åberg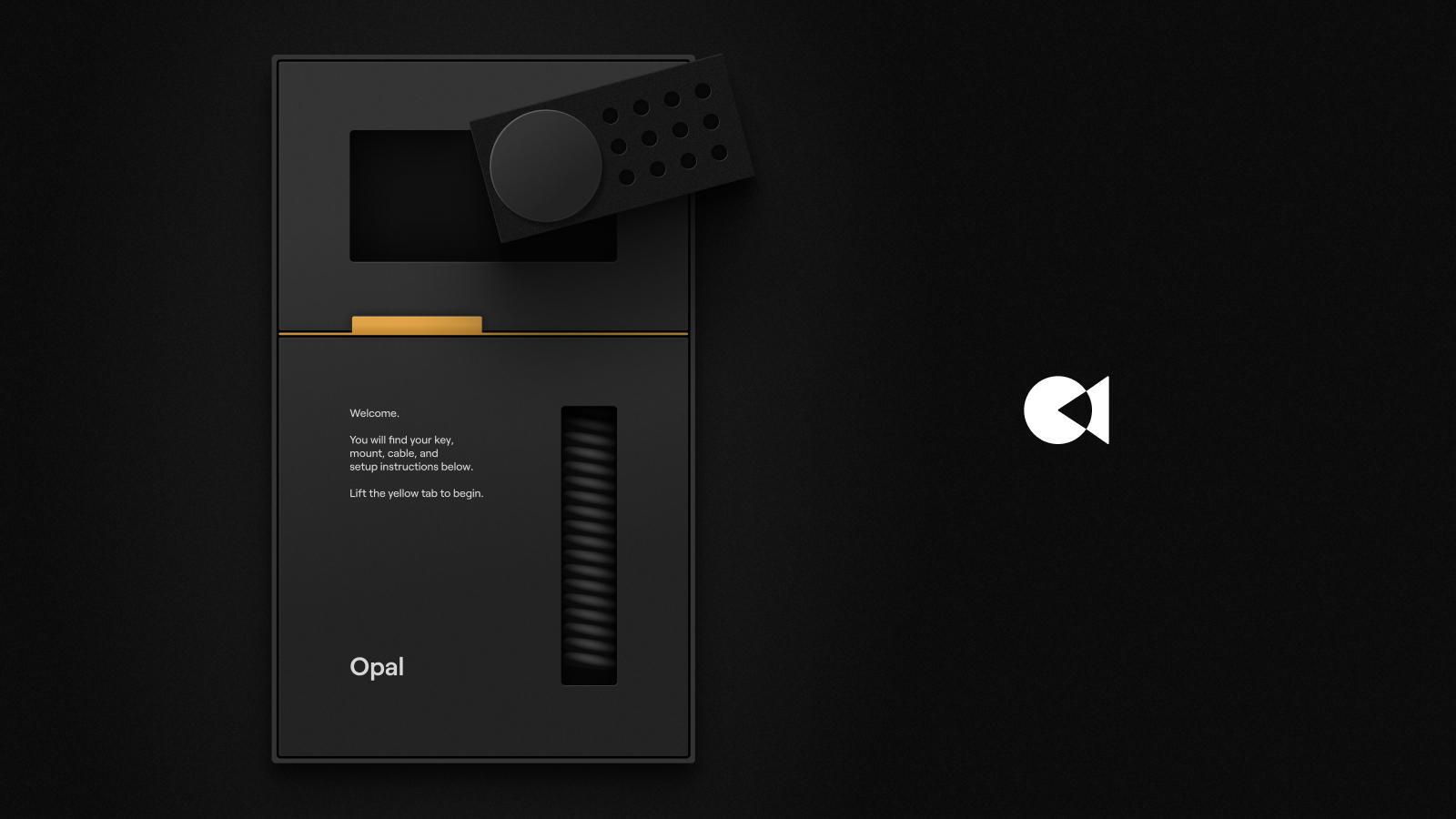 ---
---
The navigation has become clearer, the content has been integrated, and the various platforms are no longer clearly differentiated. At the same time, the website itself has also added some new technologies, such as the light/dark mode switching, in addition to the webpage, pictures and other content will also be switched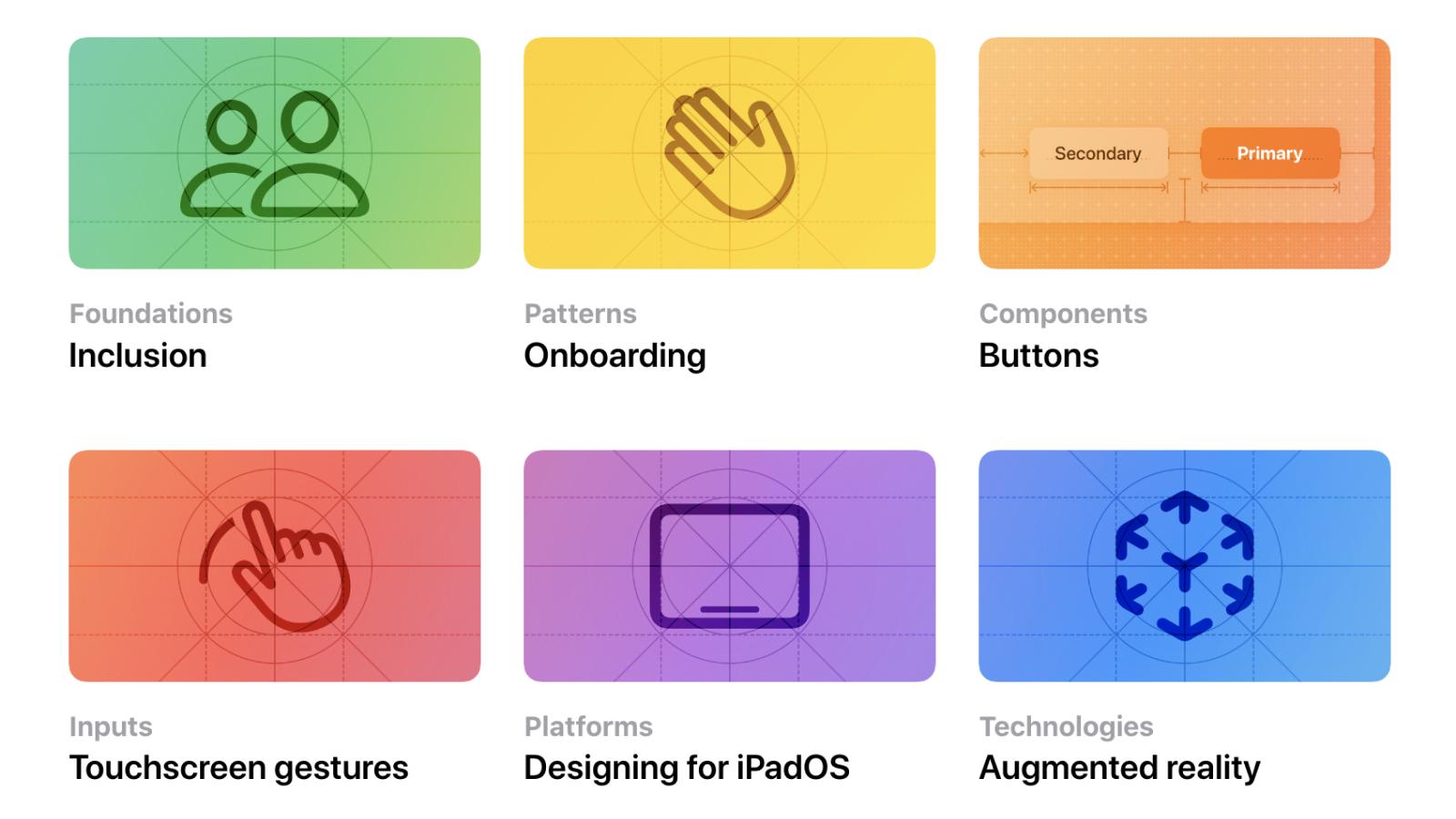 ---
---
I'm too lazy to post videos on the official website or other evaluations (after all, the official website this time seems to have almost the same number of pages), and then the old rules, the power consumption of the iOS beta version is amazing, but it took a whole day to renew the company's WeChat. I haven't encountered any major bugs after logging in. There are not many new functions that domestic users can feel, but those who want to try or complain can still try~
---
---
Although I feel that the article is a bit "long" and there are many "PR" contents that seem to be big manufacturers, it is still very important to call attention to the barrier-free design. As the title says, everyone is promoting it now. Barrier-free renovations are often superficial, and there is still a long way to go to achieve perfection
---
---
WWDC is approaching, today announced the list of shortlisted works for this year's Apple Design Awards, congratulations to our old friend's application of the answer to the shortlist~ and congratulations to another domestic team , ideaTiny, who also has a work nominated for this list~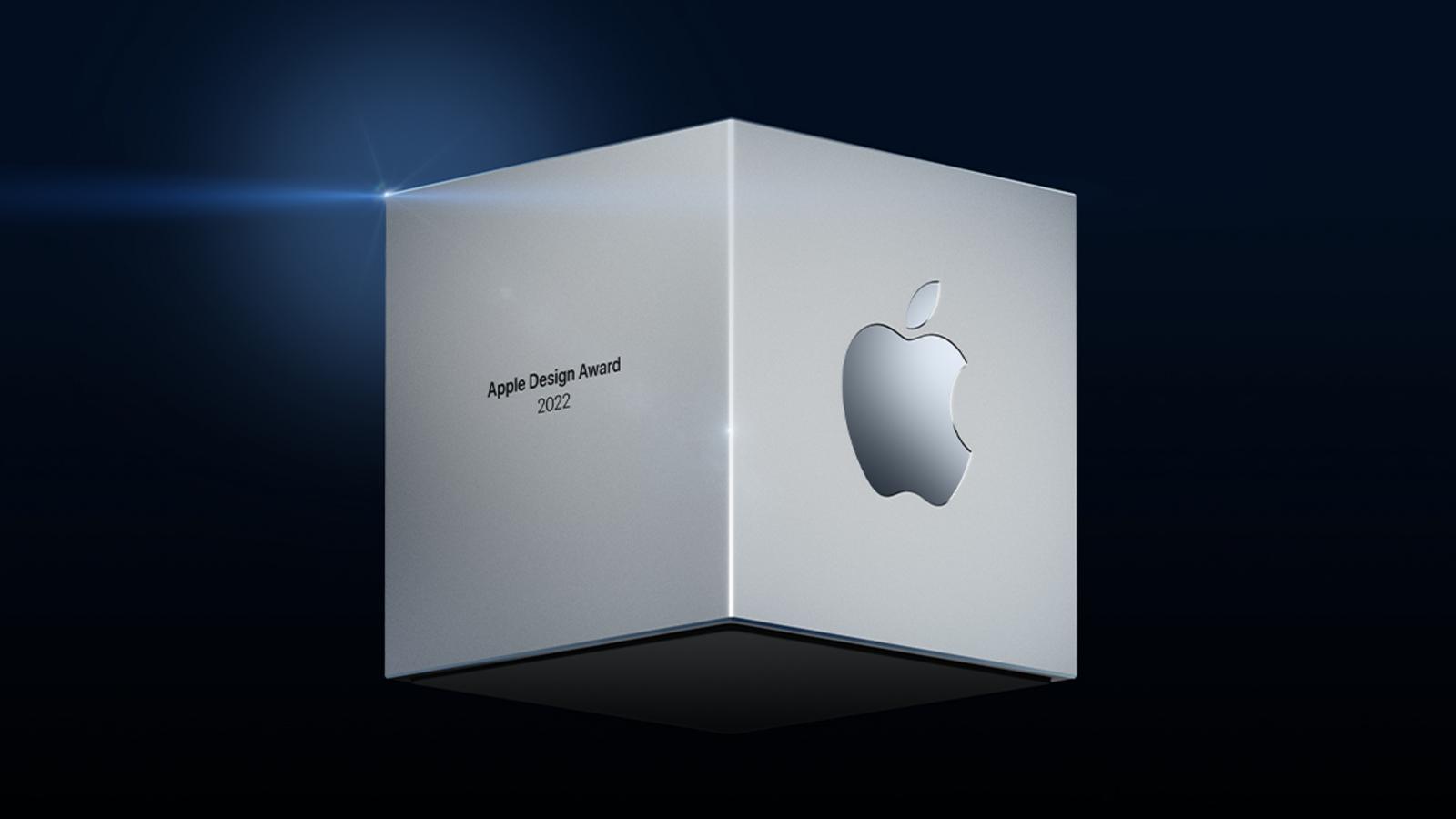 ---
just looking around
This article is reprinted from: http://anyway.fm/news/
This site is for inclusion only, and the copyright belongs to the original author.